My Summer Adventures as an Under Warrior
By Erin
As these last sizzling days of summer slowly turn into fall, I am doing all I can to make the most of it. Being a girl can be frustrating at times, especially during these HOT summer months, the last thing we need is that time of the month to slow us down. I'd rather have fun summer memories of BBQ's, road trips,  spontaneous adventures and get-togethers with loved ones. NOT of PMS, cramps and all the other not so fun complications that happens to our bodies during this period of time. And the awkwardness with being uncomfortable in what we wear! Luckily, U by Kotex CleanWear Ultra Thin Pads is here to save the day. Perfect for days when I find myself being more active (which is pretty much everyday). I love how thin they are and they don't get in my way or bother me while I am out exploring the world, hiking, riding horses, zip lining, or whatever else happens to come my way while still providing the protection needed. I am the ultimate "UnderWarrior" with these life savers! So what have I been up to as an Under Warrior?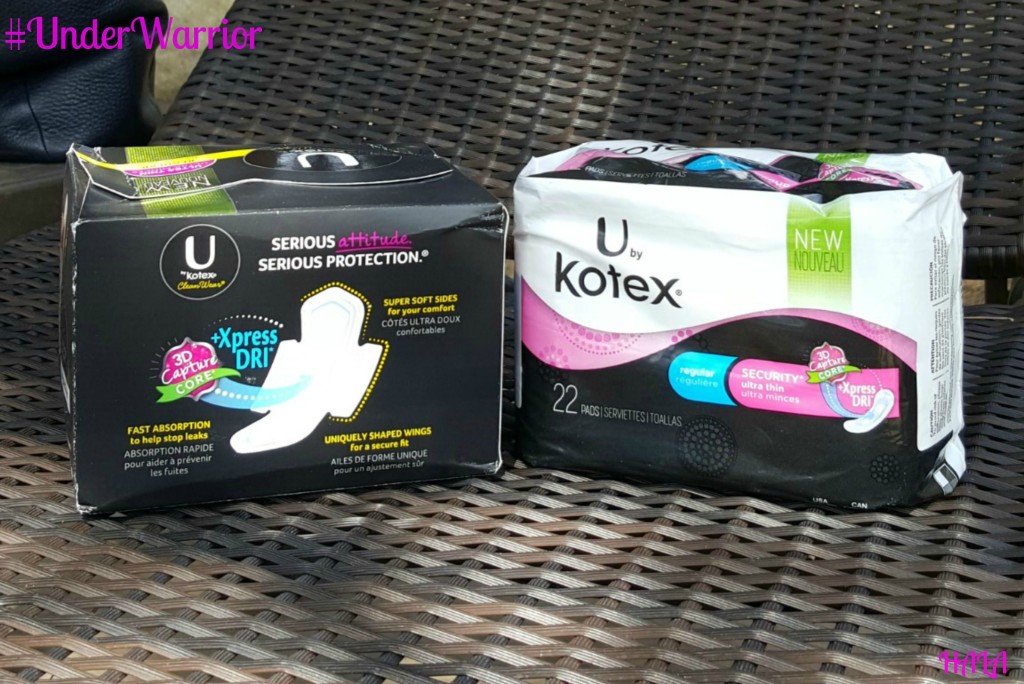 I've spent my summer being an Under Warrior! Here I am getting ready to go zip lining and fly with a couple of my fellow Under Warriors! 😉 I wouldn't let that time of the month stop me from enjoying all of these super fun outdoor activities during my last summer vacation days and neither should you! To do this I just put on my U by Kotex CleanWear Ultra Thin Pads and go about my day with my UnderWarrior ways!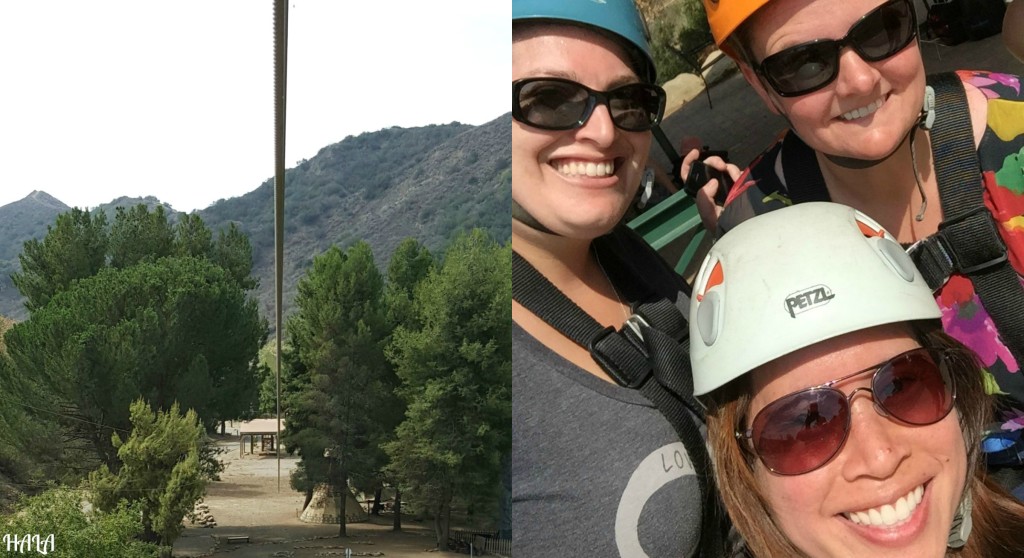 About U by Kotex®:
U by Kotex® offers a full line of feminine care products for periods including pads, liners and tampons.  Outstanding protection that keeps you one step ahead.
About Xpress DRI:
U by Kotex® Ultra Thin pads with 3D Capture Core and the Xpress DRI cover offer crazy fast absorption to help stop leaks.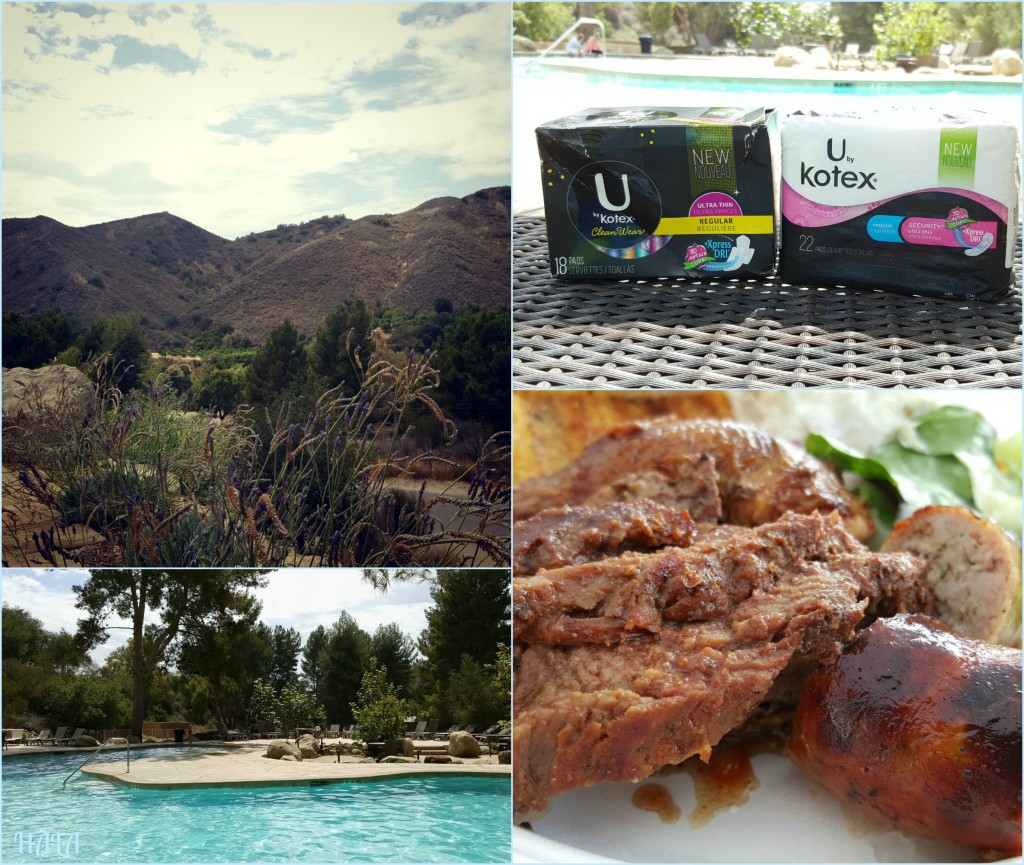 So go out and enjoy that BBQ, glamping (or camping trip), hike, family vacation, or whatever else you have in mind! As an UnderWarrior,  the skies the limit! 😉
But WAIT!!  Before you go…. we all love FREE samples, right?
Join me on the mission to #SaveTheUndies and become an #UnderWarrior yourself! Visit the link here to find the 3D Capture Core* plus Xpress DRI* samples that best fit YOUR mission to become an Under Warrior and Save the Undies!! Getting yours is easy, sign up with your mailing information and you are fast on your way to become the next top Under Warrior! 😉 Where will U by Kotex help you to Save the Undies? Your next summer/fall adventure? Road trip?  Make sure you check out all of the awesome feminine products from U by Kotex. You can find them here! The possibilities are endless!
Now go out and enjoy those last precious rays of summer! 🙂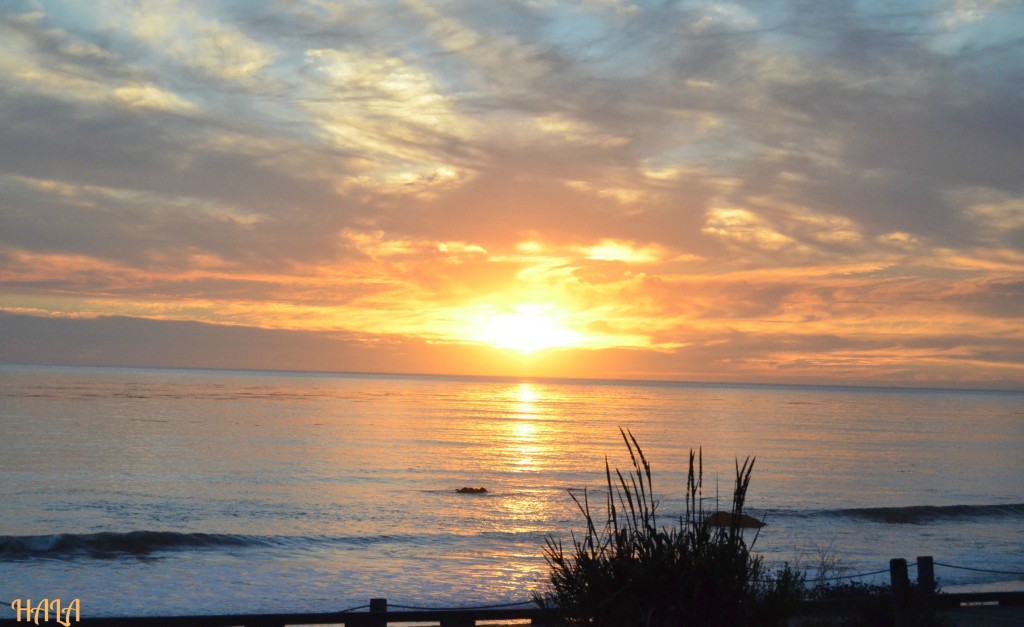 A huge thank you to U by Kotex for helping me embrace my inner #UnderWarrior!