Finding the Right Car
By Erin
*This is a Sponsored post. All thoughts and opinions remain my own.*
One of the biggest purchases we make in our lifetime, is with our cars. It takes a lot of planning, saving, and deciding what you can and cannot live without when it comes to all the extra fancy features that are available these days. Car buying can be fun and exciting, but also stressful in trying to figure out exactly what you want. It takes a lot of planning and research to find the one that's just right that you will be happy with for many years to come.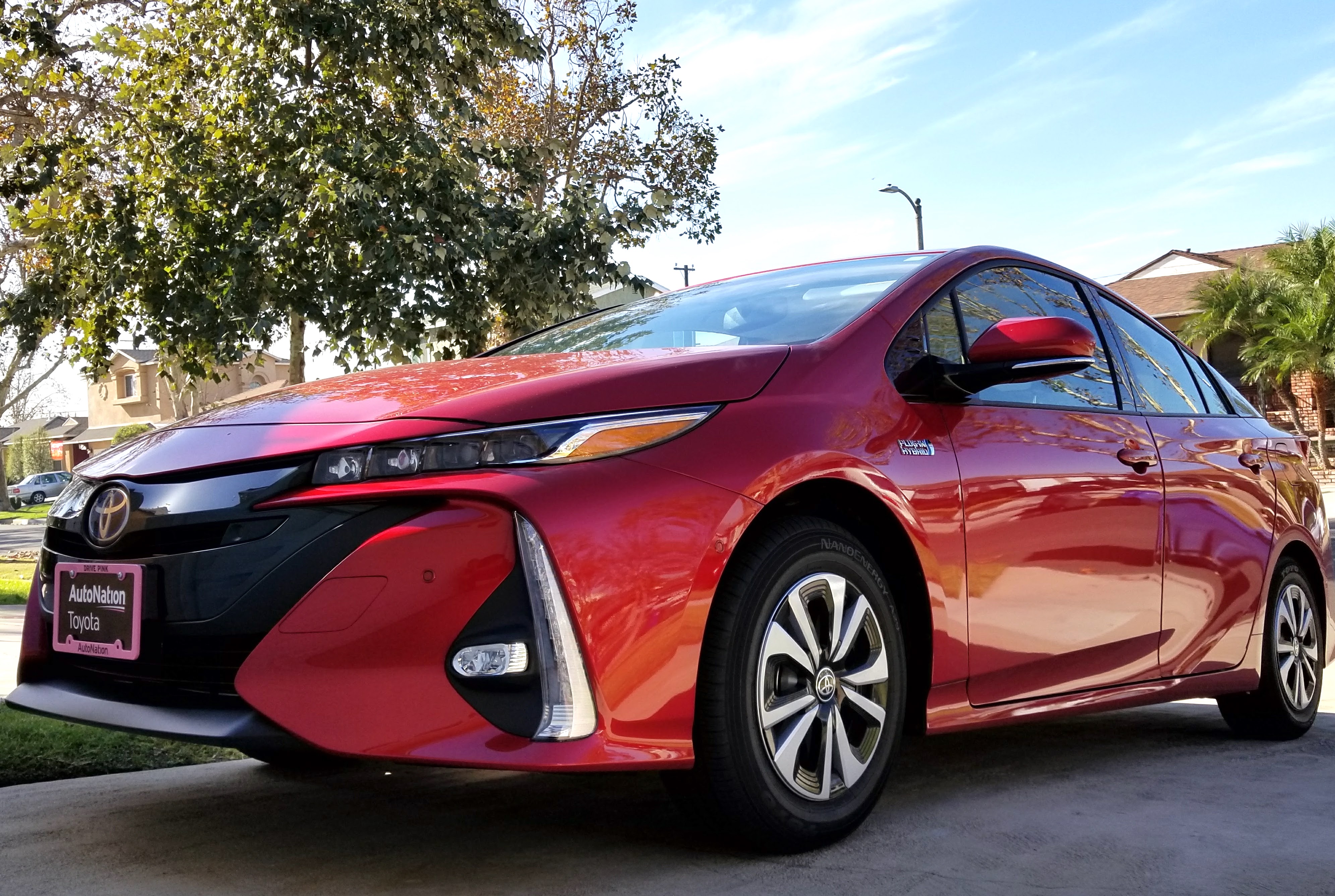 I recently made the leap and bought my first ever brand new car. I have only had used ones in the past. I ended up choosing the Prius Prime Advanced. Here are some tips on how I chose the car that was right for me.
Research
One of the first and most important things you need to do is research, research, research. When it came time to purchase my Toyota Prius Prime, I considered so many different things. First, being in Southern California and how bad traffic has become, I wanted something that got amazing gas milage (the Prius Prime gets 54 MPG/133 MPGe) Second, it was important to me to have something with a lot of safety features. Third, it needed to be comfortable with enough space in the back to hold all of my horse stuff and for road trips to hold all of our luggage. Fourth, it had to be affordable (with the Prius Prime you can get up to a $4,500 federal tax credit when buying new). I did a lot of researching online, and a lot of friends and family gave me their advice. Cars.com is a wonderful site you will want to check out when it comes time to research and find the car that's right for you.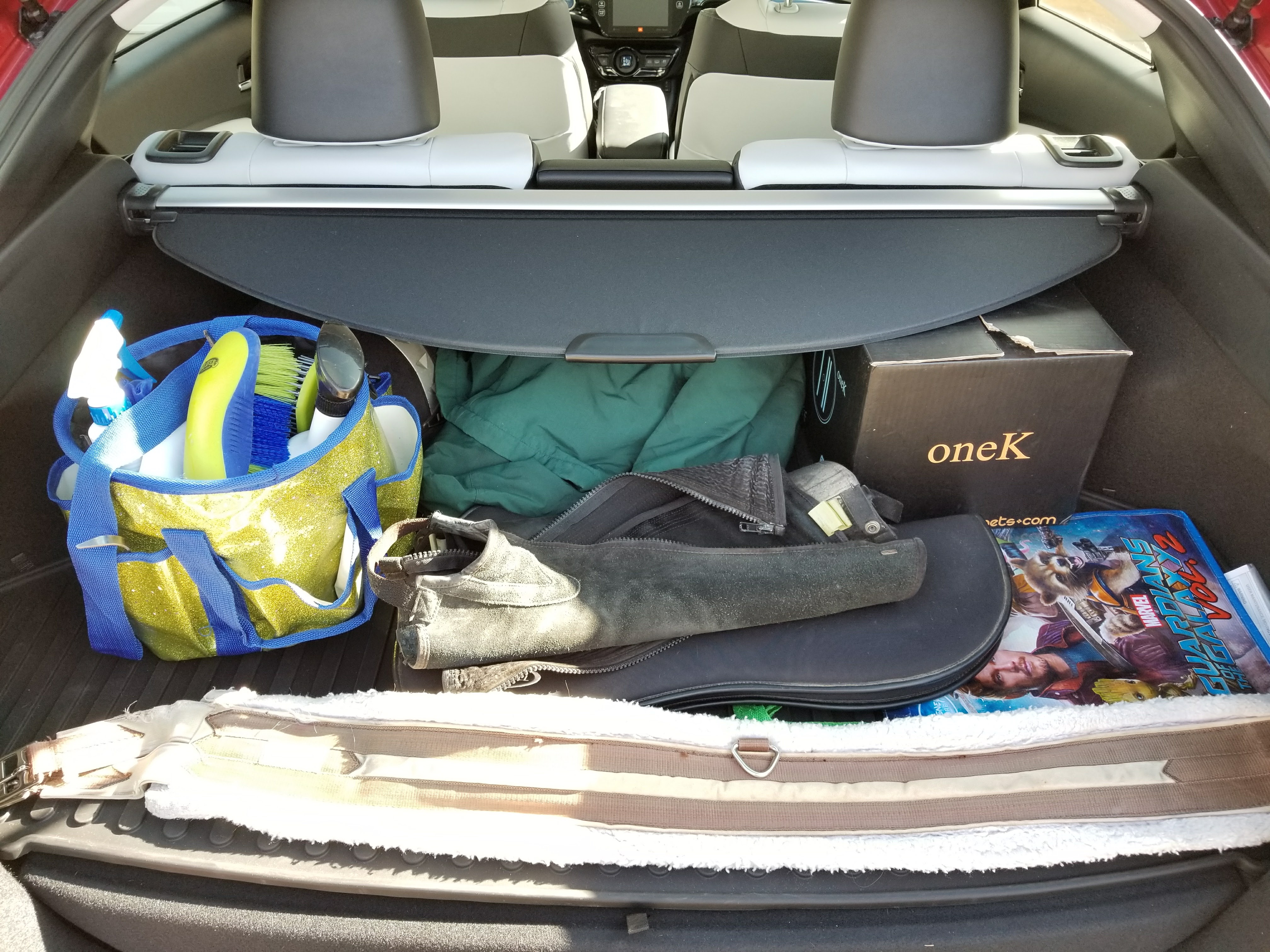 Budget
The next thing you need to do before you really start looking and get your heart set on something, is to know what your budget is before committing to a car purchase. I'll admit I spent a little more than I would have liked to with this one, but I also could afford it in the long run. Don't forget that buying a car includes more than just the car loan, but you also need to keep in mind and remember to include the price of registration, insurance, gas, extended warranties, maintenance and more.
Test Drive
Always be sure to test-drive a car before buying. You want to make sure it is comfortable and easy enough for you to handle. You don't want to end up with something you hate driving or is difficult for you to maneuver around.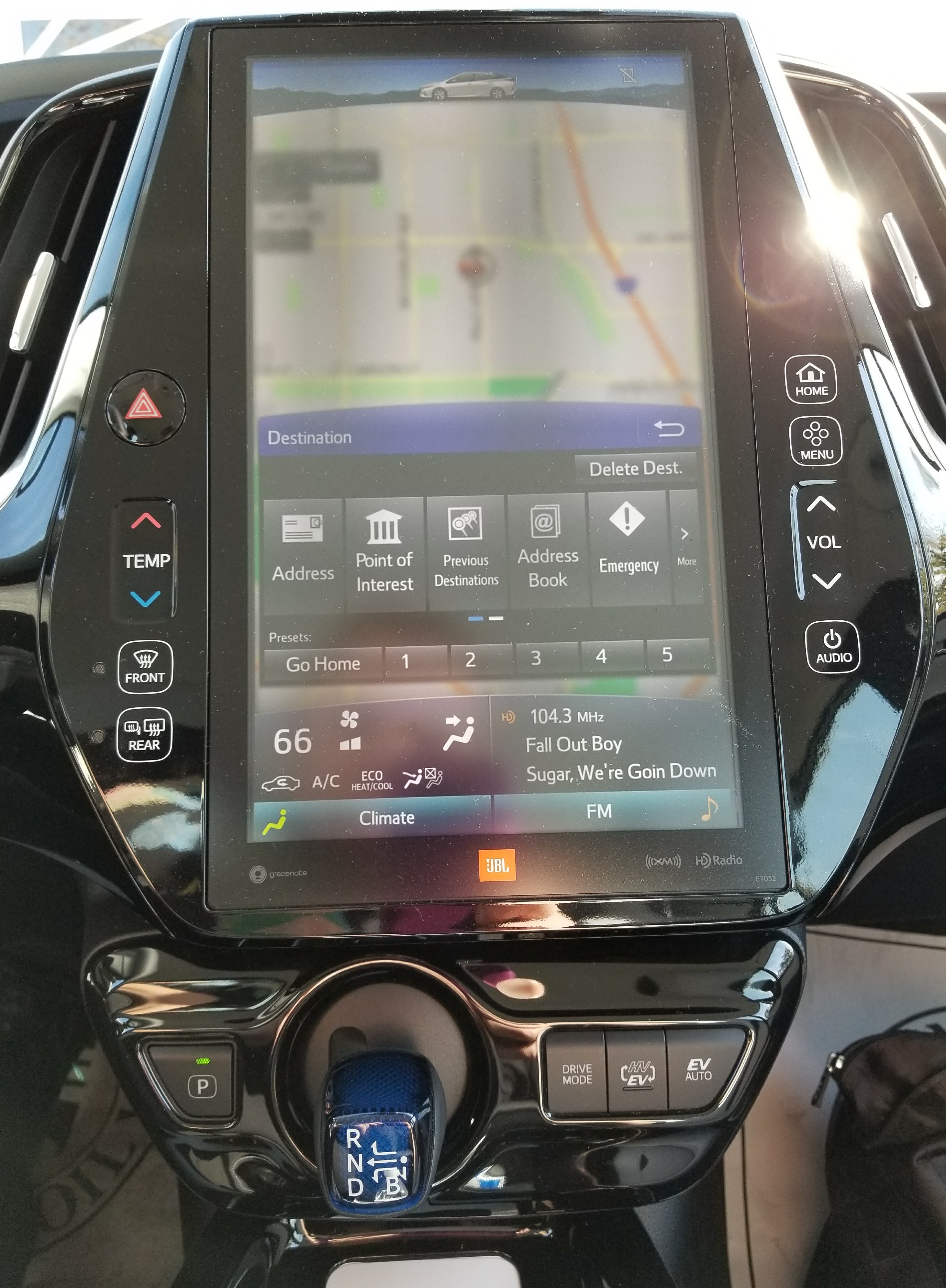 Optional Extended Warranties and Care Packages
Make sure to look into this and make sure you include this in your budget! This is where it got me. I had not thought too much of this, until I thought of how expensive it would be to replace all of the fancy gadgets that I was getting in my vehicle. Since it is very high tech, with a lot of computers and things like the 11.6-in. HD multimedia display that you see above, they would be very expensive to replace, so it made a lot of sense for me to get this.
Don't settle
This was the hardest part for me. I didn't want to settle. This is where it really pays off to do your research. Since I did my research, I was able to get the car I wanted, at a good price, in the color I wanted.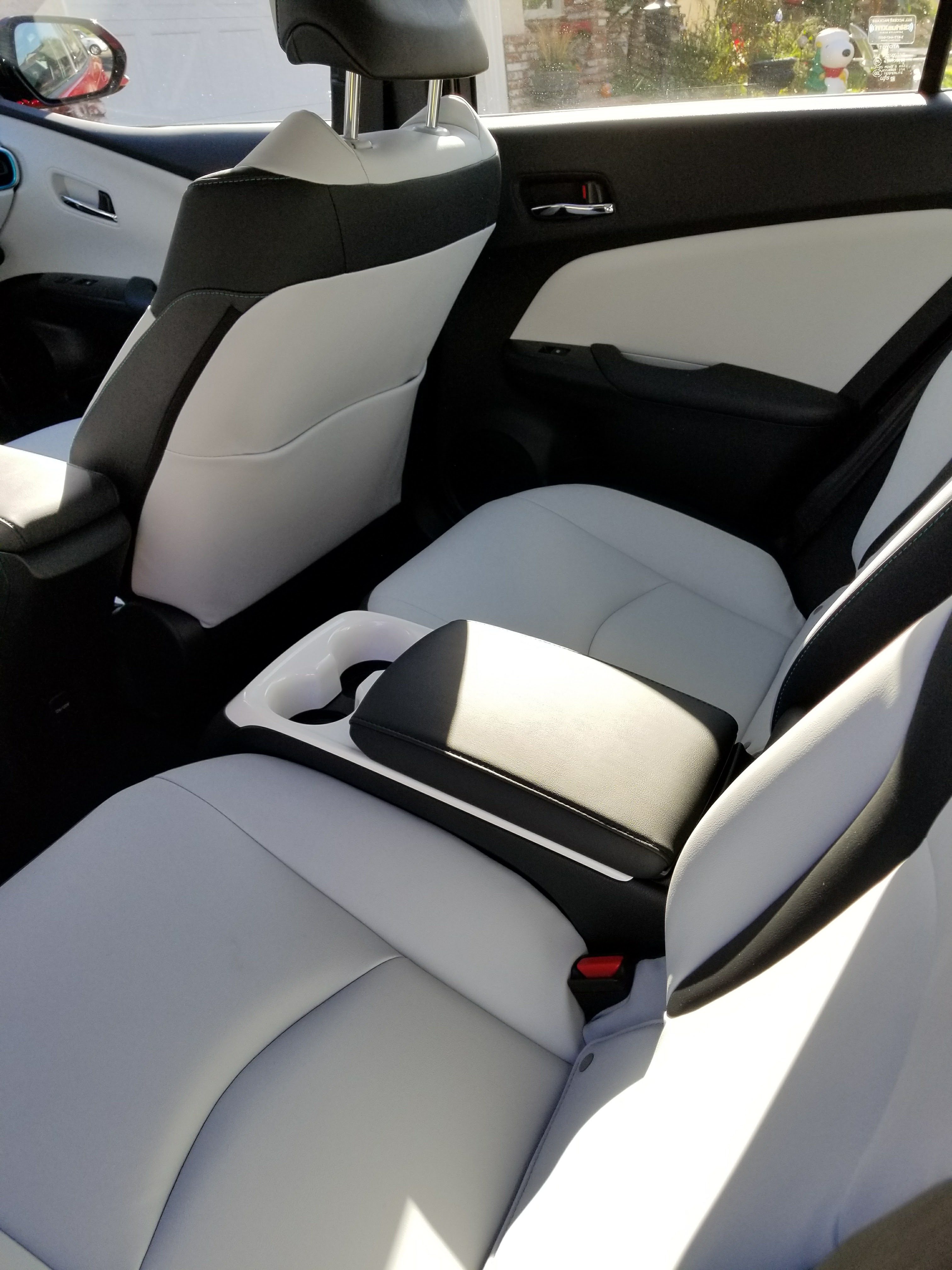 Benefits
Are there any perks or financial benefits you will get for purchasing one car over another you are looking at? This was a huge factor for me, and one big reason I went with buying new versus buying used. With the Prius Prime, I can get up to a $4,500 Federal tax credit, I can apply for a Clean Air Vehicle Sticker to be able to drive in the carpool lane when I am alone in the car, along with many other state benefits for having a clean air vehicle. The other car I had been looking at, the Camry Hybrid, didn't offer any of these perks, so it was a no brainer to go with the Prius.  
What do you look for when buying a car?