One More Time, Rolling On Again With Cottonelle
By: Erin
Disclosure: Today's discussion is sponsored by Cottonell. All thoughts and opinions remain my own.
One more time, We're gonna celebrate, Oh yeah, all right, Don't stop the dancing…. oh hey there! I'm here rolling on with Cottonelle for our third and last installment of our #LetsTalkBums series. I am sure you have seen the Cherry Healey comercials on TV and here on my blog. It has been an interesting and entertaining few weeks here with Cherry's taboo conversation,  but what's not to love? Who doesn't like to feel fresh and clean? Isn't that a good enough reason to celebrate? One more time, Cottonell's got me feeling so fresh and clean, We're gonna celebrate….
So in case you don't know what to look for, take a look at the pic below. Those are the lifesavers you will want to be on the lookout for the next time you are out shopping for the dry companion that goes along with these wonderful wipes.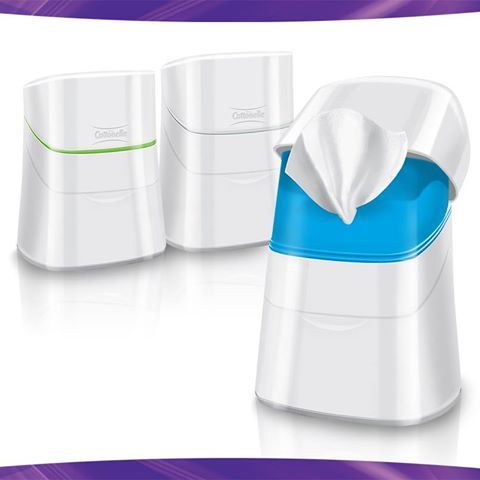 Trust me, if you add these amazing bum wipes to your dry routine you will know what I am talking about! You'll feel fresher and cleaner for it. If you don't believe me, check this out! It's a good laugh at the least, while listening and watching folks talk about their bums

Thoughts?  There are times that these wipes would come in especially handy, and not only for myself and my family. Last month when my elderly little cat, named Moe was in his last days (I am sure many of you remember that cute adorable little black and white tuxedo cat who would frequent my blog! 😉 those wipes sure came in handy to help me make him as clean, fresh and comfortable as he possibly could have been. I can imagine these would also come in handy for the younger pets as well that are not yet housebroken completely. Not only that, but I am sure our pets would like to feel nice and fresh and clean all day long as well!
Follow along with us and join the conversation by tweeting @Cottonelle on Twitter and using #LetsTalkBums You can also find Cottonelle on Facebook and share there as well! Will you or have you given it a go yet? Where to next!?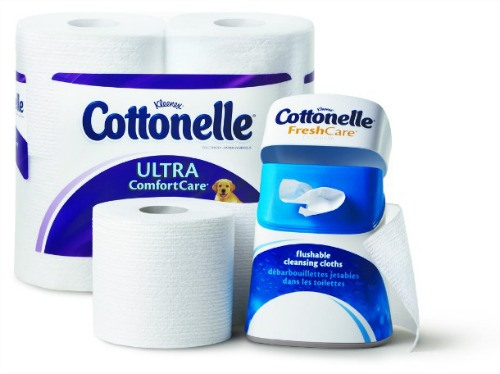 Until next time! Happy Wiping! What are you going to celebrate now that your bum is ultra clean? 😉