Have Some CHILL-Y Winter Fun at the Queen Mary!
By Erin
CHILL Returns to the Queen Mary November 22-January 5th, 2014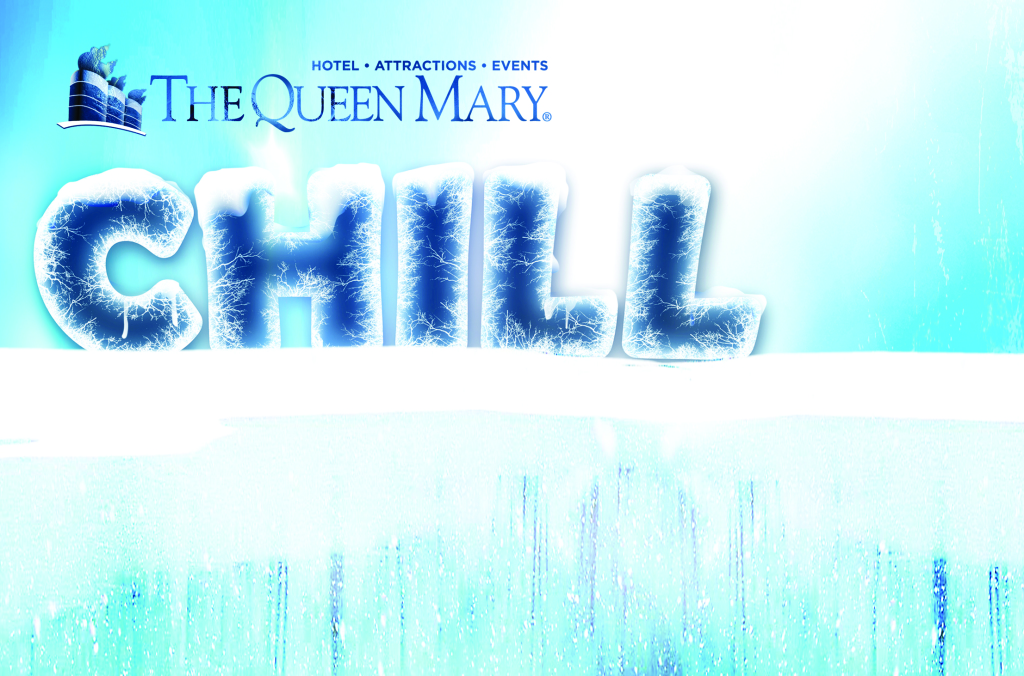 The holiday season is upon us in full force, and another fun place that I've found to help get you in the holiday spirit is CHILL at the Queen Mary, in Long Beach, CA! Last year my friend  Mary, from Along Comes Mary invited some of us to go with her to Chill and I had a blast! This year, I was invited out by the Queen Mary to come check out CHILL at their VIP Media day coming up this Thursday. Since last year was so much fun, I am very excited to see what is in store for this years CHILL and I cannot wait to share some pictures of what CHILL has to offer this year!
 Beginning November 22, the Queen Mary will be covered by a deep freeze for the 2nd annual CHILL, an experience that will bring you holiday cheer, enchantment and Arctic temperatures. Over two million pounds of ICE is used to create the coolest place on the west coast! Here are a few pictures from last years chill. Look at how awesome that is, and it's ALL ICE! =) Burrrr