Winter Fest OC!
By Erin
This is a sponsored post written by me for GigaSavvy.

We may not get any snow here in Southern California, but that does not mean there is a shortage of fun holiday adventures to go on!  Winter Fest is coming back to the OC next month, but with even more holiday experiences for all to enjoy. Located at the OC Fairgrounds, new this year is a Festival of Lights with 10 holiday themed lands, a Snow Play area with real snow blown in daily, live mini cartoon shows with meet-and-greets, World's Largest Rocking Horse rides, an outdoor skating rink, a New Years Eve celebration, and more! *PLUS* enter for a chance to win a 4-pack of tickets to experience it all for yourself below! Even though we don't get real snow here, doesn't mean we cannot bring the snow to us to enjoy all the snowy winter fun with ice skating, and hot chocolate!
Here are a few things I am looking forward to most about this years Winter Fest!
Festival of Lights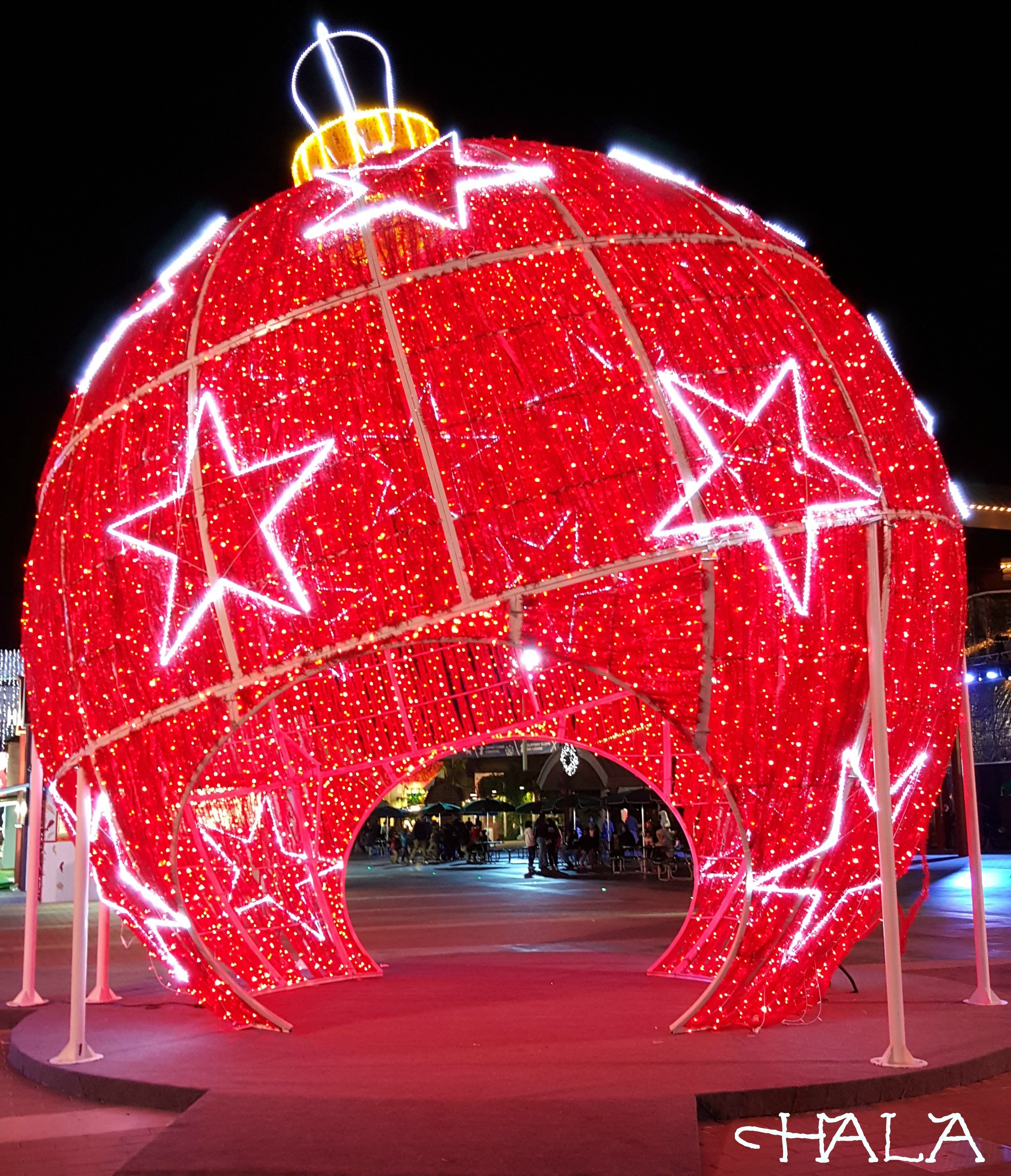 *Some of the cool lights from last years Winter Fest!*
Stroll through a 2 million light illuminated pathway and explore 10 holiday themed lands that you and your family can walk through. It will be a great, memorable time for all!
Outdoor Ice Rink–*additional cost*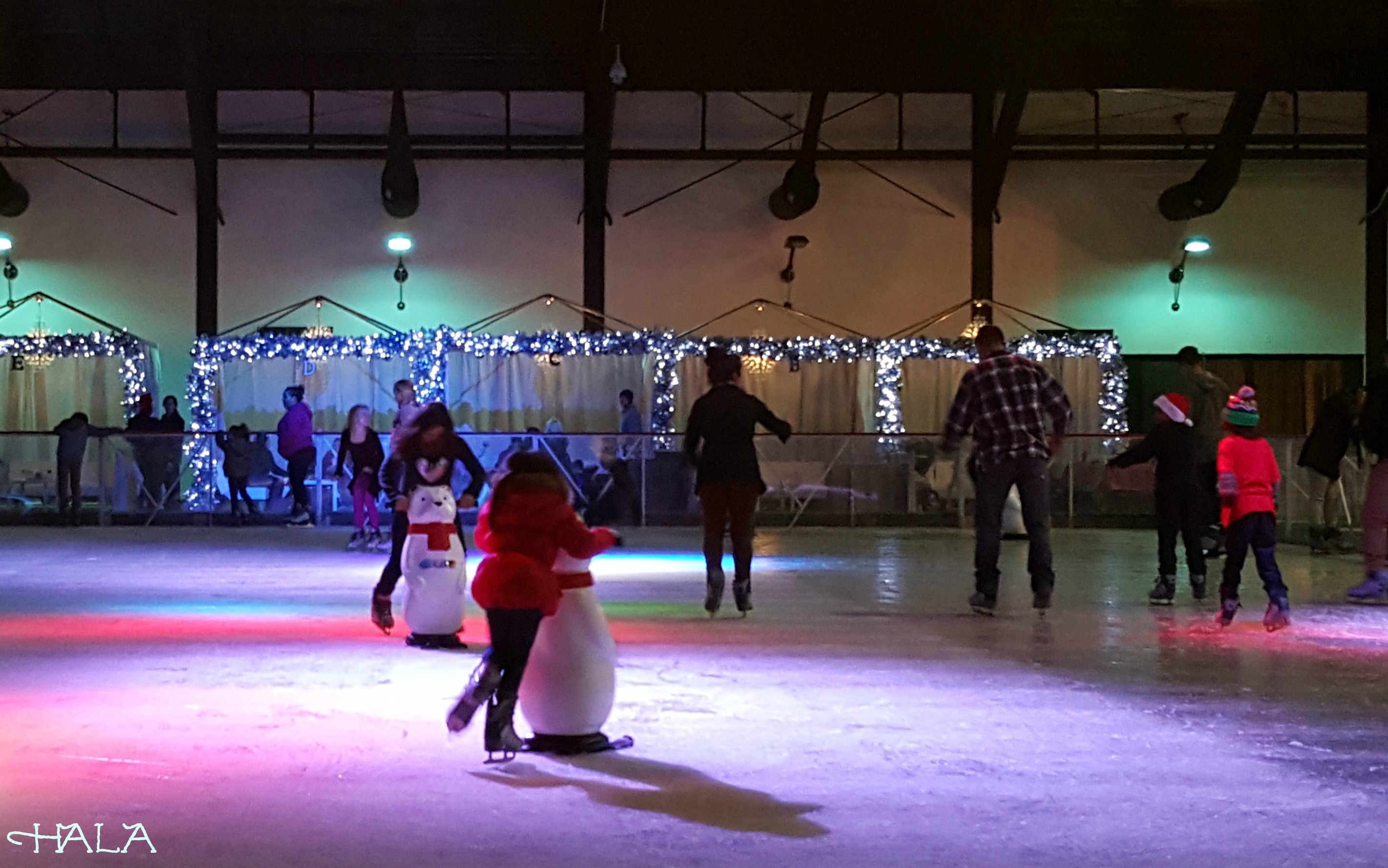 It wouldn't feel like the holidays without some ice skating fun!
The FOOD!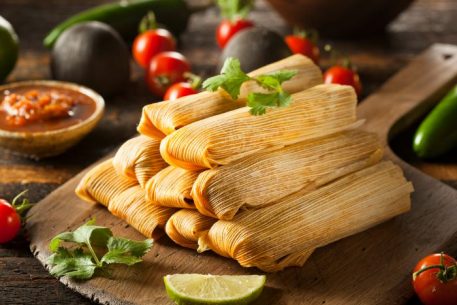 Being a total foodie… I have to check out all the delicious holiday food and drinks on hand at Winter Fest!
Santa's Furry Friends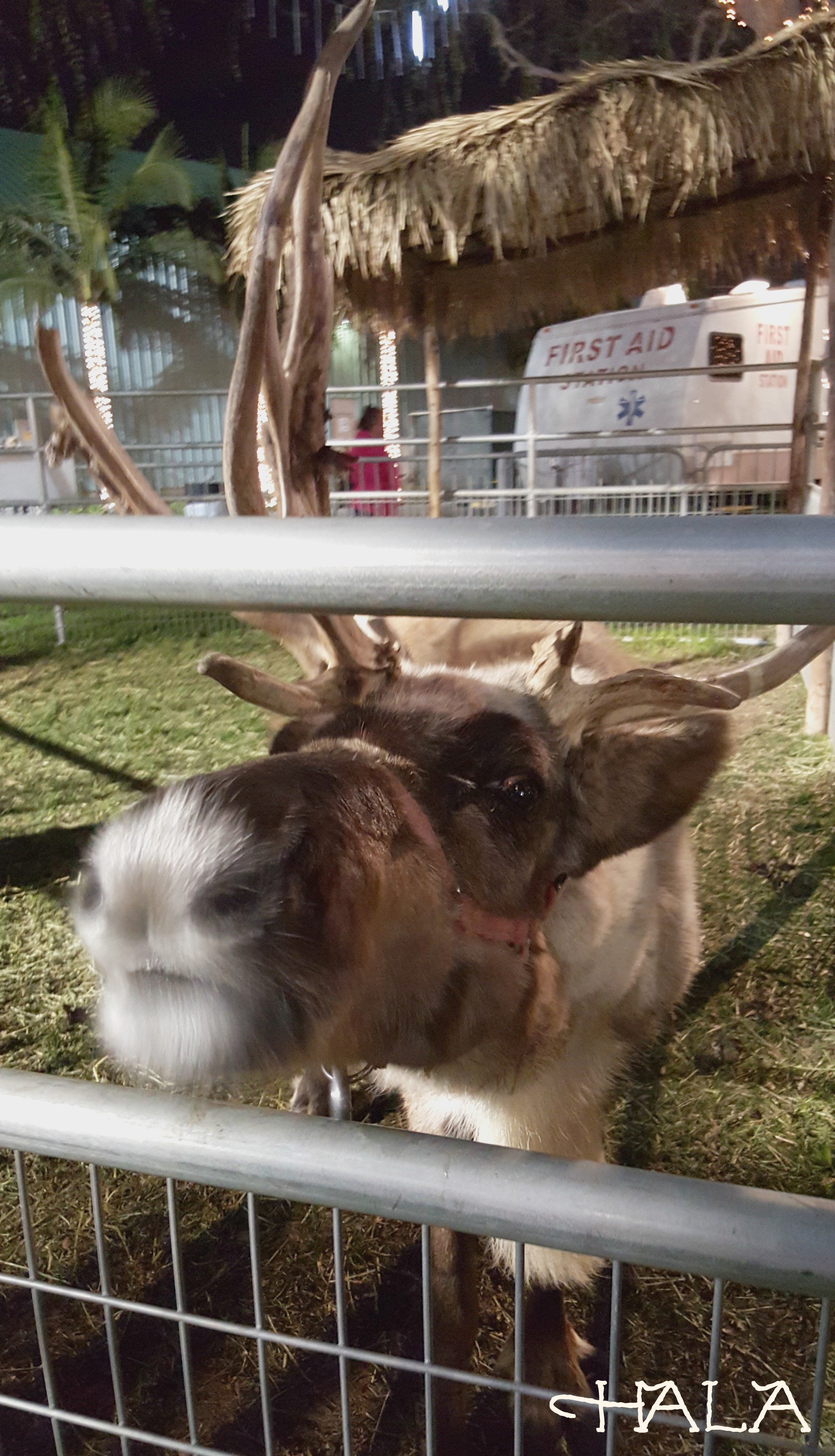 You have to say hello to Rudolph and all of Santa's other furry friends! They are so cute!