Keeping it Fresh This Spring with U by Kotex
By Erin
Spring just arrived, and is in full bloom, which means a fresh start and a new season for style. If you're a guy you might want to just skip this post as it's mostly geared for the ladies and might be a little bit TMI for you 😉 Unless you're like a lot of guys I know and just look at the pictures anyways… then you should be okay. Today's post is sponsored by U by Kotex and has inspired me to become an #UnderWarrior Super Hero and I hope you will join the ranks and become one too! (Be sure to get your free samples as well.)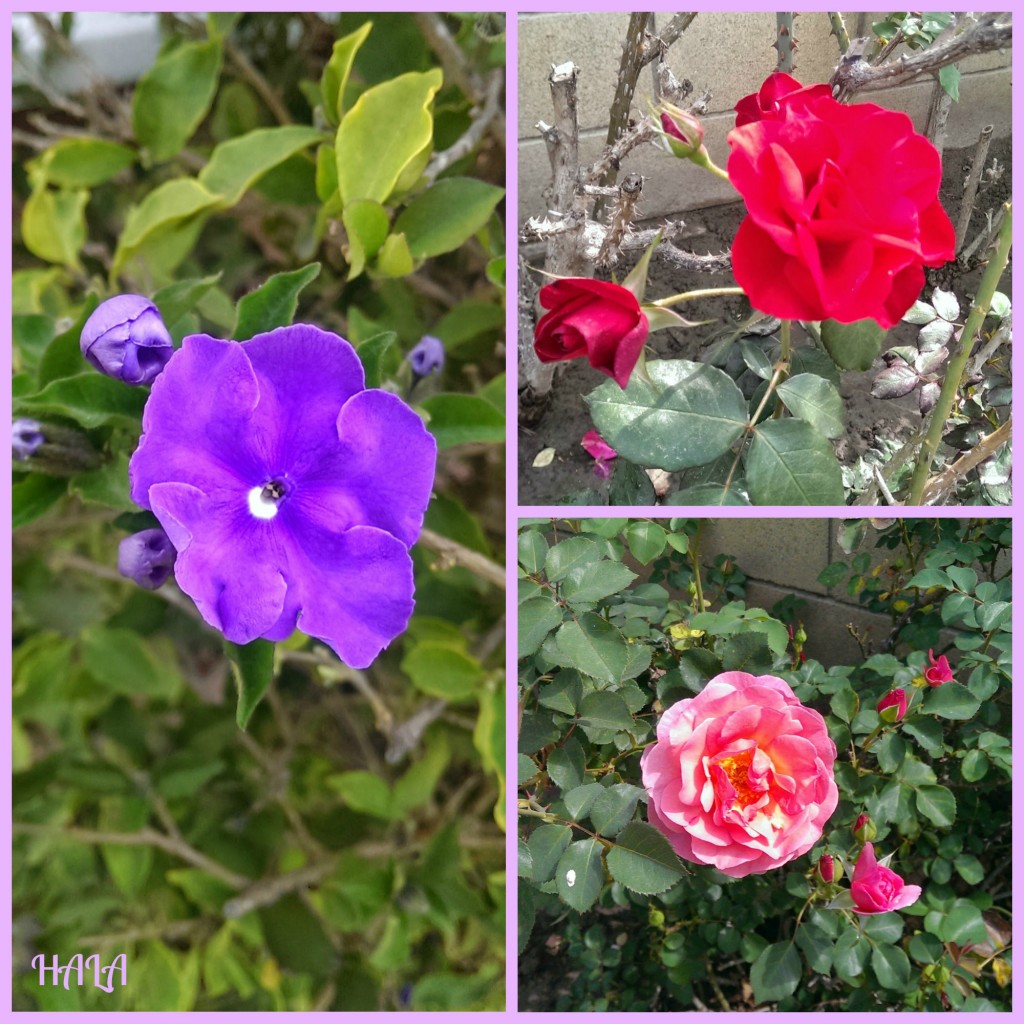 Ladies! We've had enough! We've all been doing this long enough. When Aunt Flo makes her regular monthly appearance, sometimes showing up early to the party, getting a head start on us, THIS is when we need our #UnderWarrior gear to help #SaveTheUndies as well as our favorite spring and summer outfits we don't want ruined! Since I can be a girly girl, I love me some lacy & pretty things, and just like I'm sure the rest of you do, I stop wearing some of my favorites for fear of wrecking them. I always try to be prepared and start wearing them a day or two early, but that first day on Aunt Flow, can sometimes catch you off guard and I too have lost some favorites along the way throughout the years. Thank goodness U by Kotex® 3D Capture Core technology is here to help save the day and your favorite spring outfit (as well as your favorite undies). Forget about those embarrassing leaks and focus on making a clean start for Spring! I've joined forces with U by Kotex®  to become an UnderWarrior to help save the undies!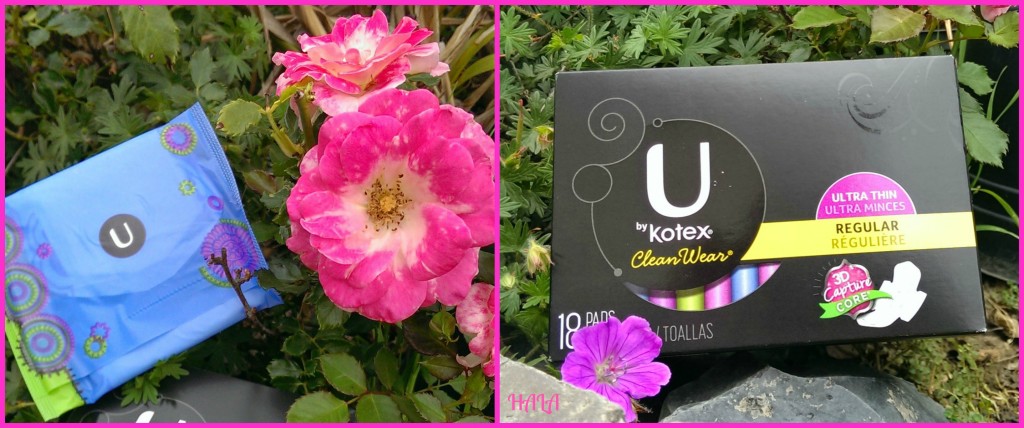 The U by Kotex® line offers women a full range of feminine care products for their periods which includes pads, liners, and tampons. This provides us with outstanding protection that will keep you one step ahead of your period.
The new U by Kotex® Ultra Thin Pads with 3D Capture Core have a one-of-a-kind pad center that locks away wetness to help stop leaks. It's now available in Cleanwear® pads, AllNighter® pads, and Security pads. Besides the amazing protection these provide, I love how cute the U by Kotex products are! Not only do they allow me to wear my favorite undies, but my favorite spring and summer outfits in confidence and I can hold my head up high and not have to worry about any embarrassing leaks and unwanted stains, ruining my clothing!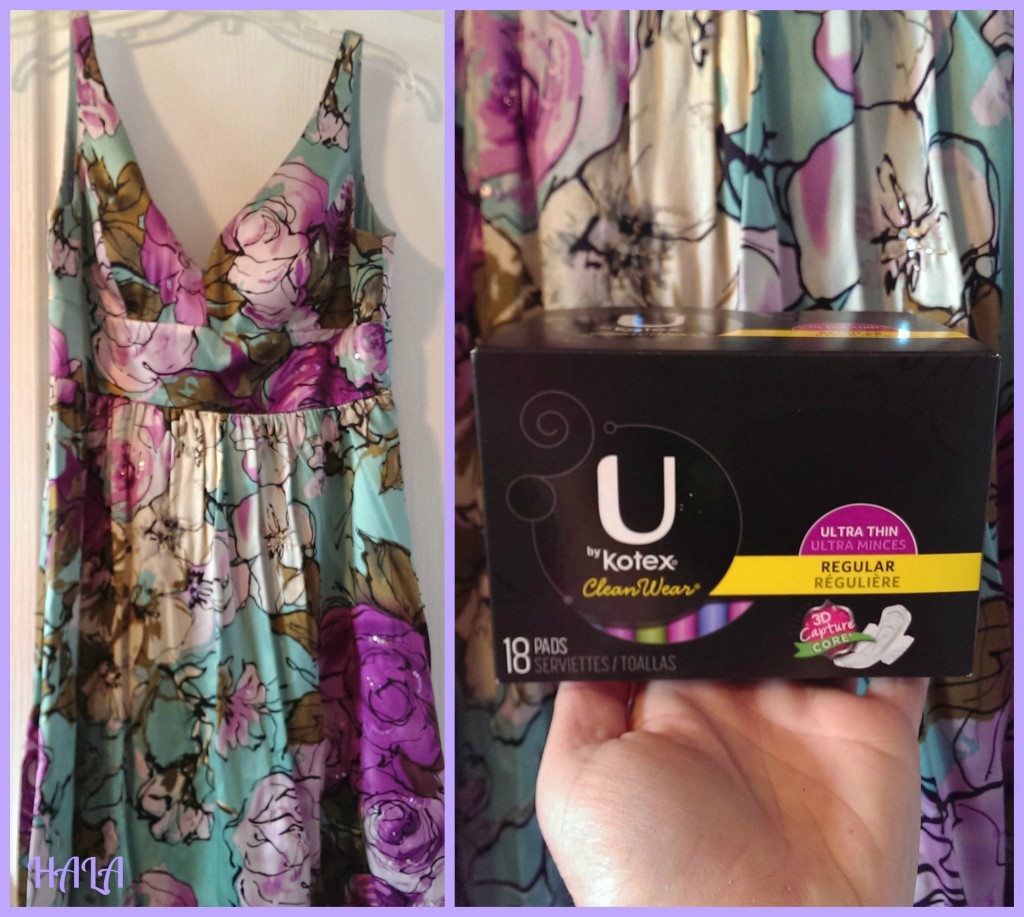 I am a very active gal, I love to be outdoors, riding horses, riding bikes, going on a hike… whatever. So I.DO.NOT. have time to let THAT time of the month slow me down with worry about any "accidents." With U by Kotex with 3D Capture Core, I can continue on with my day without a care in the world.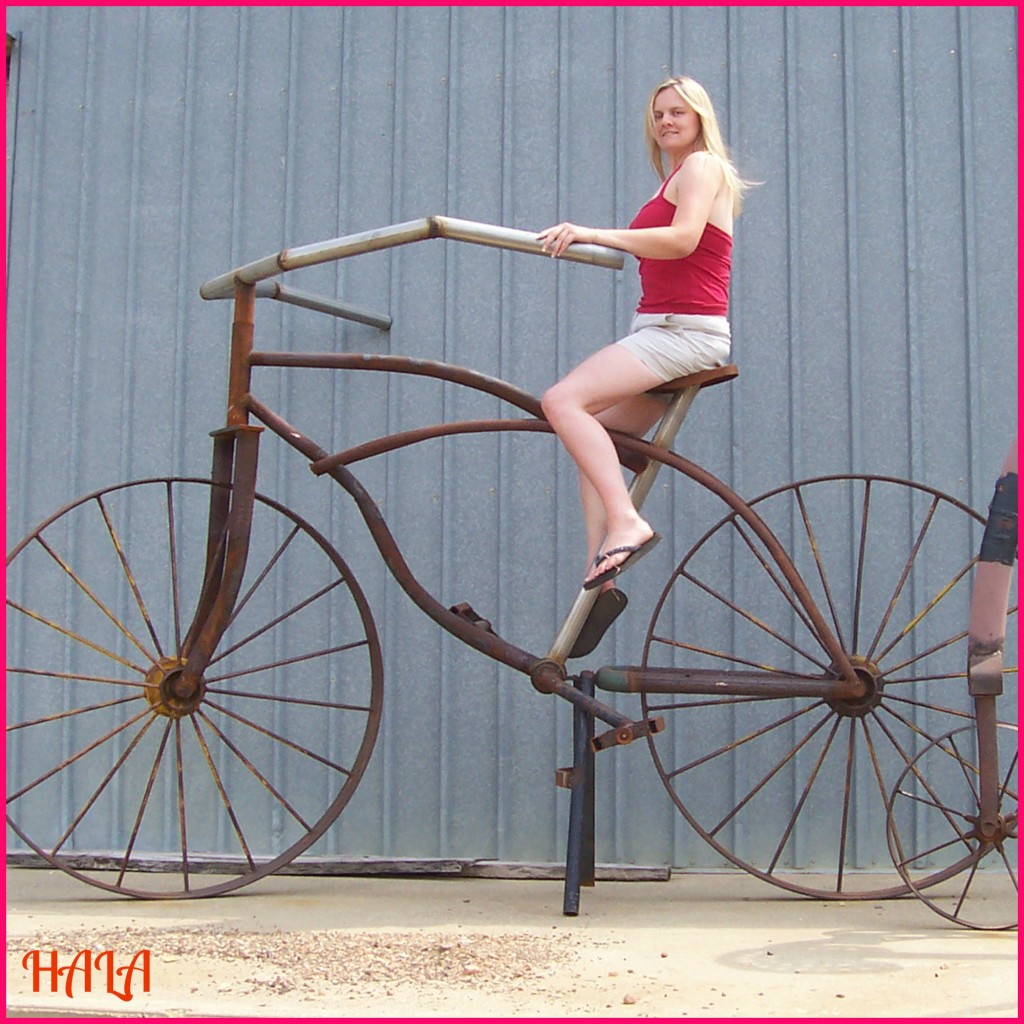 You know… just going on a bike ride… 😉