Come Enjoy California With A Coastal Wine Package At Cambria's Blue Dolphin Inn and the Wine Wrangler!
By Erin
Disclosure: I was invited out to come stay at the Blue Dolphin in and go on a Wine Wrangler experience for purposes of this review. All thoughts and opinions remain my own and I have always had a love for the Central Coast in California! =)
One of my most favorite places to travel to in California is to the Central Coast, and Cambria is one of the things to love about the Central Coast. Cambria, CA is a quaint little beach town along the Central Coast where The Blue Dolphin Inn is located. Cambria is just 28 miles from Paso Robles, one of California's most popular wine regions with more than 250 bonded wineries. The Blue Dolphin Inn has partnered up with The Wine Wrangler and is now offering a new "Coastal Wine Package" for those who want to enjoy crush season and some much needed coastal R&R!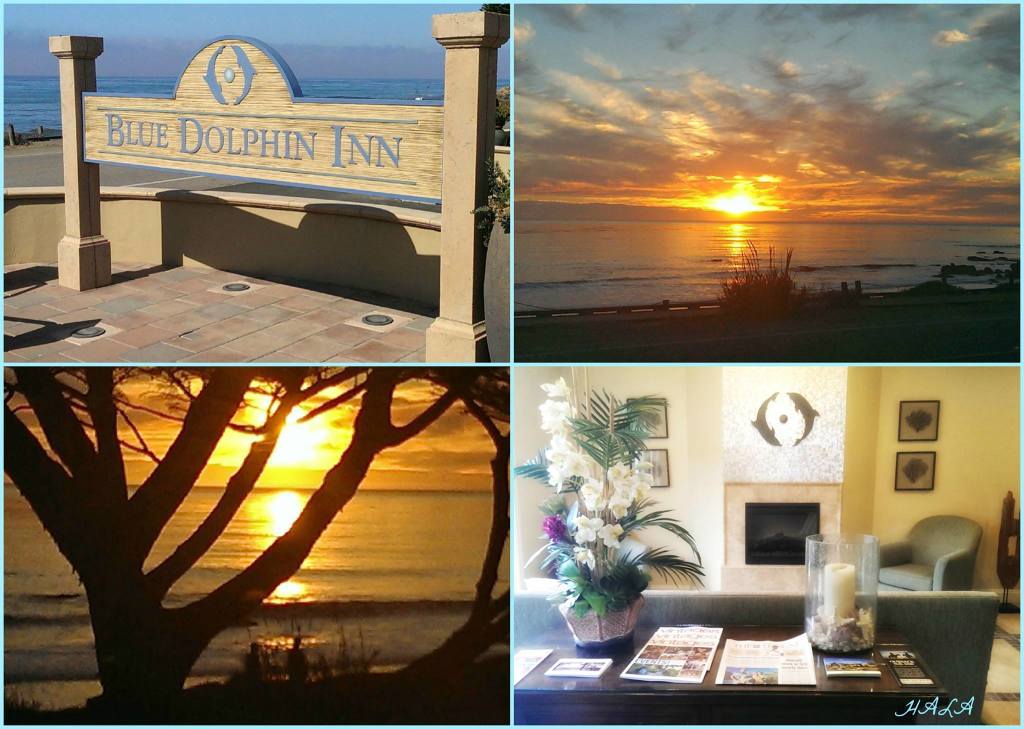 The perfect travel destination for a romantic weekend with someone special, a girls getaway weekend, or a fabulous stopover point on a drive up or down the California coast, the Blue Dolphin Inn features the most luxurious accommodations that you will find on Moonstone Beach.