Dolby Cinema at AMC Prime!
By Erin
*This is a sponsored post, all thoughts and opinions remain my own.*
Zootopia is running wild across theaters nationwide now, but to truly experience this film in all its glory and and in true animal fashion, you must see (hear and feel) the movie at a Dolby Cinema at AMC Prime!  Movie goers both young and old will love Zootopia as Walt Disney Animation's 55th animated film takes us back to Disney Animations renaissance of great talking animal films and into an all new animal centered world. I cannot think of a better way to experience this than by visiting a state-of-the-art Dolby Cinema at AMC Prime!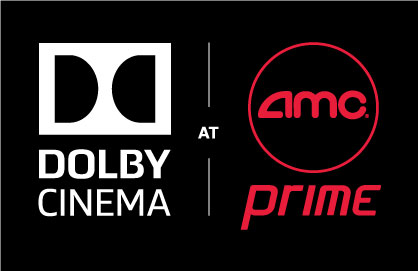 Yesterday I was able to experience this for myself with family and friends, and now we all cannot imagine seeing a movie any other way. Once you go Dolby Cinema at AMC Prime, you won't want to go back to seeing movies any other way! Seeing Disney's new movie Zootopia at Dolby Cinema at AMC Prime at the AMC Century City 15 Theater provided the ultimate movie going experience!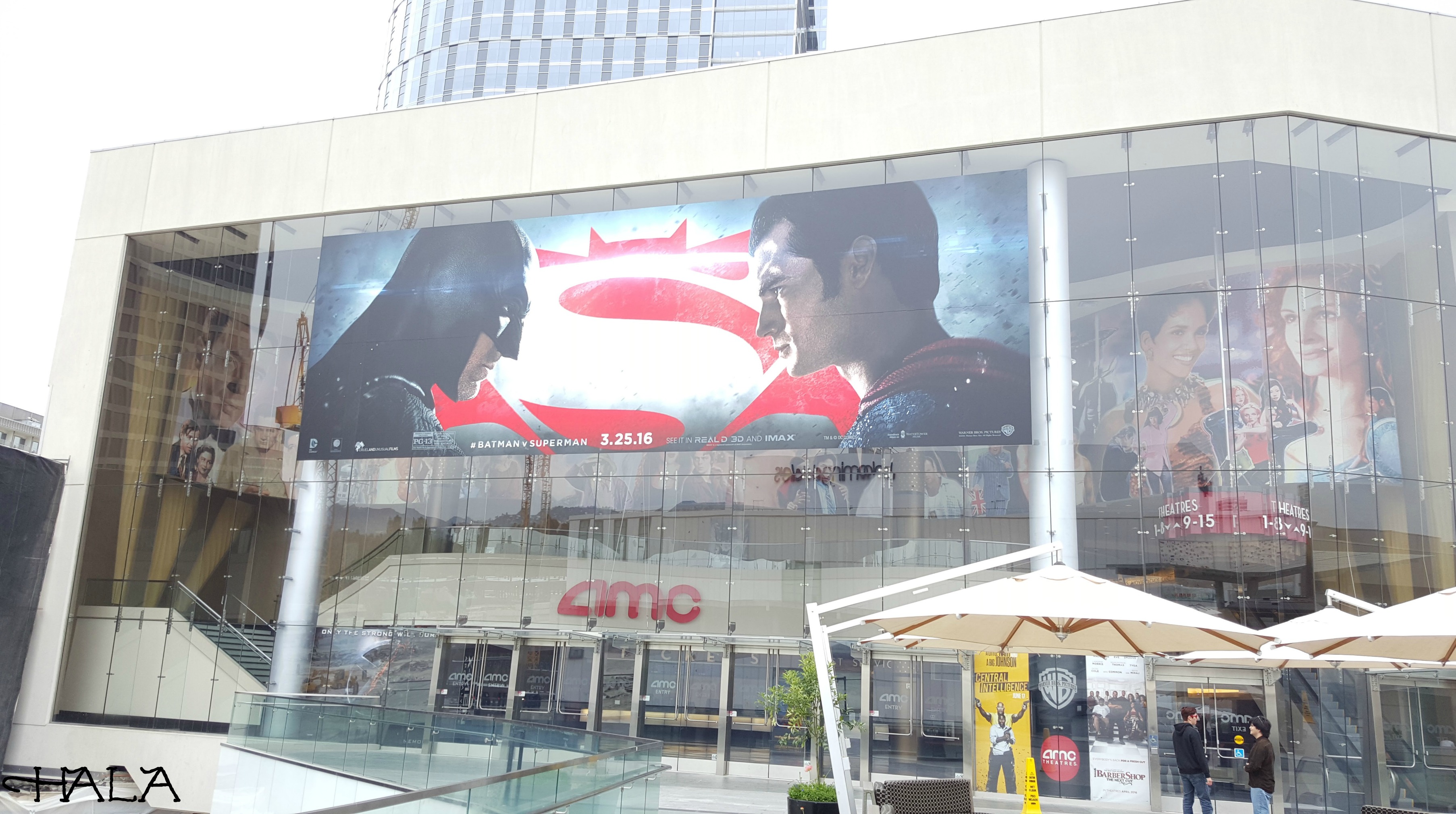 AMC Century City 15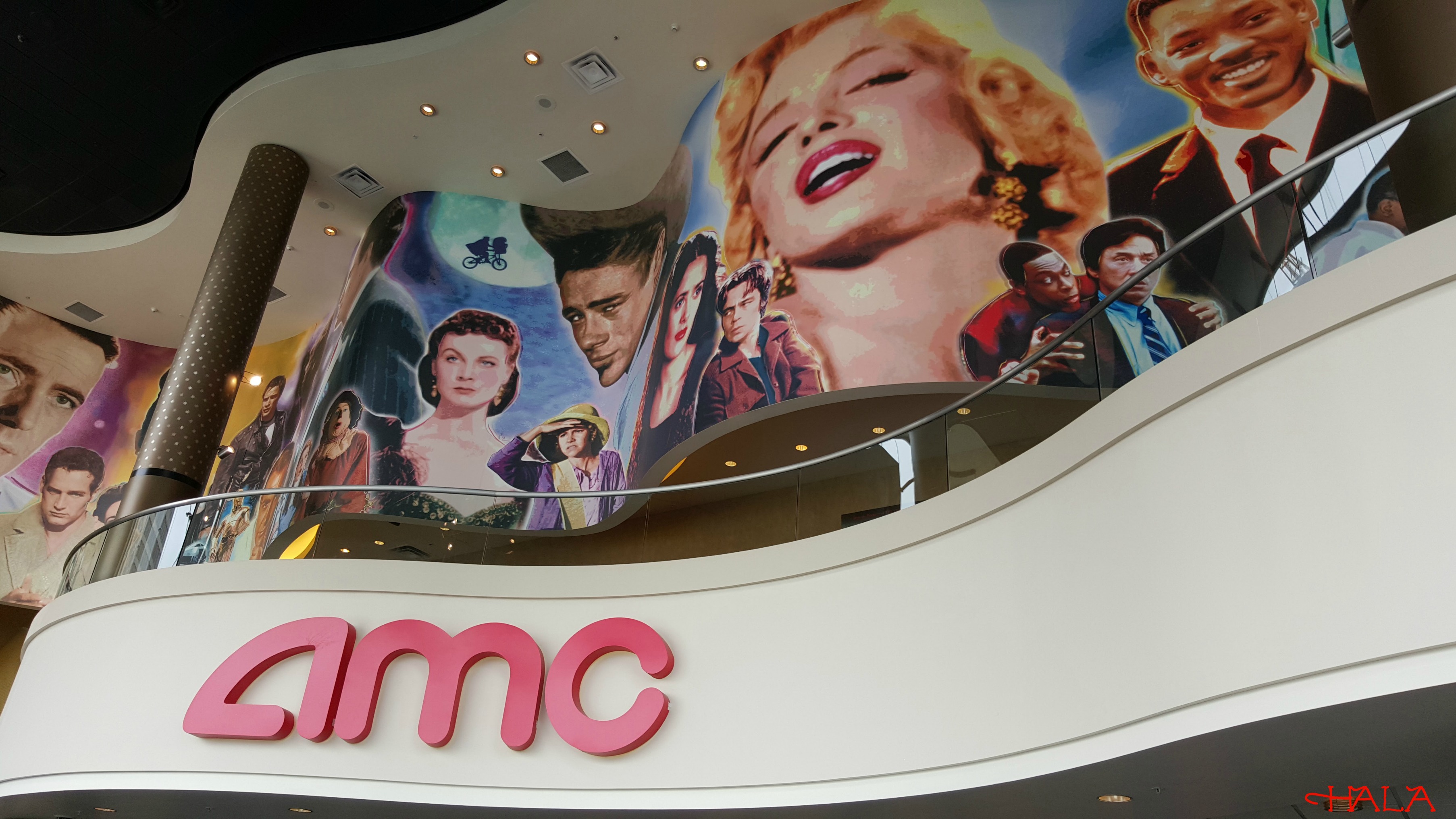 I love walking in and seeing all of these familiar faces! 🙂
Check out the Video Wall!
As we went to enter the theater that Zootopia was showing in, we got to enjoy a very special interactive Zootopia video wall! Here are some of the fun scenes you can find on this video wall!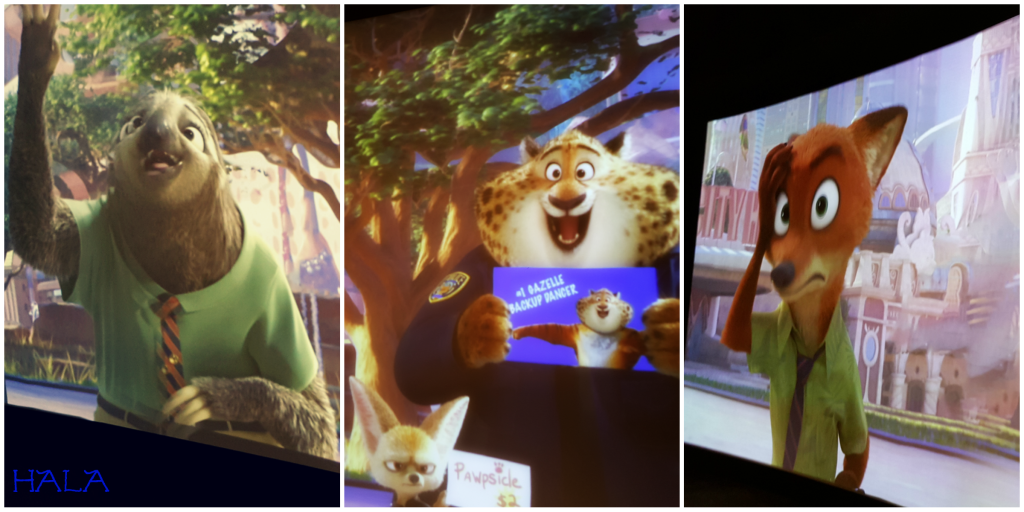 Next Level Recliner Technology!
They really do take comfort to the next level with these spacious, high-power, reserved recliners that pulsate with the action! I absolutely love that you can reserve your seats! No more worrying about it you'll be able to all sit together, or if you will be closer to the movie screen than you like as you can reserve your seats as it is assigned seating!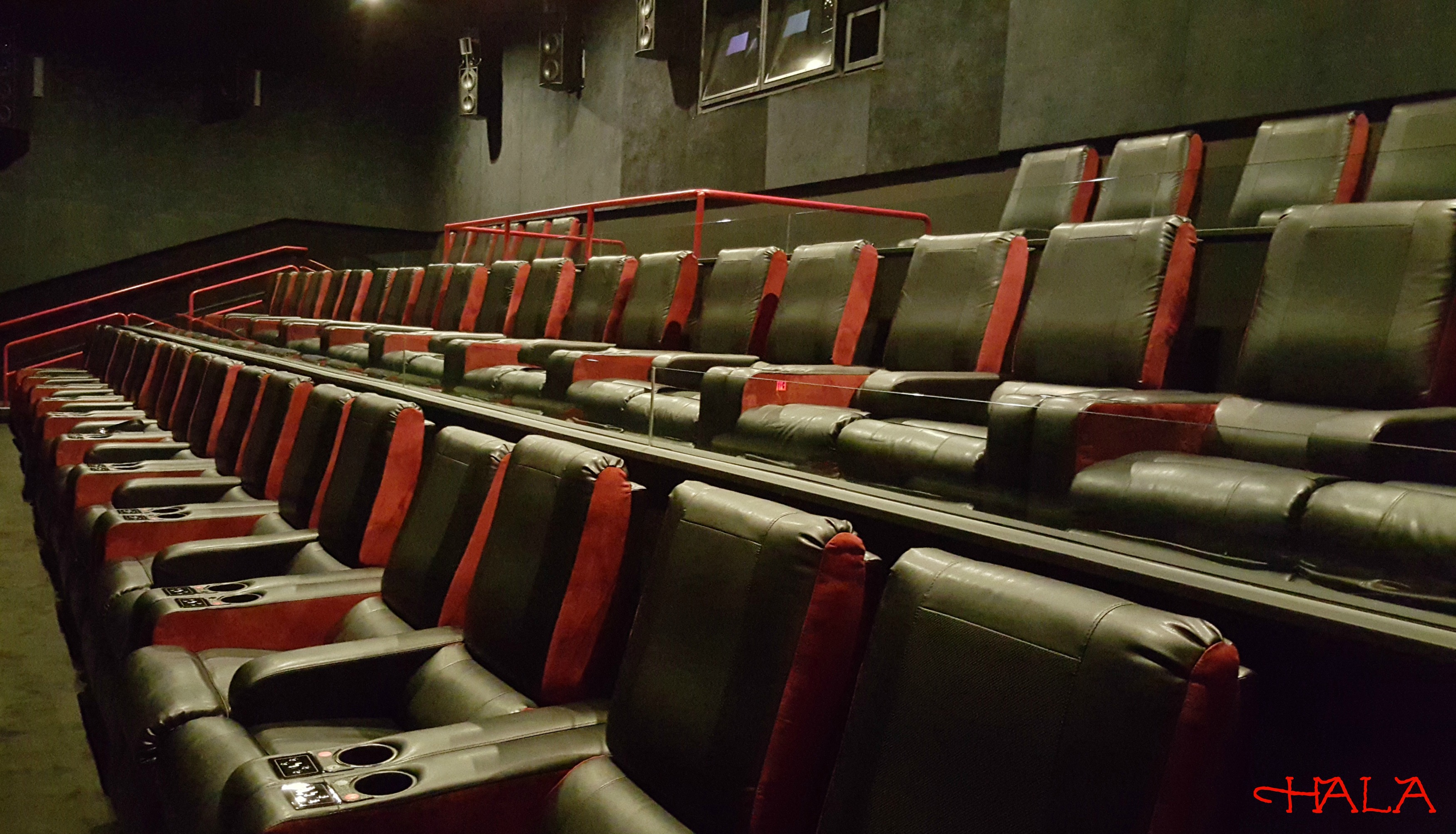 The plush, reclining seats are huge and very comfortable! I have never been so comfortable at a theater! Each seat can be controlled easily to the position that makes you most comfortable and the armrests can also fold all the way up if you wish. With just a push of a button the foot rest and recline adjusts to your desired position. You can have your feet up comfortably for the entire movie and lean back without bothering anyone in front of or behind you. The amount of space in each row is amazing, there is even a glass partition in between rows, leaving plenty of room to move around, relax and enjoy the show!