2015 Walt Disney Studios Motion Pictures Slate!!!
By Erin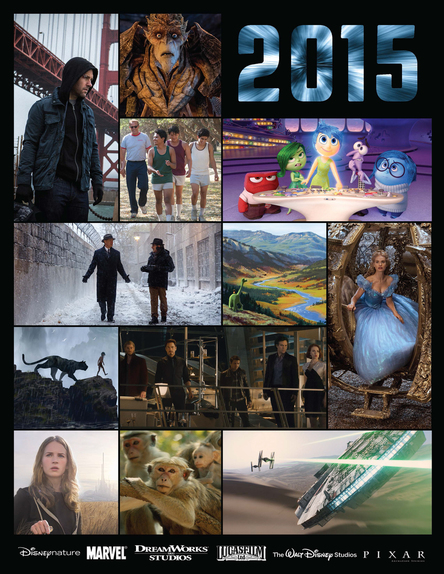 It's a new year! Which means; new movies, new adventures, new loves, and many new memories to be made. Let's take a peek into what Disney has in store for us in 2015! I hope to be able to bring you more special insider information and to meet some of the cast and directors from this years amazing line up. What movies are you most excited for this year?
January 23, 2015 – Strange Magic (Touchstone Pictures / Lucasfilm)
#StrangeMagic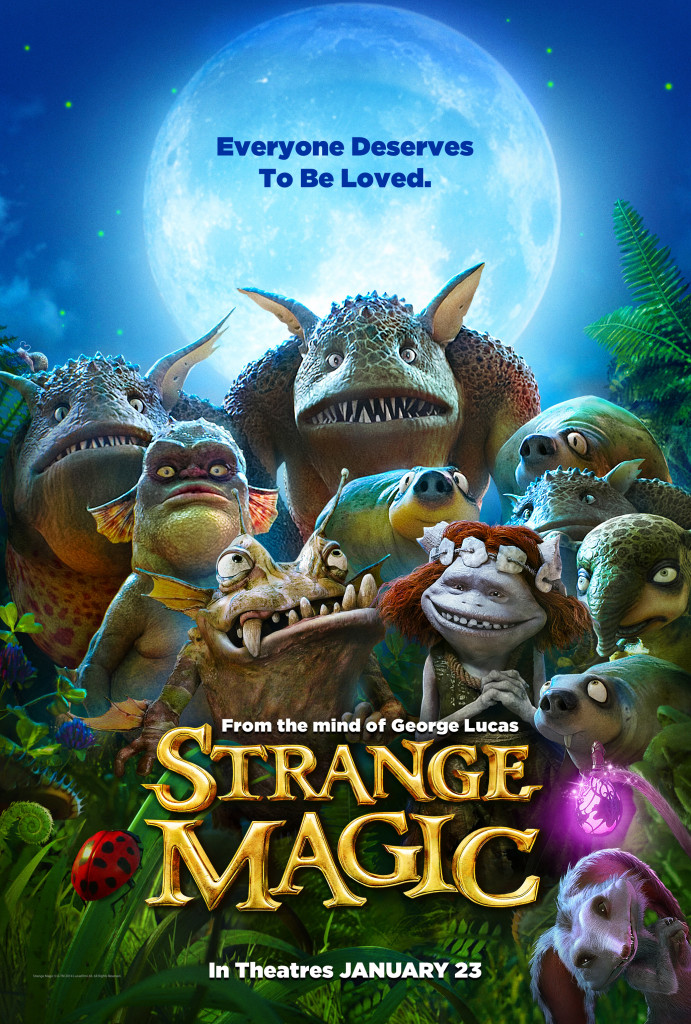 "Strange Magic," a new animated film from Lucasfilm Ltd., is a madcap fairy tale musical inspired by "A Midsummer Night's Dream." Popular songs from the past six decades help tell the tale of a colorful cast of goblins, elves, fairies and imps, and their hilarious misadventures sparked by the battle over a powerful potion. I have always loved seeing live productions of 'A Midsummer Night's Dream' as a kid and I am very curious to see how this was weaved into the storyline.
February 20, 2015 – McFarland, USA (Walt Disney Studios)
#McFarlandUSA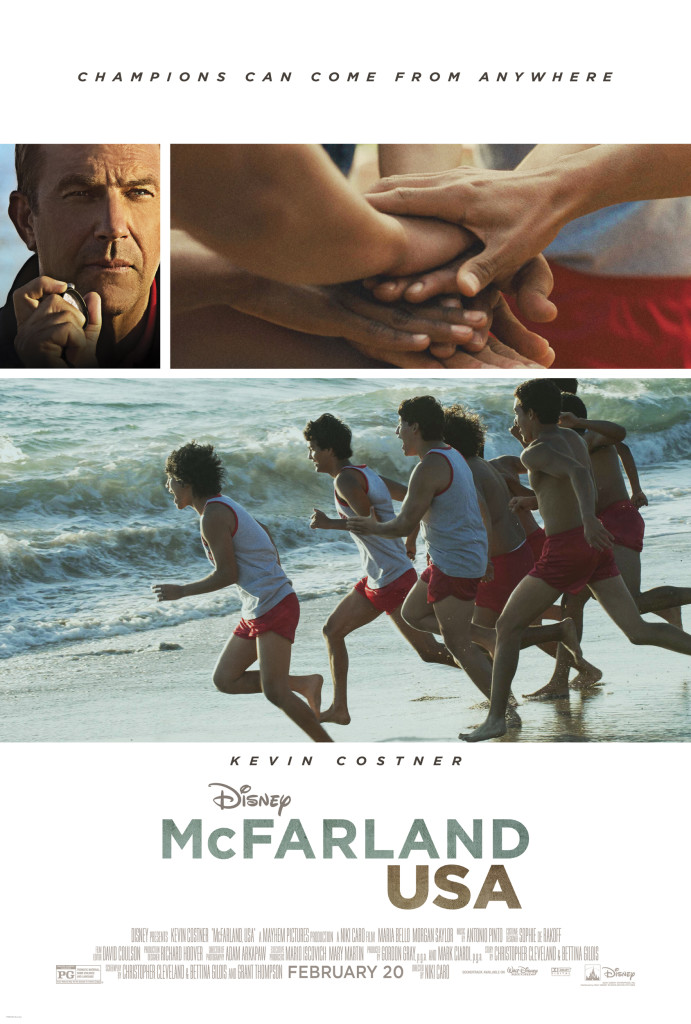 MacFarland, USA is based on a true story from 1987. Disney's "McFarland, USA" follows novice runners from McFarland, an economically challenged town in California's farm-rich Central Valley, as they give their all to build a cross- country team under the direction of Coach Jim White (Kevin Costner), a newcomer to their predominantly Latino high school.
March 13, 2015 – Cinderella (Walt Disney Studios)
#Cinderella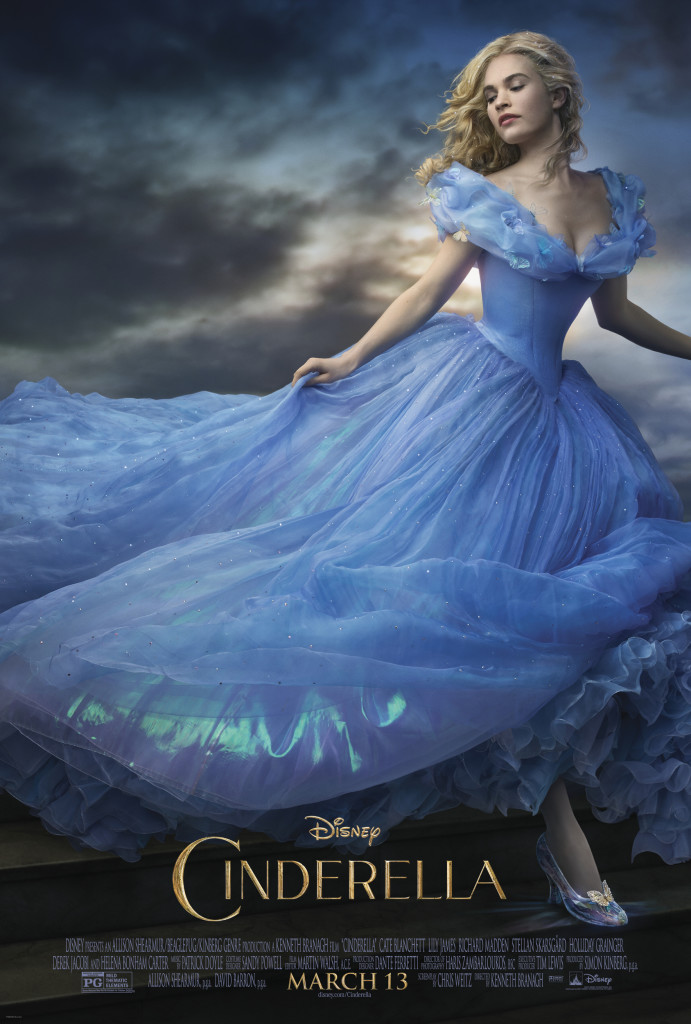 Cinderella is one of my favorite Disney Princesses and the one I can most relate to, I am very much looking forward to seeing this movie! Coming to the big screen as a live-action feature inspired by the classic fairy tale, bringing to life the timeless images from the studio's 1950 animated masterpiece as fully-realized characters in a visually-dazzling spectacle for a whole new generation to cherish and enjoy.

Continue reading »