Mad T Party Memories
By Erin
One of my favorite things to do at Disney California Adventure was to go down the Rabbit Hole on Sunday Funday  and go to  Mad T Party. I haven't gotten to do this since Sunday, November 30th, and this makes me sad. November 30th was the last time the beloved T-Party has been on stage due to all of the Frozen festivities currently taking up the stage area at Disney CA Adventure.
Luckily, not too long ago it was announced that when the Disneyland Resort Diamond Celebration begins on May 22, Mad T Party will make its return – and this time, it will be a new, dazzling experience, marking the 60th anniversary of the Disneyland Resort. This makes me so happy, but a little sad too, but that's for another reason.
Until their magical return when we can see the Mad T Party band play once again I leave you with some photos and a couple of videos from their last performance that was totally out of this world. No one wanted to leave, it was a very emotional show for everyone. Have you been to the Mad T Party before? Wether you've never been or you were also at the last show, I hope to see you there when they return on May 22nd!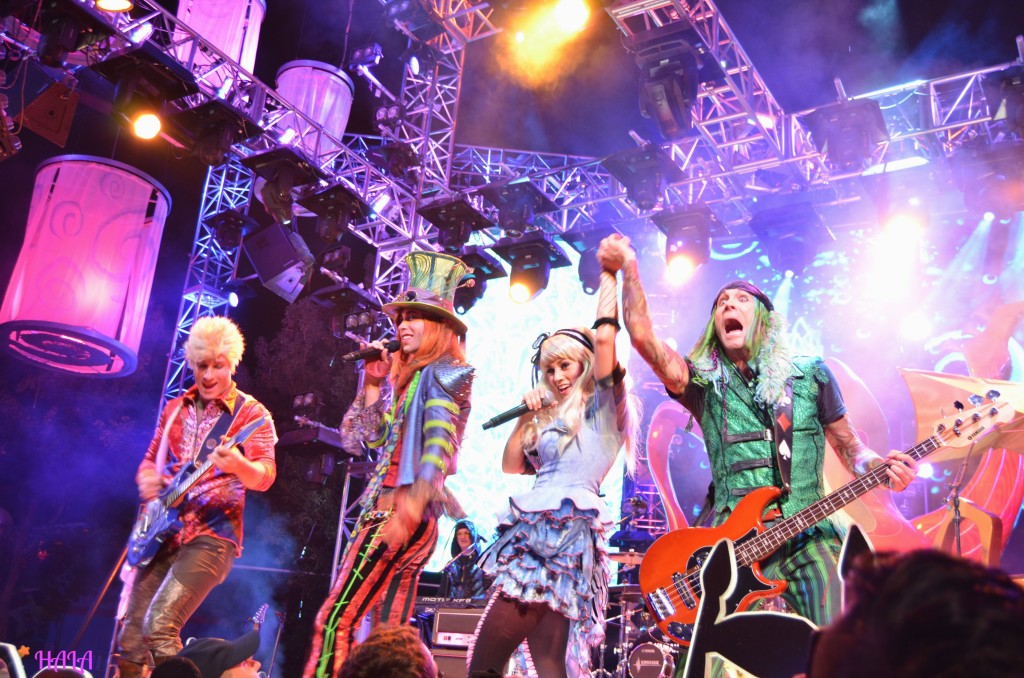 The Mad T Party Band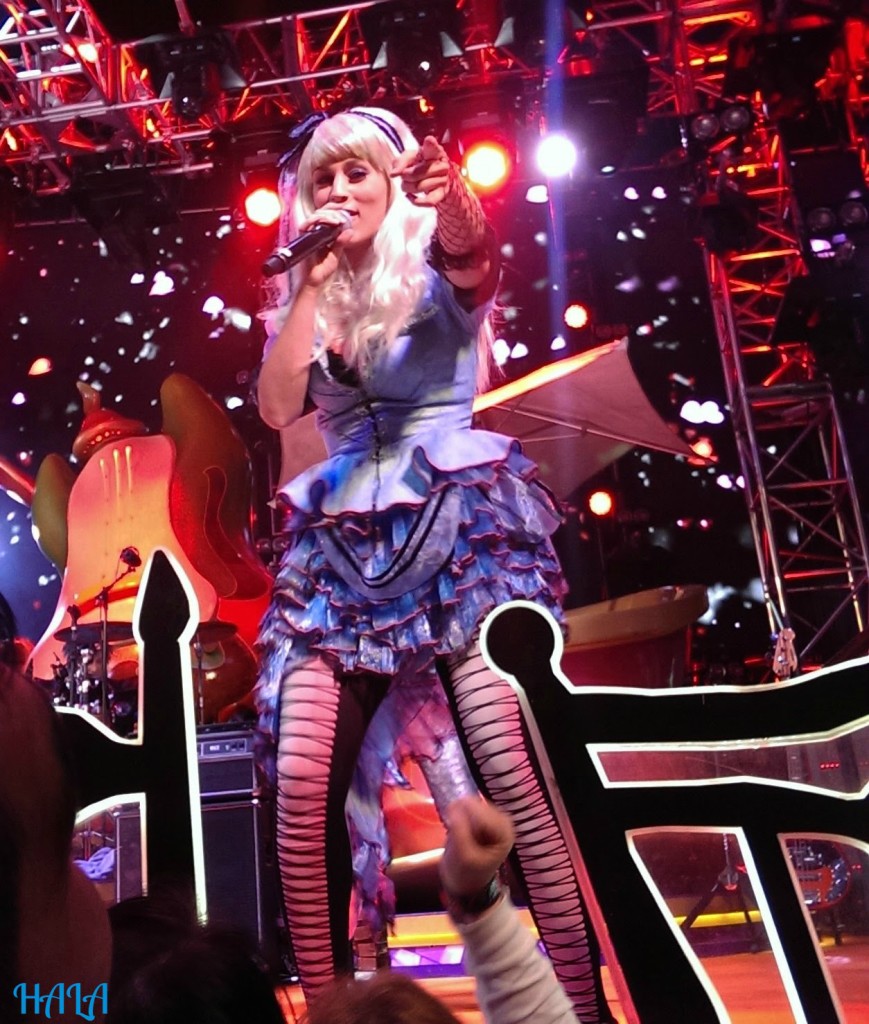 What I like About YOU! 😉
Mad T Party Band playing What I Like About You & Happy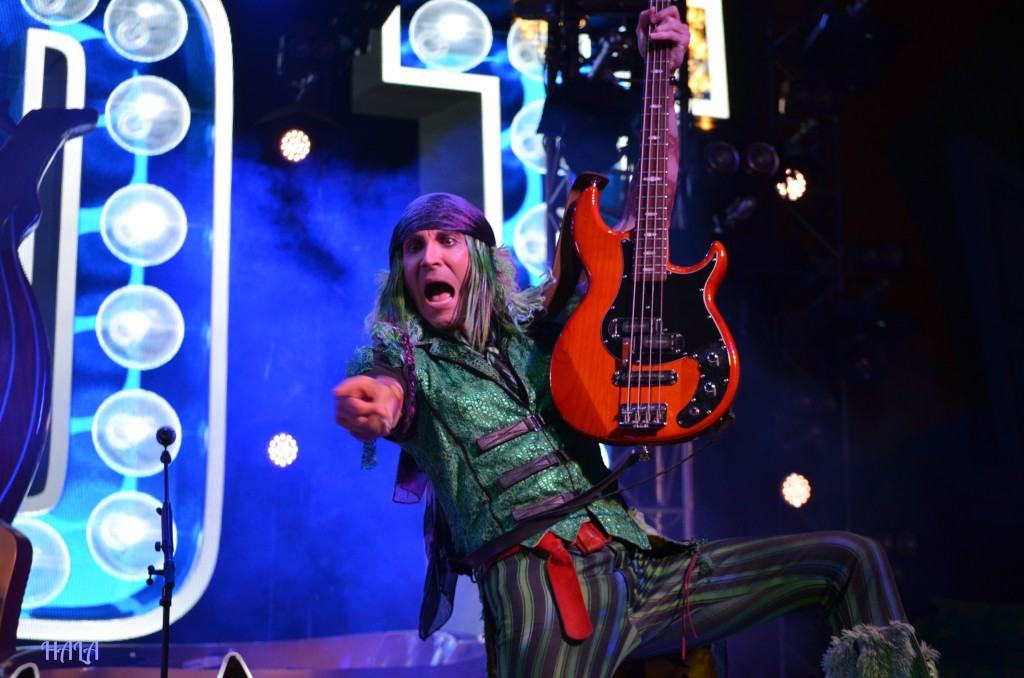 March Hare always makes the greatest facial expressions! lol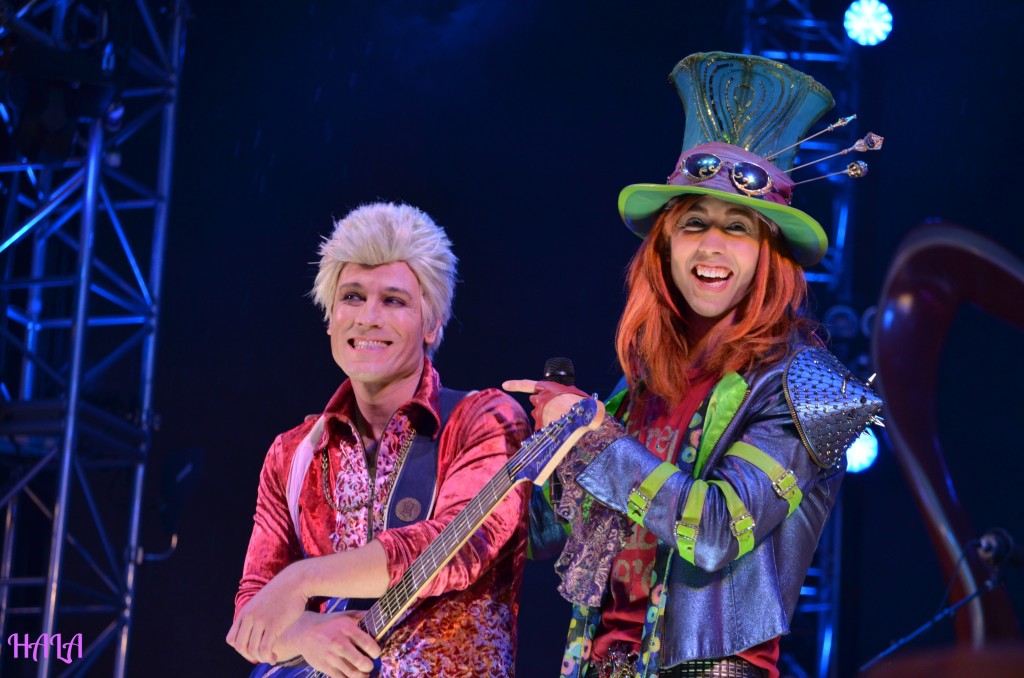 The Mad Hatter and Dormouse.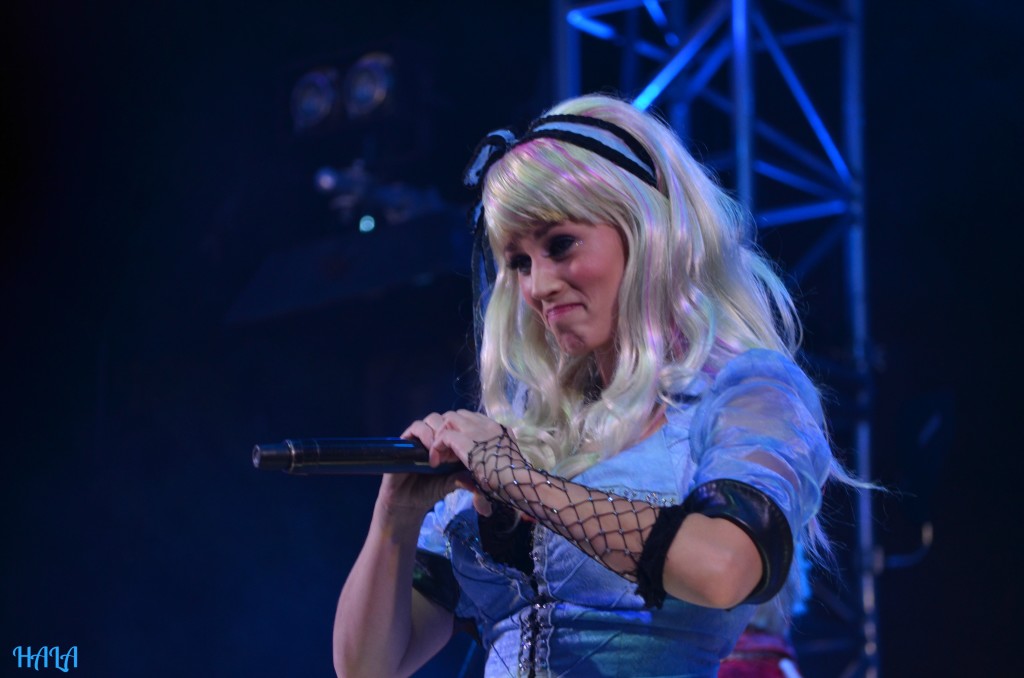 A very emotional Alice making one of her special hearts.