Carmel By the Sea: A Day at the Beach
By Erin
With spring break this week, it has me really wanting to take a beach day and just get out of town for a few days. Since I am still working with other things and cannot do that as much as I'd love to, this will have to do for now. A beach day is in order soon! Check out Carmel By The Sea for more info on this beautiful beach and city. I hope to return here soon!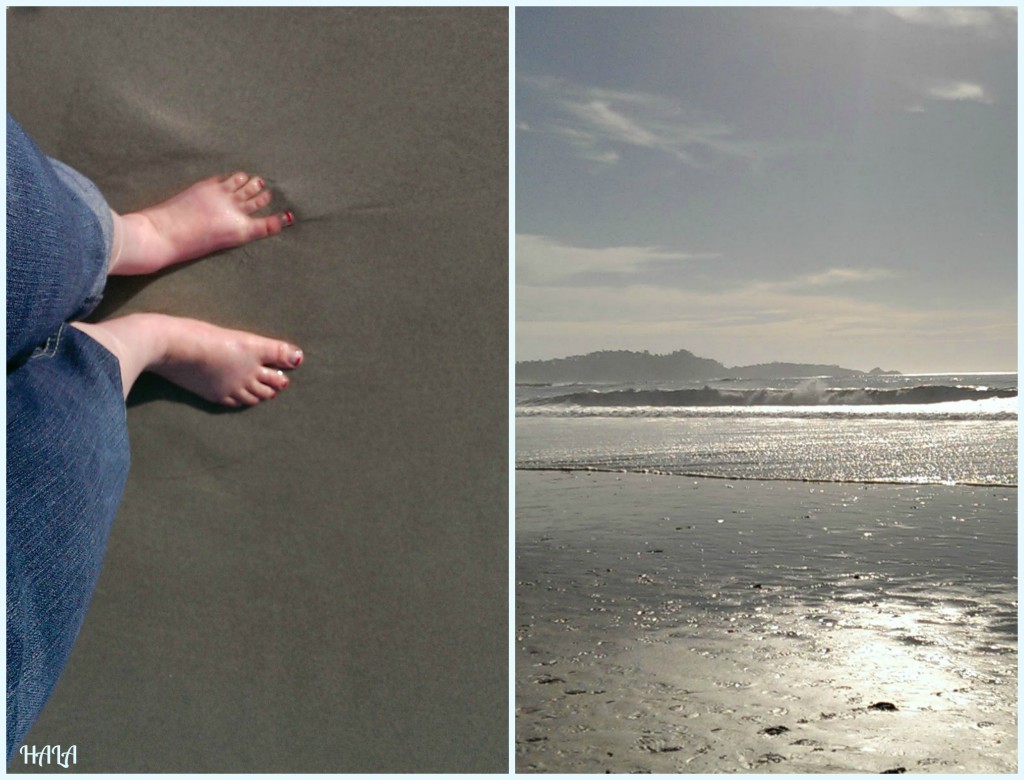 Toes in the sand…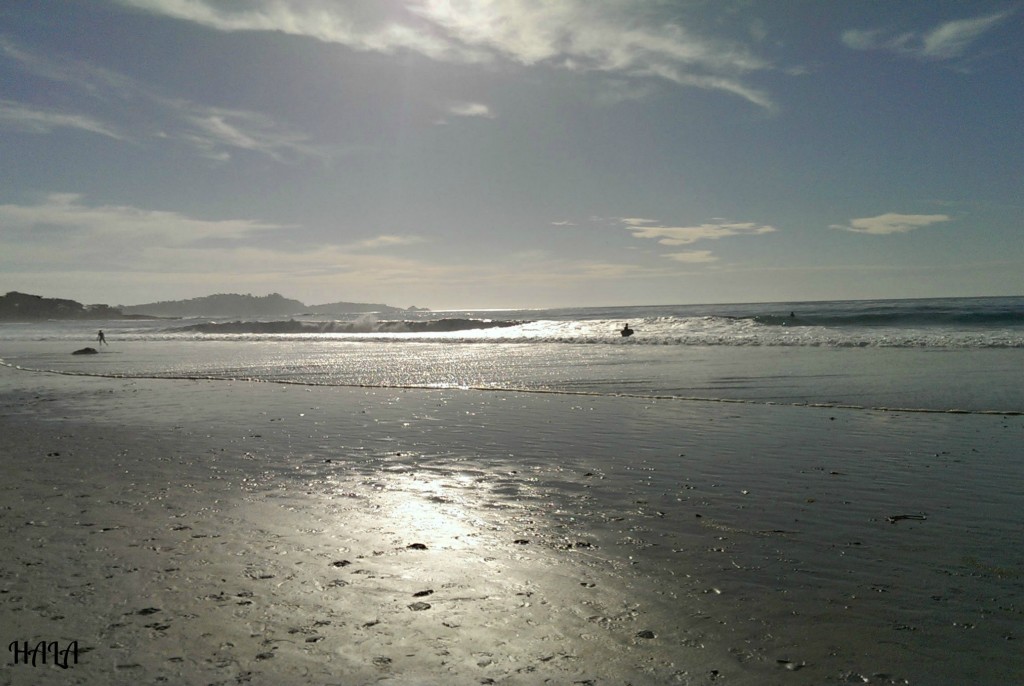 Surfers in the distance…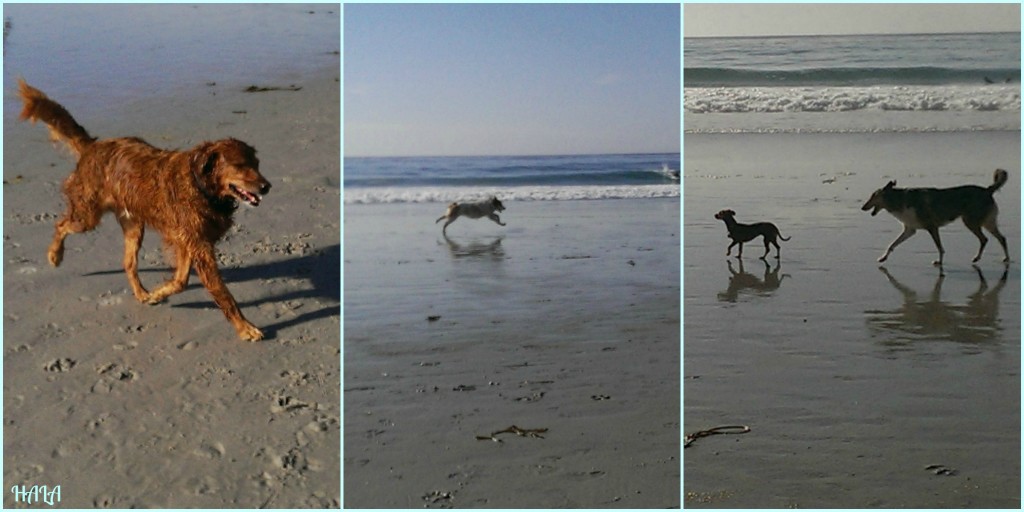 A very dog friendly place!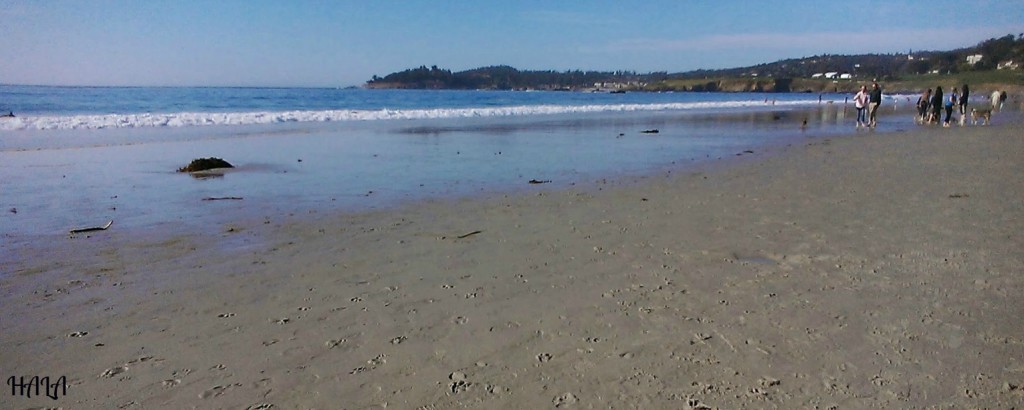 Beach Days. 🙂