Knott's Scary Farm is Infected!!
By Erin
Disclosure: All opinions in this article are my own. I do not work for, or with, any brand mentioned in this article, nor do I have any official relationship with them. I have a relationship with GigaSavvy, for whom I create original editorial content.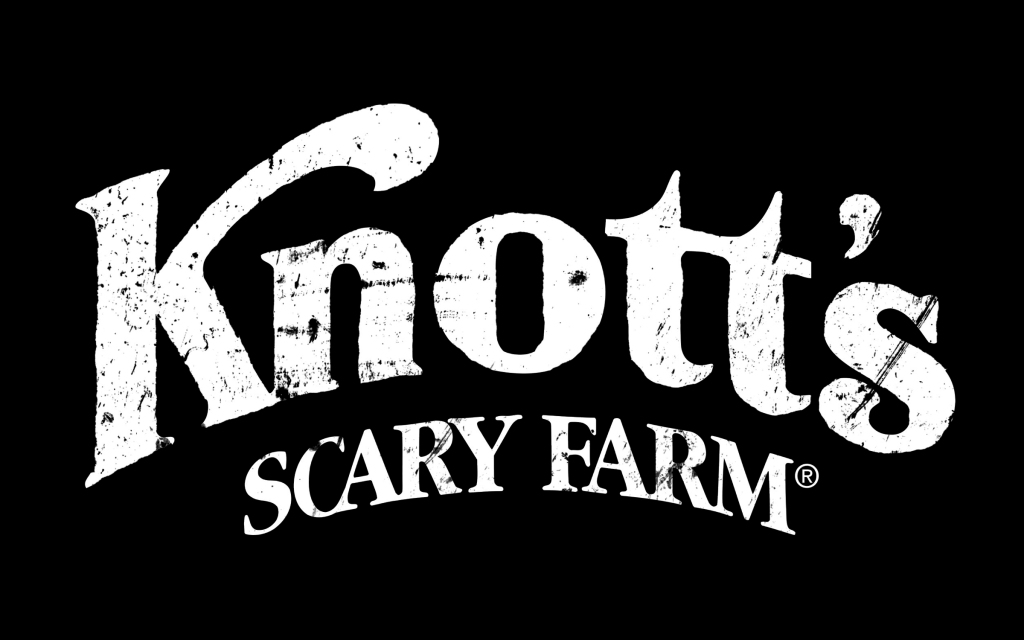 It's HERE! Knott's Scary Farm is here in full scare mode for the Halloween season. This year's Knott's Scary Farm is stirring up unique and freakish experiences along with show-stopping entertainment, and the all new, not to be missed Special Ops: Infected, where guests fight zombies in an interactive six acre war, and the return of Elvira – Mistress of the Dark in an all-new stage show. Knott's Scary Farm is Infected!
But first, I want to show you a little behind the scenes look as last week I was able to get a sneak peak at the monsters, zombies and all the rest at scare school, practicing getting their moves down just right to be the best they can be for all of us mortals.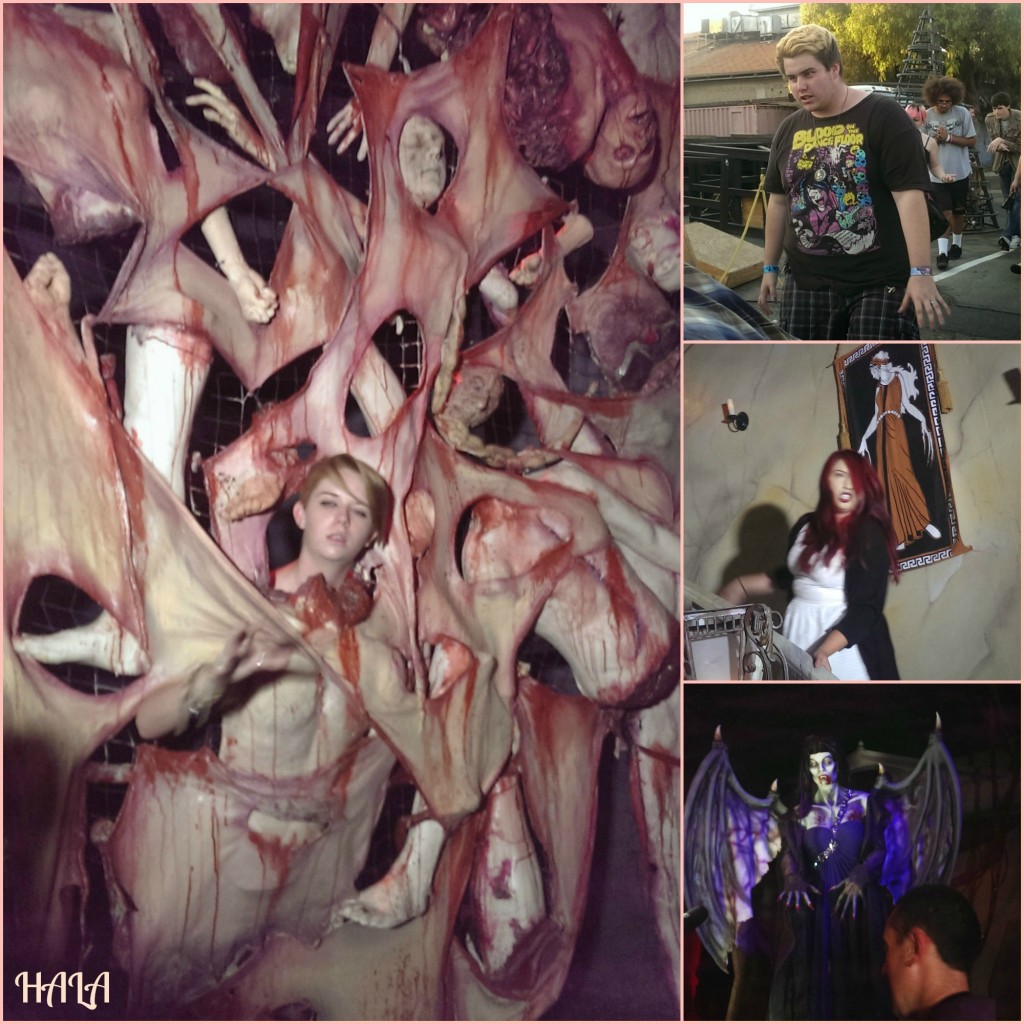 Scare School for Knott's Scary Farm!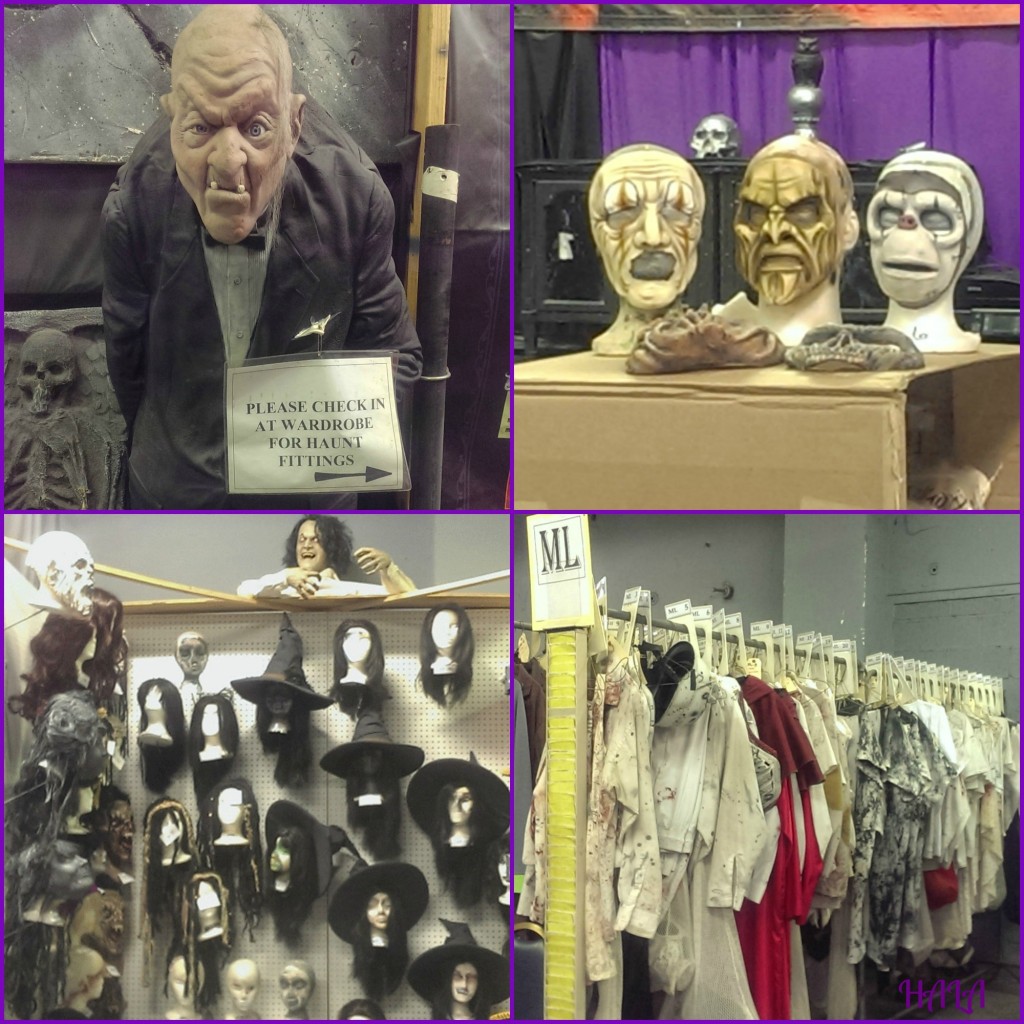 We also got a peek into where the monsters all go to for all of their haunt fittings.
A lot of hard work goes into bringing Scary Farm to us each year, which is why it just keeps getting better and better! Now, what's new for this year you may ask? Lots of awesomely scary and interactive delights!
Hunt Zombies in an All-Out War in Infected!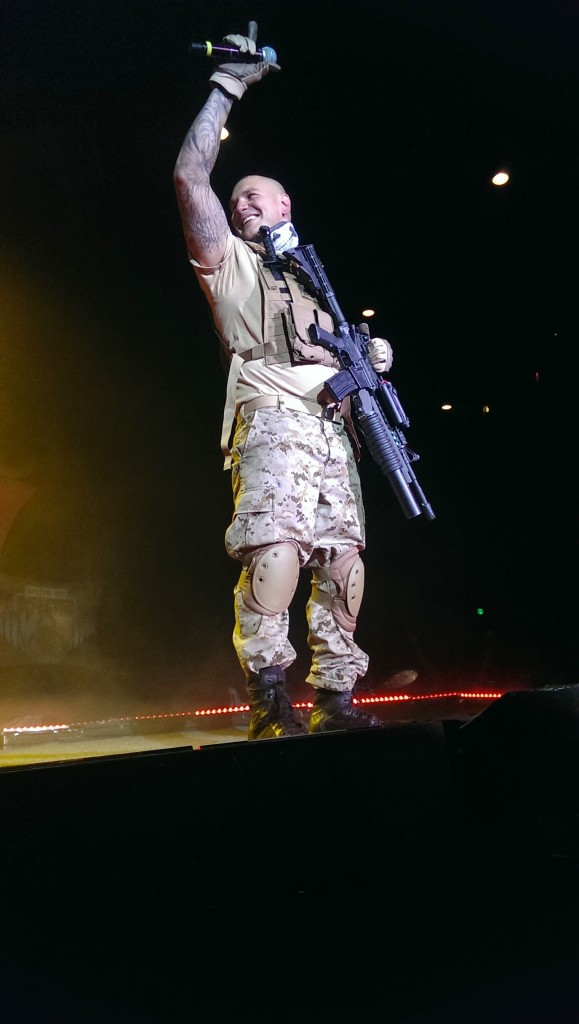 There is an infestation of zombies who threaten mankind's existence in Infected. It is up to YOU to help save mankind! You will be armed with specially designed laser guns, as you travel along with a brave group of souls and embark on missions, led by  a Squad Leader – a loud mouthed, take-no-prisoners commander charged with turning guests into soldiers. You must work together to fend off zombies and complete various missions before time runs out. If zombies drag their bodies too close, the un-infected's guns temporarily deactivate, compromising the safety of the entire team. Soldiers with the deadliest aim will be celebrated with a tally of the number of zombies killed on a display board for other survivors to see each night in base camp. Missions will take you through a variety of wilderness terrains, including the unpredictable barrel bridges across the rushing river, through the dark caverns, and through mysterious backwoods. Six acres of the beloved theme park is now home to mutinous, scream-inducing zombies, and the time has come for a harrowing Special Ops survival mission! Are you up for the challenge?