5 Reasons to Make a Trip to Renaissance Indian Wells Resort
By Erin
Located in the heart of the prestigious desert community of Indian Wells is the Renaissance Indian Wells Resort and Spa. 13 miles from Palm Springs and nestled at the foot of the majestic Santa Rosa Mountains, makes for an easy getaway weekend for those in Southern California. For those outside that area, Palm Springs International Airport is a quick 16 miles away. I was invited to come and stay here for the weekend to check it out, share my thoughts and show you my favorite spots. I hope you enjoy this beautiful property as much as I did!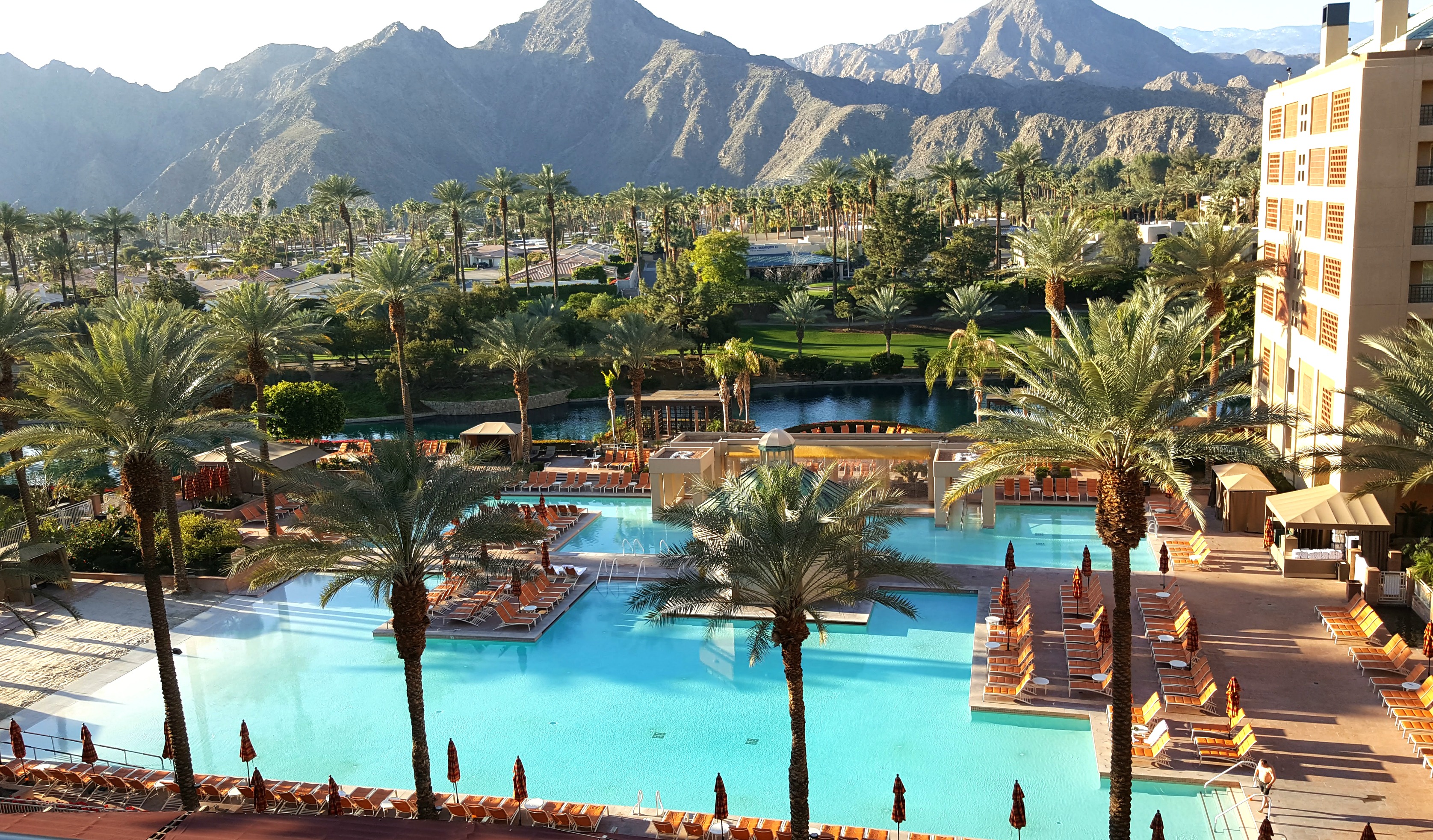 The Pools 
One of the biggest draws for me to want to stay at a hotel or resort has always been the pools! As soon as I saw what the pools here looked like at the Renaissance Indian Wells Resort & Spa , I could not wait to get here. The resort boasts the largest hotel swimming pool complex in the desert region including three distinct pools, a pool bar, cabanas, a waterfall and hot tubs. A poolside sandy beach entrance is perfect for traveling families–It is a special favorite among families/children and beach lovers. An amazing pool cabana experience featuring flat-screen TV's, sofas, loungers, ceiling fans, personal coolers and refreshments.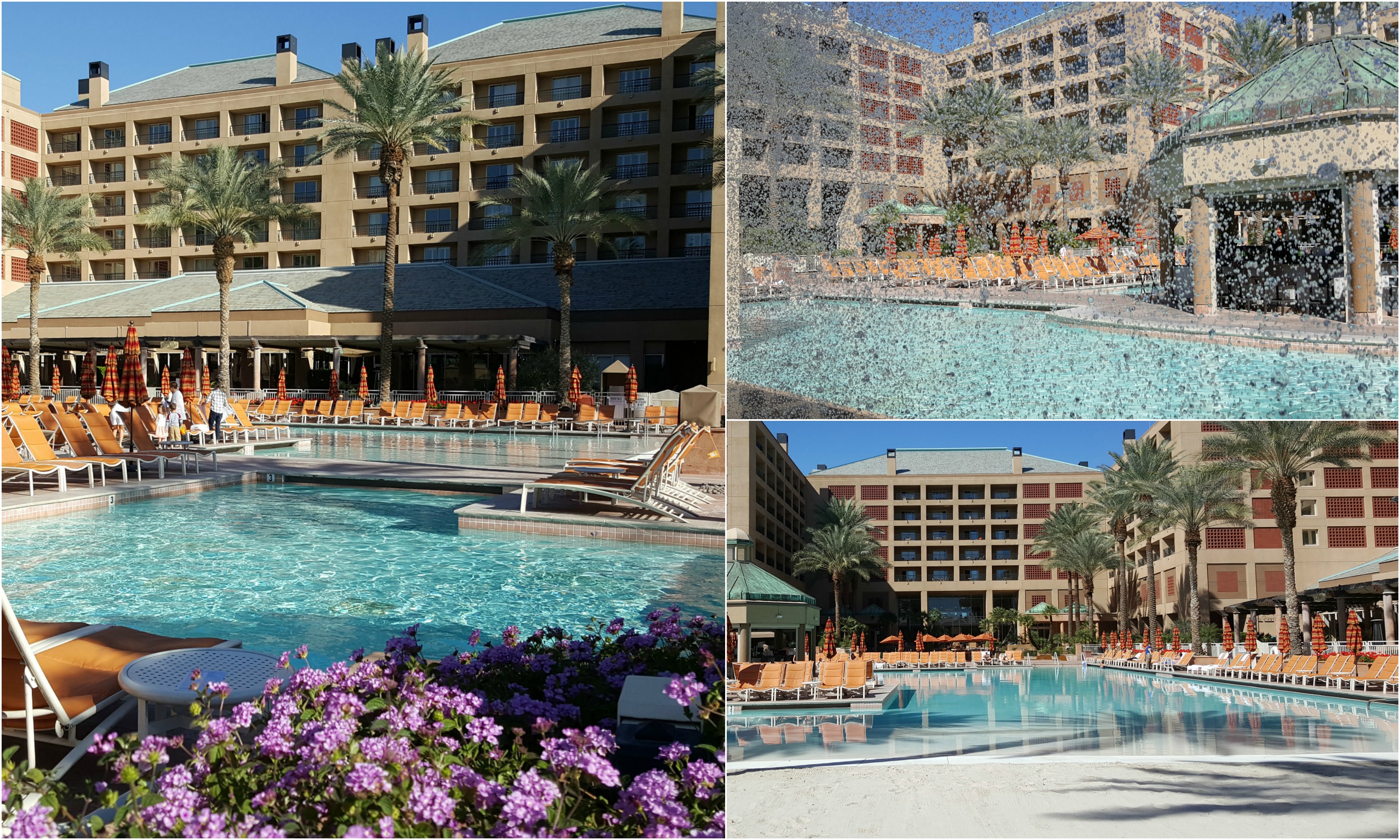 Our cabana for the day and refreshments. It was so relaxing to just sit by the pool and enjoy the beautiful day with family.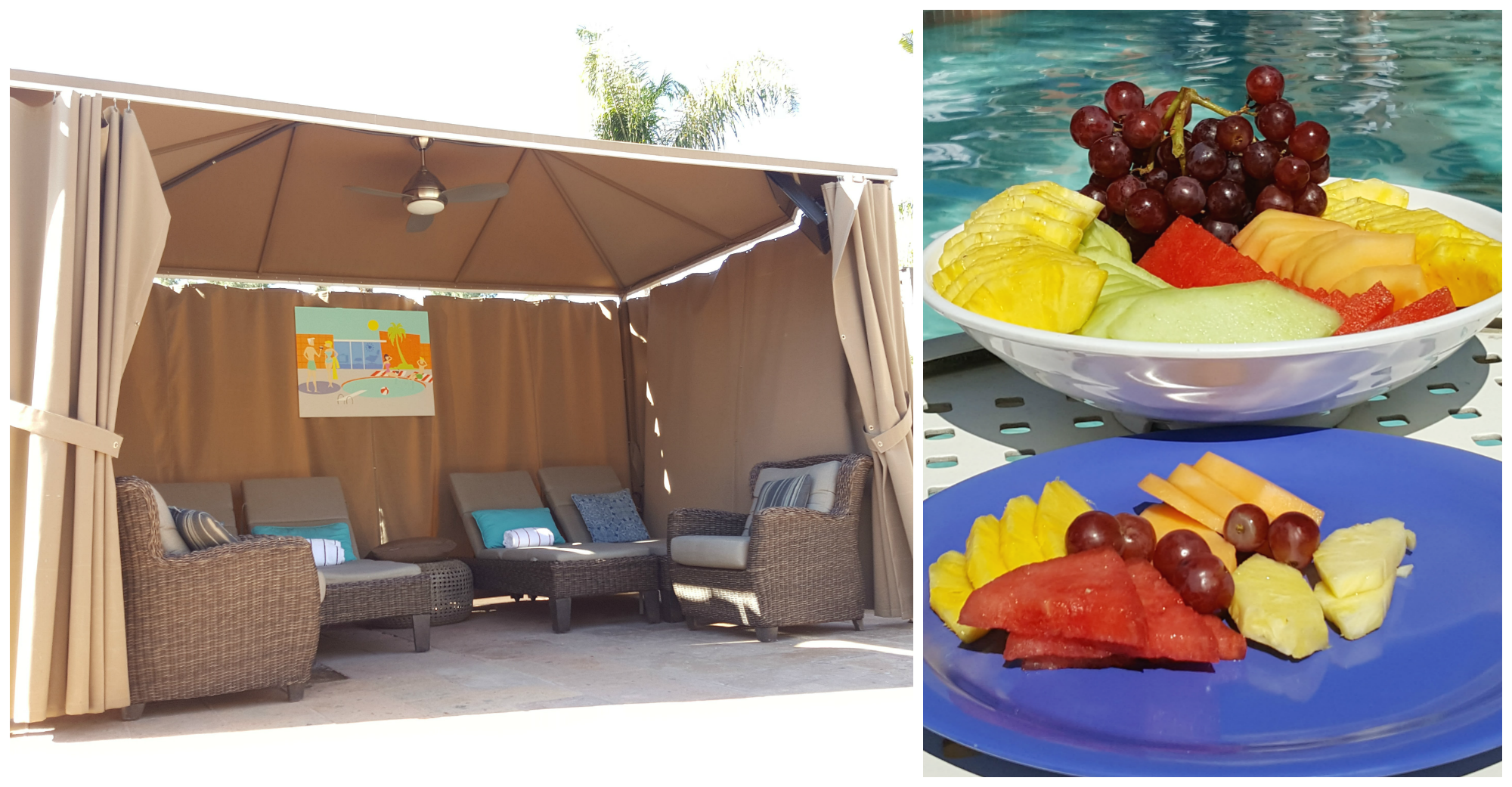 The pool is just as beautiful at night and perfect for some hot tub time!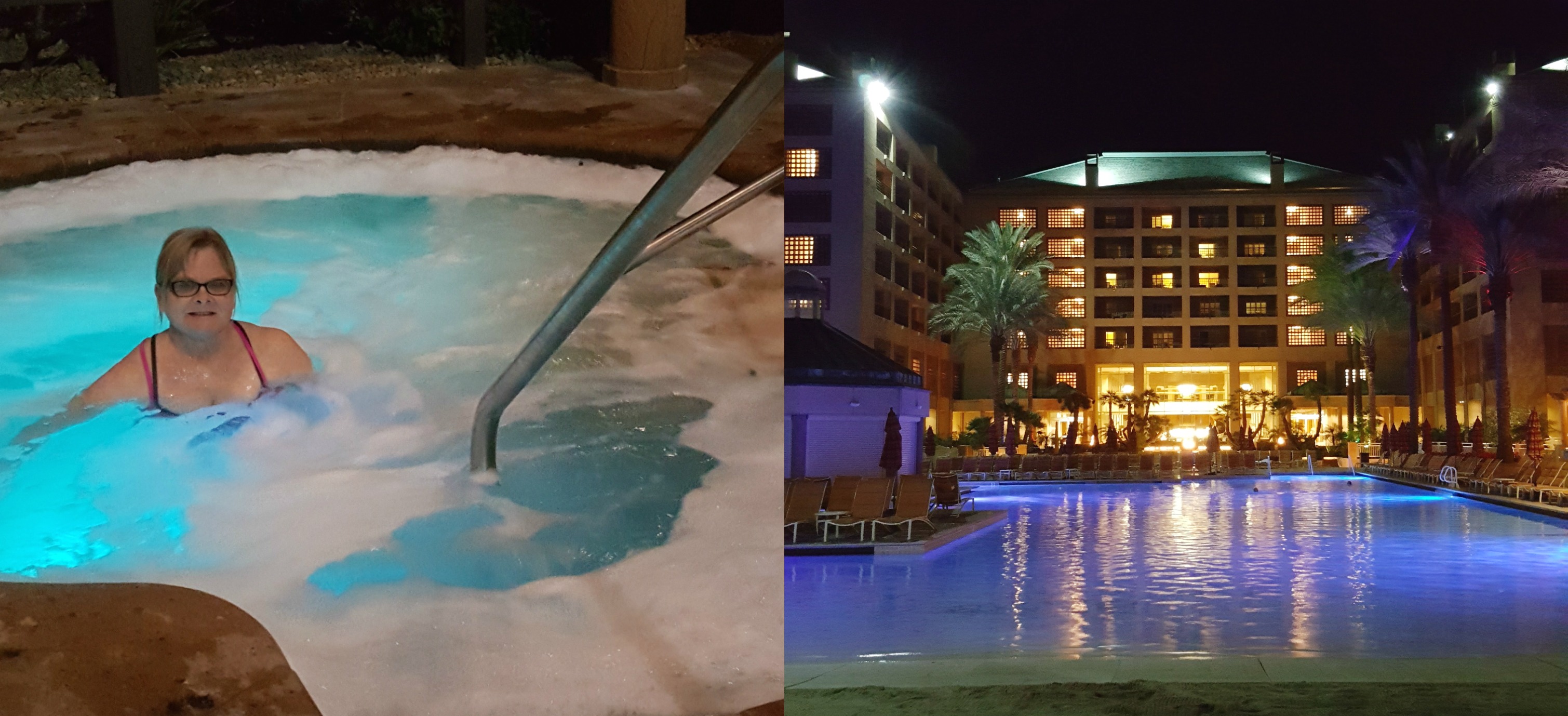 Room with a View
Very spacious, modern, upscale guest rooms – among the largest and most comfortable in the area. The best part I think is, those VIEWS! How amazing is it to wake up in the morning or go out at night and see THIS view from your room???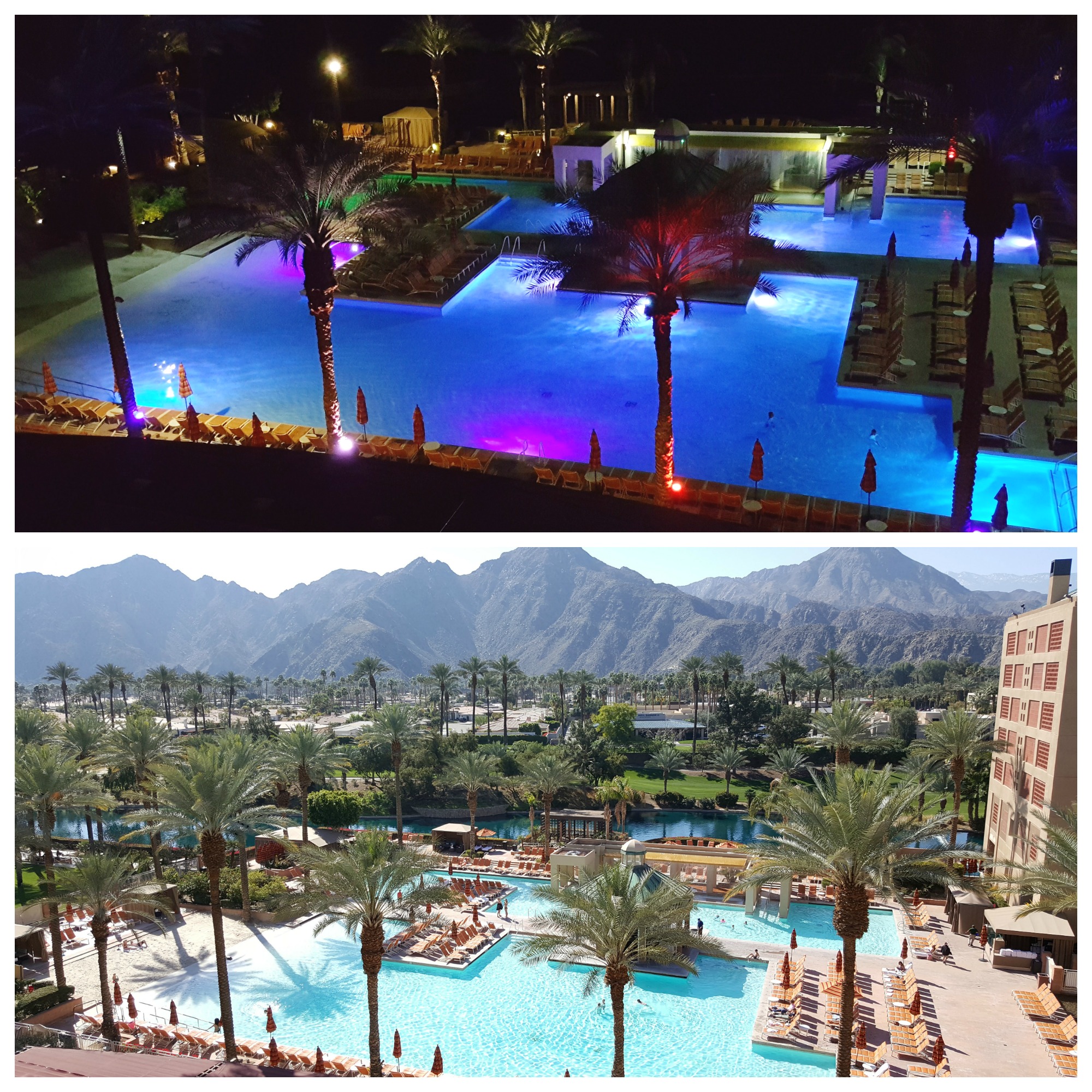 The rooms are very spacious and comfortable. As you can tell by the views above, I especially loved our patio!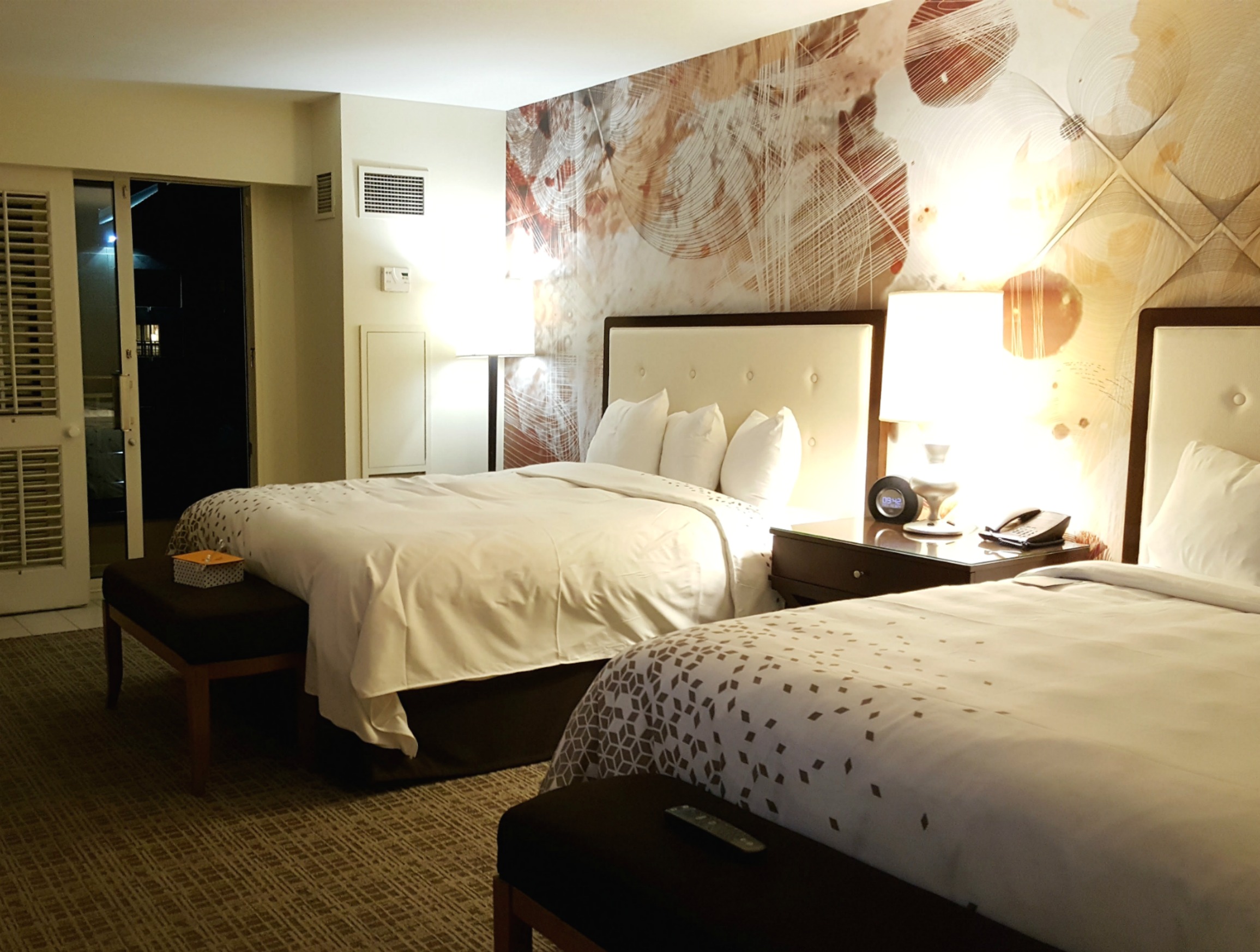 Star Suites, featuring specially commissioned celebrity artwork and retro decor inspired by legends of Hollywood including Marilyn Monroe, Frank Sinatra, Lucille Ball and Bing Crosby to name a few. Our room had some neat artwork in the bathroom on the wall.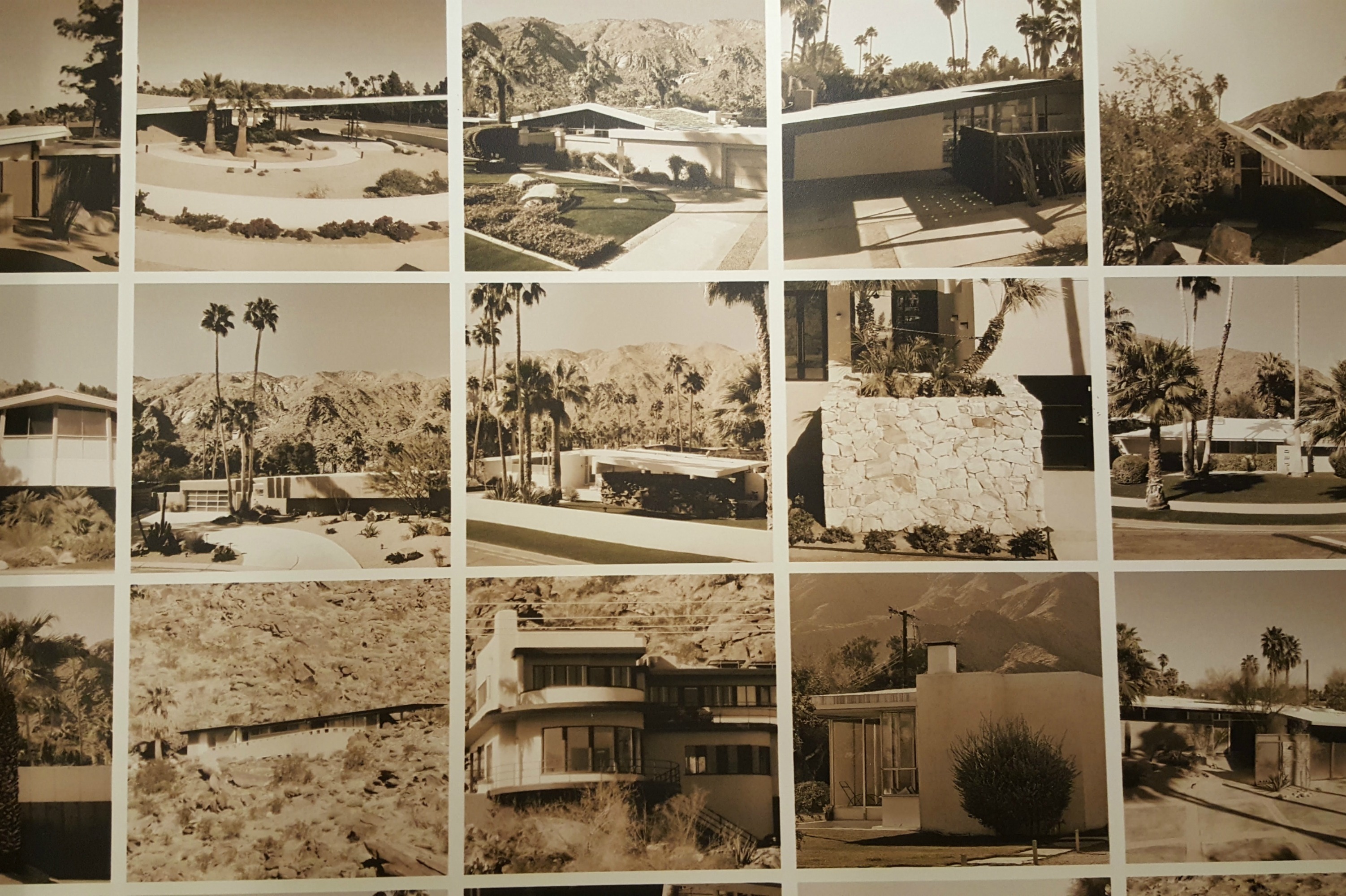 The bathrooms were very spacious as well, more than one person can get ready at a time. All the amenities you could possible need are here.

The Spa
Spa Esmeralda, features both indoor and outdoor treatment and spa pool offerings, as well as a salon and fitness facilities. The spa is beautiful and the perfect place to get away to relax and enjoy a facial, massage, body scrub or wrap, waxing and nail care. I enjoyed a luxurious facial during my time here and enjoyed every second of it.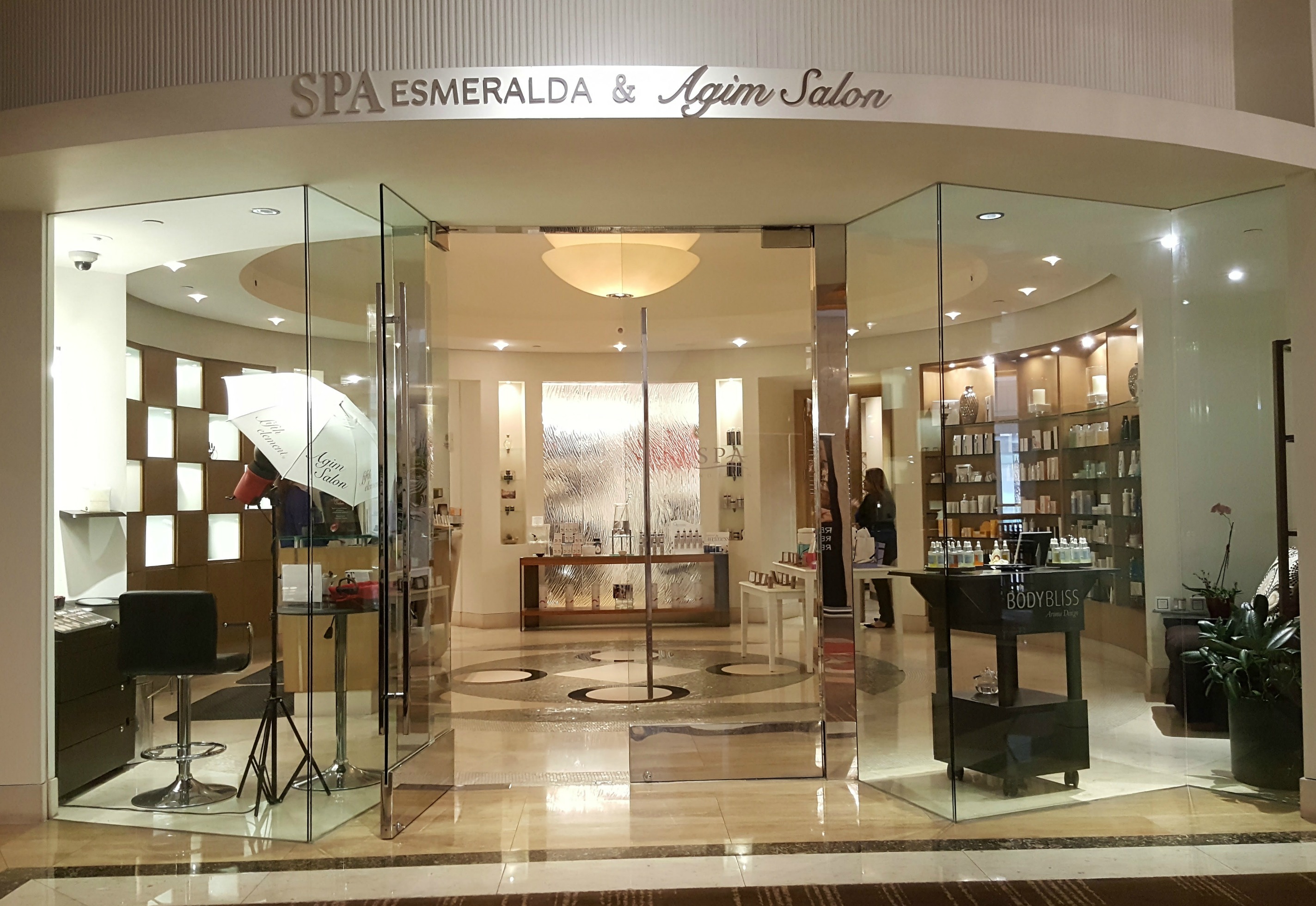 One of my favorite places at the spas was outdoors. Such a beautiful outdoor spa. Very private, quite and serene.
The Food
There are numerous food and beverage locations and dining experiences throughout the resort – including amazing sushi, SPC serving casual, modern Italian cuisine, and Cava – serving a broad menu of American and family favorites. Vegan and gluten-free options are available.
During my stay here we tried the seafood buffet that they serve at Cava on Friday nights. We also had breakfast here both mornings during our stay.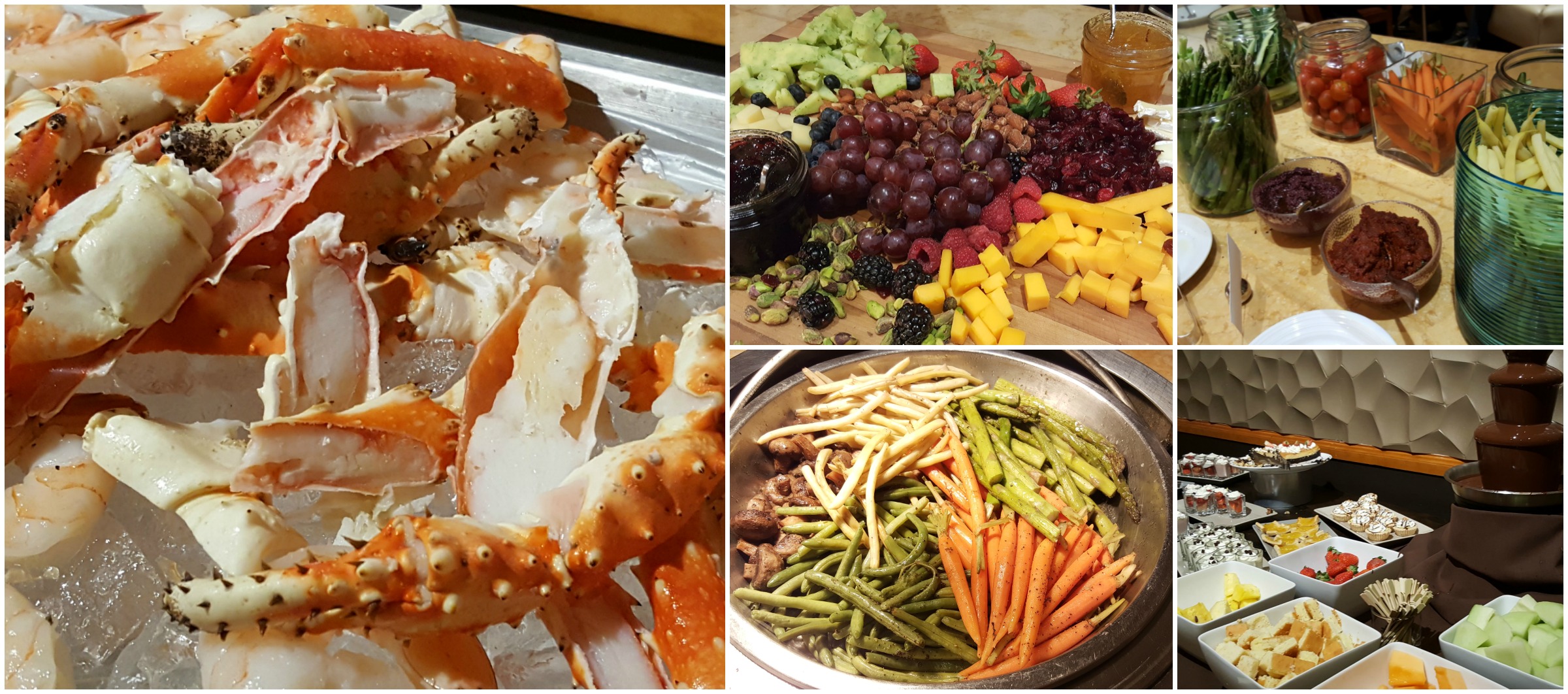 Just a few of the many options to enjoy at the seafood buffet. Everything is served up super fresh and was oh so delicious.