Fire Up the Grill with Kraft!
By Erin
*Sponsored post by Lunchbox, however all thoughts and opinions remain my own.*
Can you believe it? The 4th of July is already just around the corner! This year is just flying by. Let Kraft help you plan the perfect celebration with the
"Fire Up the Grill" cookbook!
In this cookbook, you'll find delicious recipes and tips for your picnics, cook-offs, parties and more to make this 4th of July the most memorable one yet. Plan the perfect 4th of July celebration with the "Fire Up the Grill" cookbook from Kraft!
Download the FREE Kraft "Fire Up the Grill" cookbook!
 Download FREE Cookbook – Southwest Ranch Cheeseburger. Doesn't it look Delish?
Now for something sweeter, why don't you try out this sweet number?
Happy 4th of July!
By Erin
Happy 4th of July! Have a safe and fun filled weekend! Here are a few festive patriotic photos; one I took now and then fireworks from last years 4th of July at AmericaFest at the Rosebowl in Pasadena! Wherever you go to spend the holiday, make it a good one!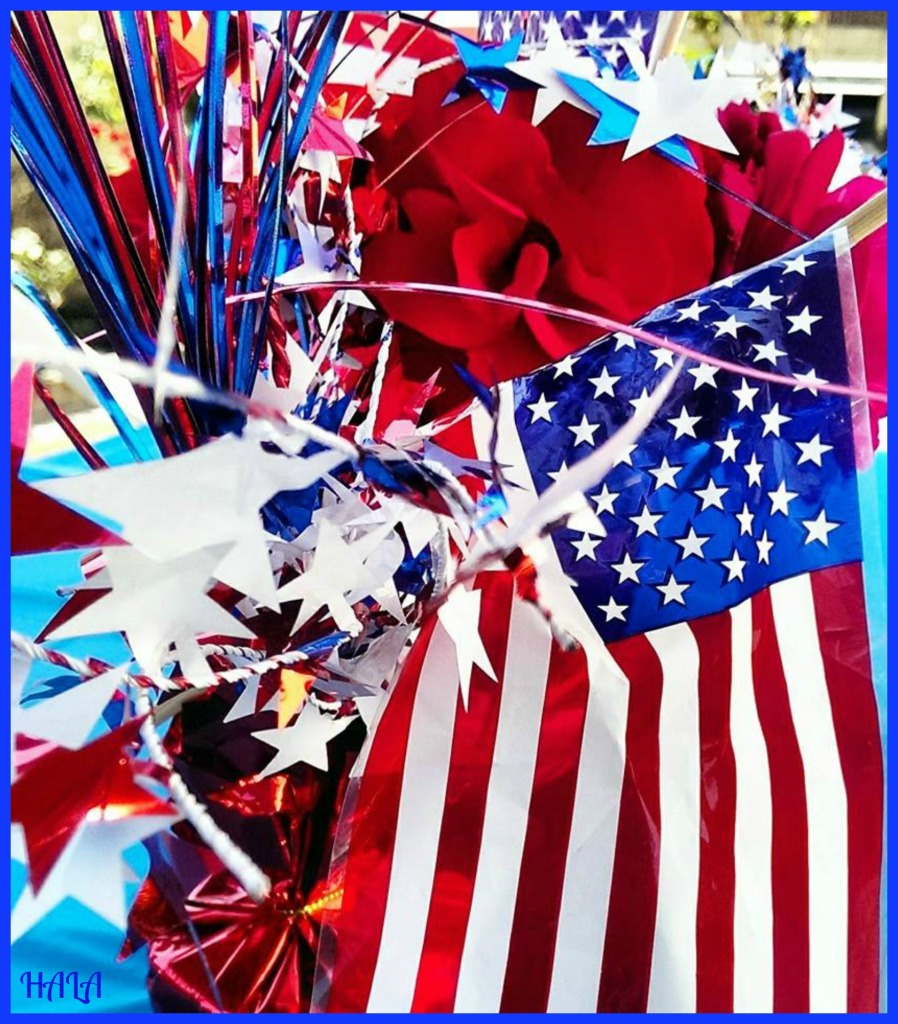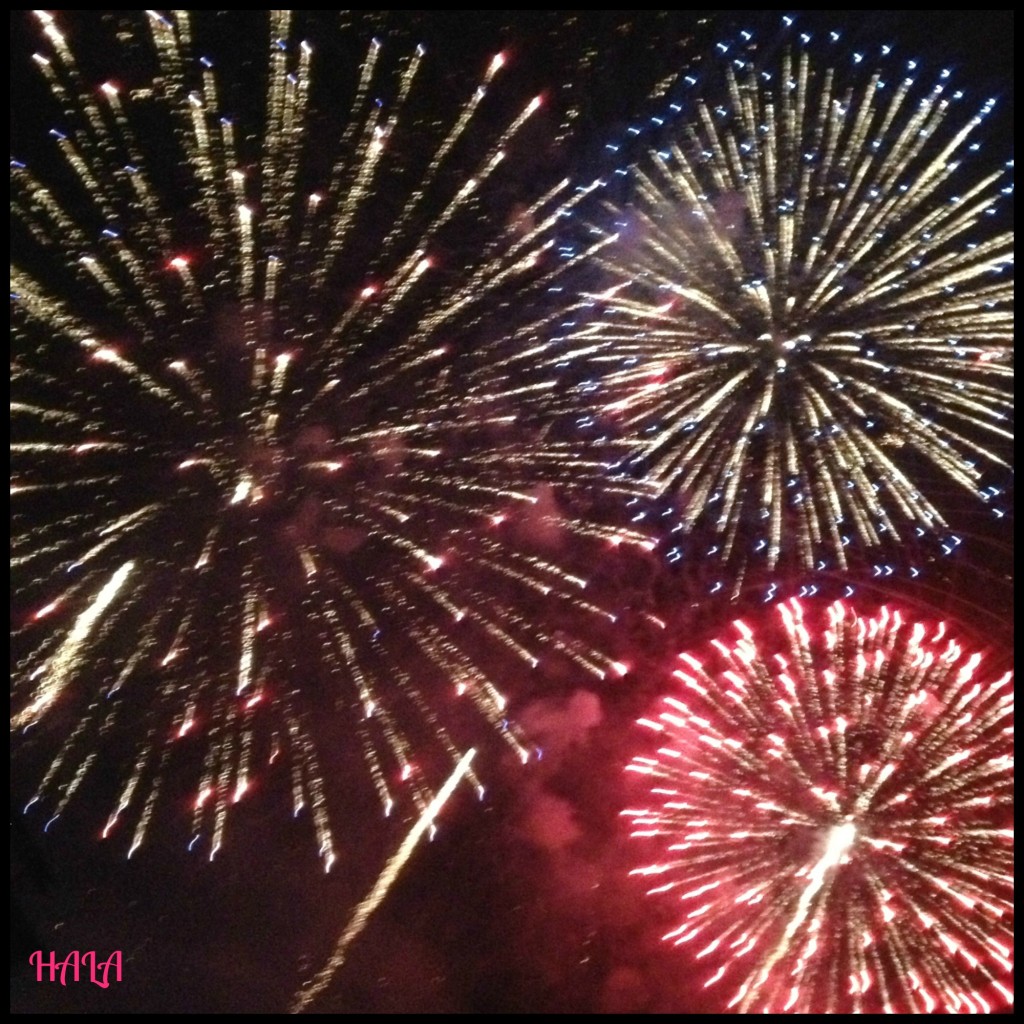 Fireworks at the Rose Bowl for AmericaFest! So pretty!