Knott

's Berry Farm's Boysenberry Festival
By Erin
*This is written by me for GigaSavvy. I do not work for or with any brand mentioned in this article, nor do I have any official relationship with them. I'll be attending a media event for the Knott's Berry Farm Boysenberry Festival with complementary passes. All thoughts and opinions remain my own.*
Boysenberry Pie. Boysenberry Lattes. Boysenberry Trifles. Oh my! Now all we need is a glass of boysenberry wine! As a foodie at heart, Knott's Spring is my all time favorite time of year here at Knott's Berry Farm, because of all the fresh and tasty bites and sips to choose from. This is one fun spring food fest that you won't want to miss! You can celebrate this spring during Knott's Berry Farm's Boysenberry Festival that is harvested in the theme park's historic Ghost Town. From March 28th- April 12th, 2015, this 16-day festival returns with an unforgettable lineup of exquisite Boysenberry Bites, dazzling entertainment, gourmet food and the Wine and Craft Brew Tasting Garden, plus the limited time return of the classic Bear-y Tales characters in a pie making kitchen, and more!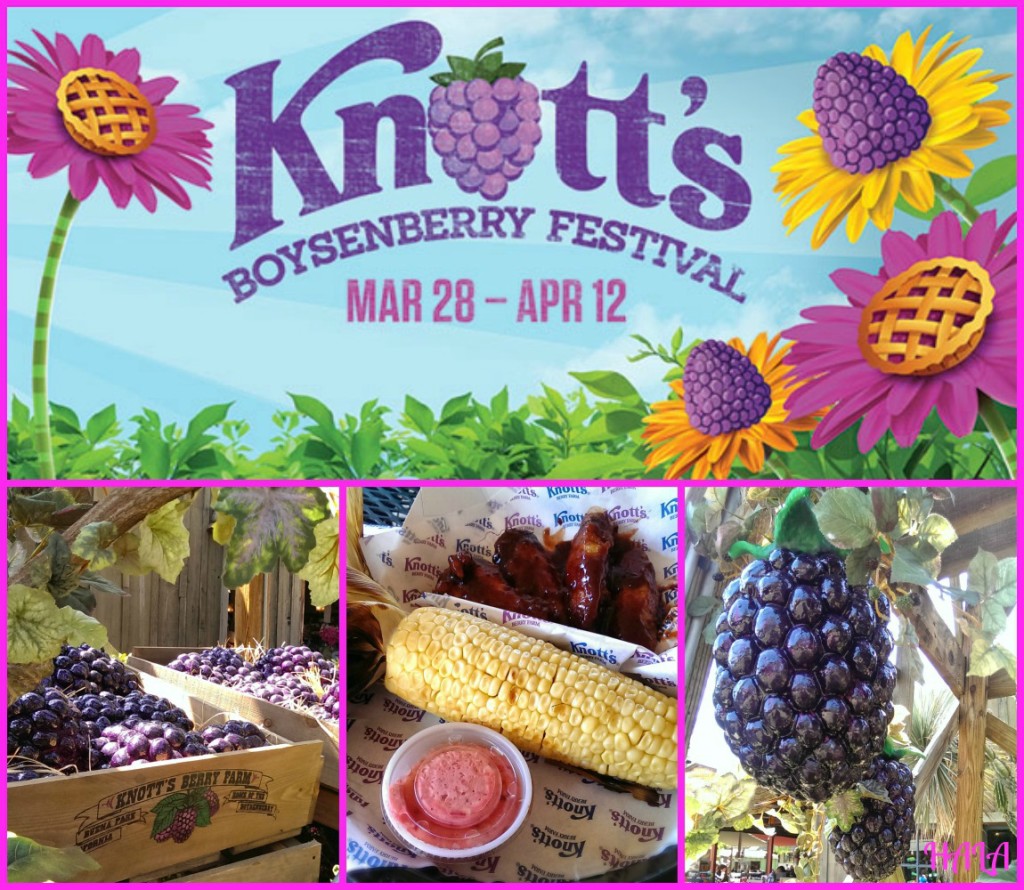 Ghost Town: The History
A little bit of fun history about Knott's that you may not know, as this fun festival celebrates its roots. Back in the 1930s, Walter Knott harvested the boysenberry, which is a cross between a loganberry, red raspberry and blackberry. It was named after its originator Rudolph Boysen. All boysenberries in the world can trace their roots back to Knott's Berry Farm. That's pretty neat!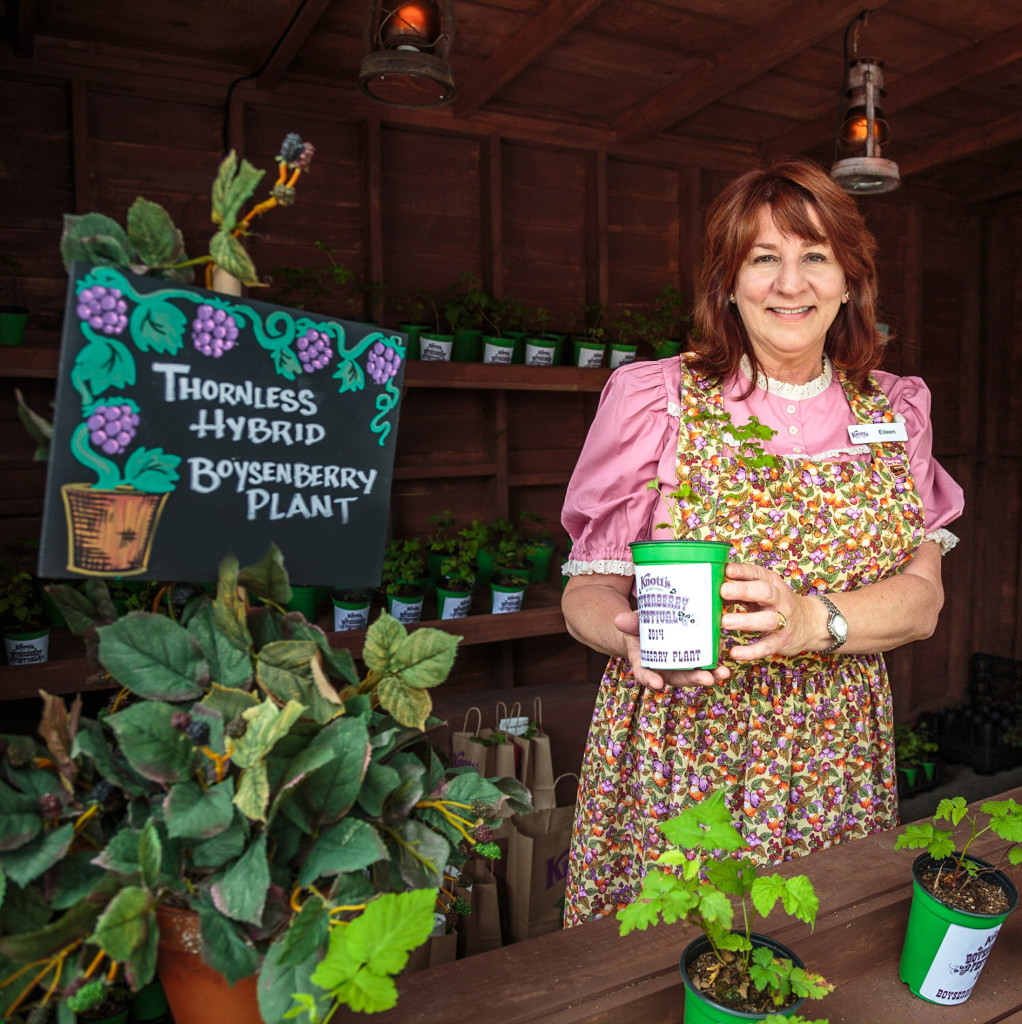 This spring you can purchase authentic boysenberry plants from Walter & Cordelia Knott's Original Roadside Boysenberry Stand (recreated for the special event). The Knott family sold freshly picked boysenberries from the original stand. Guests can capture the moment and the memories at boysenberry themed stand-in cutouts, like wanted posters, a boysenberry farming family and more. Watch special demonstrations including a chainsaw wood sculpting, glass blowing and blacksmithing. Meet the Ghost Town's mayor, Mayor Desmond Ryder and his lovely wife, Josephine. From day to night, Ghost Town has never looked so lively.
Tasty Boysenberry Treats to Try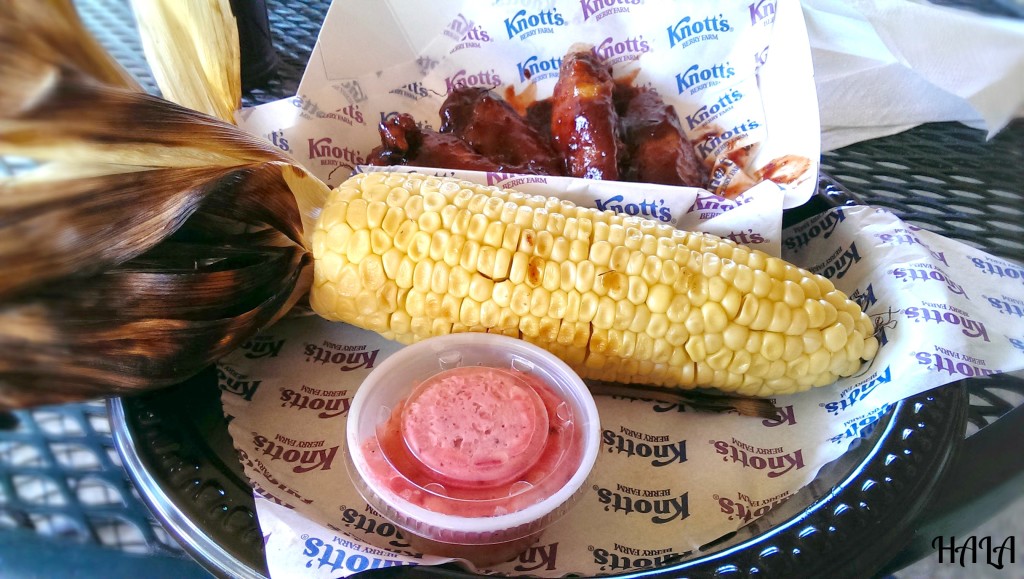 Deep Fried Alligator Pieces & Fries with Boysenberry Aioli
Fried Cheese Curds paired with a Spicy Boysenberry Dipping Sauce
Craft Beer and Wine Vendors – Boysenberry wine and Belgium Boysenberry Beer, located inside of Ghost Town's Wilderness Dance Hall, will feature an assortment of wine and craft brew labels, in addition to a variety of boysenberry inspired gourmet food that's just bursting with flavor.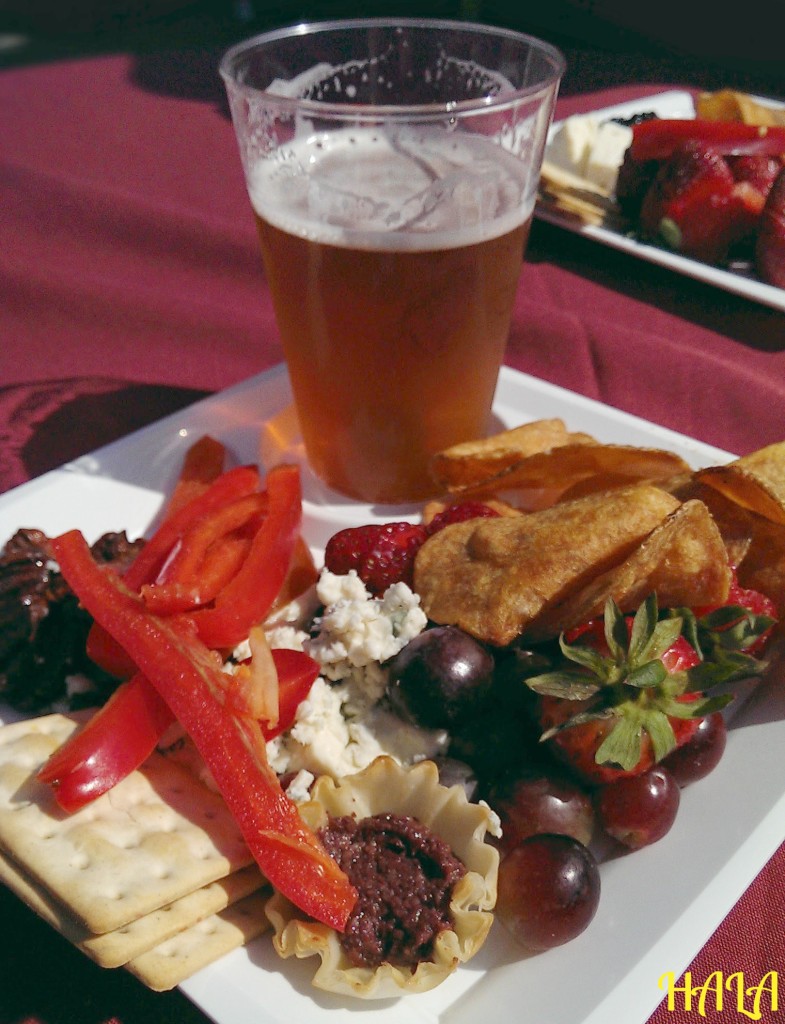 Boysenberry Trifle (vanilla cake piece, frozen boysenberry, soft serve ice cream, and whipped cream)
Berry Market™ Boysenberry BBQ Sauce smothered on an assortment of other delectable treats (an original Knott's Berry Farm creation)
Fish and chips sandwich with boysenberry tartar sauce
Boysenberry ICEE Floats
Boysenberry Frappuccino and Latte (served at the new Gourmet Coffee Hut which proudly serves Starbucks drinks)
And more!
You can find more charbroiled treats cooked on open-air barbeques throughout the streets of the festival. Additional fee for tastings. Guests who want to take home the exquisite sauce can do so by stopping by the Berry Market, General Store in Ghost Town or by visiting knotts.com.