Knott's Boysenberry Festival is a Foodie Lovers Paradise!
By Erin
Disclosure: This is written by me for GigaSavvy. All thoughts and opinions are my own. I do not work for, or with, any brand mentioned in this article, nor do I have any official relationship with them.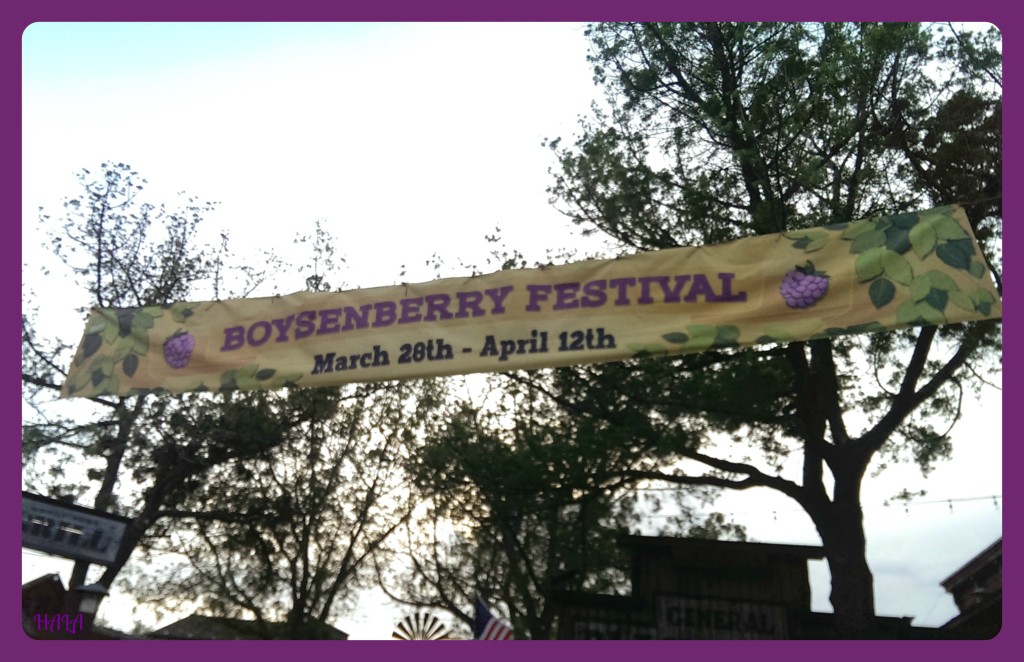 Last week I got a little taste of what's to come this weekend at the start of Knott's Berry Farm's Boysenberry Festival. Here are some of the highlights that you have to look forward to! What mouthwatering favorites or new creations are you looking forward to devouring? If you love boysenberries as much as I do, you won't want to miss any of this deliciousness! Also be sure to check out all of the other Knott's Boysenberry Festival Fun here!

Ribs with Knott's Famous Boysenberry BBQ Sauce, Fried Alligator with Boysenberry Aioli, Fish & Chips Sandwich with Boysenberry Tarter Sauce. Yum!!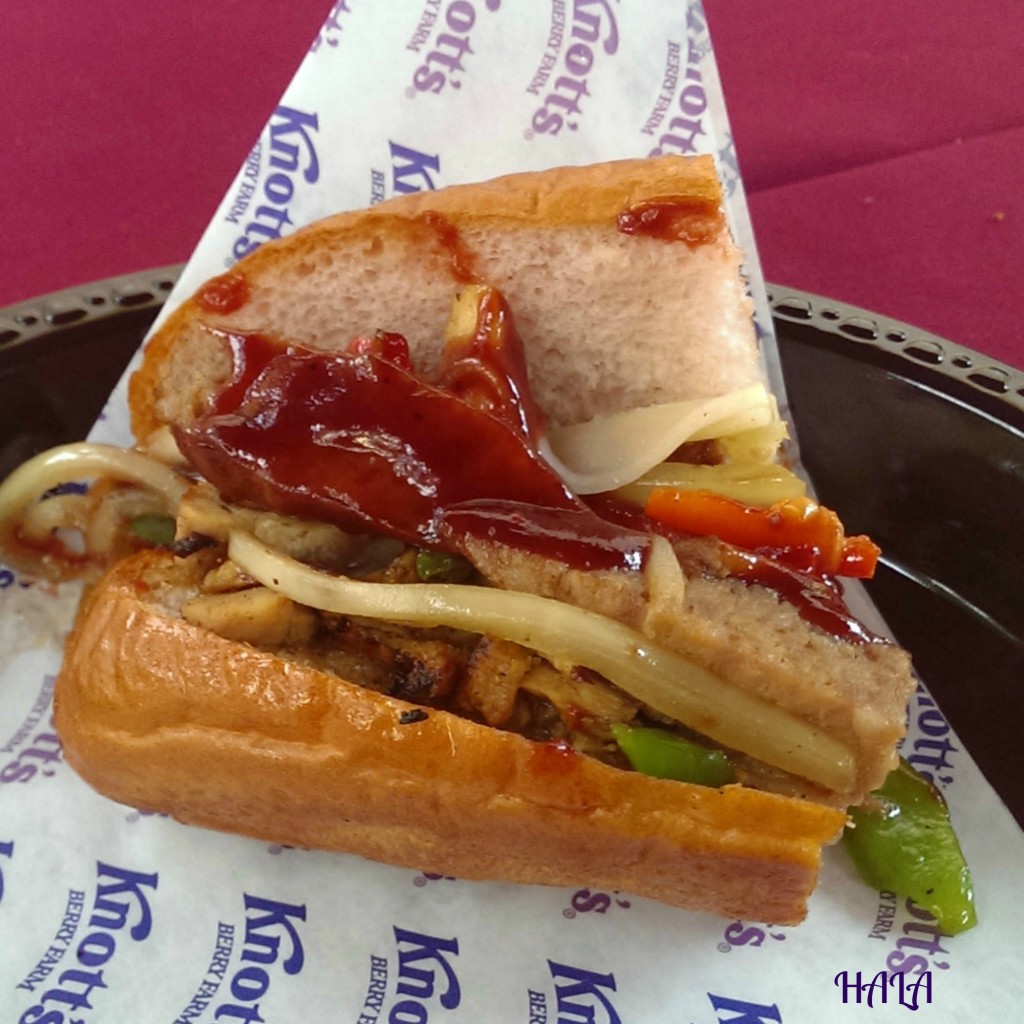 Boysenberry Chicken and Sausage Sandwich served on a Knott's Fresh Boysenberry Bun!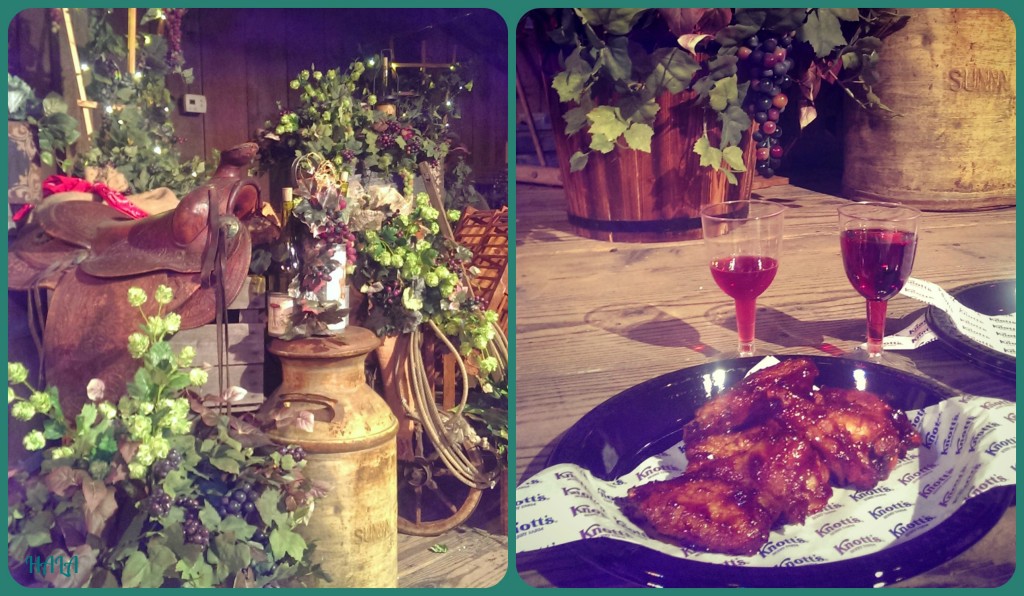 Wings with Knott's Famous Boysenberry BBQ Sauce! Finger Licking Good! 😉