Escape the Everyday at Burke Williams Hollywood
By Erin
*I went to the spa as media for purposes of this post. All thoughts and opinions remain my own.*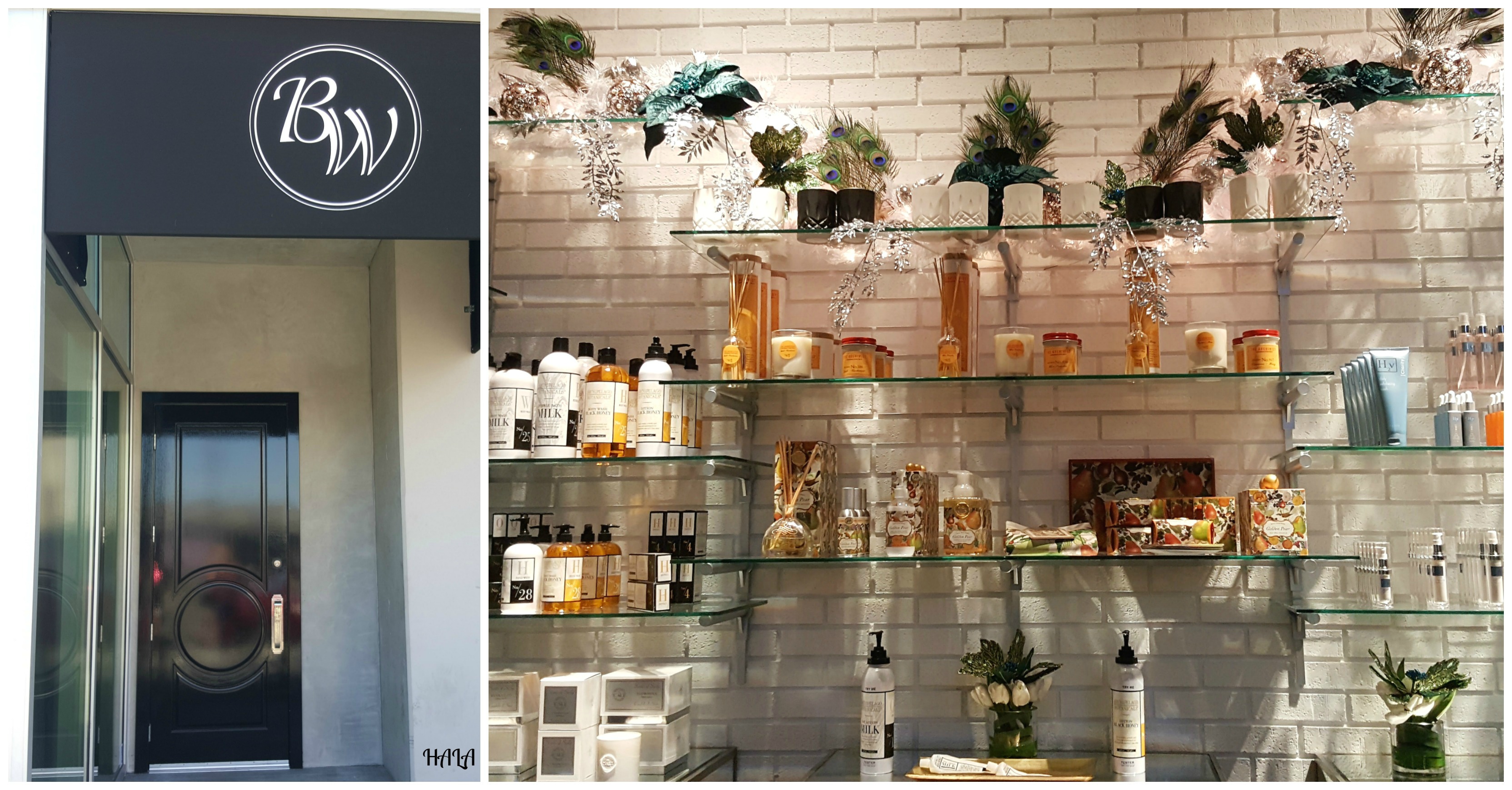 I love a good spa day. Who doesn't? This time of year when things are so stressful, it's even more important to take a break for yourself to relax and destress. Now you can enjoy a delightful spa day in Hollywood, at one of my favorite spas. Burke Williams has a new Hollywood spa open at 925 N. La Brea Avenue. Come escape the hustle and bustle of the everyday and relax and spend some much-needed time away from it all to renew and rejuvenate your body and soul.
With an additional 3,000 square feet, Burke Williams Hollywood features some favorite innovations: a Custom Blend Alchemy Bar, The Conservatory where you'll enjoy a variety of mini-services, a Nail Care Salon with Steam Pedicures, a Style Blow Dry Bar and more. Parking is complimentary and plentiful. We got to experience the new Style Blow Dry Bar and a refreshing pedicure during our visit as well as all the other amenities that the spa has to offer. It is always a real treat to come here and relax!
Before heading to the Style Blow Dry bar we got to enjoy the spa for a little bit first. How relaxing and luxurious does this look? I could spend all day in here. With fresh fruit infused water spa side and ice-cold towels to cool you off, you're all set to spend some time away from it all here.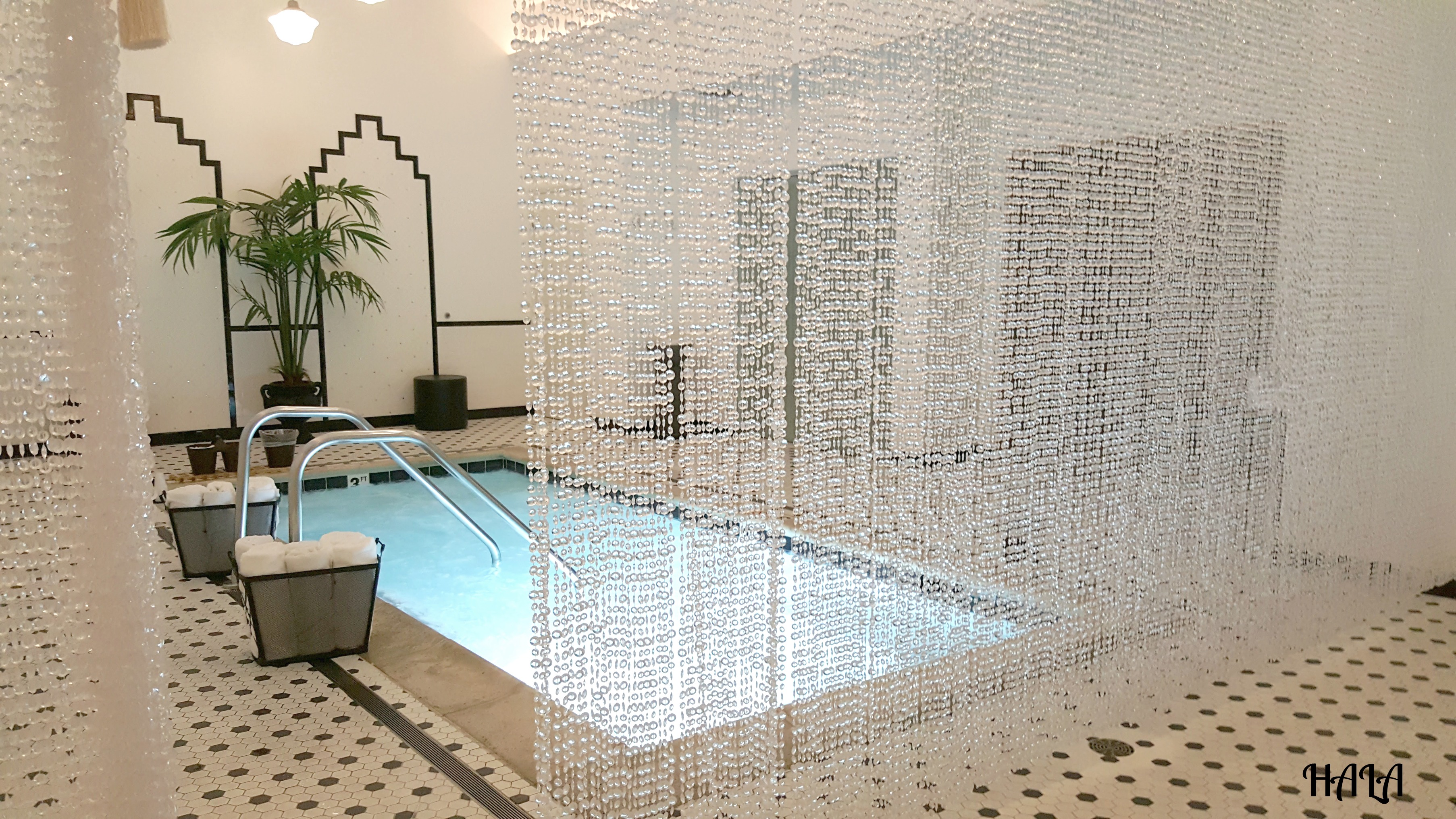 The sauna is just as luxurious.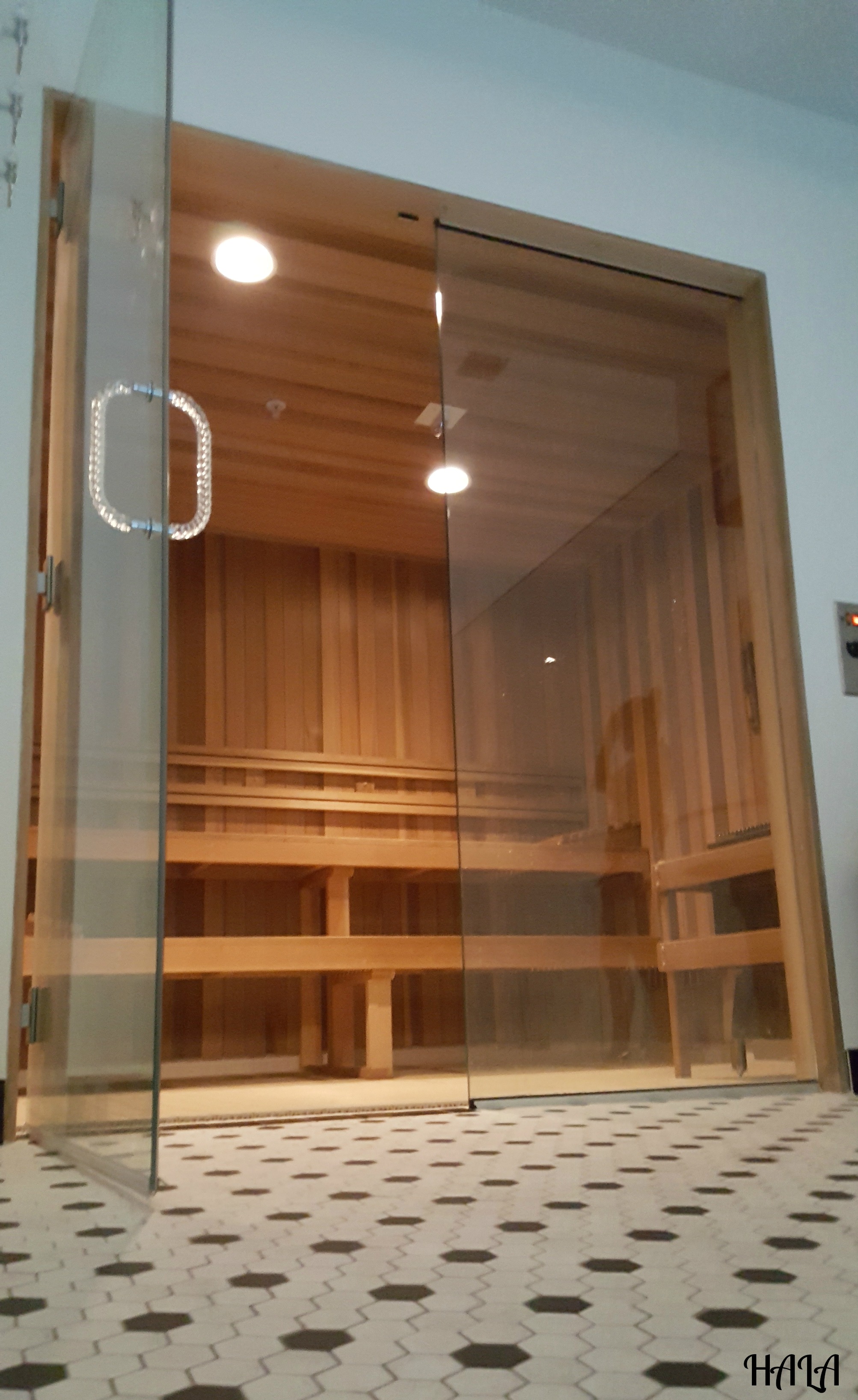 After spending some much needed time here, we were off to The Conservatory to get ready for our next service. A very peaceful and comfy place to kick back and relax while getting ready for your scheduled services.