Indulge LA: Chocolate & Pastry Show!
By Erin
*I will be attending this event as media. All thoughts and opinions remain my own*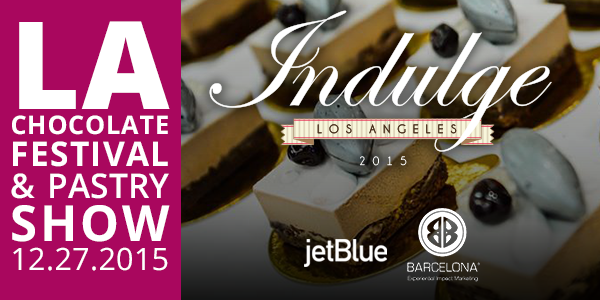 I love chocolate. And wine. Which is why I am so excited to be covering The Indulge LA Chocolate & Pastry Show, coming to Los Angeles on December 27th. If you haven't already indulged in enough Christmas treats by then, you'll have one more chance here before the new year rings in, when we'll all be trying to stick to those new years resolutions to go back to eating healthier and all that. You have to treat yourself every once and awhile to something special like this though right? AND it's for such a GREAT cause as this event also benefits St. Jude Children's Research Hospital.
Another reason why I am so very excited for the Chocolate Festival and Pastry Show to hit Los Angeles is because Celebrity food critique Sophie Gayot will be here hosting the event. I recently had the chance to meet her and sit next to her at a very special media dinner at the Bel Air Bar and Grill (post to come soon about this magical experience. I say magical as it has ties to Disney) and she is a very amazing woman. I was honored to be in her presence, and to hear her words of wisdom, her fiery spirit, and words of inspiration, especially in light of the events that had just so recently happened in Paris. When I read that she was going to be here, it just made me that more excited to go.
Celebrity Dating Expert Brooke Lewis will also be in attendance to host the 7th Annual Indulge Los Angeles at the Olympic Collection.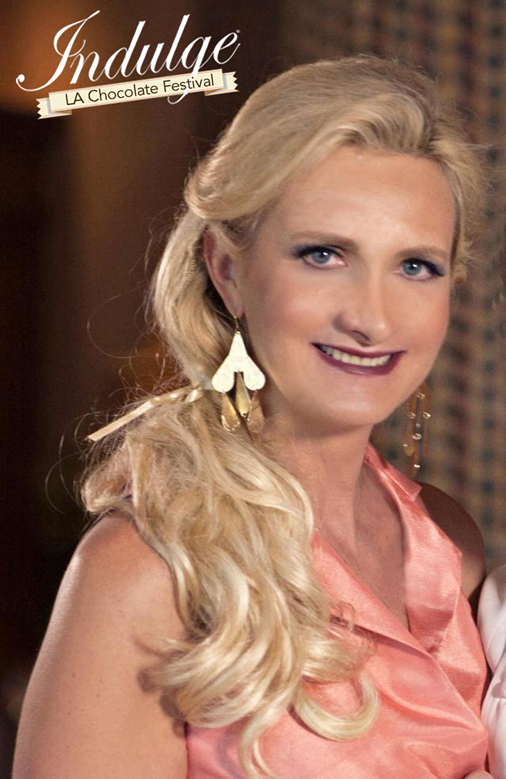 *Sophie Gayot*
The event will feature celebrity & top chocolatiers, pastry chefs and confectioners from across Southern California, New York, Washington DC, and Las Vegas. They will come together to put on a visual heaven in Los Angeles filled with sweet delights paired with the world's top champagnes, wines, and spirits.
Among the celebrity chefs this year are MOF World Pastry Champion Stephane Treand, and World Champion Chocolatier Jean Marie Auboine.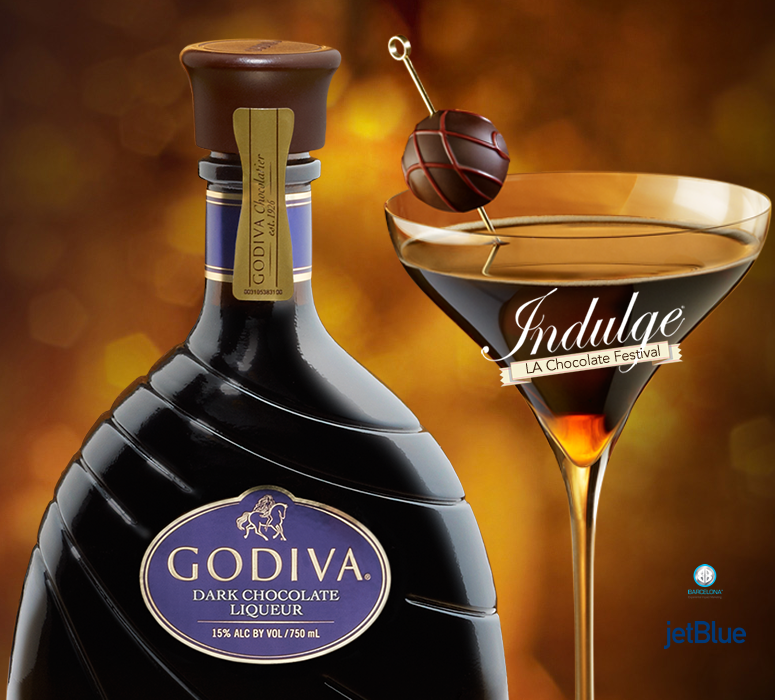 In years past, Indulge Los Angeles has attracted thousands of chocolate and dessert lovers from across the country, and this year is expected to have another great turn-out for this holiday season.
Indulge Los Angeles 2015 also benefits St. Jude Children's Research Hospital
Where: Olympic Collection 11301 Olympic Blvd. Los Angeles, CA 90064
When: December 27, 2015 1pm – 4pm   
Tickets:  $45-$95 Available at www.indulgela.net
Indulge LA on Social: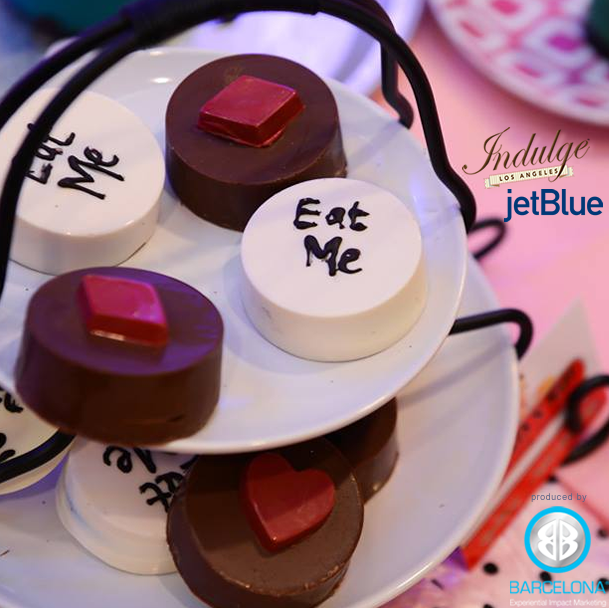 What are some of your favorite chocolate treats to Indulge in? Hope to see you there!!! 🙂