Zootopia & Dolby Cinema at AMC Prime
By Erin
*This is a sponsored post, all thoughts and opinions remain my own.*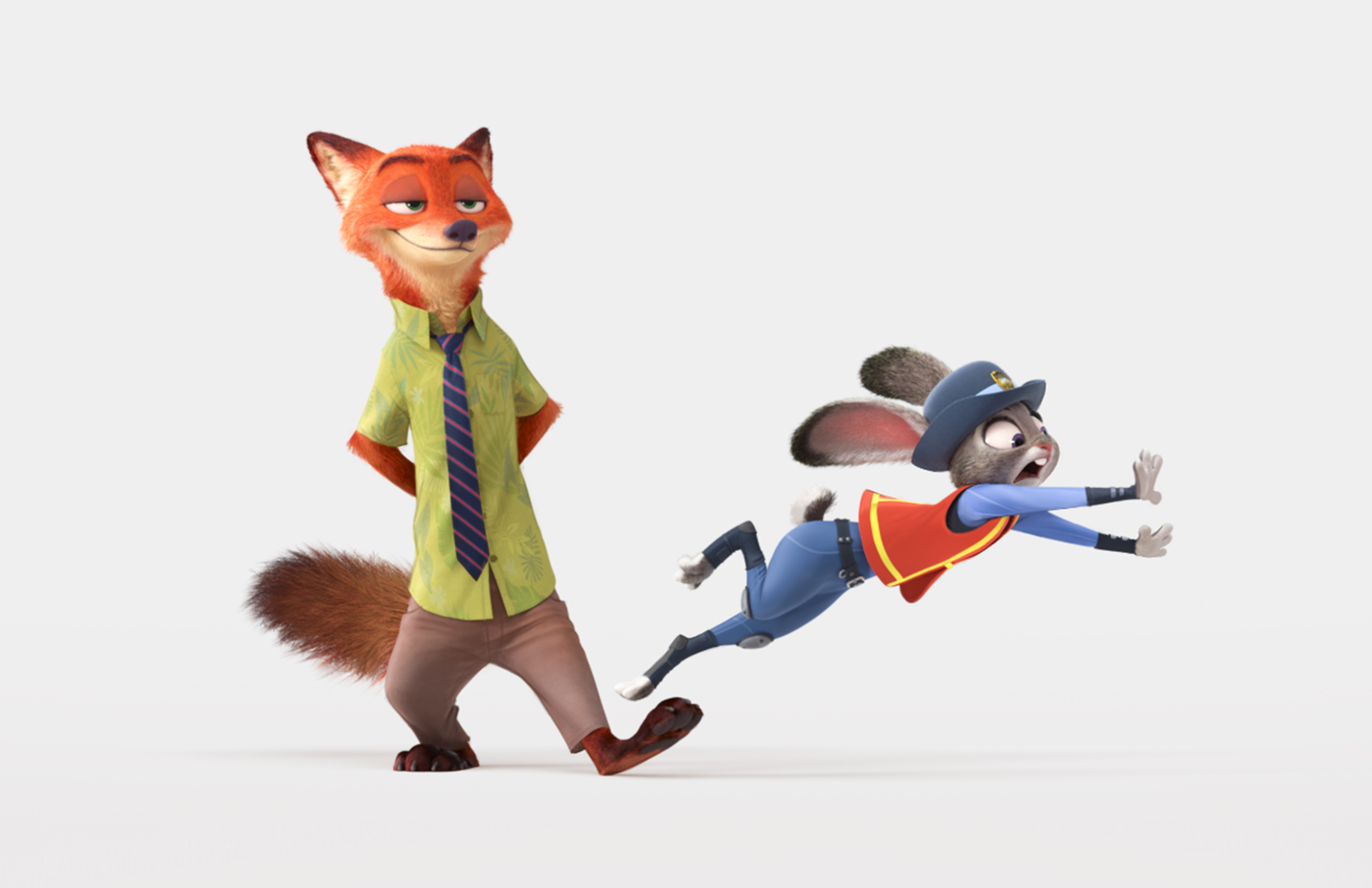 Disney's Zootopia opens March 4th in theaters everywhere! I can tell you without a doubt that this is a film you will not want to miss. Jam packed with excitement, lovable characters, quick wit, some catchy new tunes, and a heart-warming message  to warm your soul. You will love everything about this film! What's even more to love is that to celebrate this special occasion, I have an exciting giveaway of (2)-4-Packs of tickets to watch the film in Dolby Cinema™ at AMC Prime™AMC Century City 15 theatre in Los Angeles, California, on Saturday, March 5th, 2016 at approximately 11:00 a.m. Read below to learn more about this fun action-adventure film that any family will love and how to enter for a chance to win tickets today!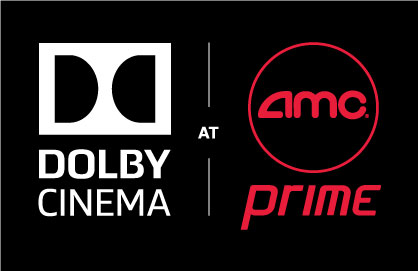 Seeing Disney's Zootopia in Dolby Cinema at AMC Prime combines the most powerful image and sound technologies with spacious, reserved recliners and I am so excited to see the movie this way!
See spectacular imaging and vibrant colors from all the animals that make up Zootopia. Hear sound that moves all around you. And feel true comfort in recliners that pulsate with the action.
Dolby Cinema delivers the total cinema experience. It combines powerful image and sound technologies with inspired cinema design to make every visit a completely captivating cinematic event.
Dolby Cinema will include Dolby Vision—a state-of-the-art authoring and playback imaging technology that enables the cinema to bring the story alive onscreen. Outfitted with Dolby Atmos, a Dolby Cinema transports audiences into the movie with breathtakingly real sound that fills the cinema and flows all around them.
When these technologies are combined with the sophisticated Dolby Cinema design, everything comes together to pull moviegoers more deeply into the story and transform their visit into an event. For more information, please visit the Dolby Cinema web page.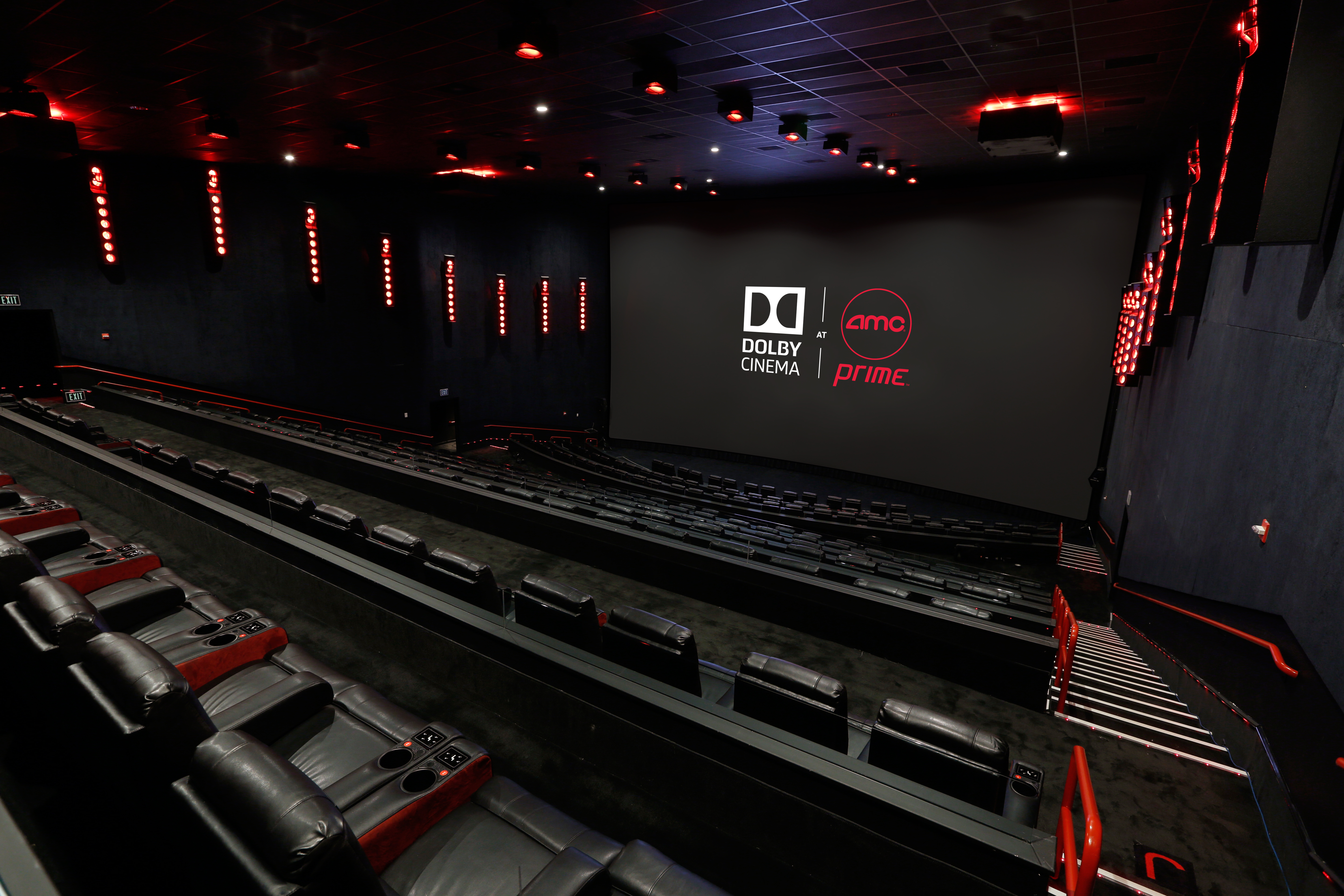 Here is a list of all the theaters that currently have Dolby Cinema at AMC Prime. The tickets for this giveaway are ONLY for the AMC Century City 15, although I hope you live near one of these theaters to be able to enjoy the movie with Dolby Cinema at AMC Prime!
Arizona
Georgia
Illinois
New Jersey
Northern California
Southern California
Texas
Virginia
Enter for a chance to WIN Tickets in Dolby Cinema at AMC Prime in Century City!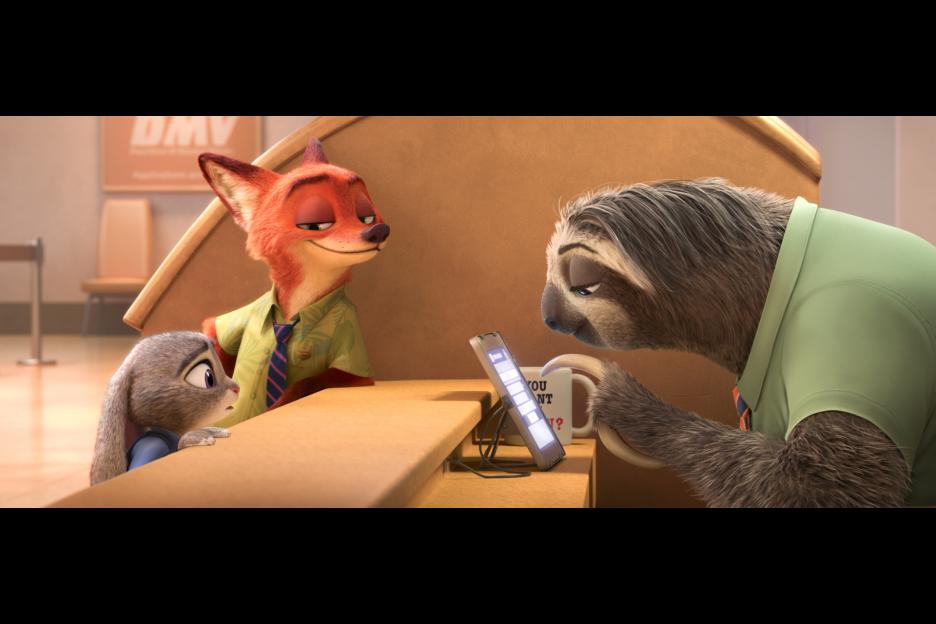 Now YOU can enter for a chance to WIN tickets for this amazing experience to go see Disney's Zootopia in Dolby Cinema™ at AMC Prime™ at AMC Century City 15 in California, on Saturday, March 5th, 2016 at approximately 11:00 a.m. You'll see the movie in the most spectacular way with outstanding imaging and vibrant colors, and hear sound that moves all around you. Feel true comfort in recliners that pulsate with the action. Enter by clicking on the Rafflecopter link below and choose which ways you'd like to enter. 🙂
***If you win, you will need to be available to pick-up the tickets at the will-call of the AMC Prime™ in Century City, California, the day of the event. Tickets are ONLY for the AMC Century City 15 location for the 11:15am showing***
Good-Luck!! 🙂