Last Chance for the OC Fair! Ends Sunday, August 10th!
By Erin
*I received complimentary tickets for review purposes for this post. Anything else purchased at the fair was on my own. All opinions are my own.*
The fair is always something I look forward to every summer and this summer is going by so fast! I'd hate for anyone to miss out on all the fun! Luckily I was able to attend the fair this past weekend. Good thing too since this is the last week to attend the Orange County Fair which ends on Sunday, August 10th. The fair is located at the OC Fair & Event Center in Costa Mesa, California, which makes for a perfect location and not is too far away for anyone in the Southern California area. This year the fair is running from July 11th-August 10th.
Here are some of the highlights from this years fair.
CENTENNIAL FARM– No trip to the fair is complete without a stop here! Upon entering the fair gates, this was the first thing to greet us, so we had to take a look and say hello to all the animals. Being the huge animal lover that I am, it should come as no surprise that I like to spend some time in this area. 🙂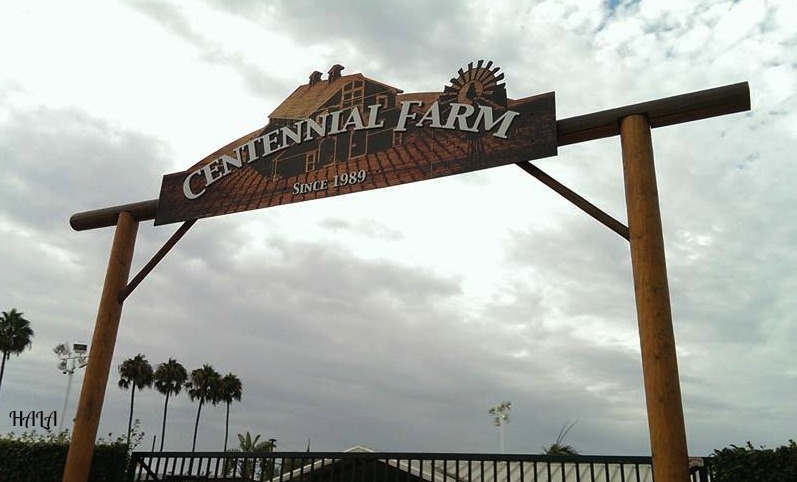 It's always a trip down memory lane coming here!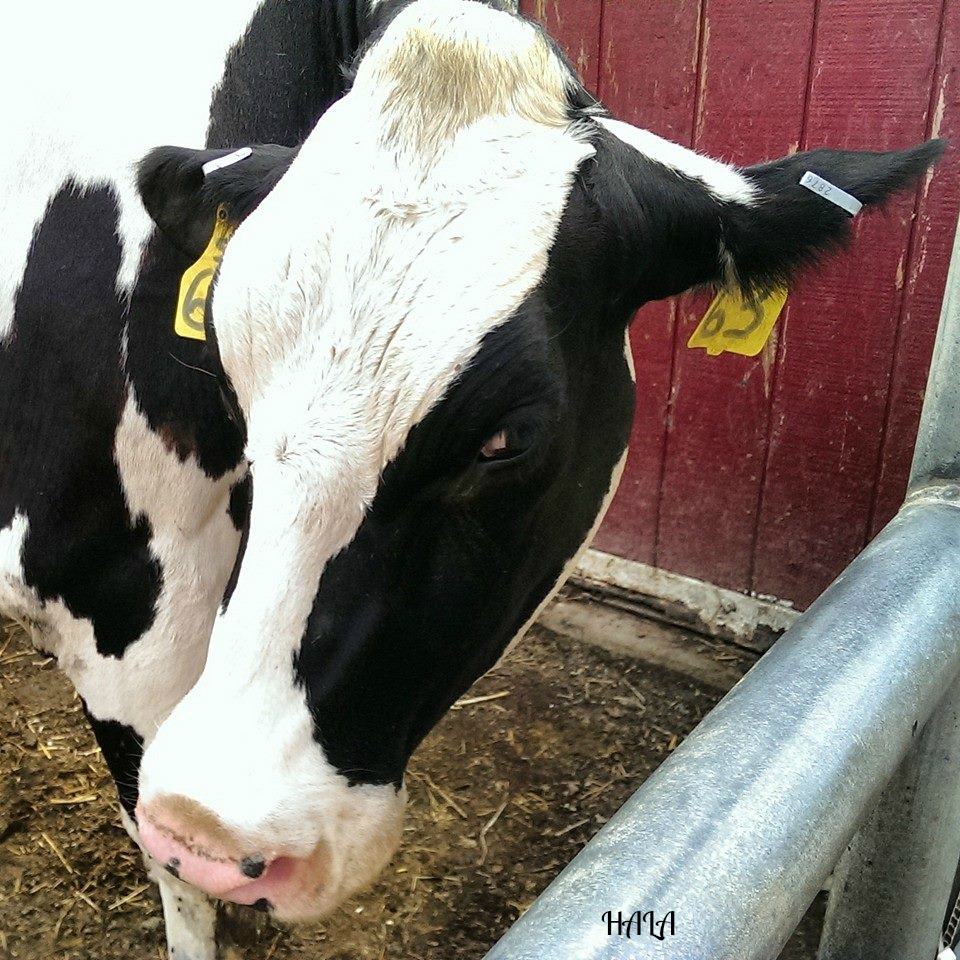 One of the Dairy Cows just hanging out.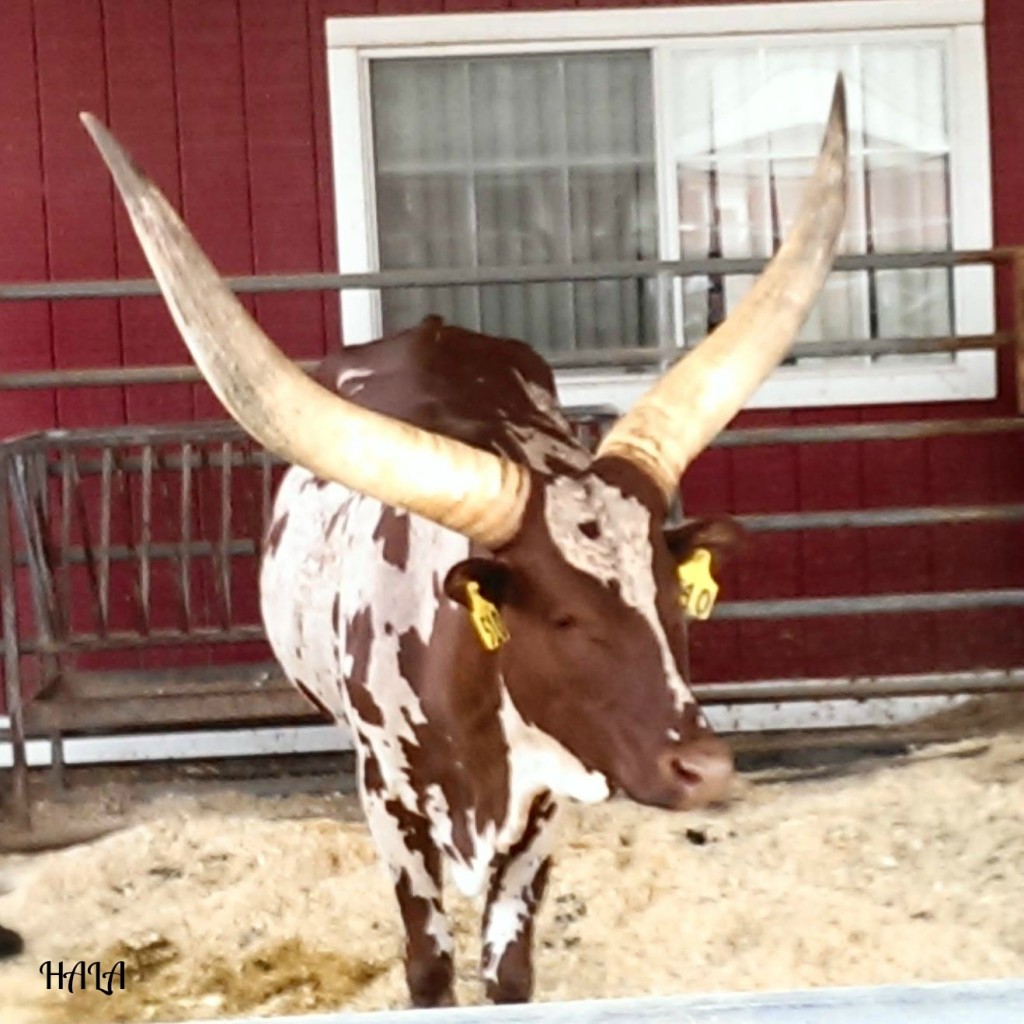 Wow! Look at the horns on this guy!! I wouldn't want to mess with him!