Model Grand Opening Event at Metro Walk in Azusa
By Erin
*This is a sponsored post. All thoughts and opinions remain my own.*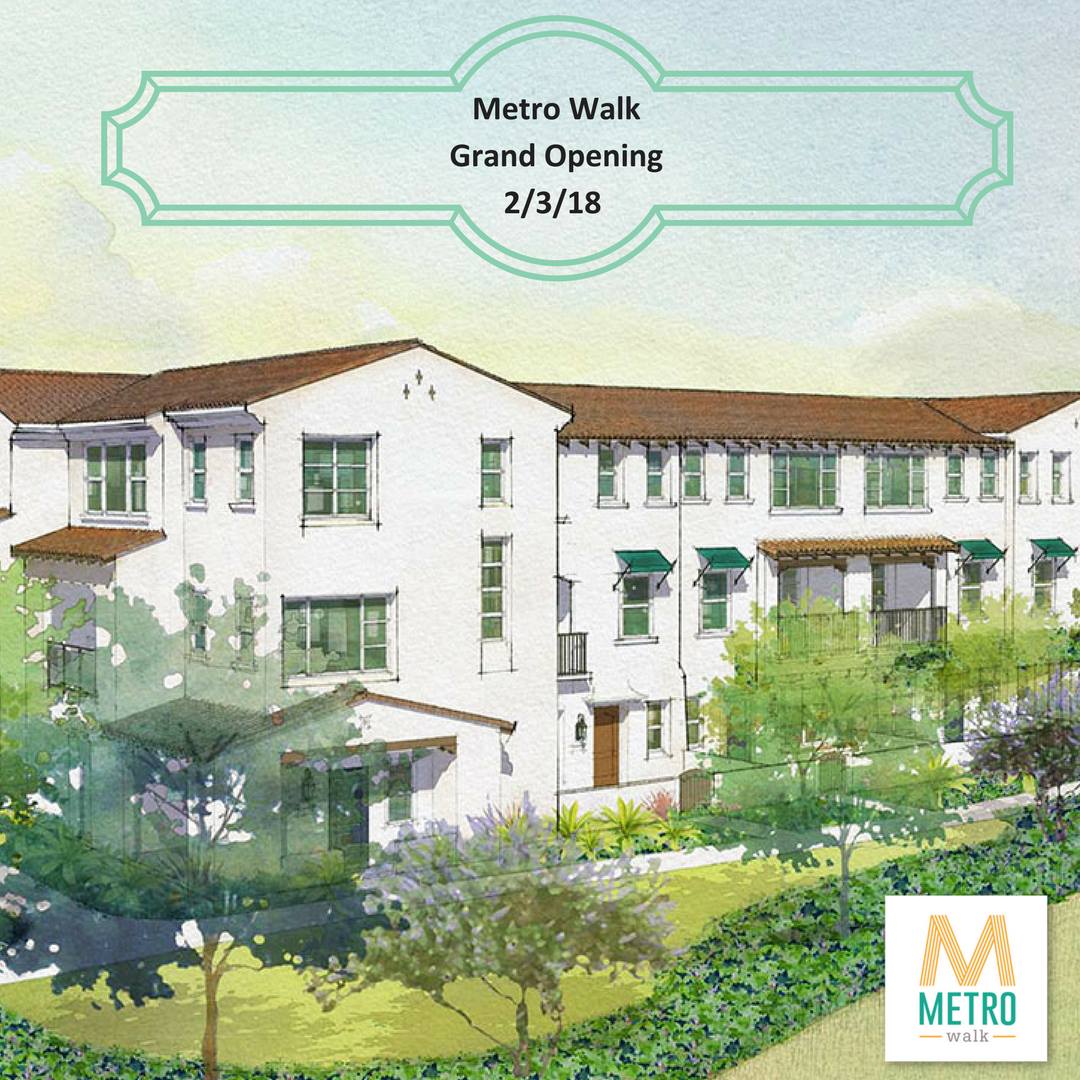 If you are in search of a new home in Southern California, this just might be the place for you! In the heart of Azusa's most up-and-coming neighborhood sits Metro Walk, a gorgeous brand-new urban lifestyle community. You can't help but to fall in love with the neighborhood's walkable streets that lead to a bustling downtown area overflowing with incredible restaurants, shopping and entertainment venues. Plus, from appliances and utilities to proximity to public transit, the whole community has been designed with an energy-efficient life in mind. Choose from one of 30 gorgeous townhomes and you will see how you can be a part of the building process with special selections and weekly progress updates. In this community, you'll love your home and the active lifestyle you live in it.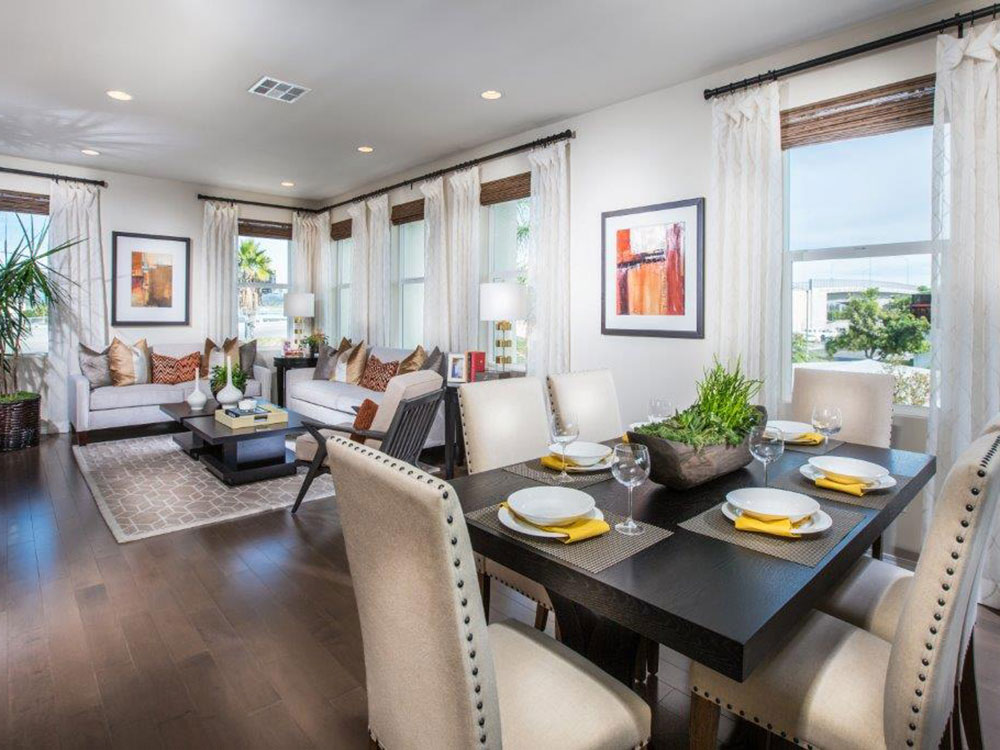 This newest community from Olson Homes, Metro Walk, debuts February 3rd with its Model Grand Opening event! Join us from 11 a.m. to 2 p.m. for model home tours, live music, and enjoy tasty treats from The Grilled Cheese Food Truck and Front Porch Pops! Model homes will stay open until 6 p.m.
Even better? Go check out my Facebook page here and learn more details on how you can enter for a chance to win a $25 Gift Card to Amazon just by RSVPing to this event!