Beauty and the Beast
By Erin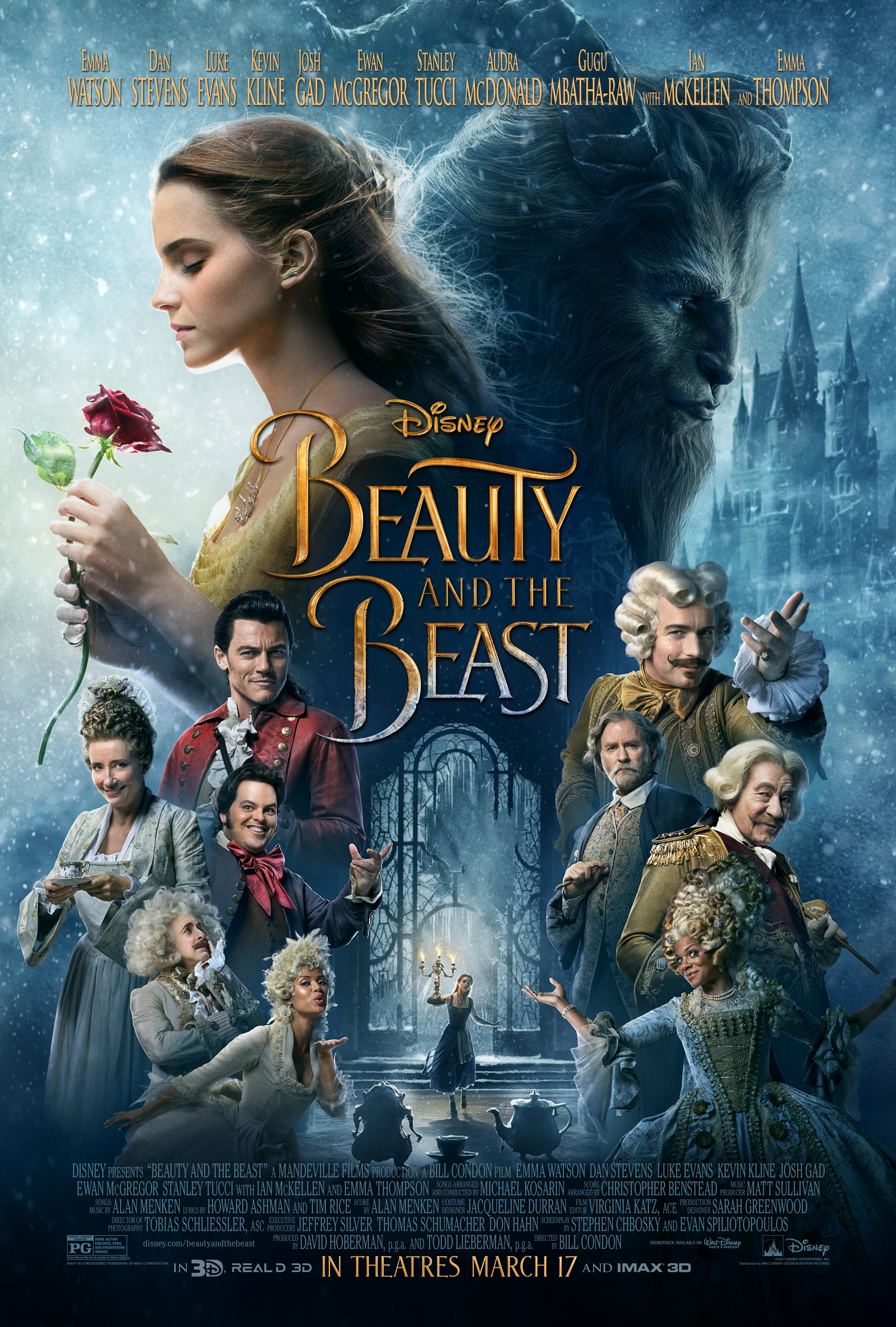 The day that's been long-awaited is finally here. The classic tale of "Beauty and the Beast" – and its empowering message that true beauty comes from within – dates back to 18th century France and the first published version of the fairy tale, "La Belle et la Bête," by Gabrielle-Suzanne Barbot de Villeneuve. Today the story continues to enthrall storytellers, resulting in countless interpretations across all forms of media. One of Disney's most treasured titles, this new live-action adaptation version is just as spellbindingly romantic as it is comedic and tells the unforgettable tale of love and friendship that transports readers to a magical fairy tale world where good triumphs over evil.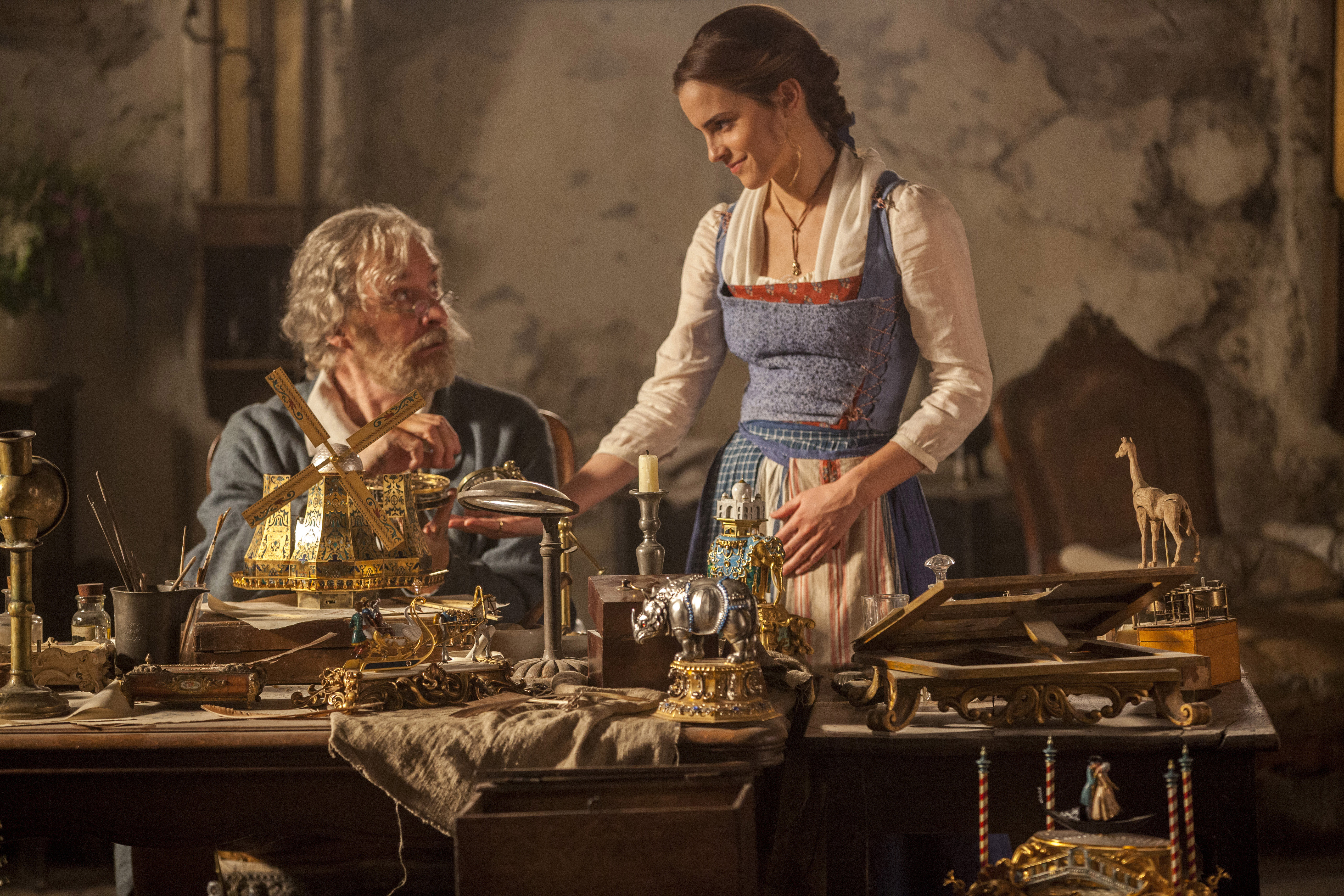 Enchanting audiences once again, and Emma Watson says it nicely, "Any time I hear music from 'Beauty and the Beast,' it connects me with that childlike feeling that everything is going to be okay and that there's hope in the world, and it just gives me this sense that everything's fine."
By now I think most of us have seen the animated version of the film, so you already know what to expect and what will ultimately happen so I want to leave you with some fun facts about this new version and what new things to look out for.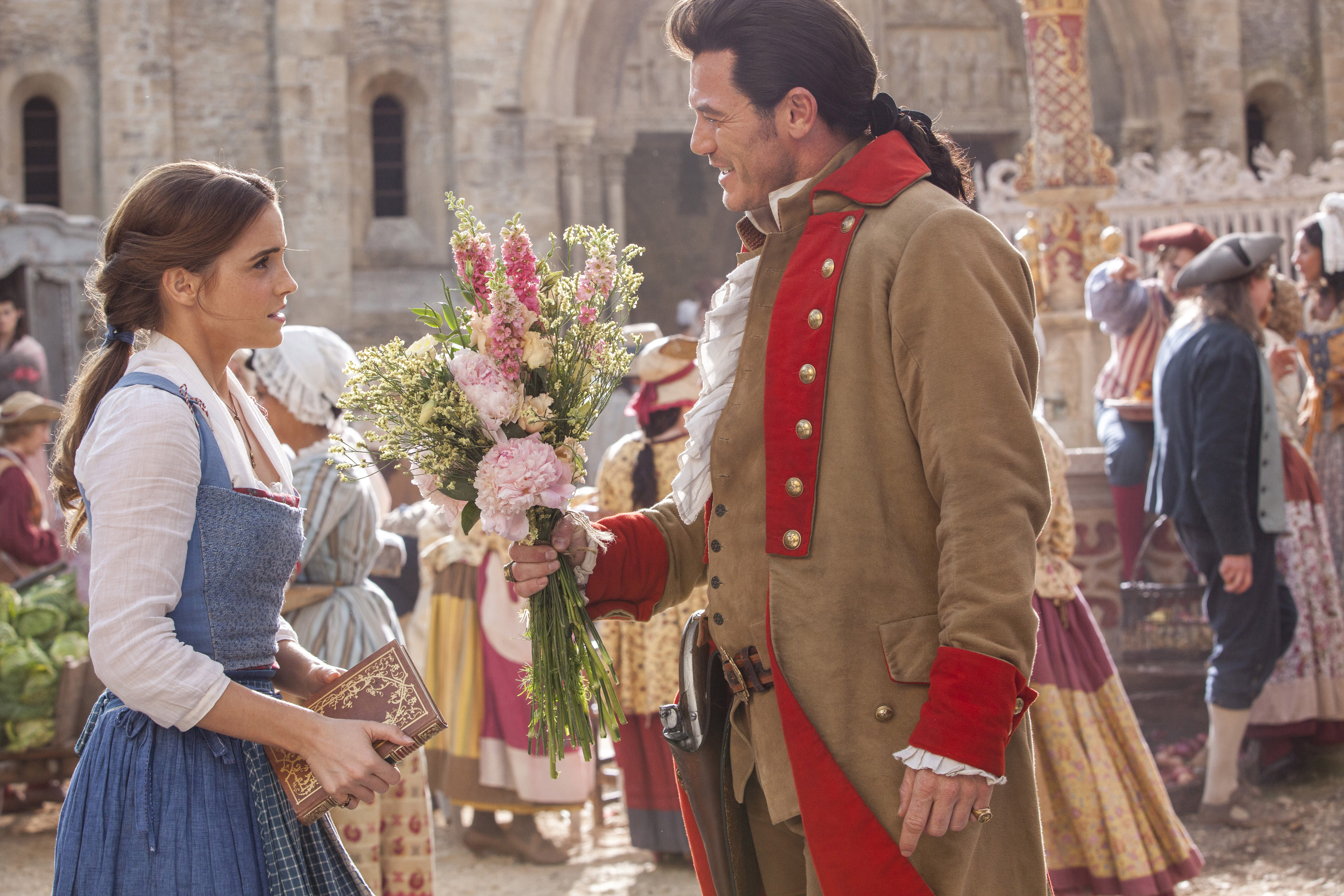 *New songs!* The live-action version of Beauty and the Beast will still have the songs you know and love, but  there are a few new tunes as well. Composer Alan Menken, who worked on the original Beauty and the Beast with the late Howard Ashman, penned three new songs for the movie with composer Tim Rice. So look for these new numbers, "How Does a Moment Last Forever," "For Evermore," and "Days in the Sun." Some of the original lyrics written by Howard Ashman for the songs "Gaston" and "Beauty and the Beast" that were not used in the animated film have been added to the live-action adaptation.
*So many Red Roses!* Approximately 1,500 red roses were grown or purchased during production for use as research or set decoration.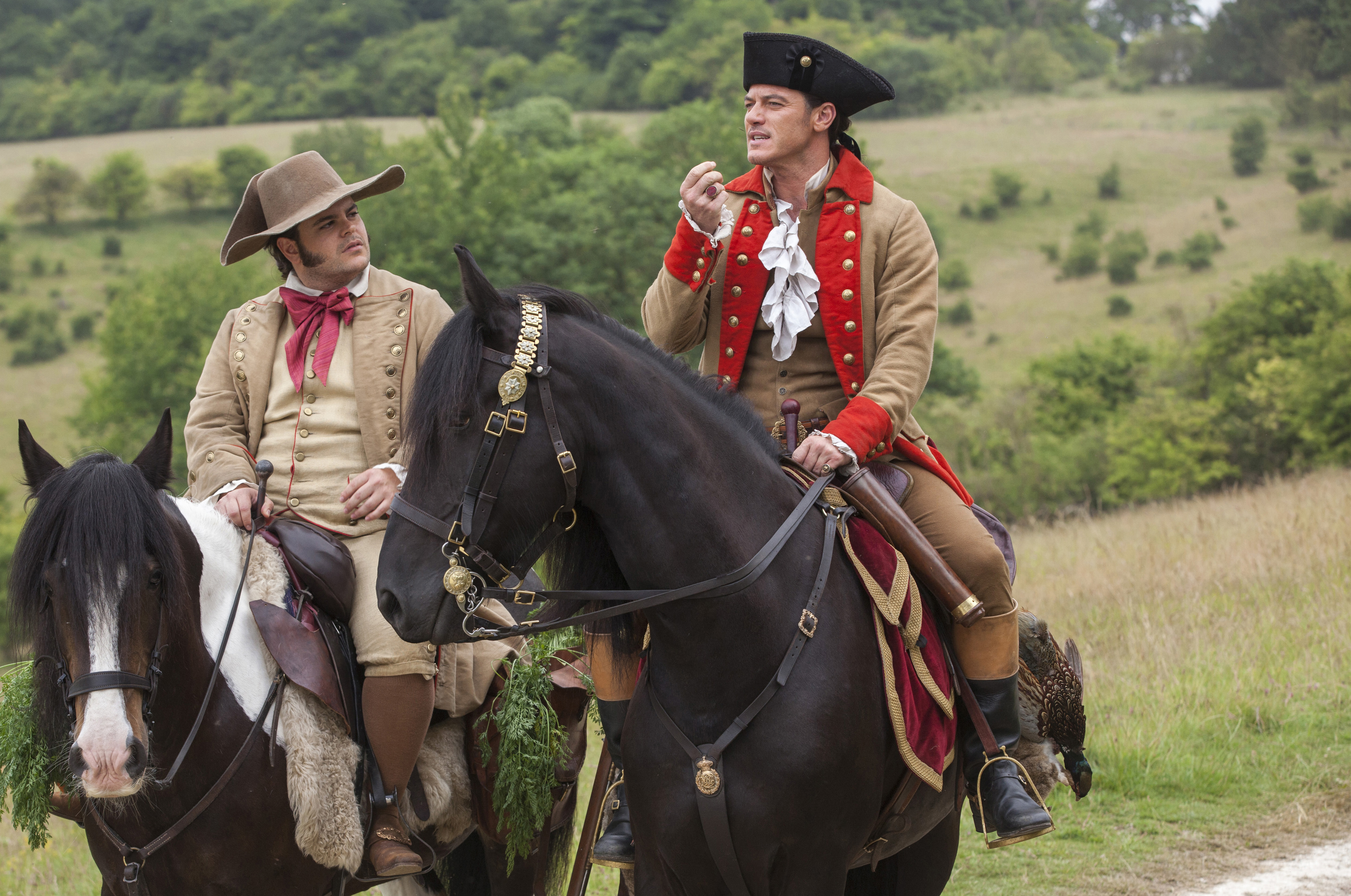 *Horse Doubles?*  Philippe, Belle (Emma Watson) and Maurice's (Kevin Kline) horse, is played by three different horses, two of which had to be painted on a daily basis.
*The Enchanted Forest* Surrounds the Beast's castle and features real trees, hedges, a frozen lake and 20,000 icicles, took 15 weeks to complete.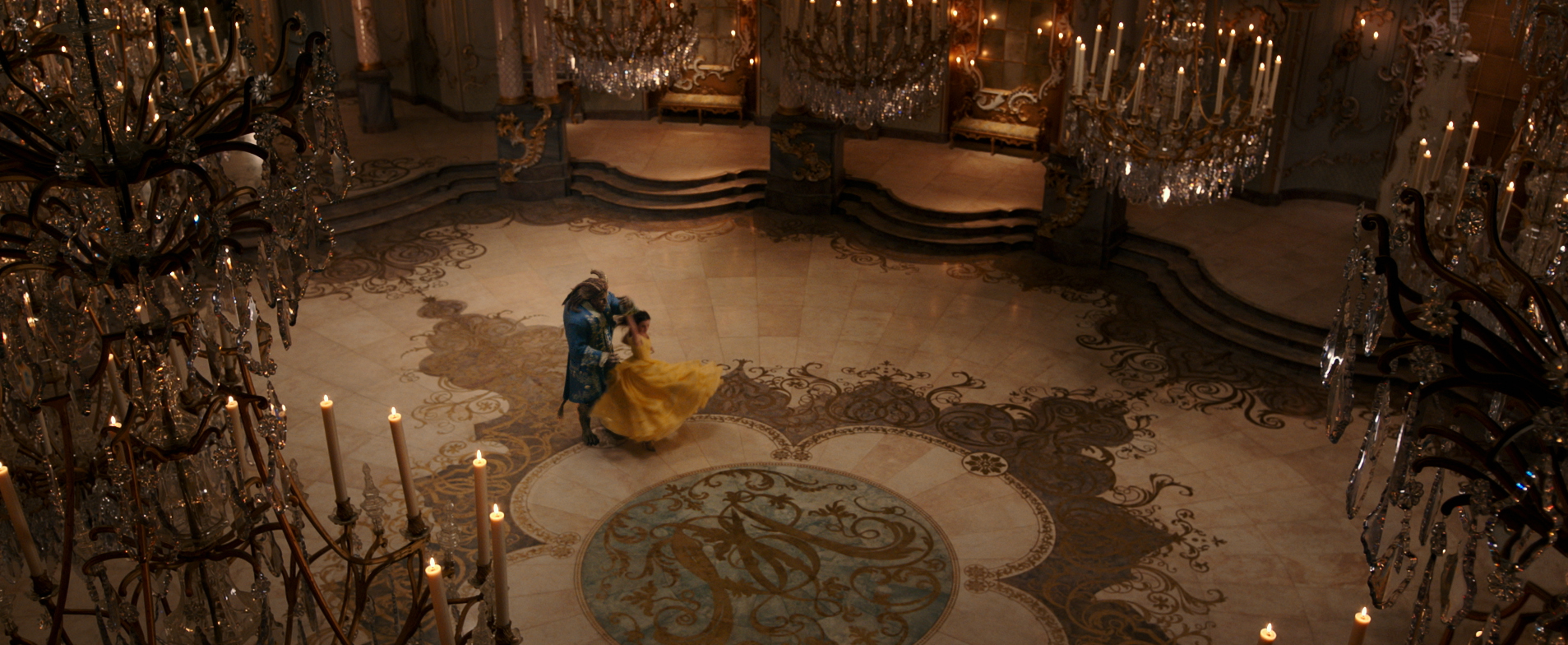 *The Ballroom Floor* Beast's castle has a ballroom floor made from 12,000 square feet of faux marble and its design is based on a pattern found on the ceiling of the Benedictine Abbey in Braunau, Germany. The 10 glass chandeliers in the ballroom – each measuring 14 feet by 7 feet – are based on actual chandeliers from Versailles which were then frosted, covered in fabric and candlelit.
*Over 8,700 candles (or 104,400 inches of wax) were used as set decoration during production.
*Belle's Dress*  Approximately 180 feet of feather light satin organza was used to create Belle's yellow dress. The dress, which required 3,000 feet of thread and took over 12,000 hours to create, was accentuated with 2,160 Swarovski crystals.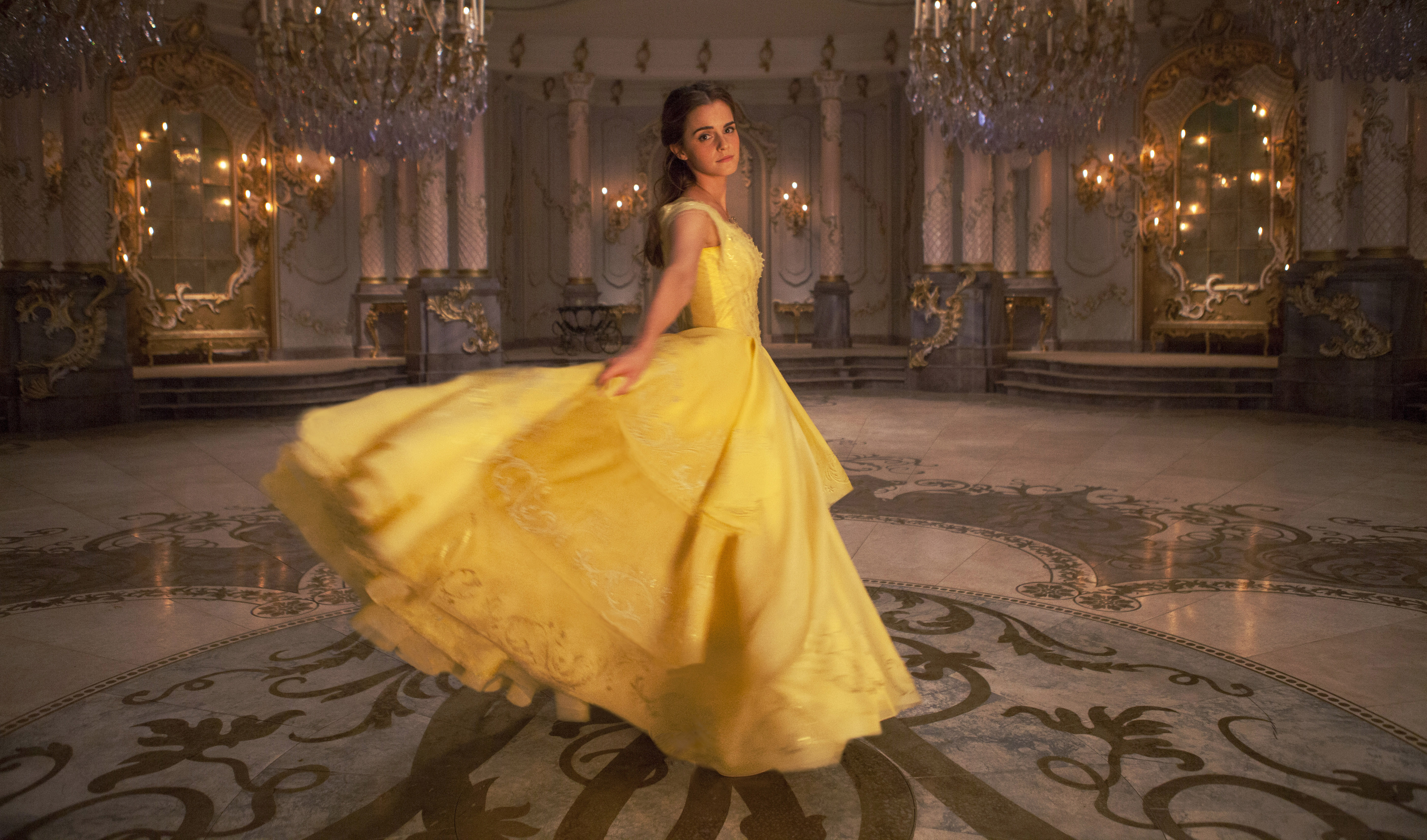 *Emma Watson (Belle), Emma Thompson (Mrs. Potts), Luke Evans (Gaston) and Nathan Mack (Chip) all share the same birthday, April 14, which was also the date of the cast read through.
*Froufrou, the dog belonging to Madame de Garderobe (Audra McDonald) and Maestro Cadenza (Stanley Tucci), is played by Gizmo, a rescue from one of the U.K.'s oldest and most famous animal rescue centers.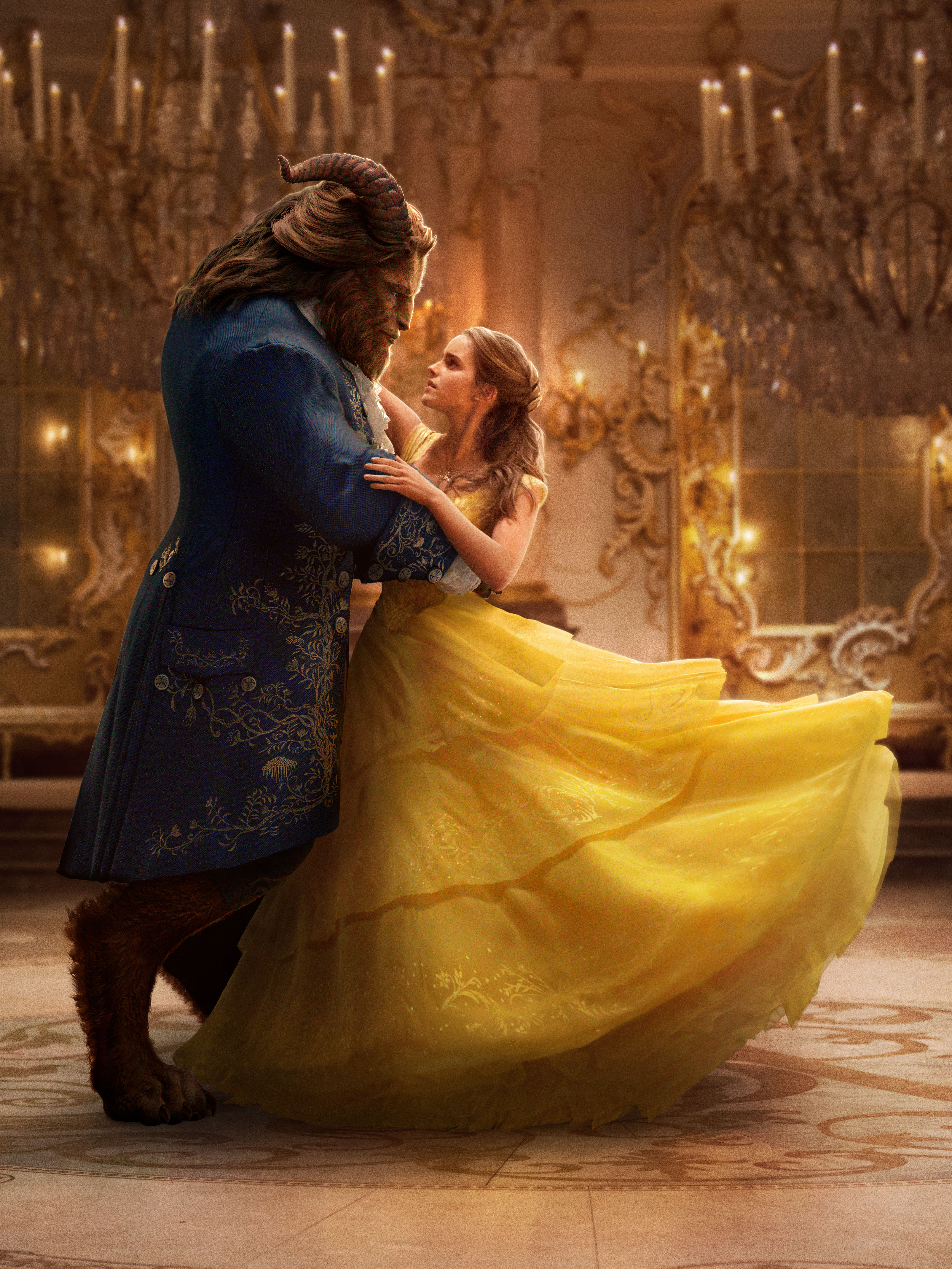 *The coat of arms in the Beast's castle is a lion and a boar with a WD anagram (the WD is meant to represent a fictional character, William Devereaux, but could also stand for Walt Disney).
Beauty and the Beast is a beautiful movie filled with some catchy tunes both new and old. Audiences of all ages can enjoy this beloved classic. Be sure to go see it now! I know you'll love it just as much as I do! Follow the magic at #BeautyAndTheBeast and #BeOurGuest.