Stacked: Seasonal Treats for the Holidays!
By Erin
*I was invited as media to come check out the special bread pudding at Stacked for the holidays!*
Stacked has been serving up some special holiday treats this season! One thing in particular: Bread pudding! The classic dessert favorite that transcends generations with its richness and warmth, has made its grand debut this holiday season at STACKED: Food Well Built. With Stacked's trademark personalized twist, guests can enjoy 22 topping options to customize their bread pudding creation for a limited time.
Stacked's new bread pudding starts out with freshly baked Challah bread, cream, eggs, brown sugar, cinnamon, raisins, toasted walnuts and a hint of vanilla.  Guests will be able to STACK their bread pudding with sauces like caramel, chocolate, peanut butter, strawberry and hot fudge.  Other flavorful toppings include bananas, strawberries, Reese's® peanut butter cups, chocolate chips, white chocolate chips, marshmallows, peanuts, toasted almonds, whipped cream and candied bacon. You can also add to your creation with six flavors of ice cream including vanilla, fudge swirl with peanut butter, double fudge brownie, strawberry, mint chocolate chip and coffee.
Here is the creation of bread pudding that we had. With so many toppings it was a little hard to get to the bread pudding part, but when we did, boy was it good!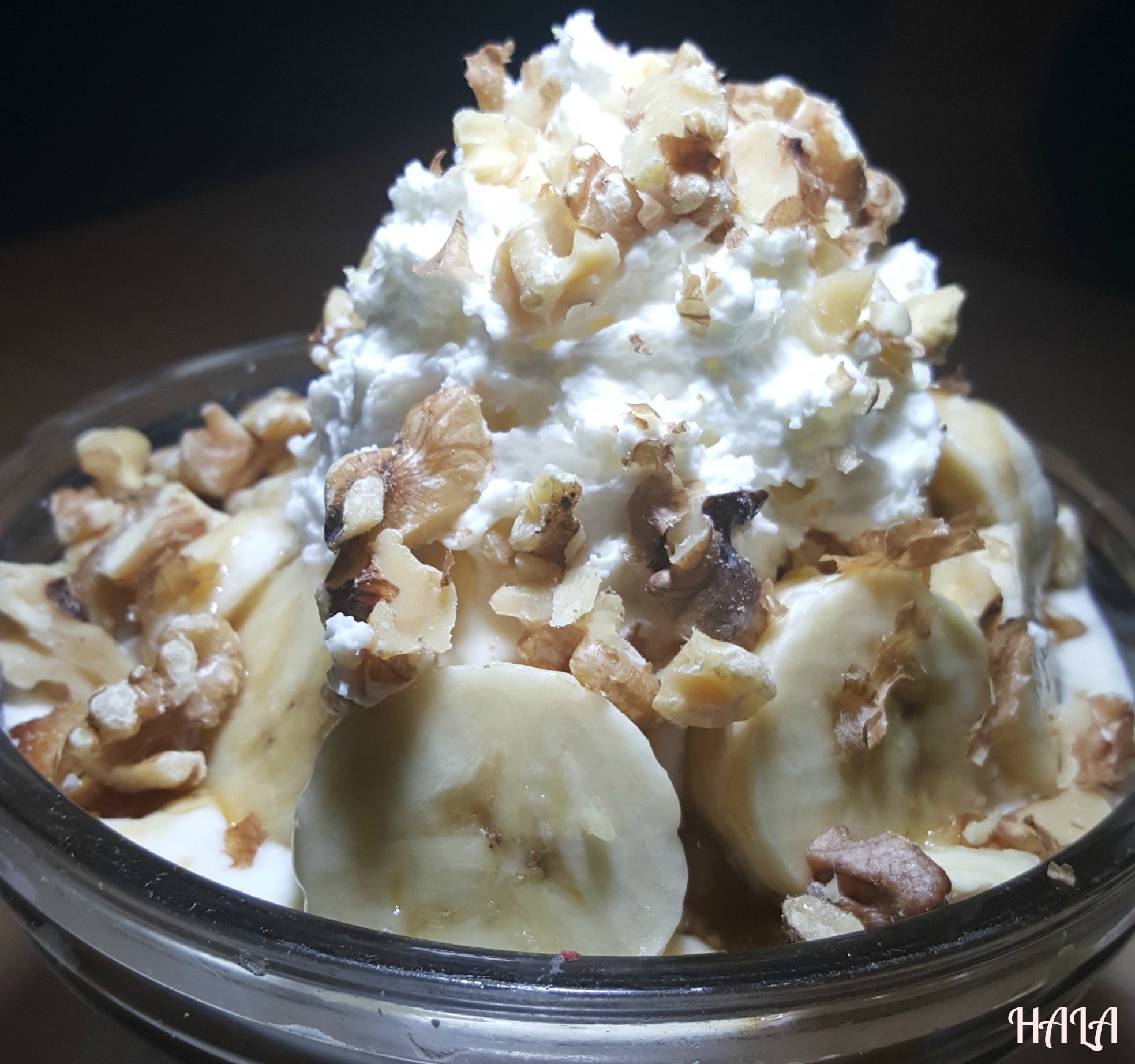 "Rich and satisfying bread pudding is one of those desserts that warms your soul, and we've reinvented traditional bread pudding as only Stacked can – with many, many ways to make it exactly as you've dreamed about," said Paul Motenko, Co-founder, STACKED Restaurants LLC.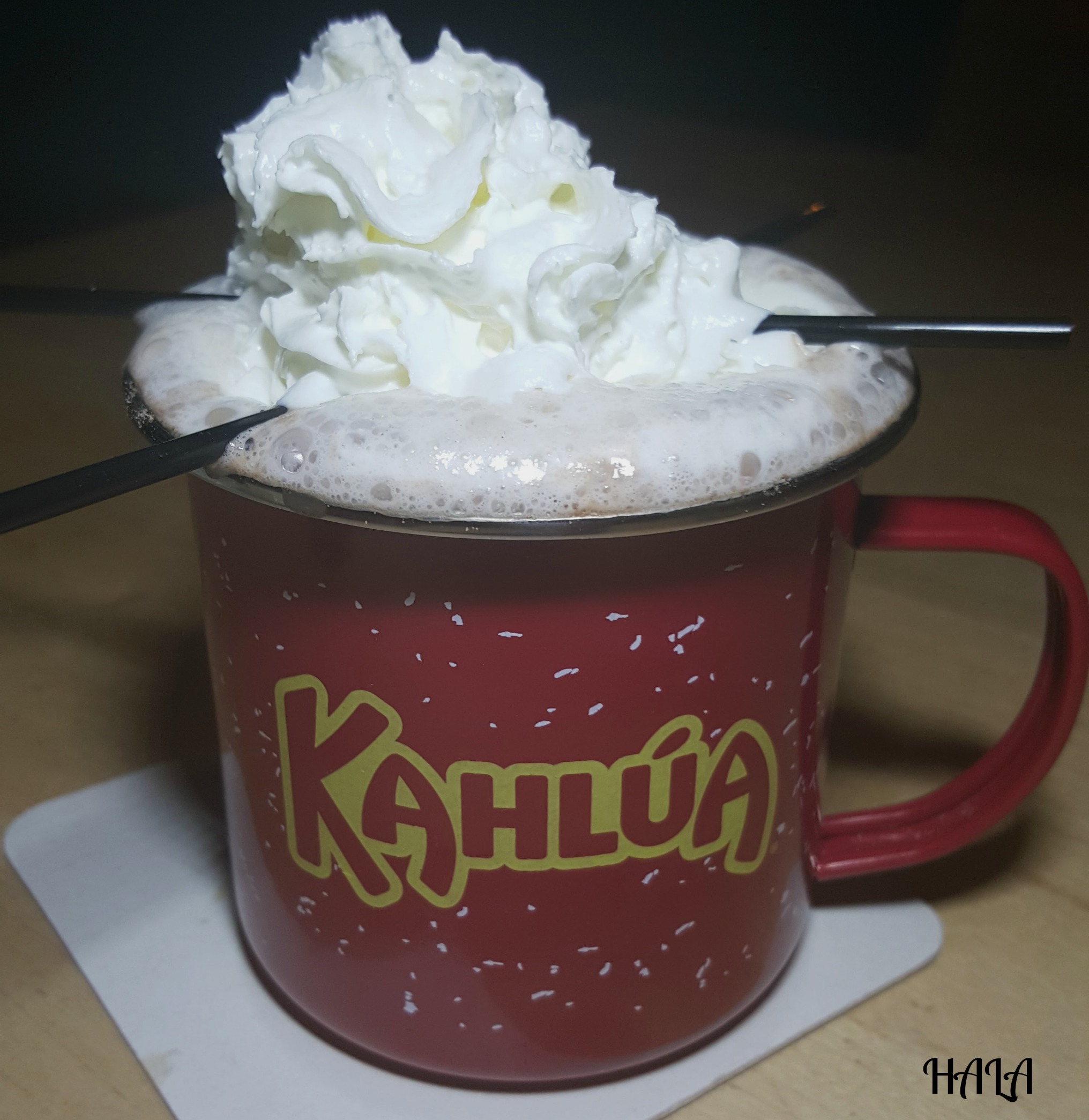 The Kahlua Hot Chocolate is another holiday treat you won't want to miss.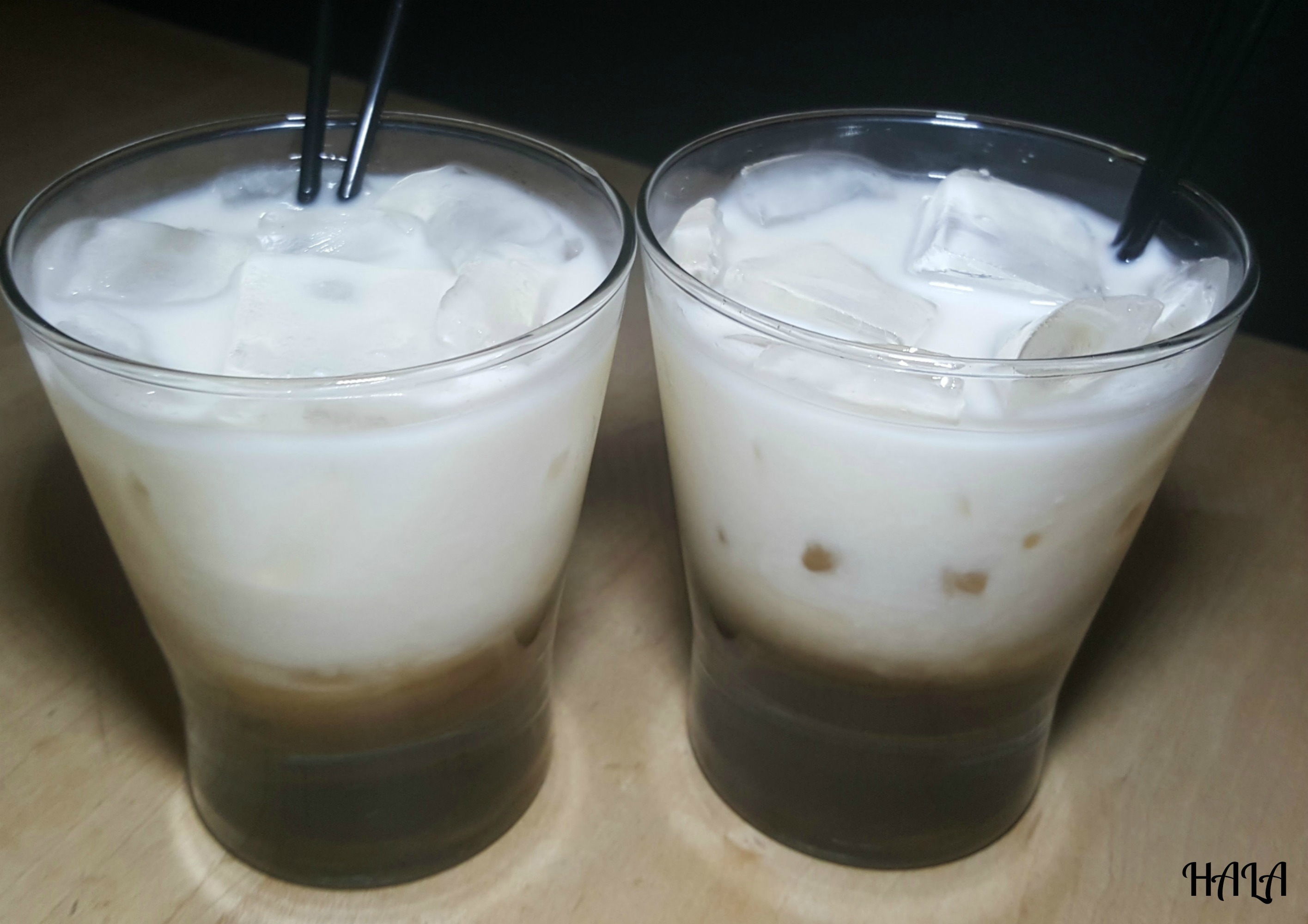 Winter Cocktails. Very yummy!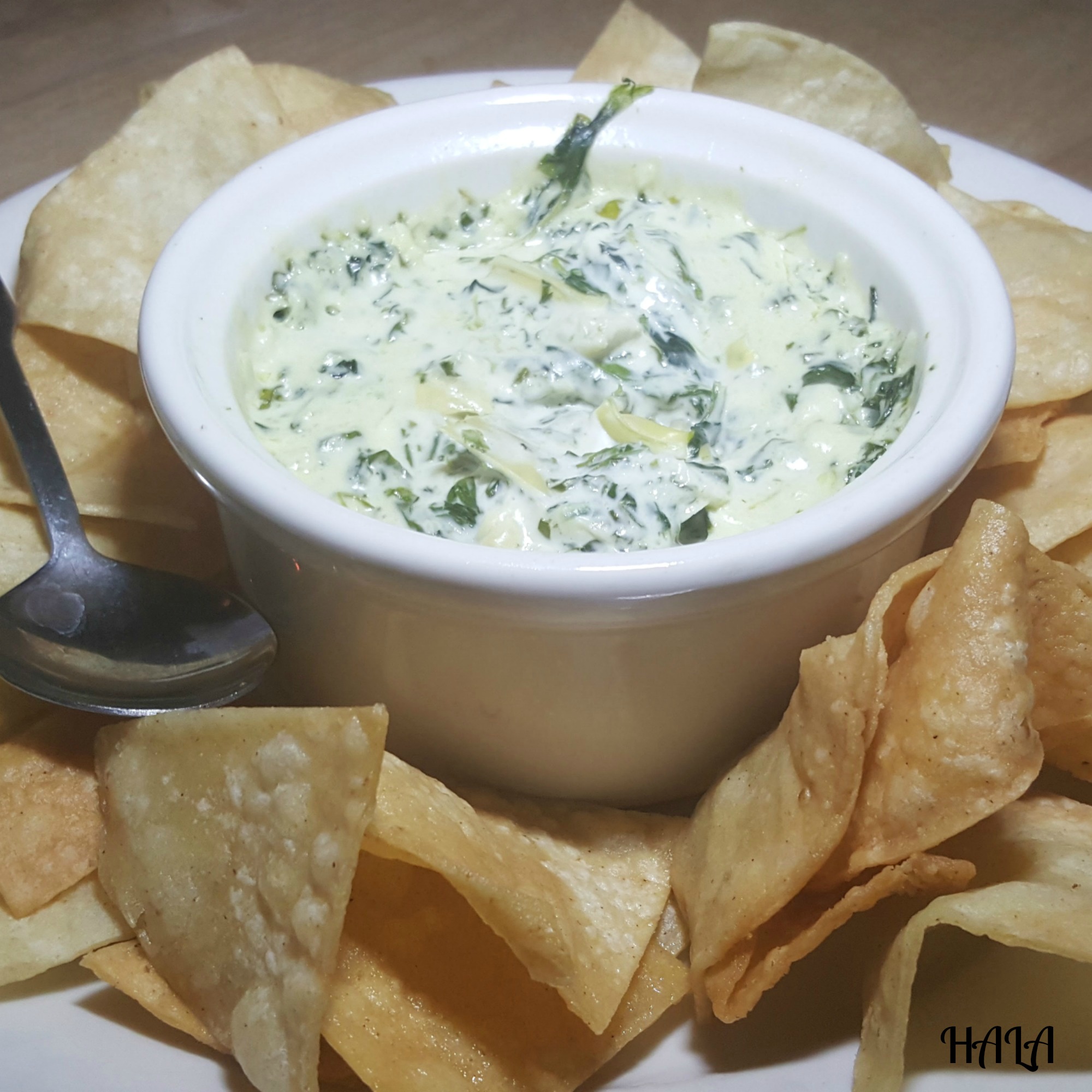 Of course we had to have a little bit of dinner before diving into all the sweet treats, so we started with some warm Spinach and Artichoke dip. The nights have been so cold, so this dip is perfect to help warm you right up! Spinach and artichokes, blended with cheese and garlic, then topped with a tangy tomato relish. Served with crispy tortilla chips.