Pirates of the Caribbean: Dead Men Tell No Tales
By Mary Lansing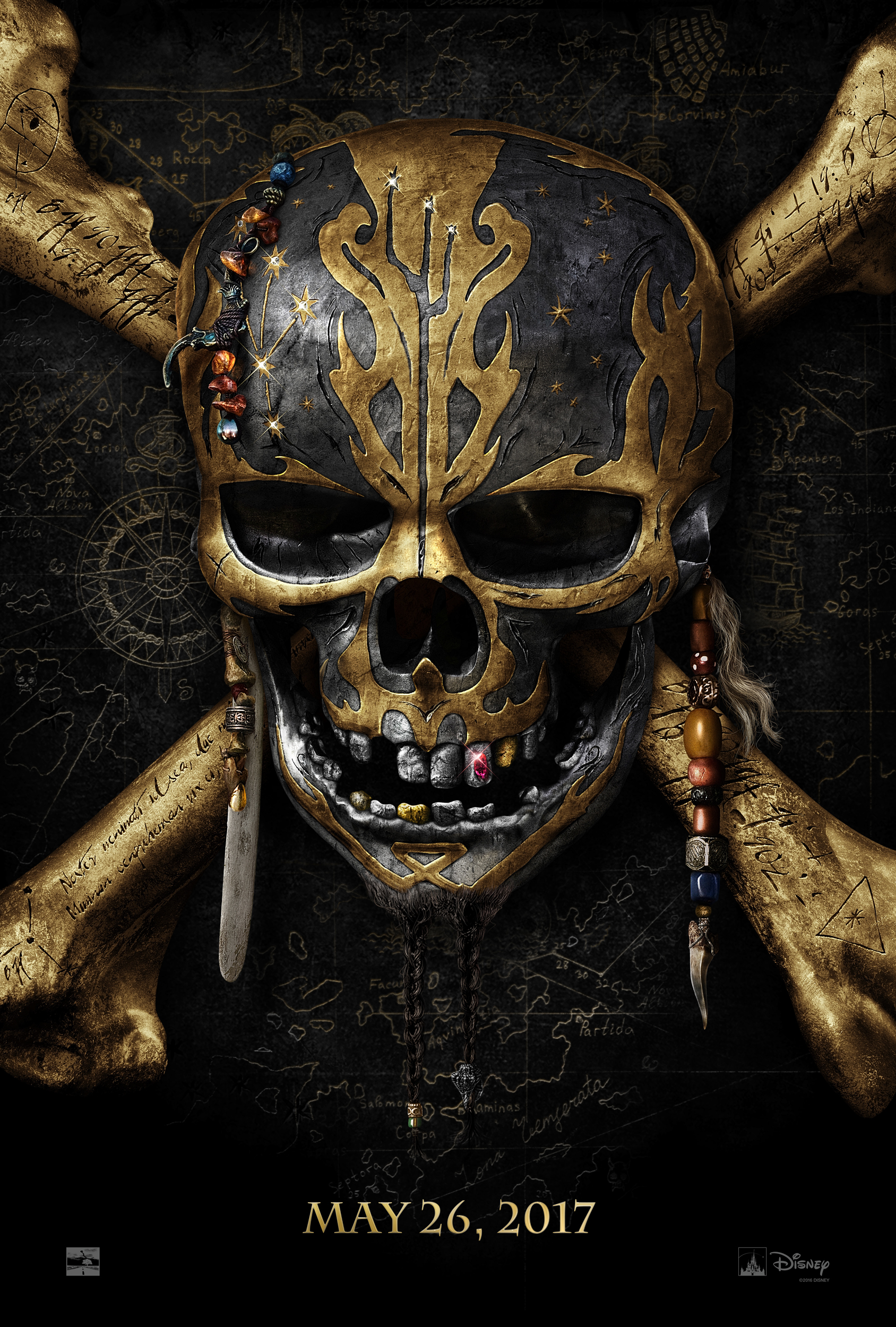 One of my very first memories of Disneyland is going on The Pirates of the Caribbean attraction. Having anticipated this ride for what felt like forever, I would watch the segment of the Buccaneers' adventures on my Disneyland Sing-a-Long VHS (remember those?). When the big moment arrived and I was at last on the Pirate ride, guess what? I was an absolute wreck. I was scared and not happy at all. I may have only been three or four years old, but, I vividly recall vowing to my Grandma I would never go on the ride again.
Fast forward to adult Mary, and Pirates of the Caribbean is one of my favorites to hit first when I get to Disneyland. So, you can imagine how clever I thought it was back in 2003 when producer, Jerry Bruckheimer, and Walt Disney Pictures unveiled their newest action franchise: The Pirates of the Caribbean movies. With the inaugural The Curse of the Black Pearl, Bruckheimer and Disney didn't look back and, here we are, on our 5th installment, The Pirates of the Caribbean: Dead Men Tell No Tales.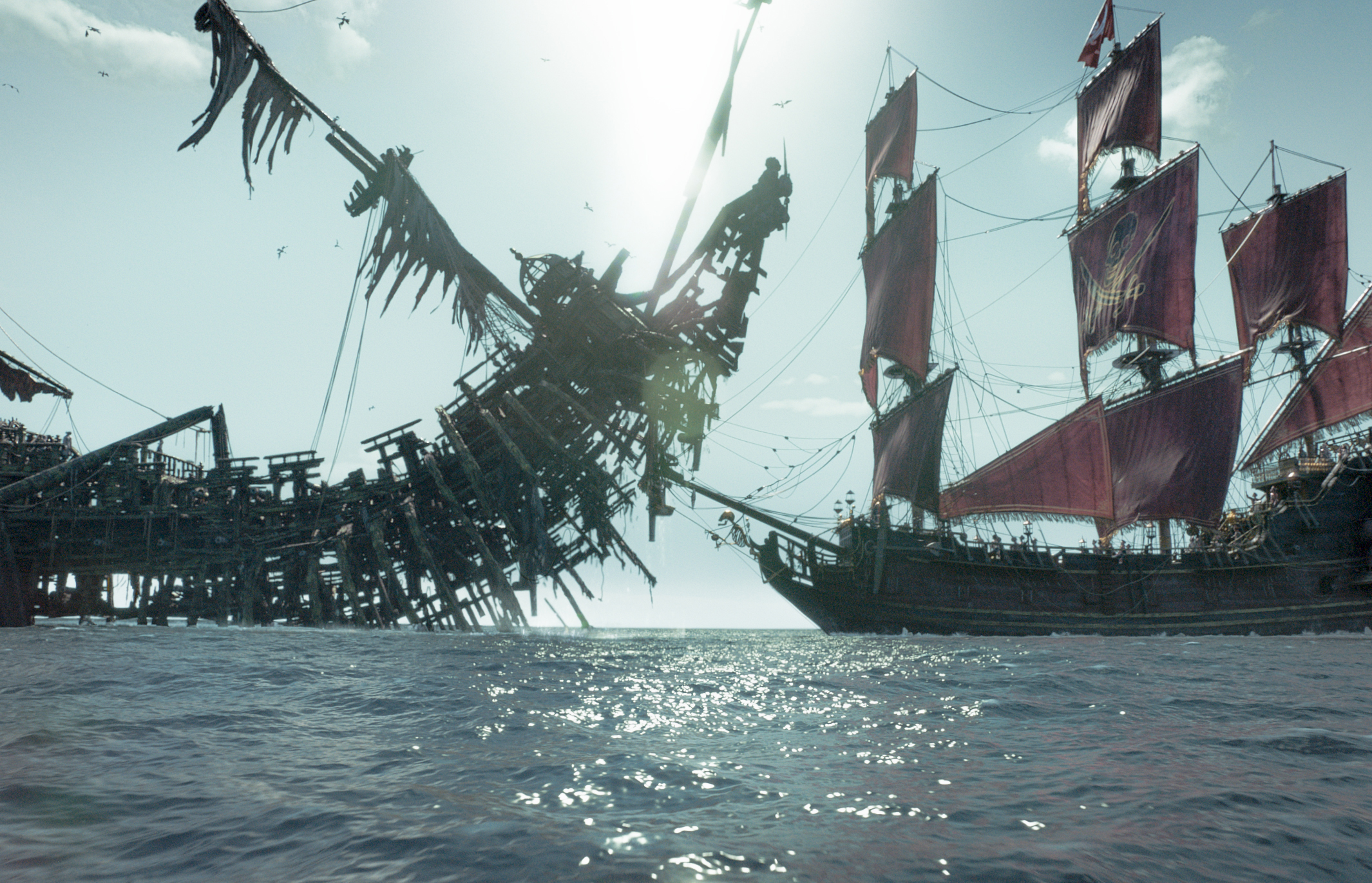 In his newest (and maybe, possibly, his most interesting to date) tale of mishaps, we meet up with Captain Jack Sparrow (Johnny Depp) in the winds of ill-fortune blowing strongly his way when deadly ghost sailors, led by the terrifying Captain Salazar (Javier Bardem), escape from the Devil's Triangle bent on killing every pirate at sea—notably Jack. Jack's only hope of survival lies in the legendary Trident of Poseidon, but to find it he must forge an uneasy alliance with Carina Smyth (Kaya Scodelario), a brilliant and beautiful astronomer, and Henry (Brenton Thwaites), a headstrong young sailor in the Royal Navy. At the helm of the Dying Gull, his pitifully small and shabby ship, Captain Jack seeks not only to reverse his recent spate of ill fortune, but to save his very life from the most formidable and malicious foe he has ever faced.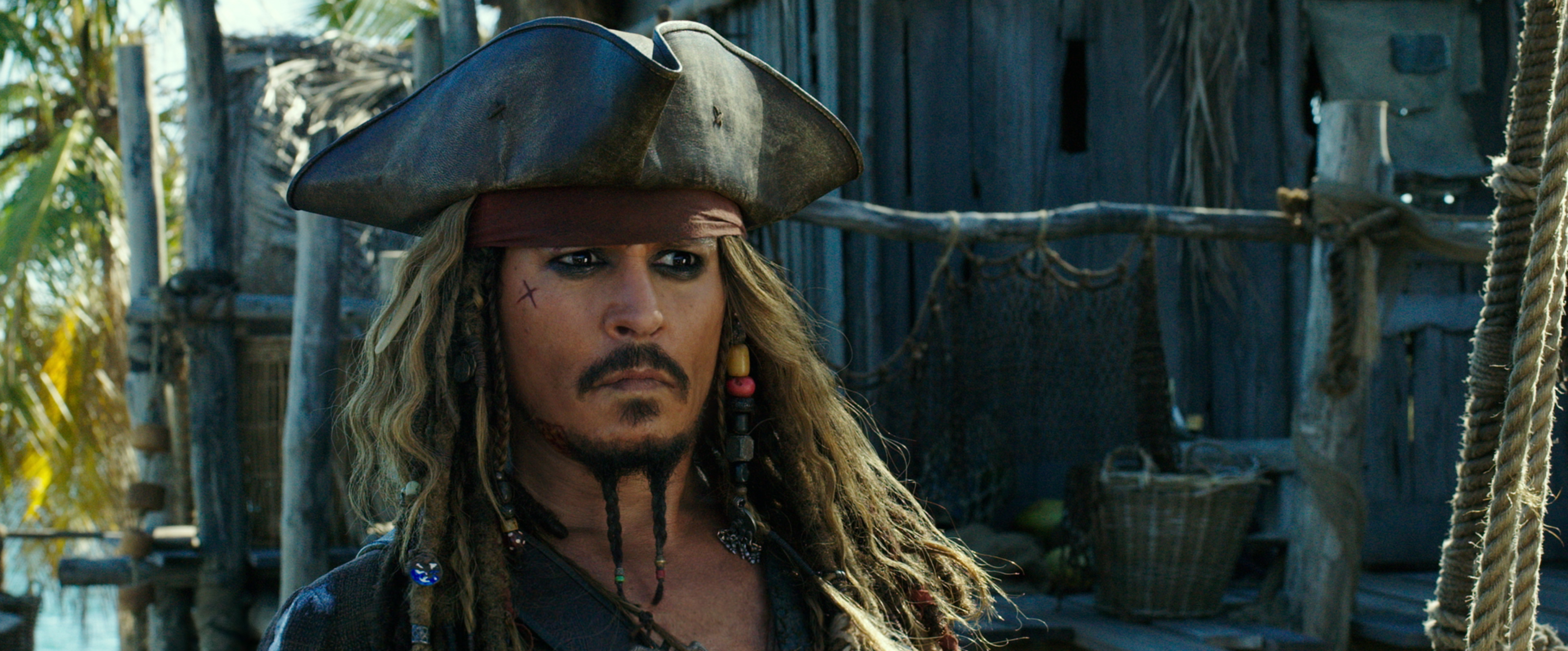 We are first introduced to a young Henry, who turns out to be none other than Will Turner's (Orlando Bloom) son with the beautiful Elizabeth (Keira Knightly). Cursed, and with no sign of the spell being broken, Will urges Henry to get far away and make his own life away from the world of Pirates, and, especially, Captain Sparrow. Fast forward nine years, and a handsome and grown Henry is convinced Jack may be his key to break the spell and free his Father from The Devil's Triangle.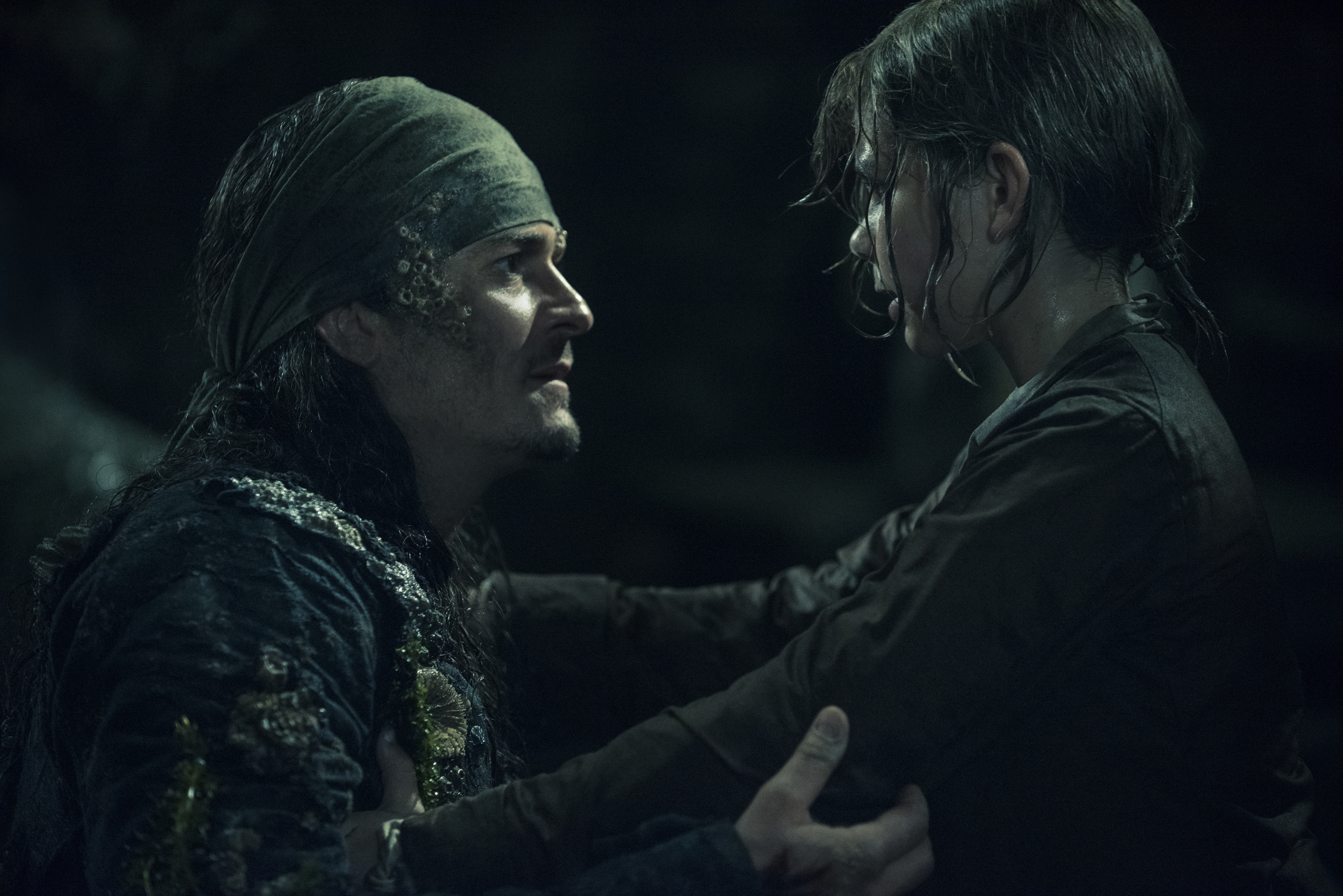 Enter Captain Salazar. Easily one of the most scary villains for Captain Sparrow yet, Salazar will stop at nothing to get his revenge on the lackluster pirate. After a rousing and heart-racing opening, we soon are reunited with everyone's favorite good pirate in a hilarious introduction that only Depp's Sparrow could pull off.
And, what is a Pirates of the Caribbean tale without some romance?! Enter the mysterious, gorgeous and poised Carina Smyth. Being held captive for her "witch craft", Smyth escapes and soon finds herself knee-deep into the frolics and mis-happenings of the somewhat loony Sparrow, and his new ally, Henry. Carina turns out to have interesting tides to one of our pirates, and let's just say there were some gasps when I screened the film!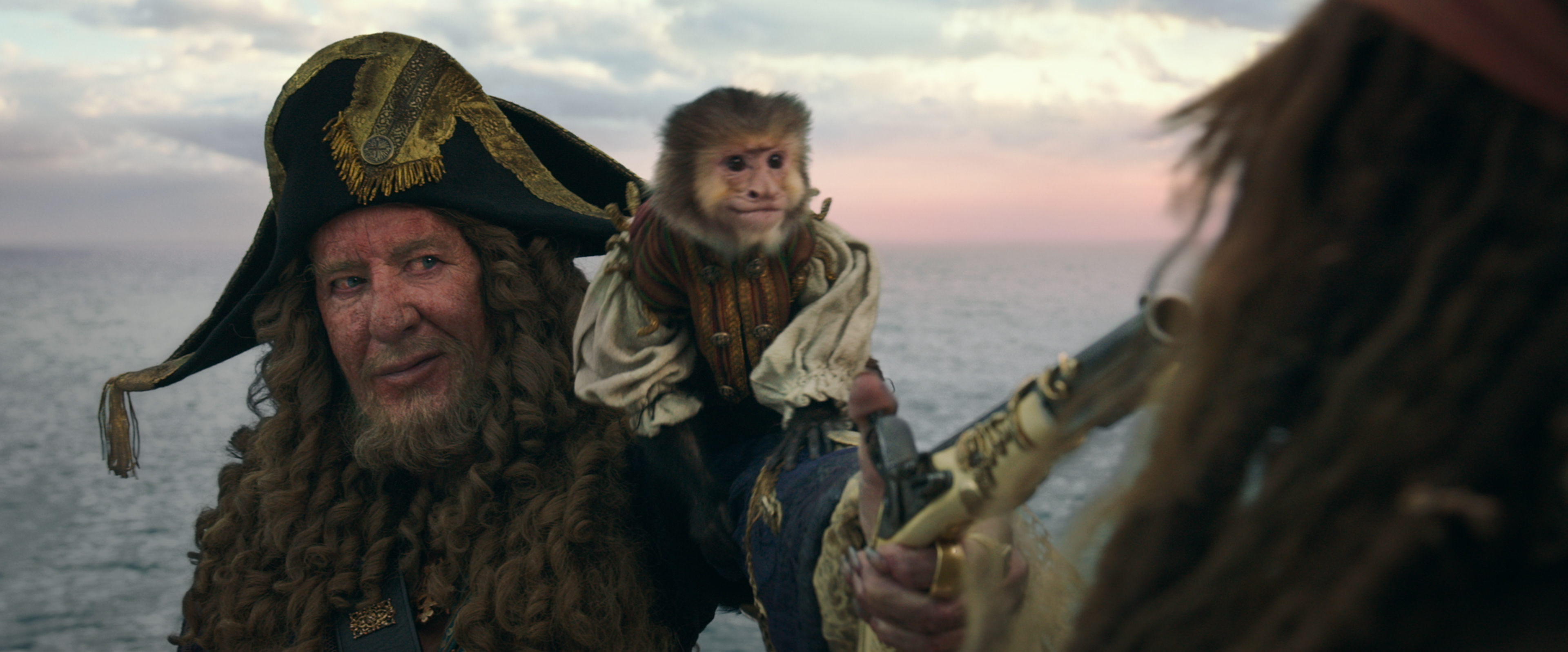 As always, the entire cast of Pirates of the Caribbean is superb. Academy award winner Bardem creates a sinister Captain Salazar that will easily become a Disney legend for his villainous ways. Think no further than Pirates first antagonist, Captain Barbossa.
Scodelario's Carina is fantastic as the head-strong young astronomer searching for answers to The Devil's Triangle and stopping at nothing to make her Father proud, who is presumed to be dead. Scodelario brings to mind the recent actresses that have shined in Disney productions. Think The Force Awakens; Daisy Ridley and The BFG's Ruby Barnhill.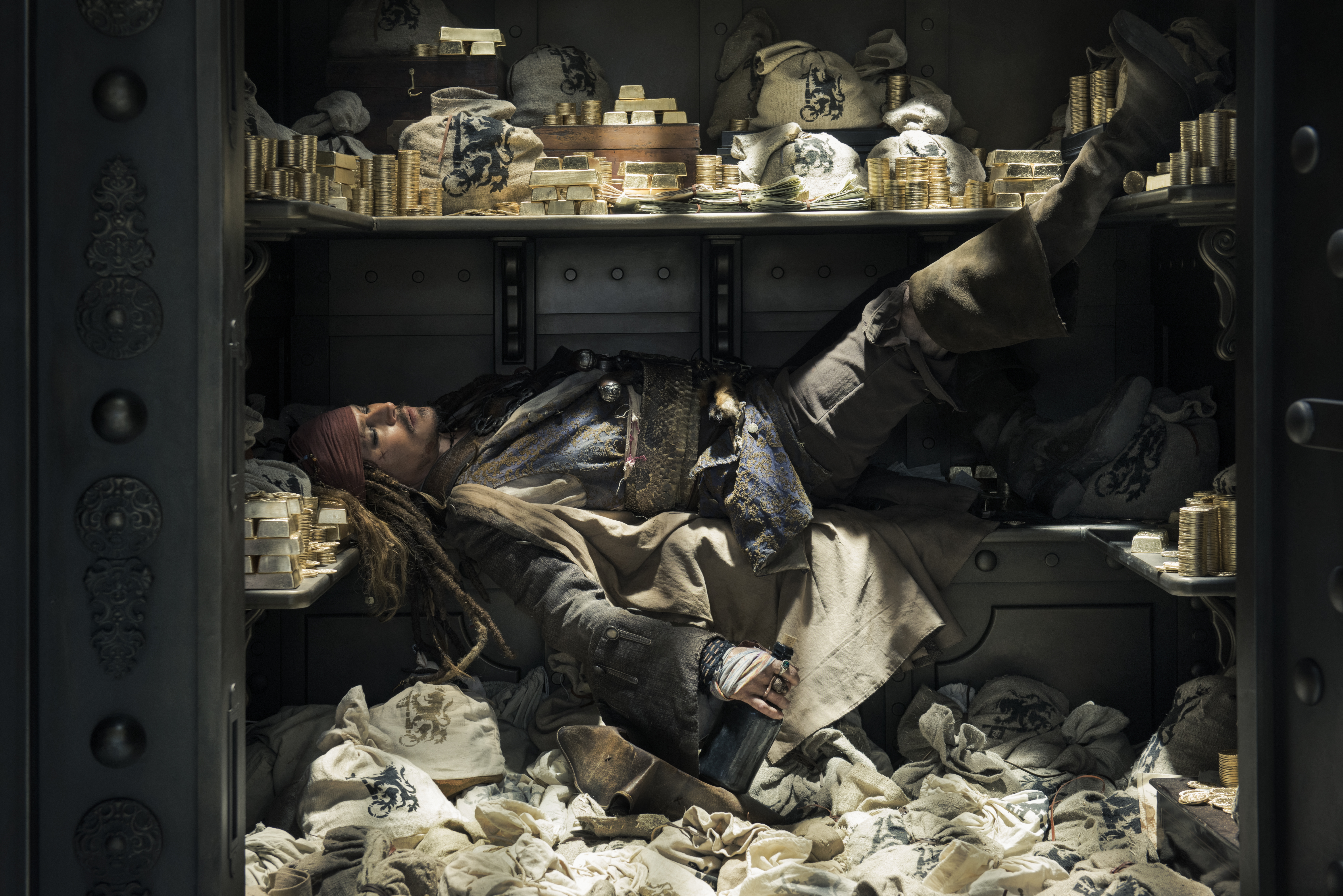 And, last, but definitely not least: Johnny Depp. Although Depp has been starring as Captain Sparrow for over a decade, he treats the role with such audacity and a gregarious nature that one can only have when they truly love what they are doing. Depp's youthful, playful characteristics make you instantly love and root for his alter-ego. It is no surprise that he has been nominated for an Academy Award for this portrayal.
Pirates of the Caribbean: Dead Men Tell No Tales is in theatres everywhere TODAY and the perfect film to catch this Memorial Day weekend!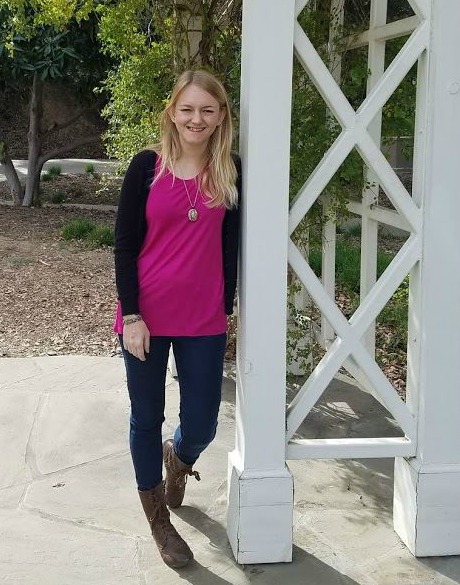 Mary Lansing is the Editor of the popular LA lifestyle and travel blog, Along Comes Mary. When she is not keeping busy with her Social Media Managing business, you can find her out exploring all Southern California has to offer, or off on a trip! Visit her on Twitter, Instagram and Facebook.