Thoughtful Gifting with Thoughtfully!
By Erin
There's a new gifting experience much more exciting than traditional gift baskets. Thoughtfully believes that a gift should last long after the beautiful wrappings that just get torn away. A truly thoughtful gift is a story – a curated adventure that is perfect for each special individual in your life. Gift Thoughtfully to your friends and family and let them taste, see, smell, and experience the stories of Thoughtfully.
For birthdays and Christmas, I put a lot of time and thought into each gift I lovingly give. For Christmas I make a list of everyone I need to buy gifts for and what I'd like to get them. Making people smile is one of the best parts of the holiday season and when giving someone a special gift on their special day. Finding that perfect gift to give someone though is not always easy. Some people are just harder to shop for you know?  So how can you gift thoughtfully, stay within your budget, and get it all done on time, and better yet, do this all in the comfort of your own home? Shopping at home in your pajamas while enjoying a cup of coffee or wine is the best. Well at least I think so!
This is where Thoughtfully.com comes into play. Thoughtfully is a company whose passion is to create a new gifting experience that's much more exciting than traditional gift baskets. Thoughtfully gifted me with my own Birthday Cup Cake gift box, beautifully wrapped and presented. The colors of this drew me in at once, and I just loved the mug! But first…. take a look at the thoughtful packaging it comes in.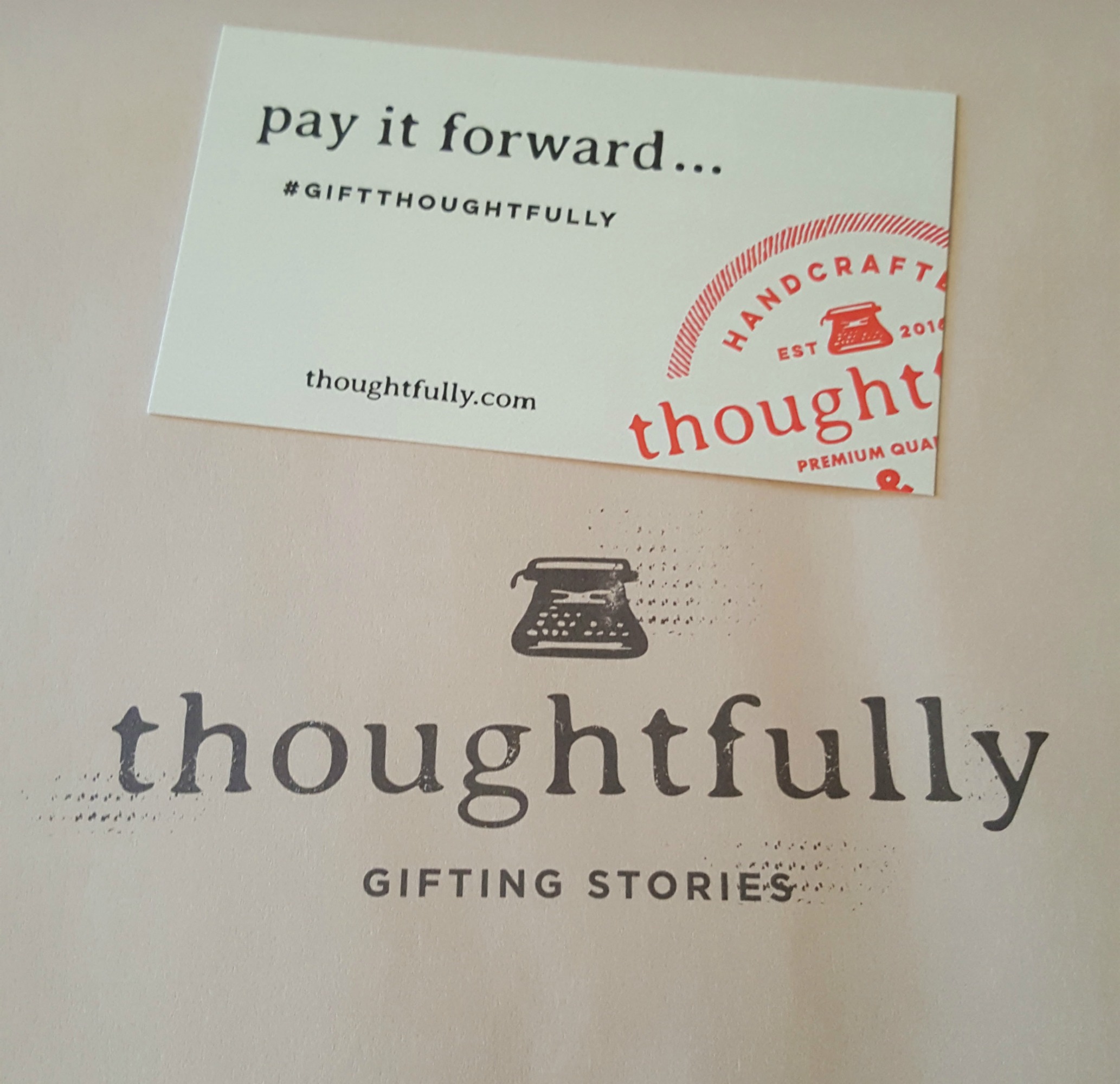 You can tell that Thoughtfully put a lot of thought into all of the littlest of details with each and every box. Every tiny detail has been thought of when packing and shipping these beautiful gift boxes. Each one comes with a little pull card at the top of the box that tells you about the theme and has a story, the Pay It Forward card, and a cute flier that creatively lets you know about all of the contents inside of your box.
What's inside the 'Birthday Cup Cake' box? Take a look! Isn't is pretty?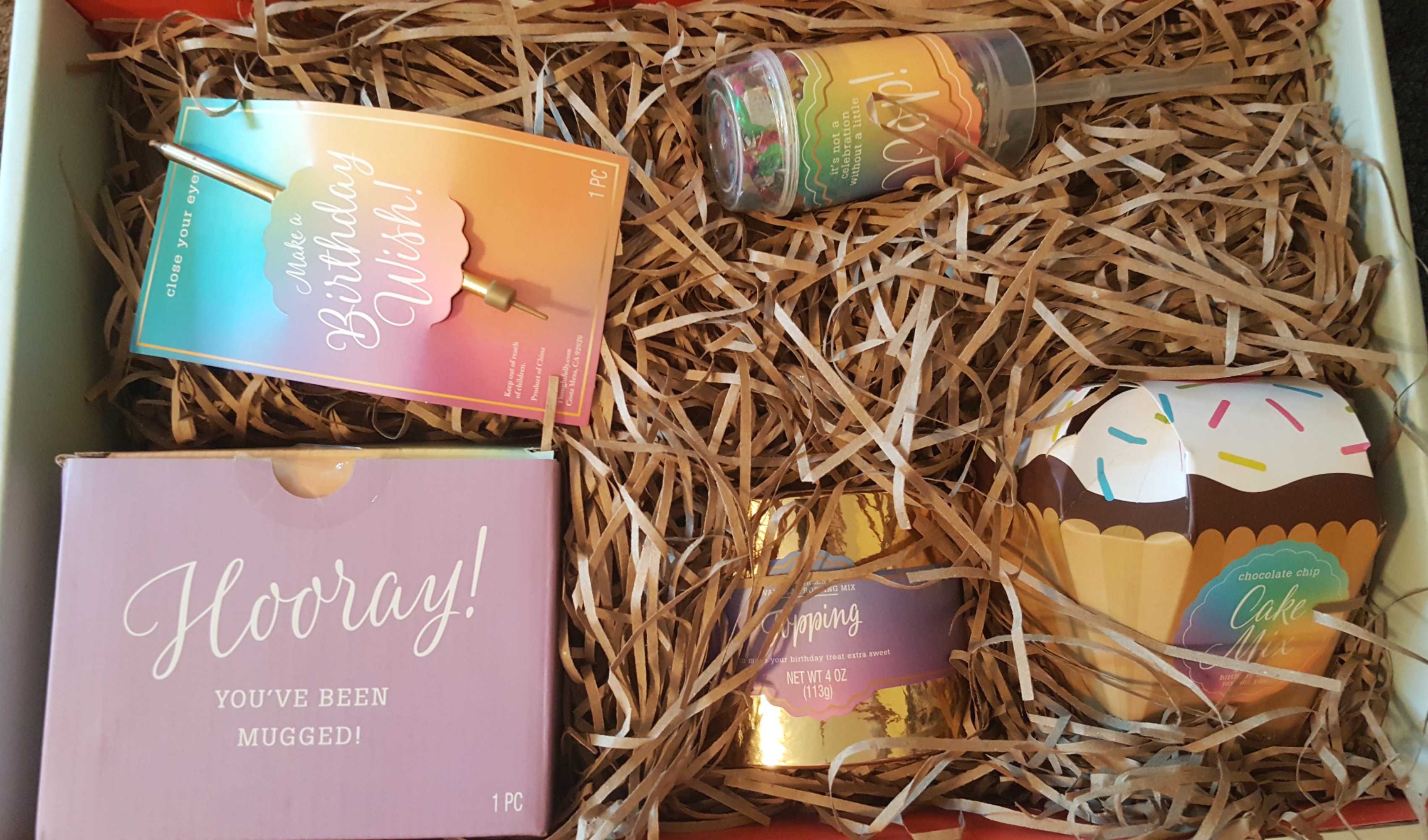 Such beautiful, shiny, colorful packaging and boxes! Each item was wrapped individually so nothing could break in shipment and packed in a sturdy box that lets you know it is from Thoughtfully but does not giveaway what's inside. Everything was so bright and colorful too!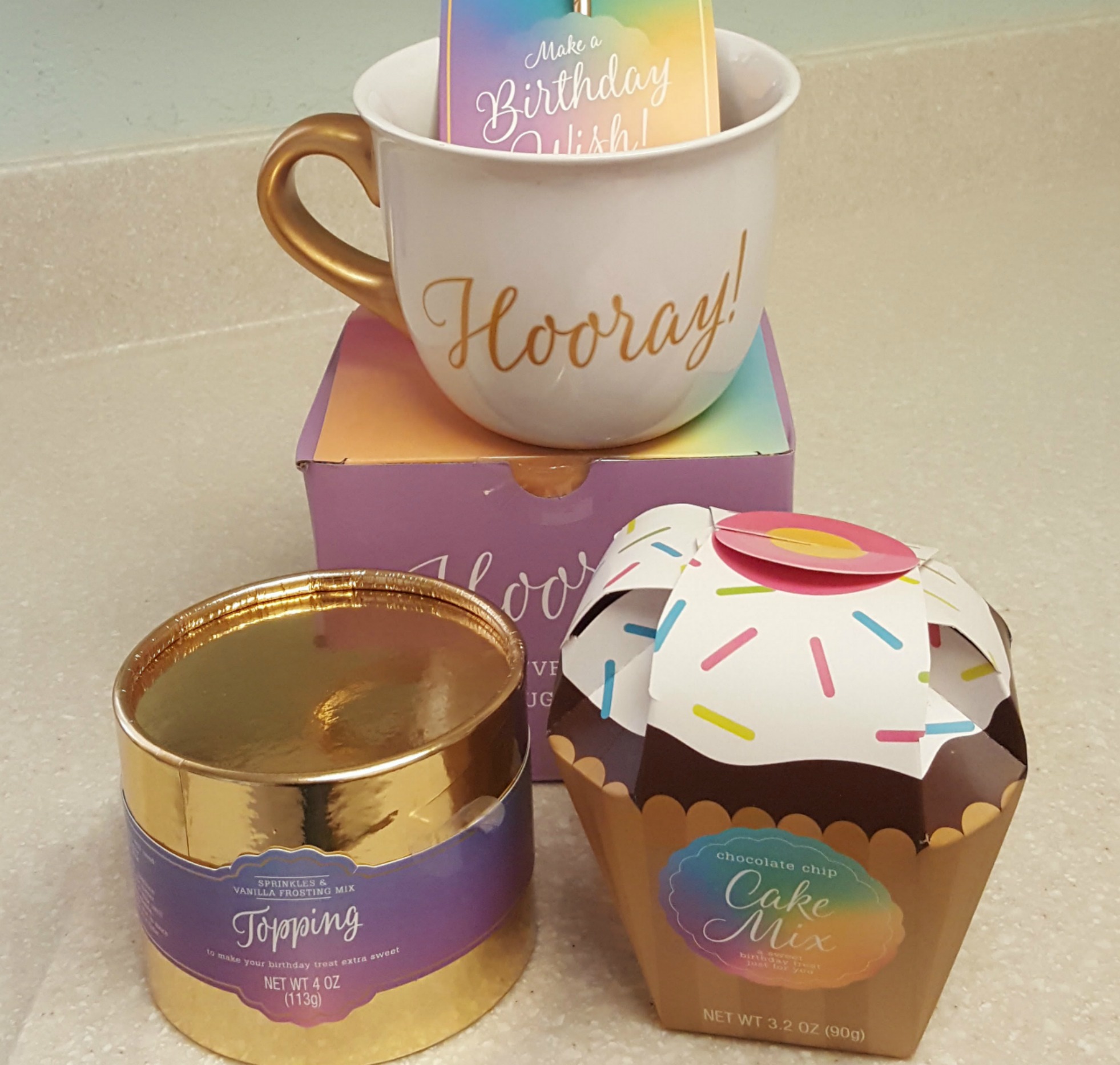 The Birthday Cup Cake gift box came with everything you could need to make a delicious birthday cupcake to celebrate. It's the perfect kit to get your birthday celebration started. The cake gift sets are a delicious way to send birthday wishes. The chocolate cake mix can be baked right into the re-usable "Hooray" mug. Topped with vanilla frosting, rainbow sprinkles, and a gold candle, these cake sets are a wish come true. There are party poppers too for the right amount of loud. Birthdays are better with batter. Just look how cute the cupcake box is that the cake mix comes in!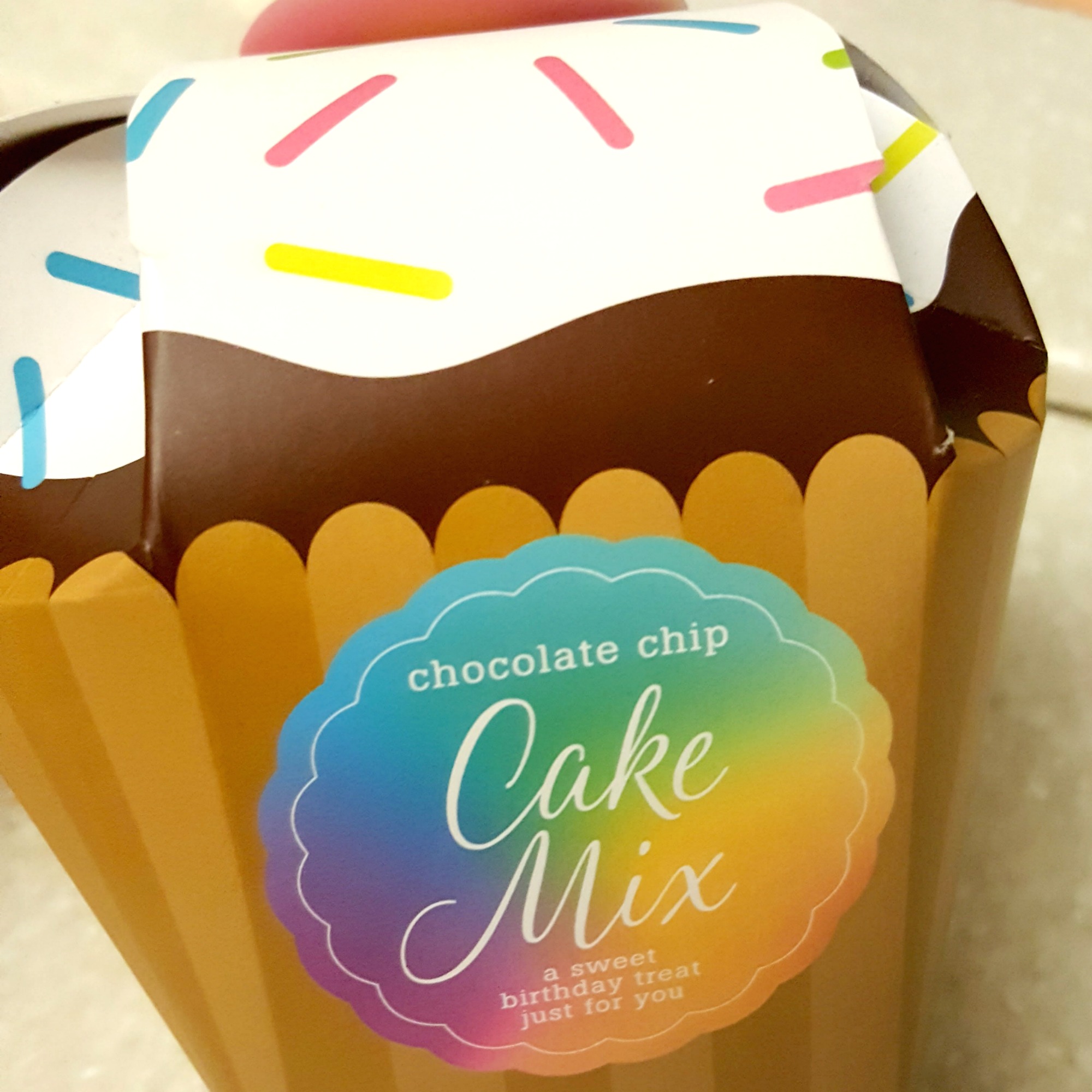 Thoughtfully has  a variety of choices to choose from for that perfect gift. Holidays, Birthdays, House Warmings, Engagements, Weddings, Baby Showers, Promotions, any other Celebration you can think of, or just because, you can find a gift for it here. With unique gift names like The Steakhouse, Movie Night, The Sweet Holiday, The Tipsy Mermaid, and Breakfast in Bed, you know you will find gifts that no one else will be giving and everyone will love to receive. Other fun things like photo props, Moscow mules, holiday ornaments, and so many other different cocktail sets to choose from, you can gift someone for just about any occasion in their life.  Free shipping is included with every order, which makes shopping even more fun and enjoyable.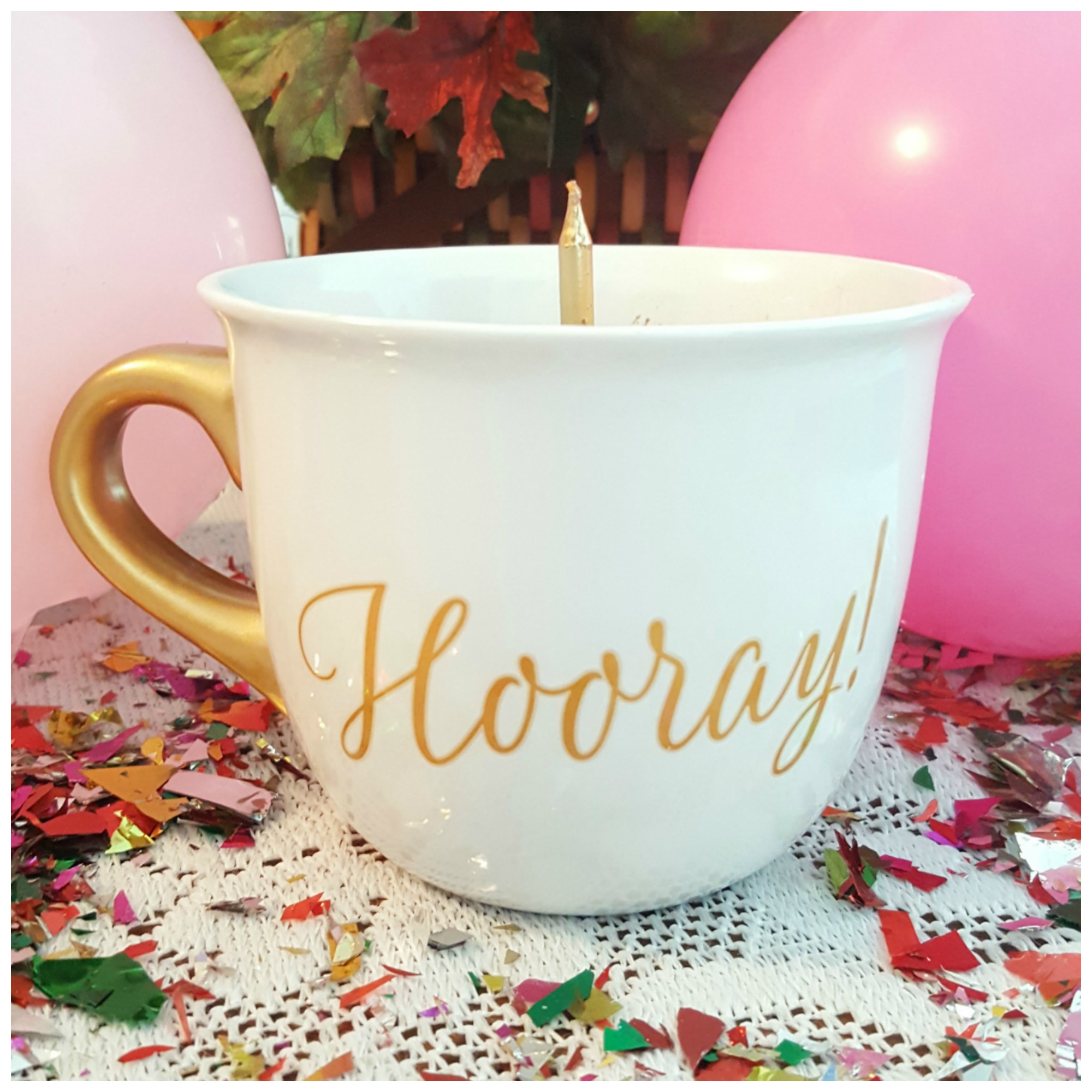 Check out Thoughtfully and you will fall in love too! Which Gift Set(s) would you love to get the most? I know it's hard to choose… I want them all!! 🙂