Knott's Scary Farm & Ticket Giveaway
By Erin
Get ready Southern California! The largest, most haunted experience will be back for the 44th consecutive year, and we're giving you the chance to win two tickets to Knott's Scary Farm! Feel all the scares with 10 creepy mazes, five spooky Scare Zones, two live action packed shows, four Skeleton Key Rooms, and a thousand monsters lurking in the fog. Whatever you're greatest fear is, you can probably find it at Scary Farm.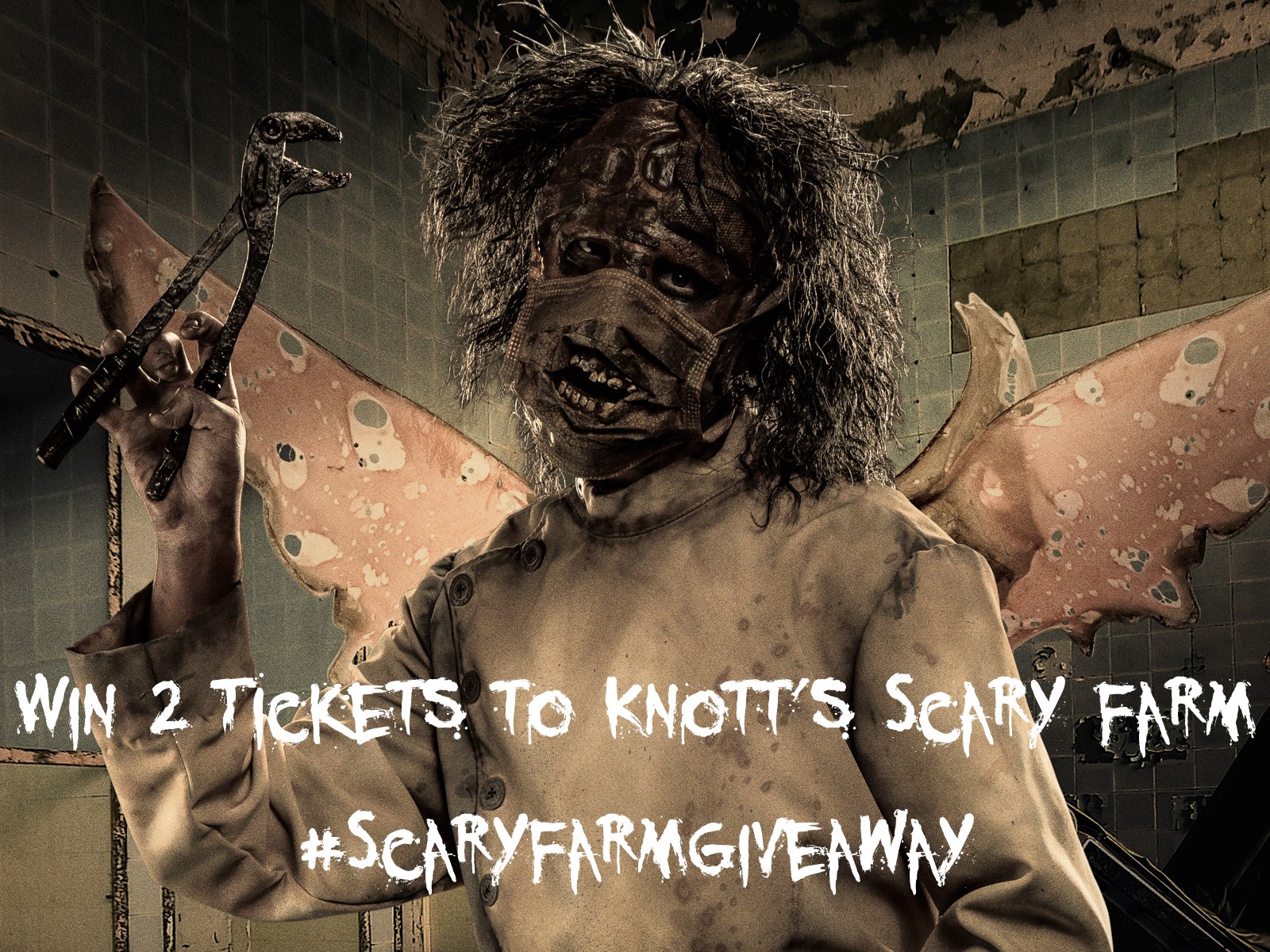 Be prepared for 24 horrifying nights, beginning September 22nd to All Hallows' Eve on October 31st. Four all new nightmarish attractions will debut this season at the world's largest Halloween event, Knott's Scary Farm. So what's new this year?
What's New?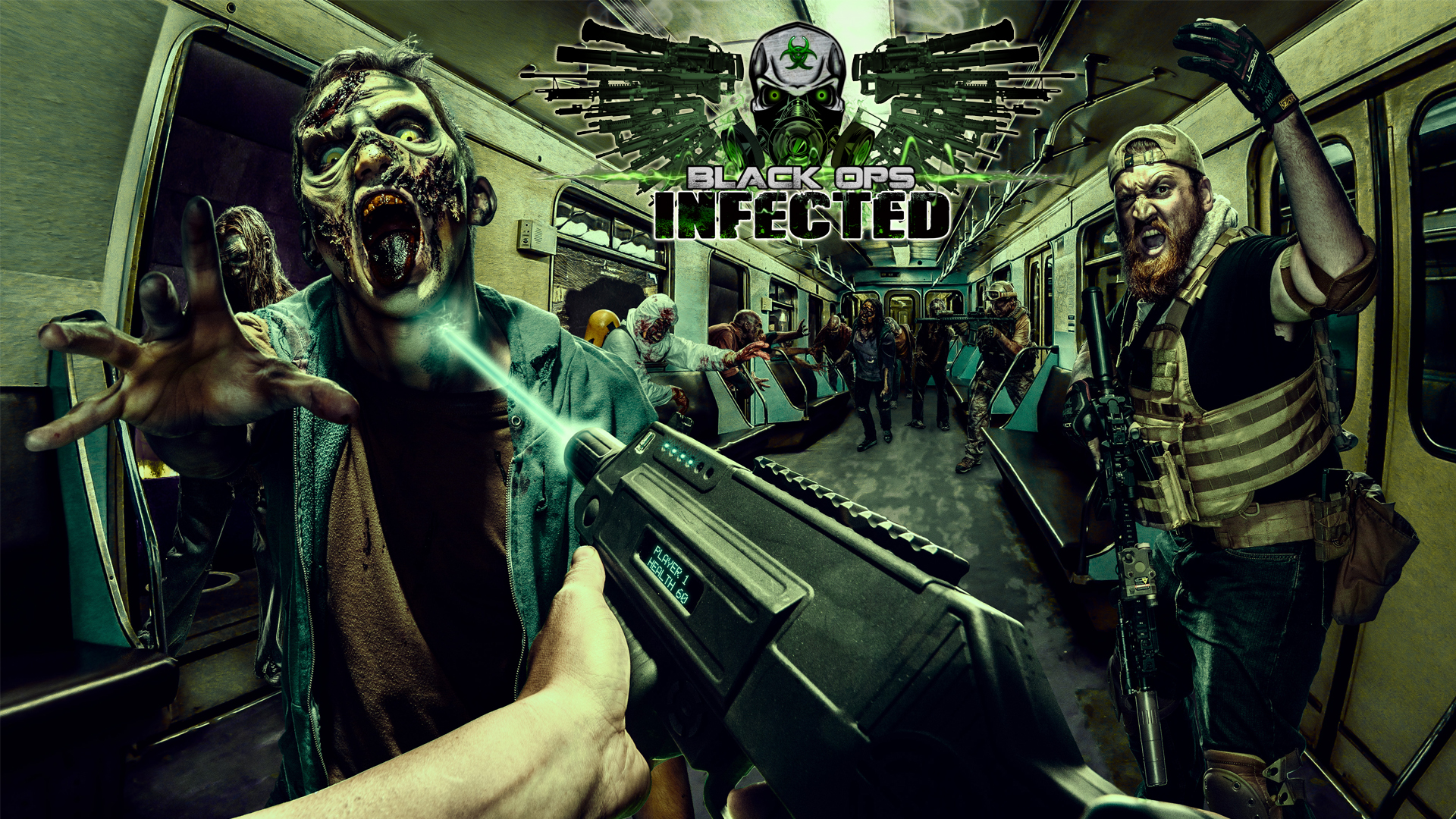 Photo Credit: Knott's
All new Black Ops: Infected
Survive the Zombie Apocalypse in an All-Out War!
Armed with cutting edge laser guns, brave guests will face off against hordes of zombies in the groundbreaking all-new Special Ops: Infected interactive maze. Guests will form small units to battle the zombie apocalypse through blood soaked city streets and an underground sewer system crawling with nearly one hundred ravenous zombies. The high tech innovative experience thrusts guests into the middle of a live-action video game complete with live actors, real time scoring system, kill streak rewards system and interactive targets, including a juggernaut boss zombie. The new attraction is one of the largest mazes ever created in Knott's Scary Farm history so form your squad and put your zombie apocalypse survival skills to the test in this action packed, one-of-a-kind experience.

Photo Credit: Knott's
 The Hanging: Finding Gory.
Just keep swimming, err Just keep Killing according to Gory… 
A must-see live stage show in Calico Square that looks back at the year's pop culture with some killer comedy. Notorious for its special effects and high-flying stunts, The Hanging® is a no-holds-barred assault on pop culture's most infamous moments of the past year. A must see parody that you cannot miss!
Nightly showings at 8:00pm, 9:30pm, and 11:00pm on the Calico Mine Stage.

Photo Credit: Knott's
FearVR: 5150
Enter the mysterious Meadowbrook Institute and witness the abnormal case of a terrifyingly unusual patient named Katie in the groundbreaking virtual reality horror experience FearVR: 5150. Using Samsung Gear VR powered by Oculus and strapped to a hospital wheelchair, come face- to-face with the deadly chaos unraveling around you. Disturbingly vivid sights and sounds invade all of your senses. Encounter the darkness that has taken over the medical staff during your fully immersive hospital stay. Patients beware; it is easier to check in than it is to check out….
****FearVR: 5150 requires an additional fee and is not included with park admission or with the Fright Lane with Skeleton Key. FearVR: 5150 is approximately ten minutes long including a pre-show and four minute VR experience. A limited number of reservations will be available on a first-come basis when Knott's Scary Farm opens each night. Tickets are sold on a per-person individual basis. Advance reservations are not available. Visit the ticket kiosk located outside The Dead of Winter: Revenge of the Wendigo maze in the Boardwalk area to make a reservation.******

Photo Credit: Knott's
The Hollow
Unleash a reign of terror in the newest scare zone, The Hollow. From within the fog, the legendary Headless Horseman and his army of the undead are ready to ride into the night to terrorize us all. Enter this frightful 6-acre area and be terrorized by the souls of fallen soldiers and local farmers that have escaped their shallow graves.

Photo Credit: Knott's
Red Barn
Take a trip to a blood-soaked barn filled with carnivorous animals seeking to prey on human flesh in the Red Barn gore maze. Legend has it the farmer who owns the barn was transformed into a heinous creature that sends his sadistic sons to ensure his legacy. None dare enter the barn, for those who enter never escape.

Photo Credit: Knott's
Shadow Lands
In this new maze, we find out what happens to the souls of soldiers slain in battle. Enter the hair-raising Shadow Lands maze and fight off demon samurais whose souls are cursed to rot within the depths of purgatory. Guests will embark on a quest through a sacred shrine, an ancient Japanese temple and into the midst of the shadow lands.
Goosebumps will be the least of your worries when navigating through over 160 acres of scarezones lurking with evil; ghosts, ghouls and zombies. If you dare to seek full access, be sure to purchase the Fright Lane with Skeleton Key package that will surely sell out fast. You'll be granted unlimited access to all four stand-alone Skeleton Key Rooms filled with unnerving terrors, interactive secrets and exclusive scenes. Get your killer ticket deals here and be sure to enter for your chance to win a couple tickets too! 🙂
 ENTER BELOW FOR A CHANCE TO WIN TWO TICKETS TO KNOTT'S SCARY FARM
Good-Luck!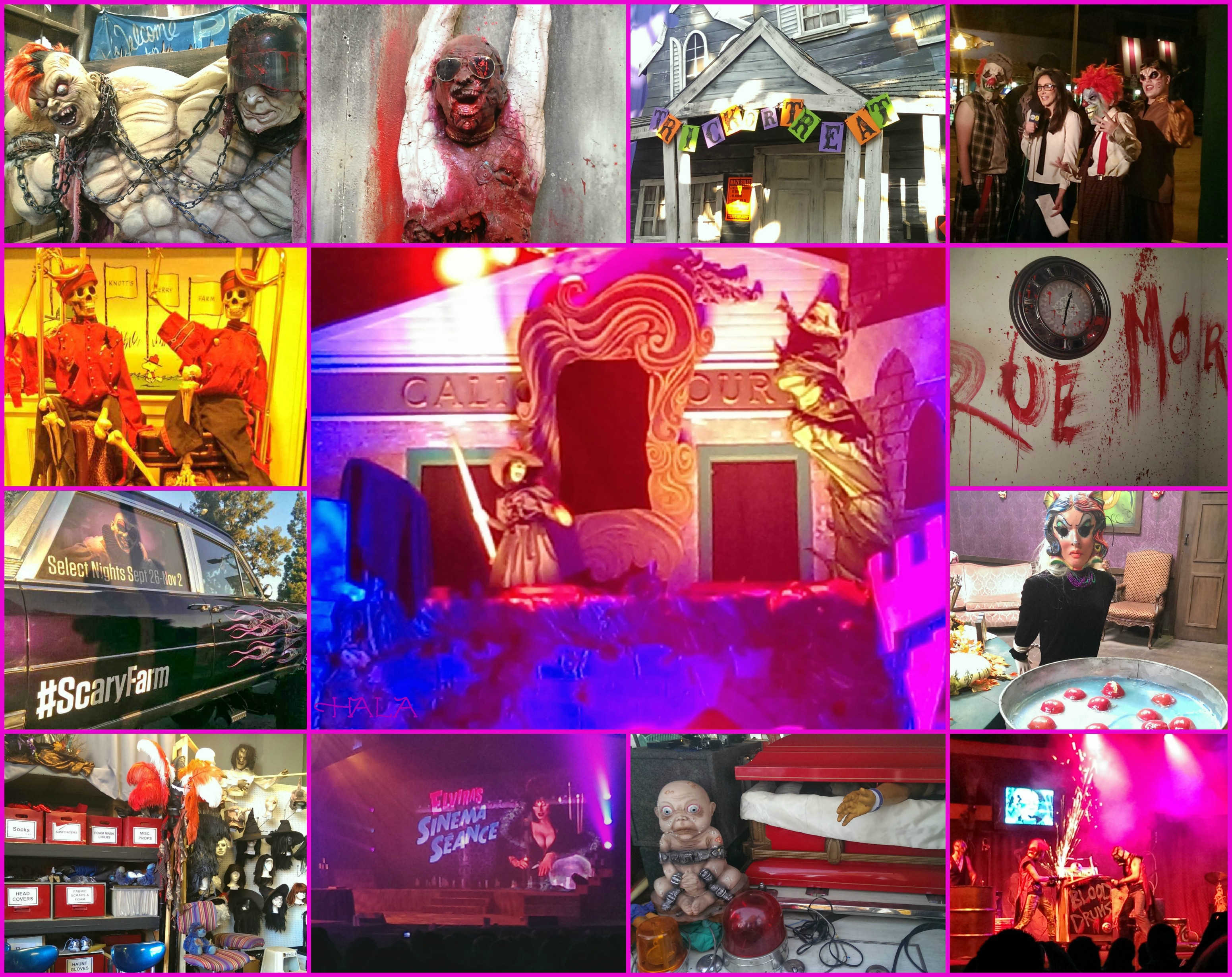 *Tickets are for Friday, October 28th only. Contest ends 10/16/16 at 12AM PST for entries. Prize is for 2 general admission tickets only. See Sweepstakes Rules tab above for complete rules.*