Pete's Dragon
By Jonelle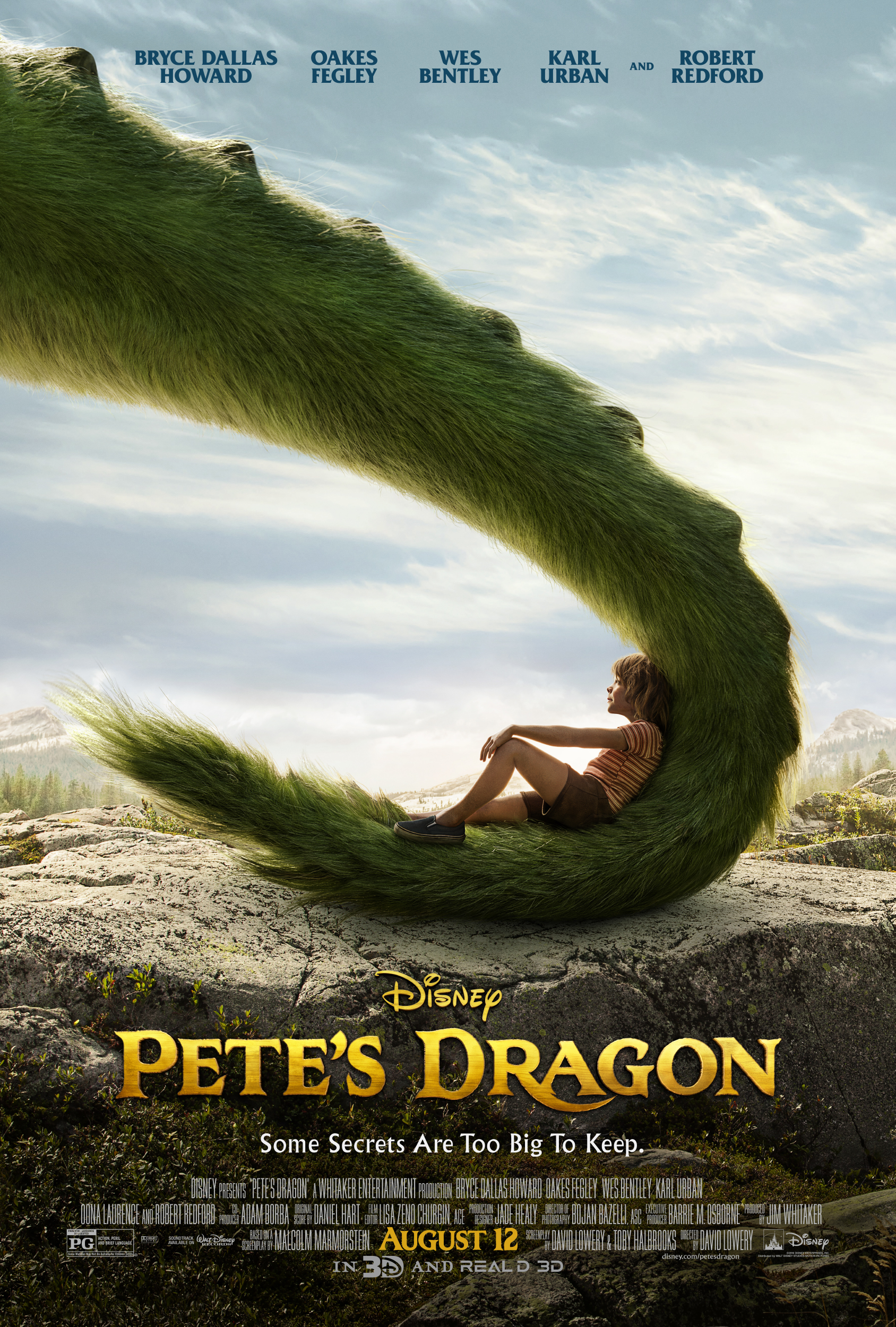 Friendly Dragons? Is There Such A Thing?
On the heels of the releases of The Jungle Book and Finding Dory earlier this year, Disney Studios is working its magic once again with a reimagining of the 1977 classic film, Pete's Dragon. Other than the name of the movie and the main characters Pete and Elliot, nothing else is similar between these two films. Fans of the 1977 version will instantly fall in love with and appreciate the beauty of this version too.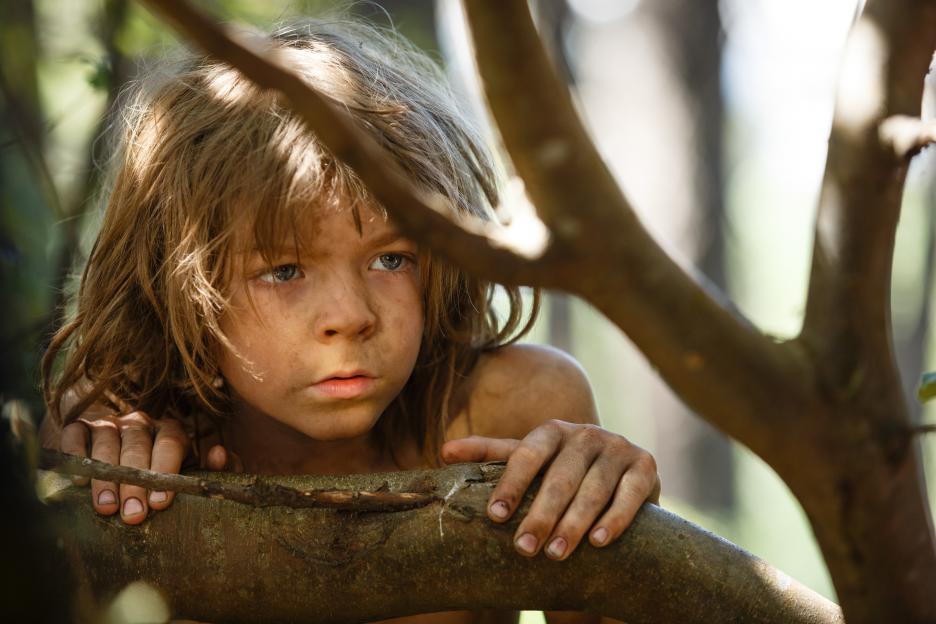 Pete's Dragon tells the story of a young boy, orphaned by a tragic accident. Lost and alone in the local woods, he runs into a legendary Millhaven dragon, which he names Elliot. Pete and Elliot come to rely on each other, not only for safety, but for friendship and love. Elliot acts more of a family pet, a protector for Pete, than an evil beast hell bent on scaring local hunters.  When threatened, instead of fighting back, Elliot uses his magic to disappear.  You can't help but hope for Pete and Elliot to find a home of their very own, they already are family. The way Pete and Elliot love each other is so heartwarming.  It goes beyond legend, beyond lore and beyond "species."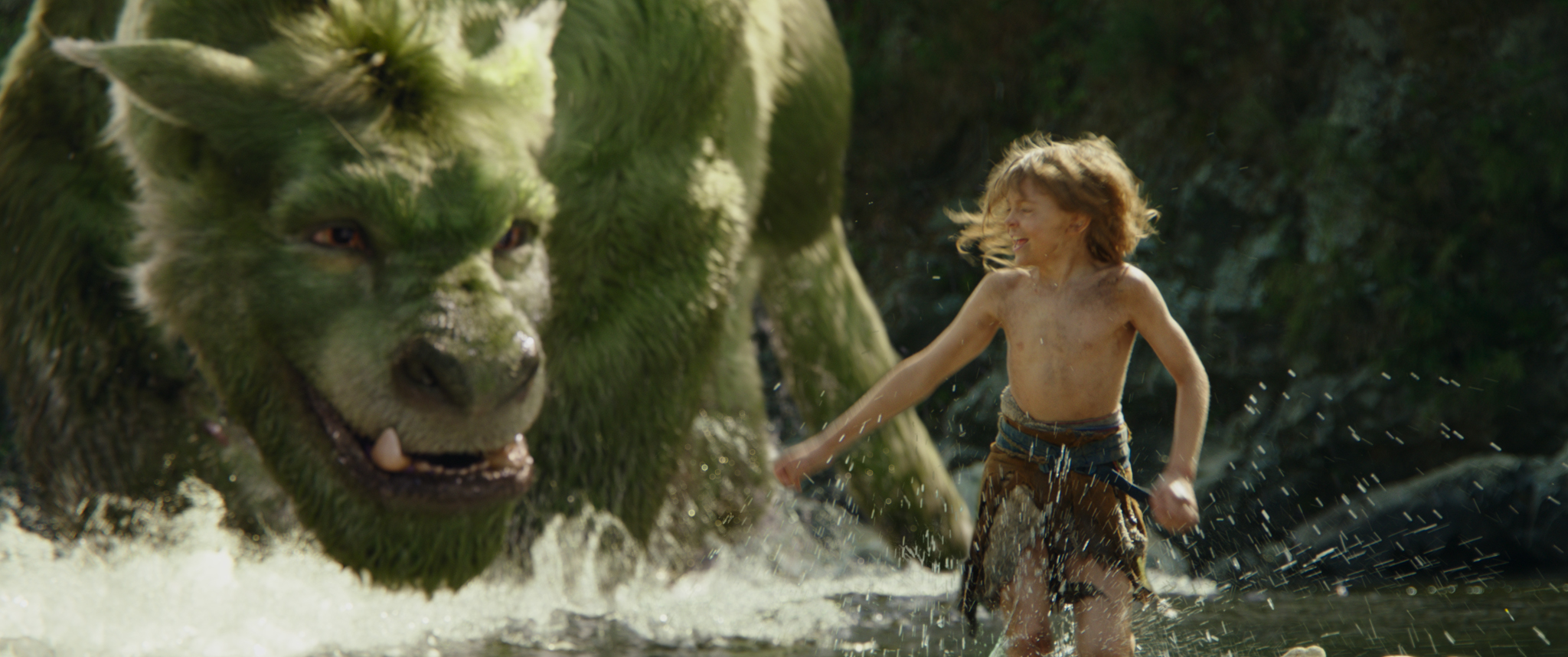 As a child, park ranger Grace Meacham grew up hearing tall tales from her father Meachem, played by the legendary actor Robert Redford, about the fierce dragon he encountered in the woods years before.
He shares his story with the local town children, who love to listen to legend and lore. Much to the chagrin of Grace, who knows the forest like "she knows the back of her hand" and has never, herself, discovered the mysterious being.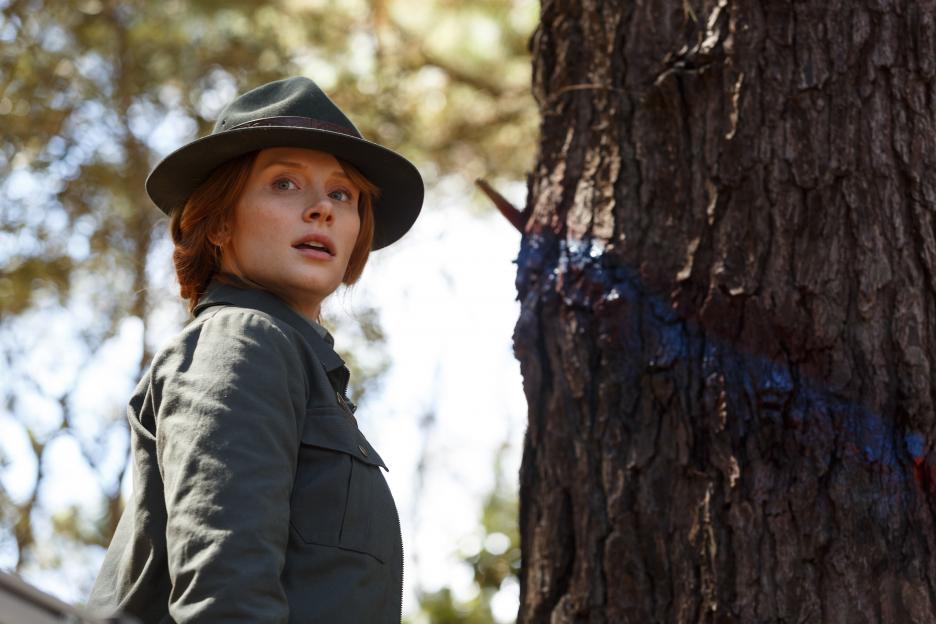 Grace's fiancé, Jack (Wes Bently) and his brother Gavin (Karl Urban) own the local lumber mill and are chopping down trees deep in the forest, when Jack's daughter and soon-to-be Grace's step-daughter Natalie accidentally come across Pete, who at this point in the story has been alone with Elliot for the past five years. She follows him deeper into the woods, and then all chaos ensues. Pete winds up getting hurt and is sent to the town hospital leaving Elliot alone.  Pete desperately tries to get back to Elliot and begs Grace to "take him home." Grace finally suspends her disbelief in dragons when Pete shows her a drawing he made of his friend in the forest and she notices something all too familiar.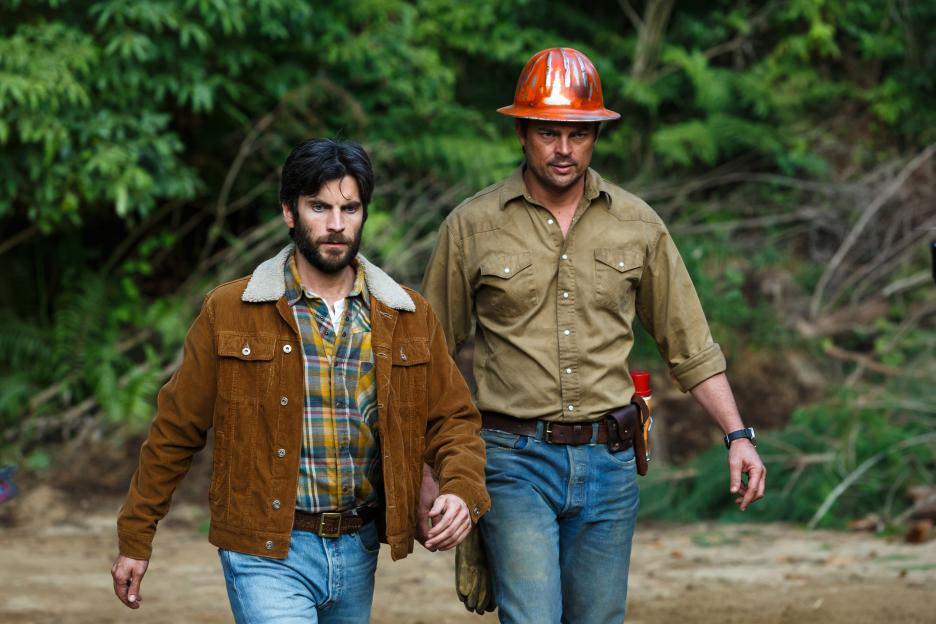 In the meantime, local hunters, including Jacks' brother Gavin, capture Elliot and take him back to the mill, in the hopes of gaining fame and fortune. Now it's up to Pete, with the help of Mr. Meacham and Natalie, to rescue Elliot and return him to the forest, where he belongs.
Like the "live action" films Disney has released in recent years, this story will help you suspend your disbelief in magic and open your mind to a beautifully told tale of family and friendship, where just because you don't see something, doesn't mean that it doesn't exist. Now, a whole new generation of movie goers can fall in love with Pete and Elliot.
One can't help but wish they had a dragon of their very own. Elliot is a silly goofball, who's more lovable than fierce. At first, I thought it odd that Elliot had fur instead of scales. But after researching dragon lore, I found that Chinese dragons were covered in fur. David Lowery is also an avid animal lover, which inspired his design of Elliot.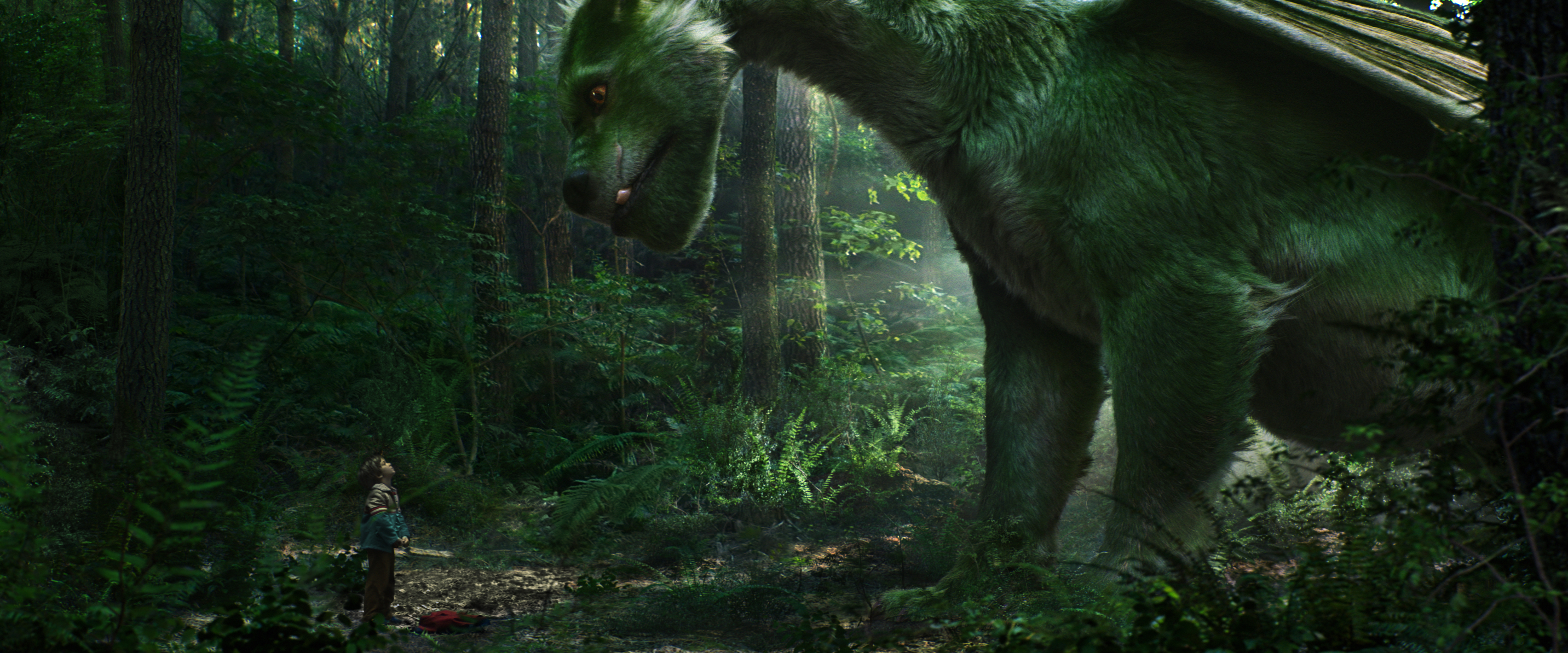 Director David Lowey creates a beautiful Pacific Northwest, in Hollywood's Mecca for amazing landscapes, New Zealand. The time period of this film is a bit ambiguous. You know it takes place somewhere between the 1970's and 1980's, maybe done so to pay homage to its predecessor?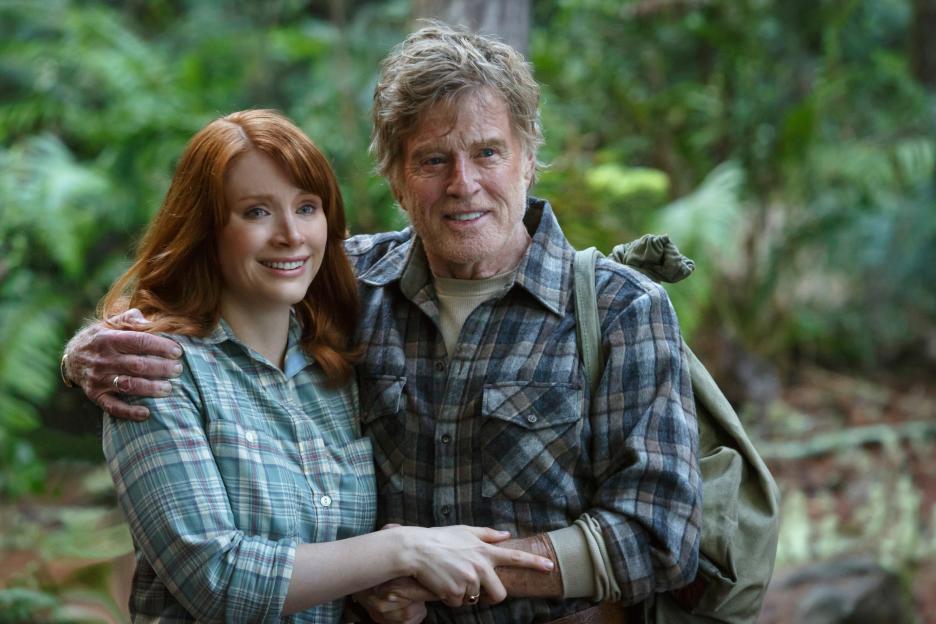 Make sure you bring your tissues; this movie had me crying from beginning to end.  I loved how two different and displaced beings could become best friends and be completely loyal to each other. They are more than just friends, they become family.  Actually, isn't that how we are with our own pets, they become our family.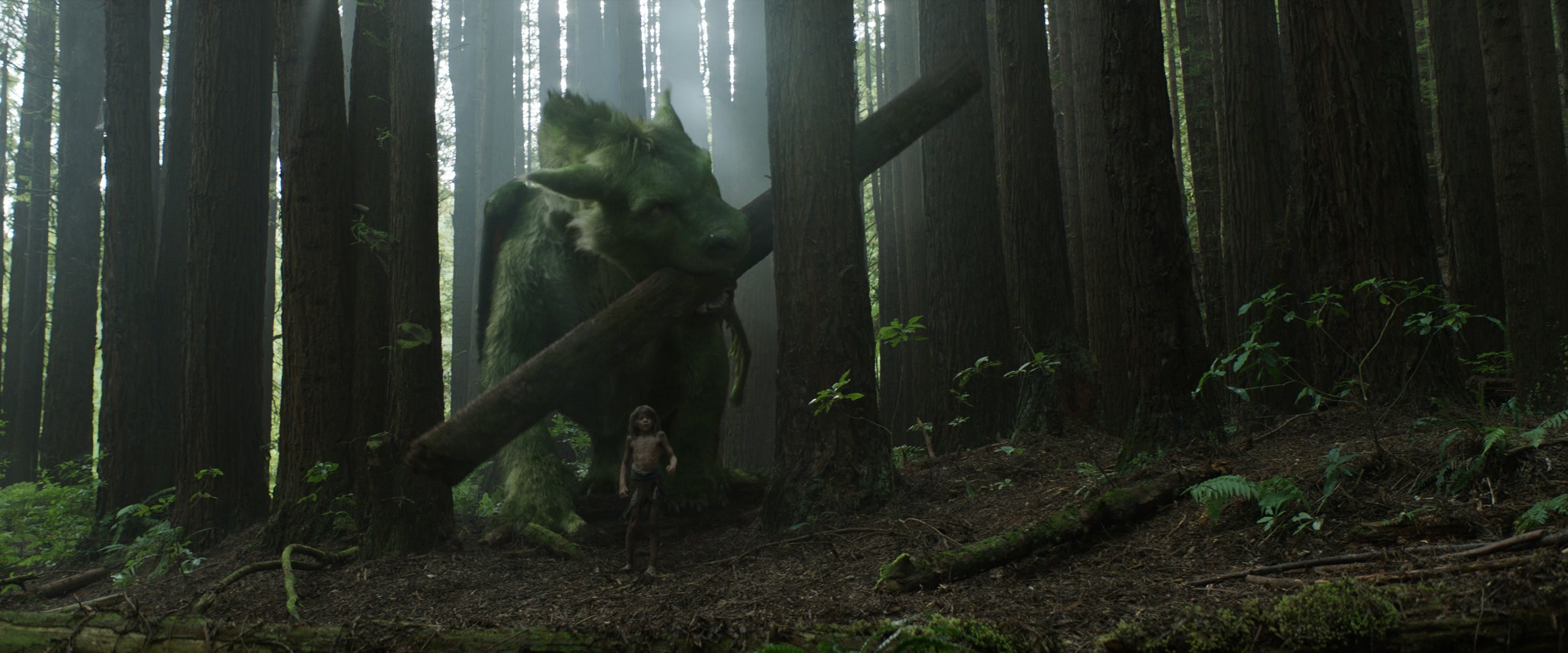 The little boy, who plays Pete at the age of five, pulls at your heart strings and Oaks Fegley, continues that pull throughout the film. Bryce Dallas Howard can really do no wrong. The way that she acts is very soothing. It's almost as if you know things will turn out all right. She instantly takes to Pete and becomes very protective of him.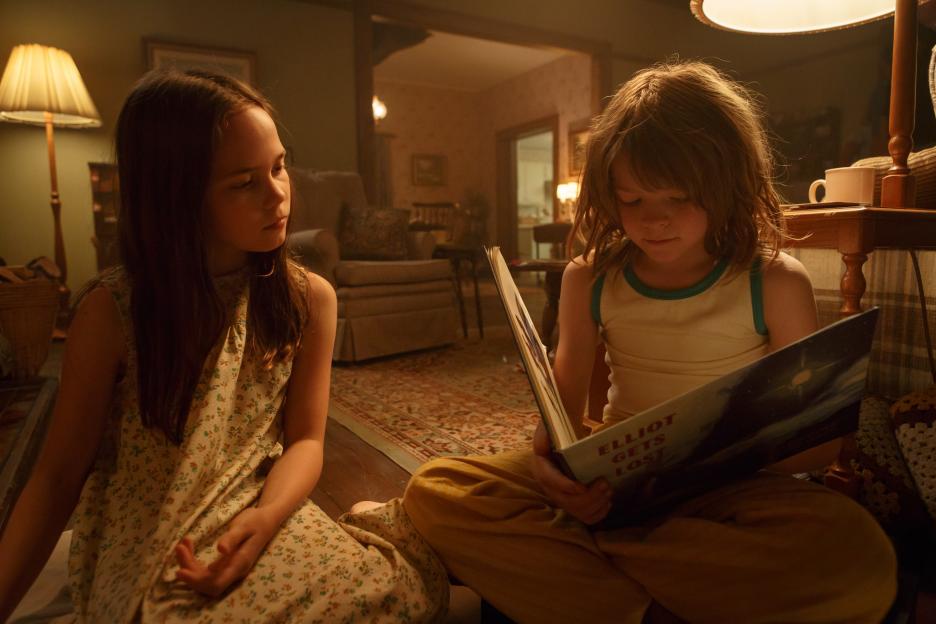 Oak Fegley and Oona Laurence do a great job working together as Pete and Natalie.  Their friendship is fun and endearing. Robert Redford had the best line in the movie, "Magic changed the way I viewed the world".  Isn't that so true? Believing in the unbelievable, that's why we go and watch these movies, so that for just a few hours, we too can believe in the magic.
PETE'S DRAGON

is in theatres everywhere now!!
Like PETE'S DRAGON on Facebook: https://www.facebook.com/DisneyPetesDragon 
Follow PETE'S DRAGON on Twitter: https://twitter.com/disneypetes
Follow PETE'S DRAGON on Instagram: https://www.instagram.com/disneypetesdragon/  
Visit the official PETE'S DRAGON website here: http://movies.disney.com/petes-dragon-2016