Stacked: Seasonal Treats for the Holidays!
By Erin
*I was invited as media to come check out the special bread pudding at Stacked for the holidays!*
Stacked has been serving up some special holiday treats this season! One thing in particular: Bread pudding! The classic dessert favorite that transcends generations with its richness and warmth, has made its grand debut this holiday season at STACKED: Food Well Built. With Stacked's trademark personalized twist, guests can enjoy 22 topping options to customize their bread pudding creation for a limited time.
Stacked's new bread pudding starts out with freshly baked Challah bread, cream, eggs, brown sugar, cinnamon, raisins, toasted walnuts and a hint of vanilla.  Guests will be able to STACK their bread pudding with sauces like caramel, chocolate, peanut butter, strawberry and hot fudge.  Other flavorful toppings include bananas, strawberries, Reese's® peanut butter cups, chocolate chips, white chocolate chips, marshmallows, peanuts, toasted almonds, whipped cream and candied bacon. You can also add to your creation with six flavors of ice cream including vanilla, fudge swirl with peanut butter, double fudge brownie, strawberry, mint chocolate chip and coffee.
Here is the creation of bread pudding that we had. With so many toppings it was a little hard to get to the bread pudding part, but when we did, boy was it good!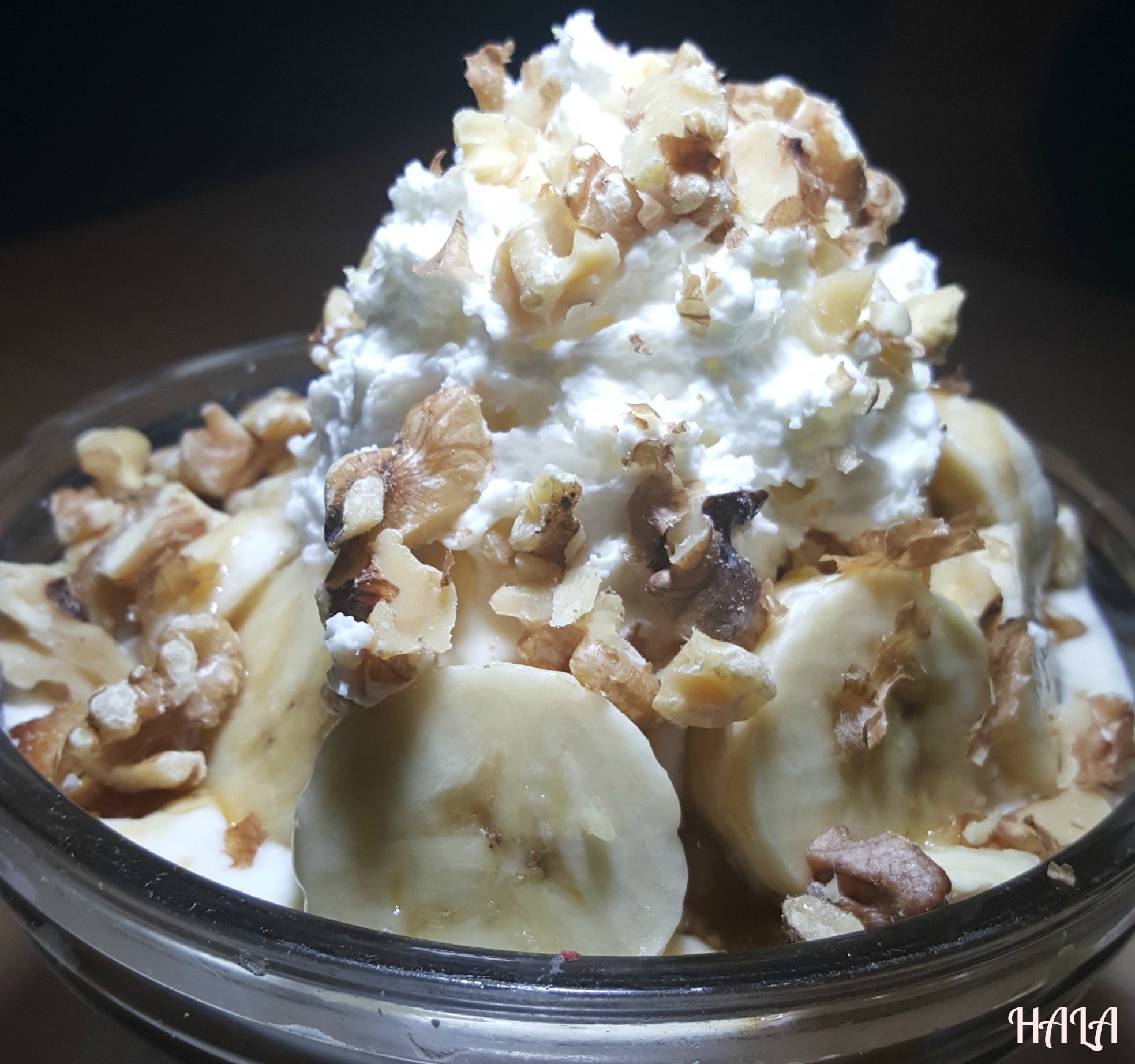 "Rich and satisfying bread pudding is one of those desserts that warms your soul, and we've reinvented traditional bread pudding as only Stacked can – with many, many ways to make it exactly as you've dreamed about," said Paul Motenko, Co-founder, STACKED Restaurants LLC.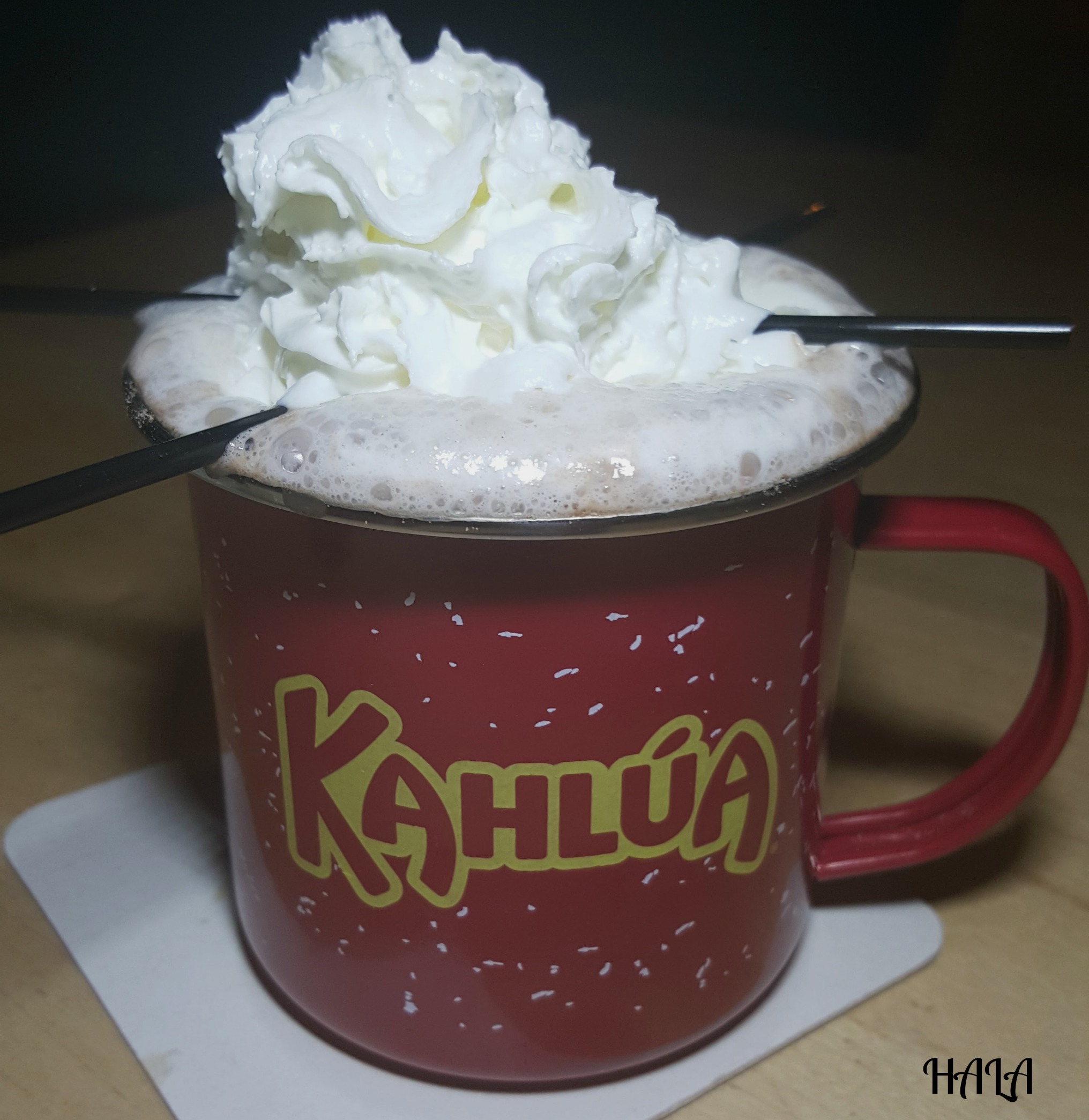 The Kahlua Hot Chocolate is another holiday treat you won't want to miss.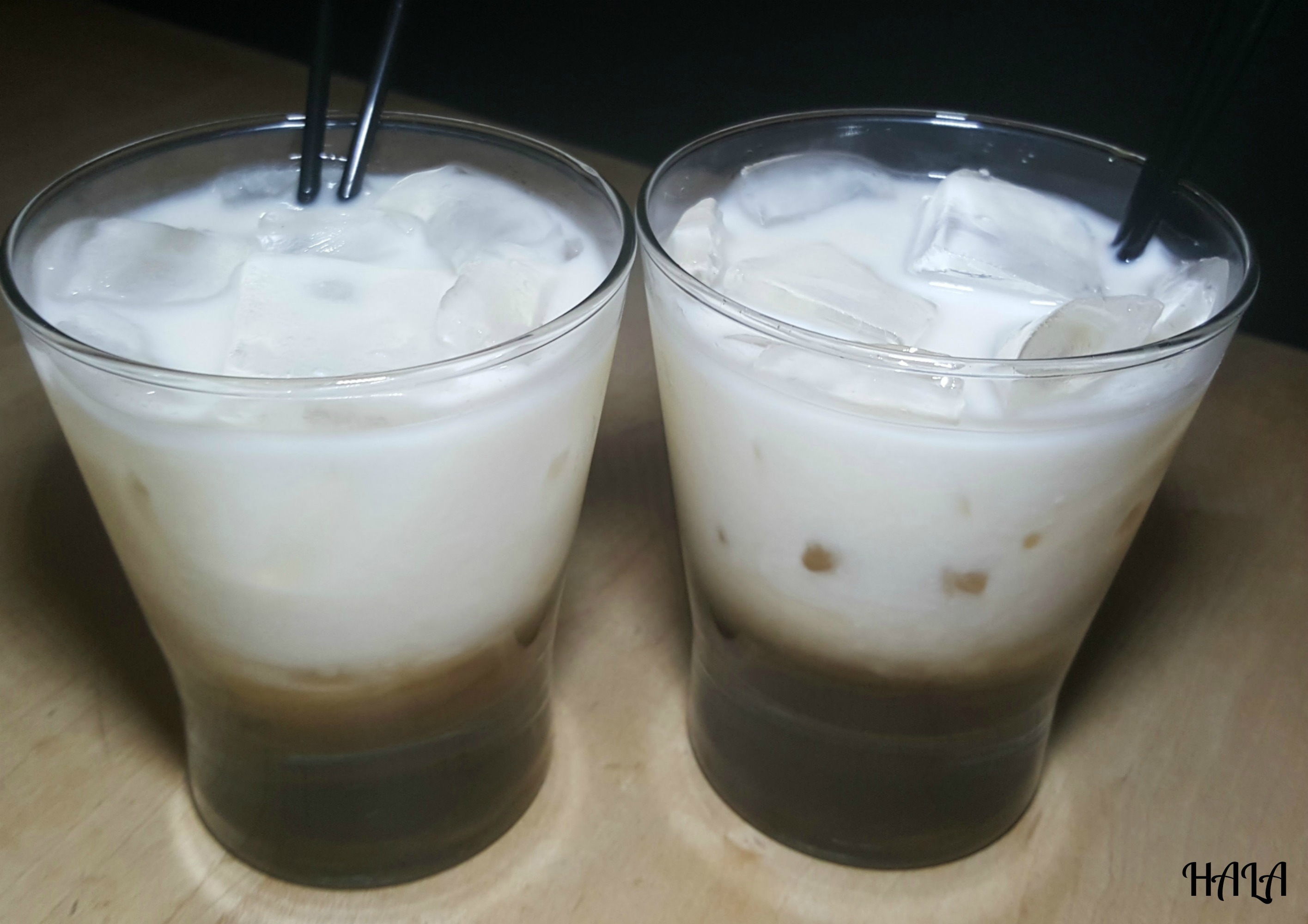 Winter Cocktails. Very yummy!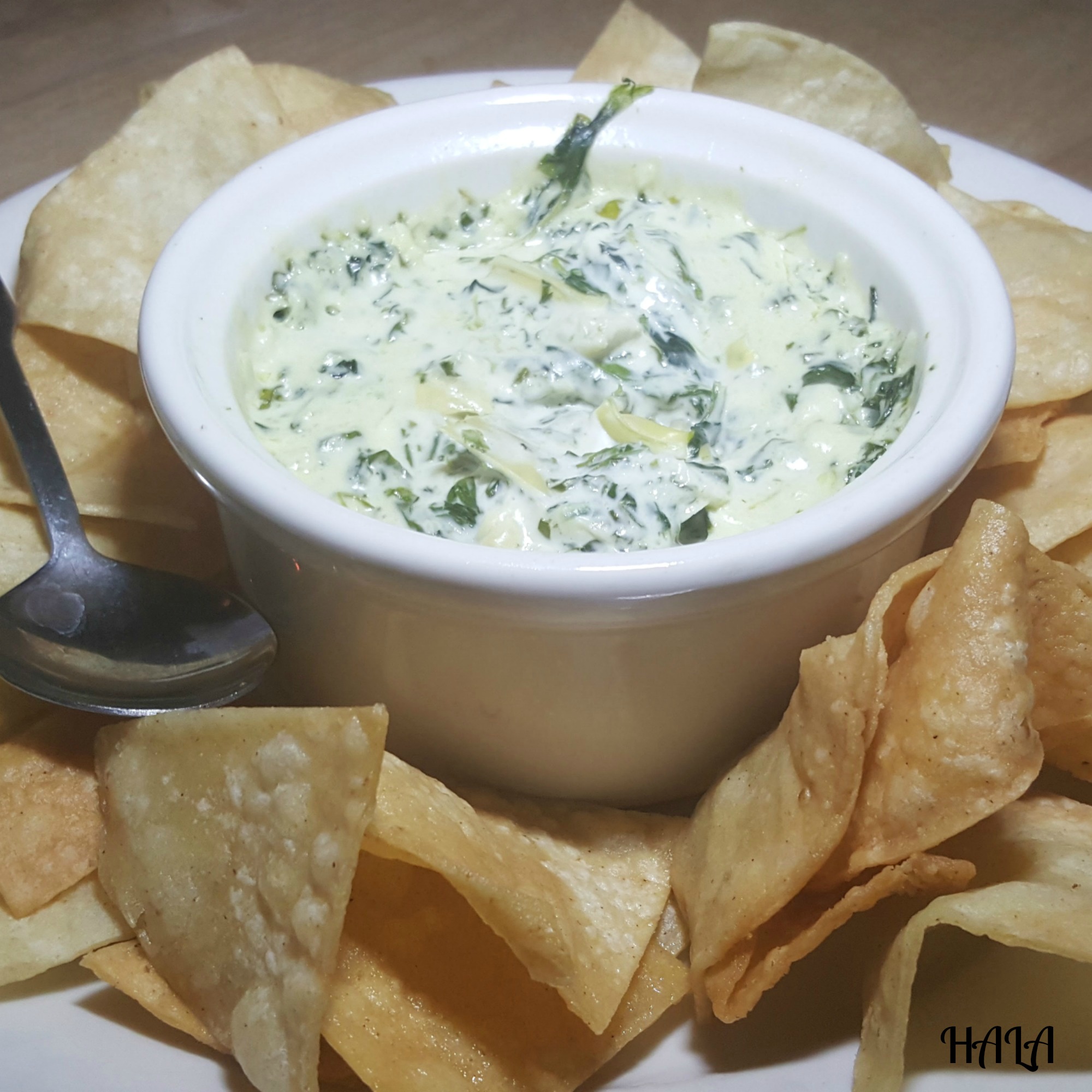 Of course we had to have a little bit of dinner before diving into all the sweet treats, so we started with some warm Spinach and Artichoke dip. The nights have been so cold, so this dip is perfect to help warm you right up! Spinach and artichokes, blended with cheese and garlic, then topped with a tangy tomato relish. Served with crispy tortilla chips.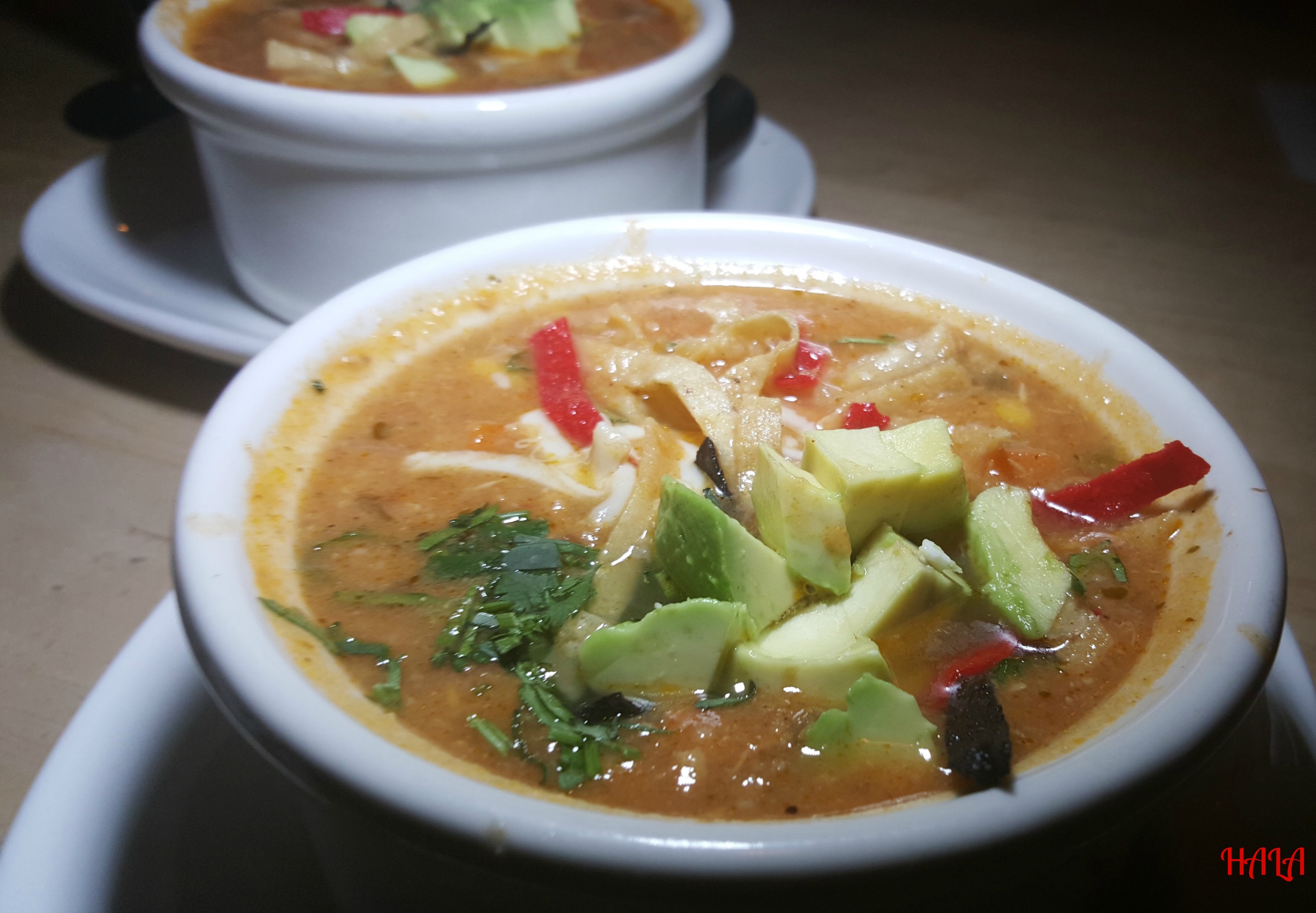 Since it was so cold outside, we decided it was a soup kind of night, so Chicken Tortilla Soup it was! Stacked's hearty version of this classic soup comes with chicken, tomatoes and black beans topped with tortilla strips, Monterey jack cheese, cilantro and avocado. It has a bit of a kick to it, so if you are not a fan of spicy, you may want to go for something else. I'm not a huge fan of spicy, but this was tolerable for me spice level wise. I loved all of the avocado and tortilla strips in this one.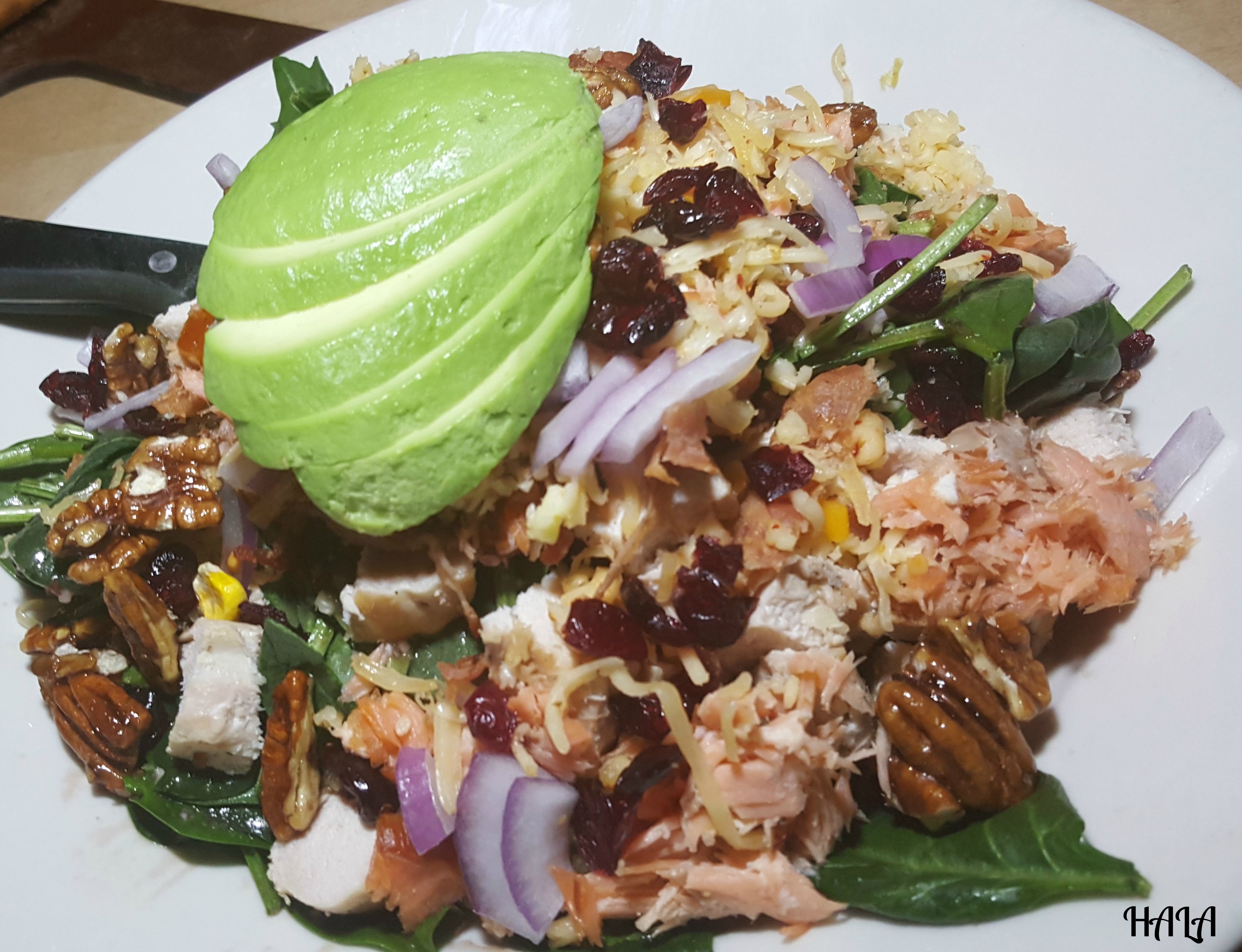 Trying to eat healthier, I chose their signature salad of the month. The Cranberry Walnut Salad. Fresh spinach with grilled chicken breast, Applewood smoked bacon, avocado, red onions, dried cranberries, walnuts, and Point Reyes bleu cheese tossed with a house-made cranberry walnut dressing. I got mine without the bleu cheese.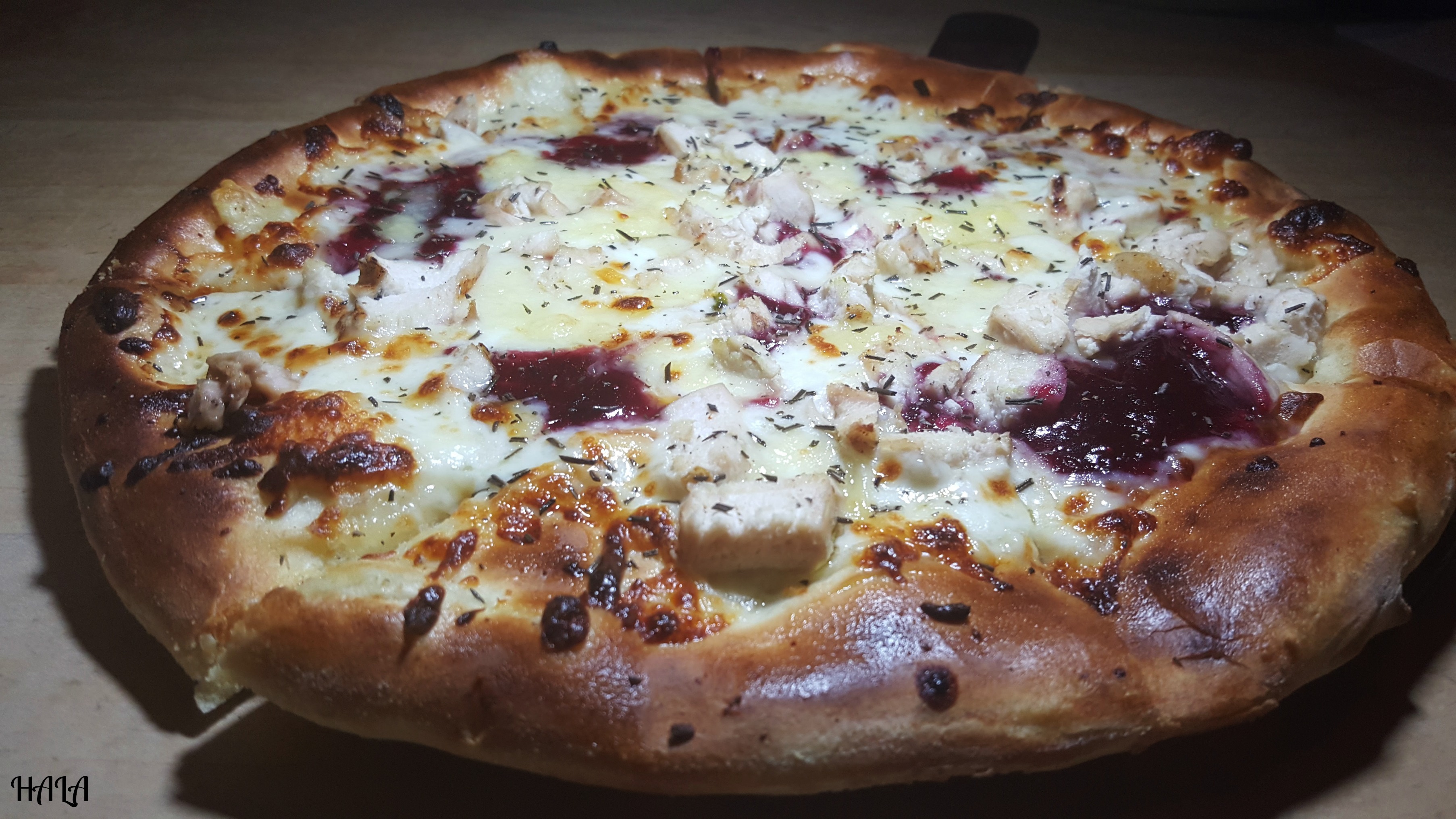 Another item being featured for December is the Cran-Brie Chicken Pizza. This is a very unique and amazingly flavorful combination – grilled chicken breast, cranberry sauce and fresh rosemary meet mozzarella cheese, smoked gouda cheese and brie. You must try this one. It is also a regular item on the menu, so you can come back for more of this after the holidays as well. 😉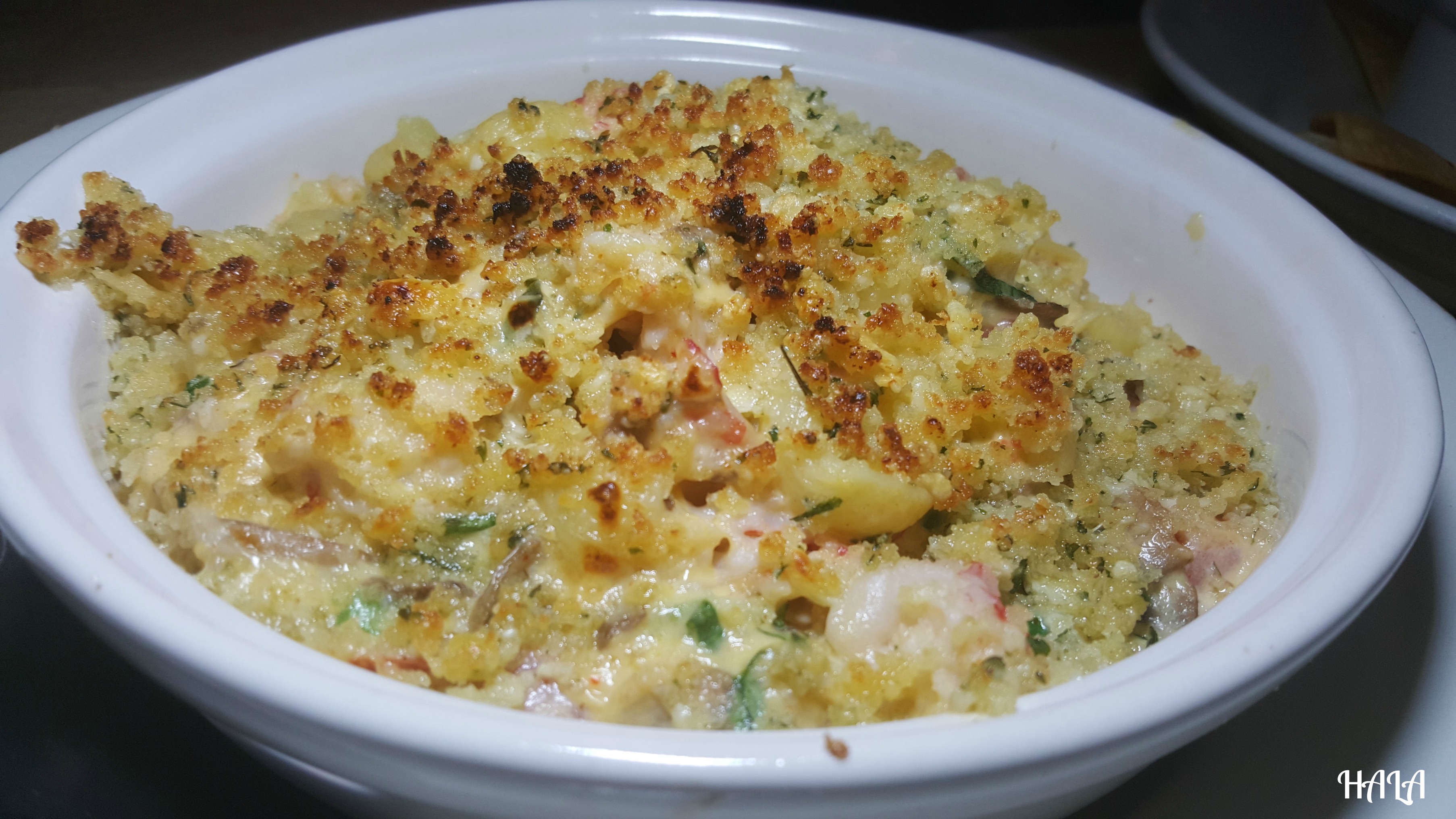 An old favorite, the Lobster Mac 'N' Cheese! Rich and creamy, with lobster, Roma tomato, fresh garlic and basil. Another great choice to warm you up on these cold winter nights.
Stacked: Food Well Built, currently has four restaurants in Southern California and more are on the way. Stacked has attracted widespread acclaim for its inventive culinary twists on American classics of burgers, sandwiches, pizza, salads and mac 'n' cheese, and its groundbreaking innovation of allowing guests to customize every aspect of their dining experience. Stacked also offers several Signature items in each menu category that rotate each month.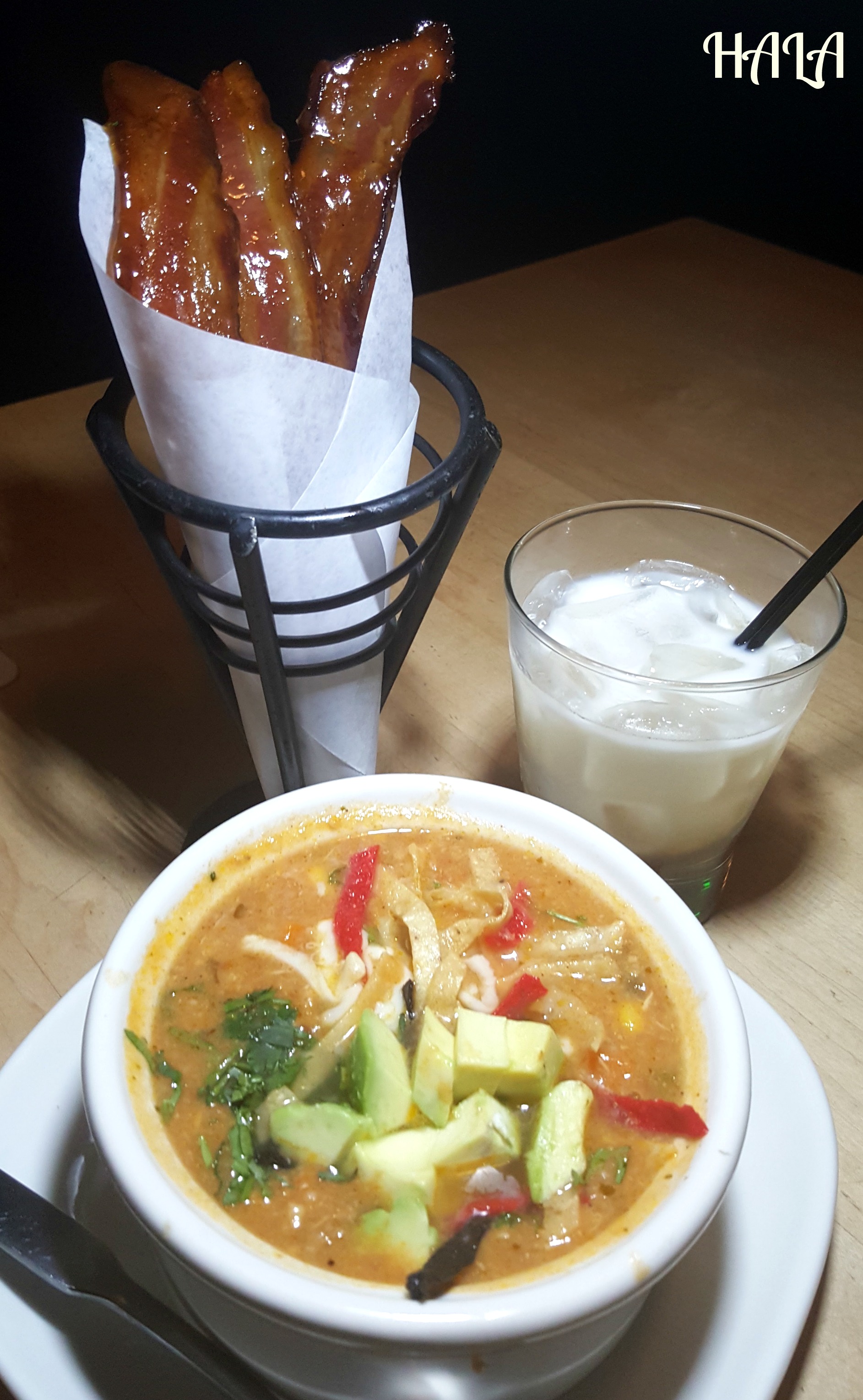 So make sure to stop by before the holiday season is over to try some of their yummy holiday delights!