LEGOLAND! Holiday Snow Days & Winter Nights
By Penny from On the Go OC!
*We received media tickets to attend the Holiday Snow Days at Legoland*
It was a Snow Day kind of day today! We packed up some jackets and headed south to Legoland in Carlsbad.
We were able to cover Holiday Snow Days for Erin and experience all the fun that LEGOLAND CA is bringing to winter on sunny SoCal!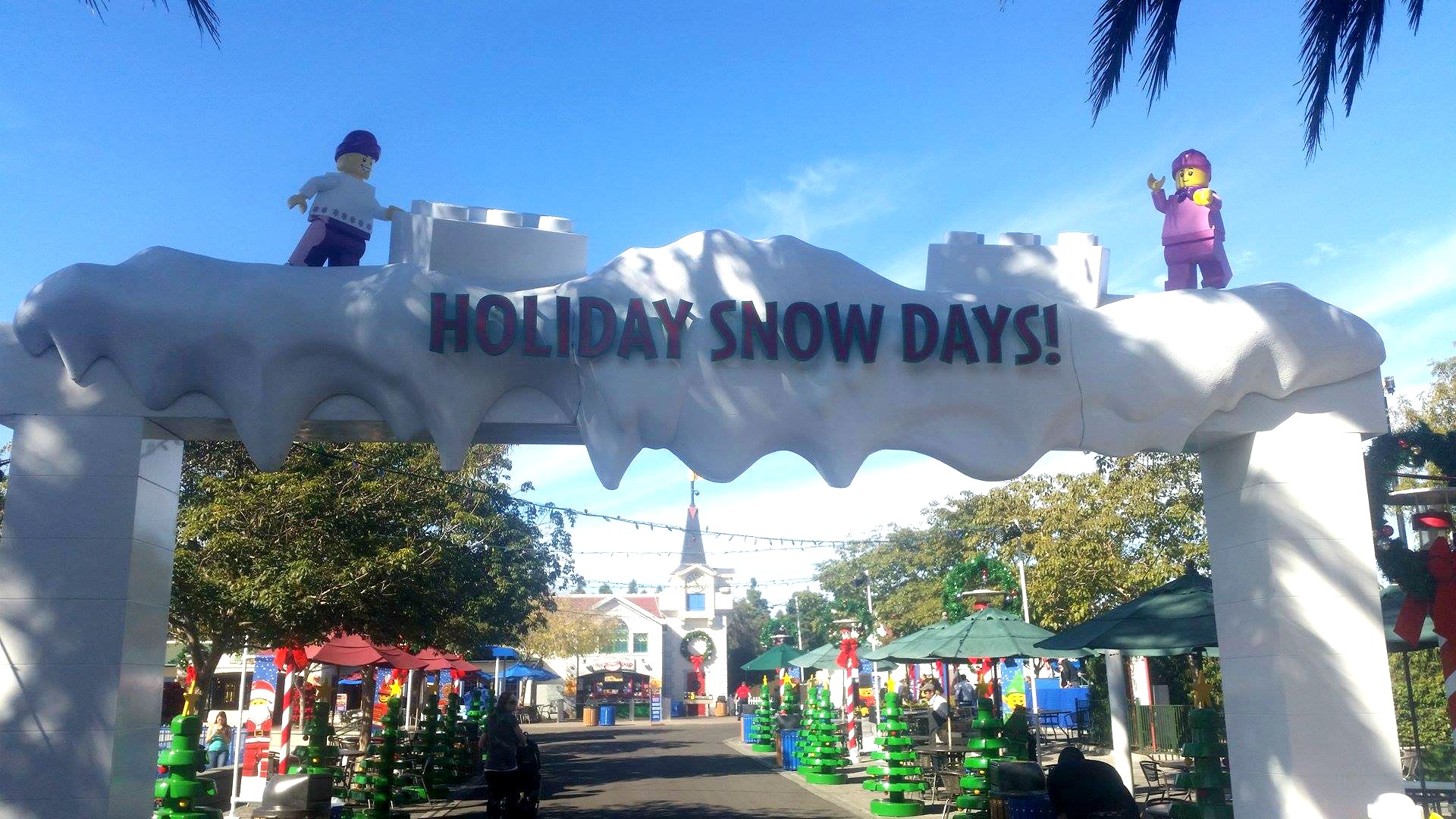 What I love the most about Legoland is that my whole family can enjoy everything from food to rides.
The Holidays bring out all the festivities. Our top 5 faves per my 8 year old: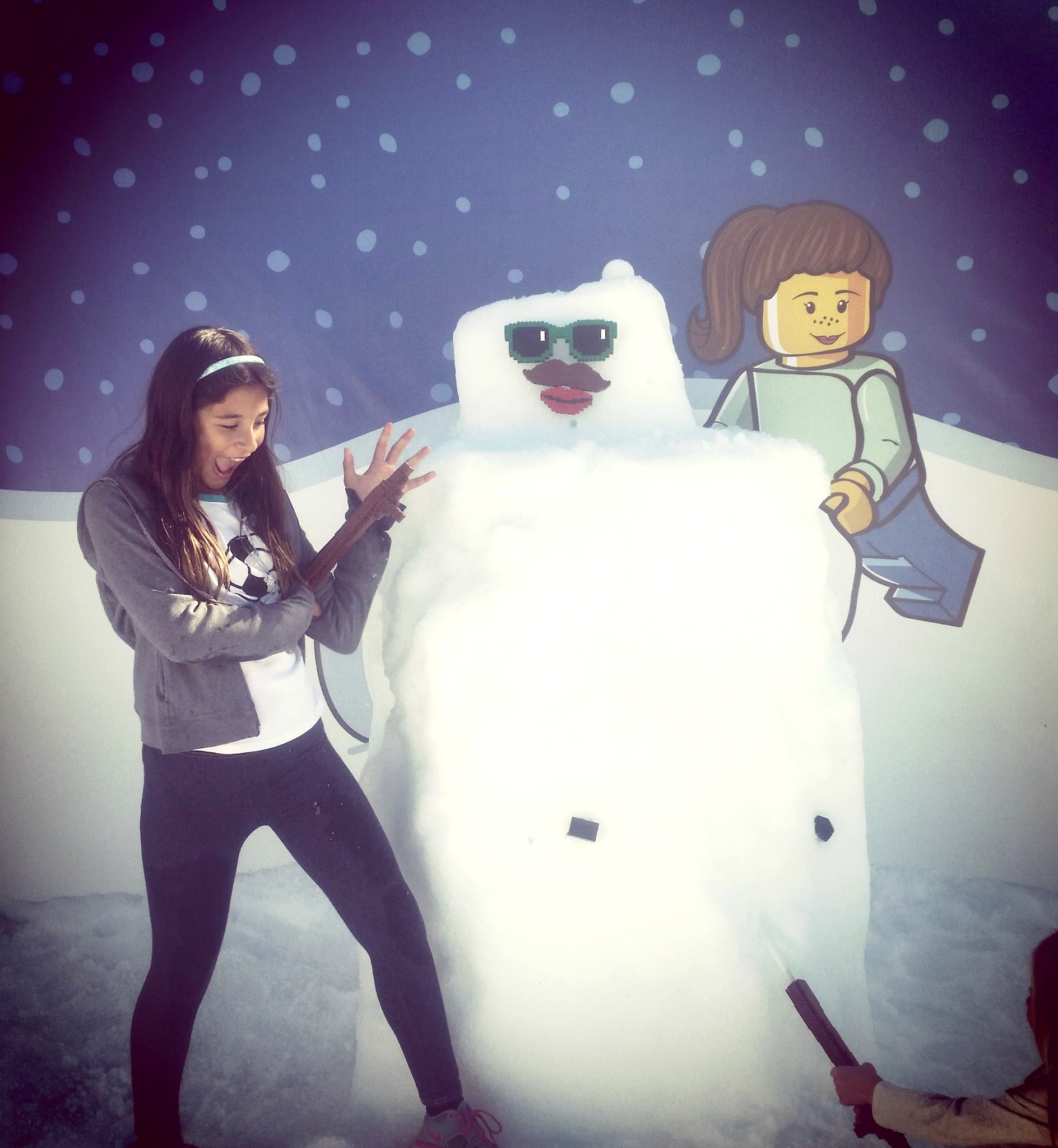 * Snow Play* – The kids loved to play in the snow with their friends. There was plenty of room to celebrate the winter fun with Snow Man building, and he was a huge one! Throwing snow balls at a festive wall was also a lot of fun. They were able to sled as much as they wanted to. There was plenty of room to play for the kids and adults and there was also a snow ball launching area to aim at targets. So much fun for everyone to play with snow in the warm sun!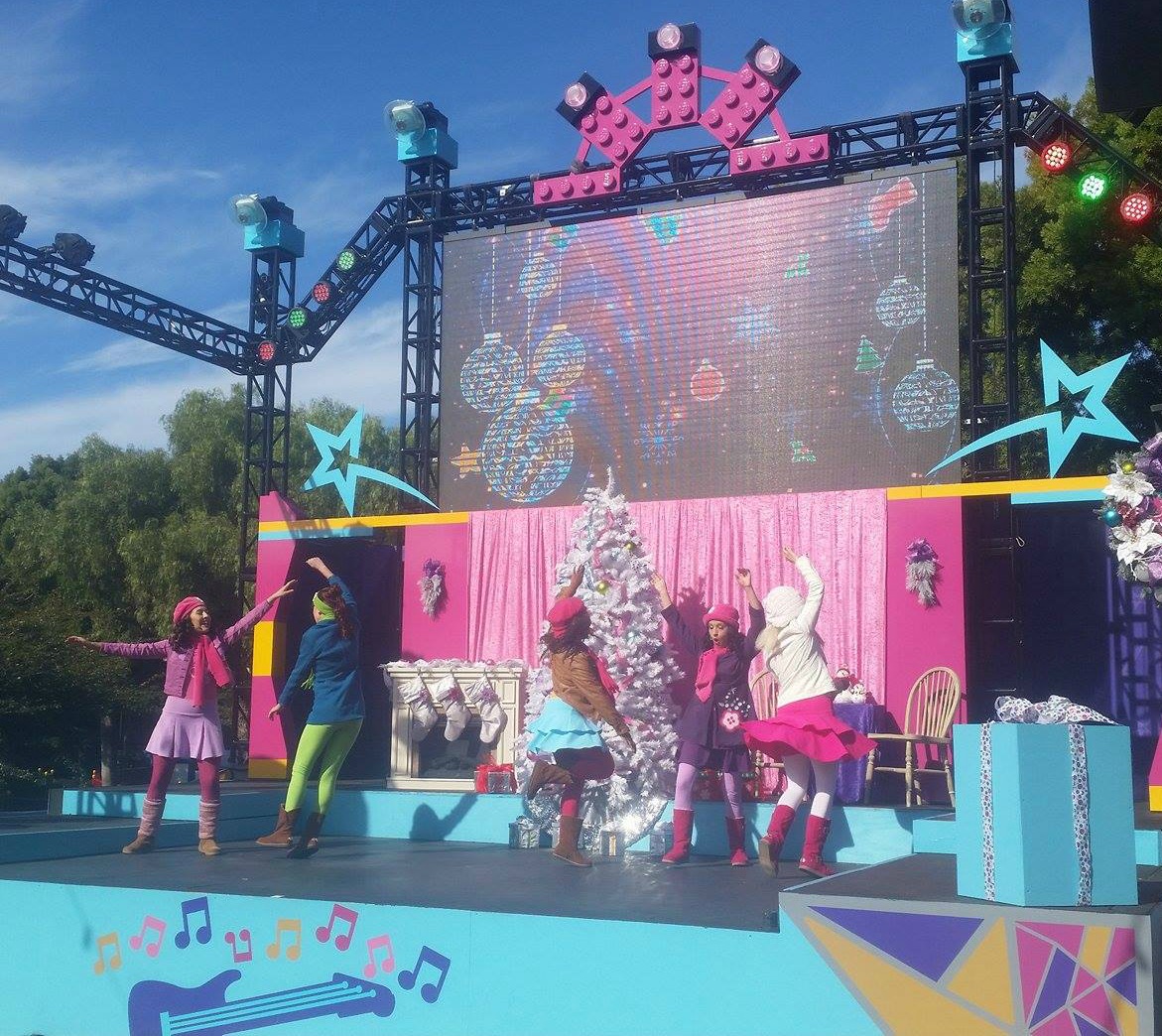 * HeartLake City*– Always a favorite to visit. The Holiday show was just amazing. The kids sang along and danced while the Lego Friends came together in a special Winter treat of song and dance and of course friendship!
* Christmas Tree Lighting and Music* – Jenna Elfman did a wonderful job and the live music was magical. The lighting was beautiful and was accompanied with fireworks and snowfall! Everyone really loved the surprises that made the tree lighting so perfect.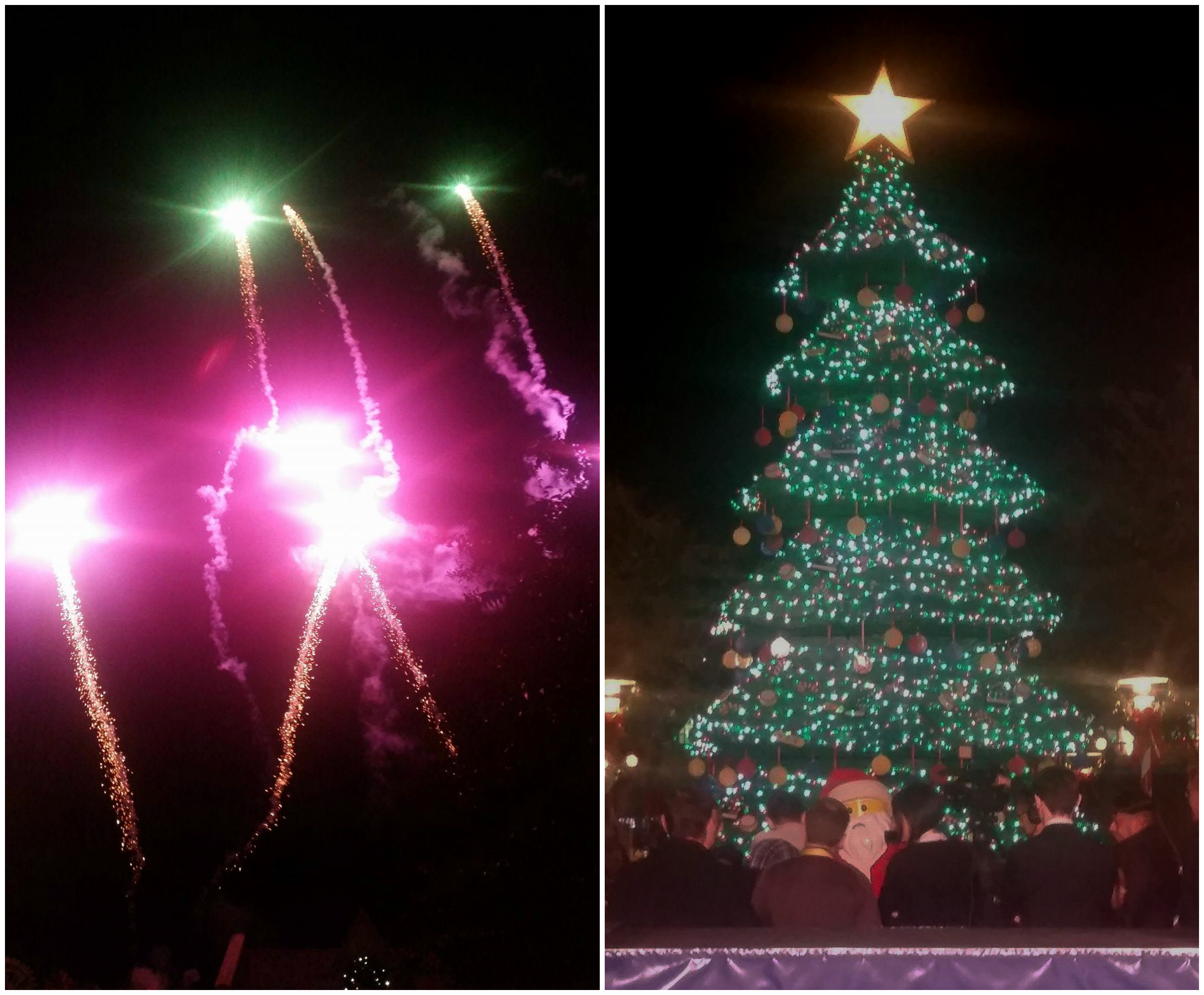 * Fireworks* – This was a pleasant surprise for everyone! The winter night sky was lit up with fireworks to celebrate the Tree lighting ceremony! It was the perfect end to the night!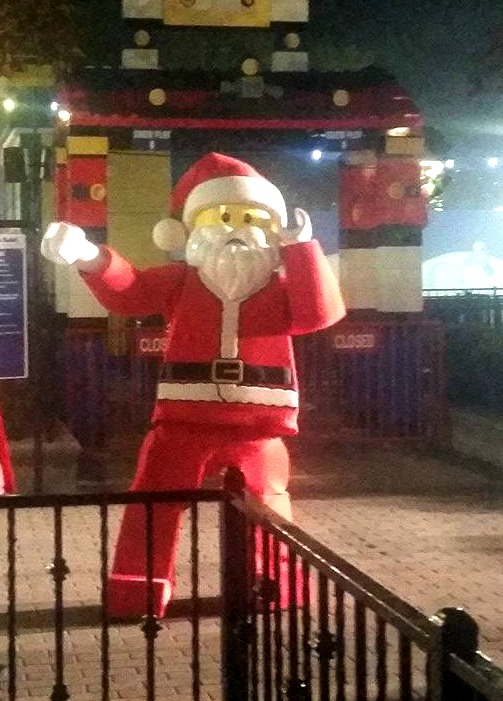 * Santa and Lego Santa* – Did you know that Lego Santa is on the grounds!? He is so cute and just adorable. Make sure you catch him and get a hug!
My top 5 faves: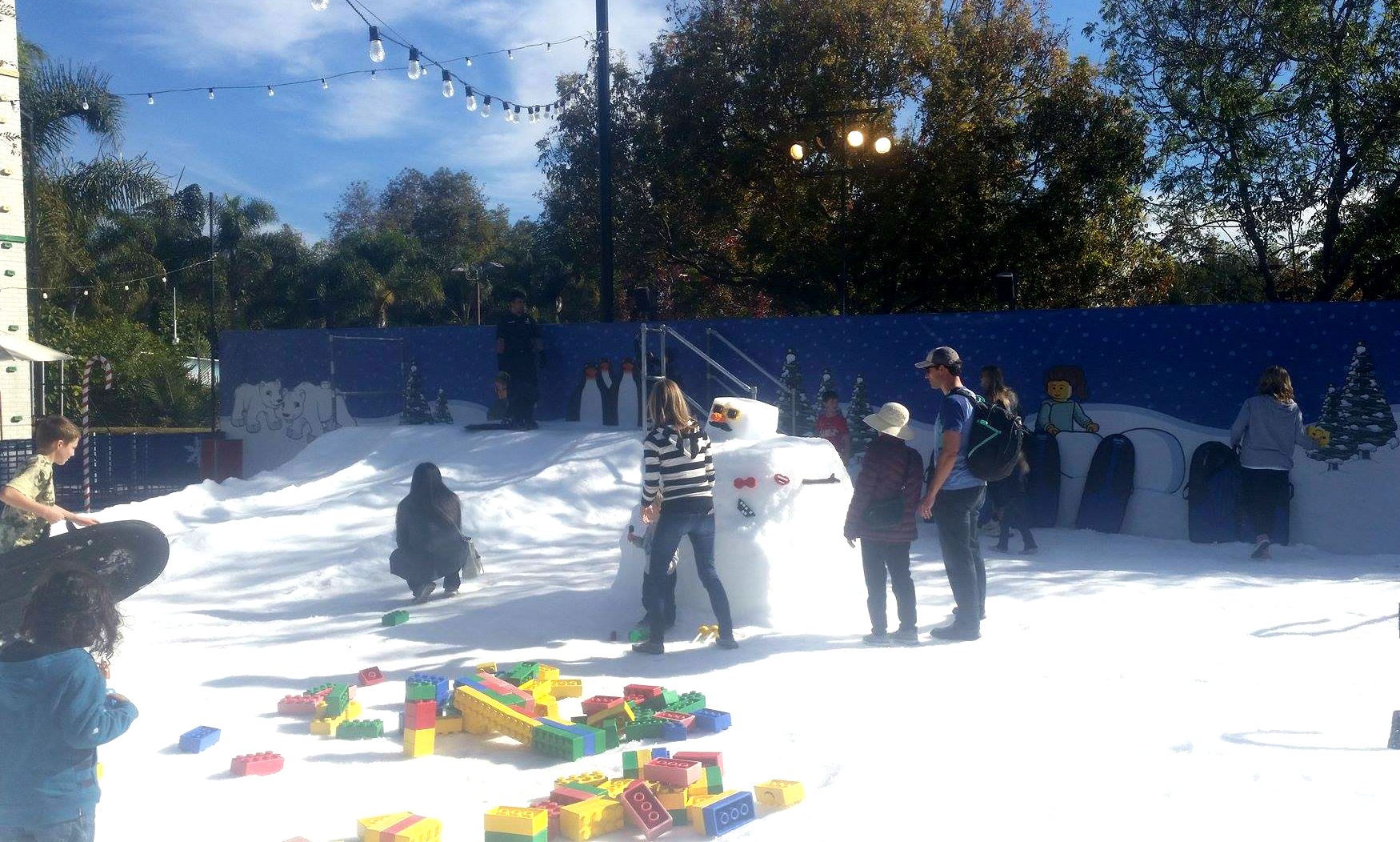 * The Snow Play* – There are 2 areas. One has snow ball throwing and sledding and the other has snowball launching and play building area. It's safe, fun for all ages and is sensory friendly. Since i have one on the spectrum and one not, both my kids were able to enjoy and that means I did too!
* The Apple Fries* – A tradition for us. Fresh cut apples fried and covered in cinnamon and sugar. Oh My. I can't even begin to describe it and I totally suggest this! It is a must try!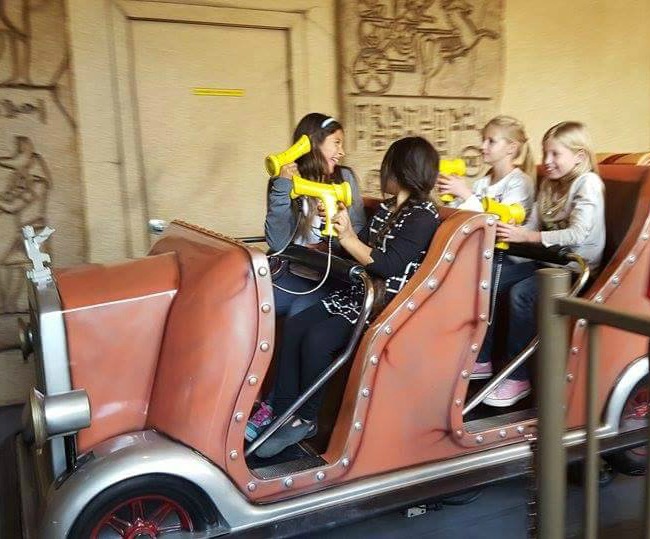 * The rides* I know that sounds crazy, of course we love the rides, but at 43″ tall and over 5 feet tall, my 8yo & 4yo can enjoy basically everything. This makes it super nice for me since I was without the hubs this day!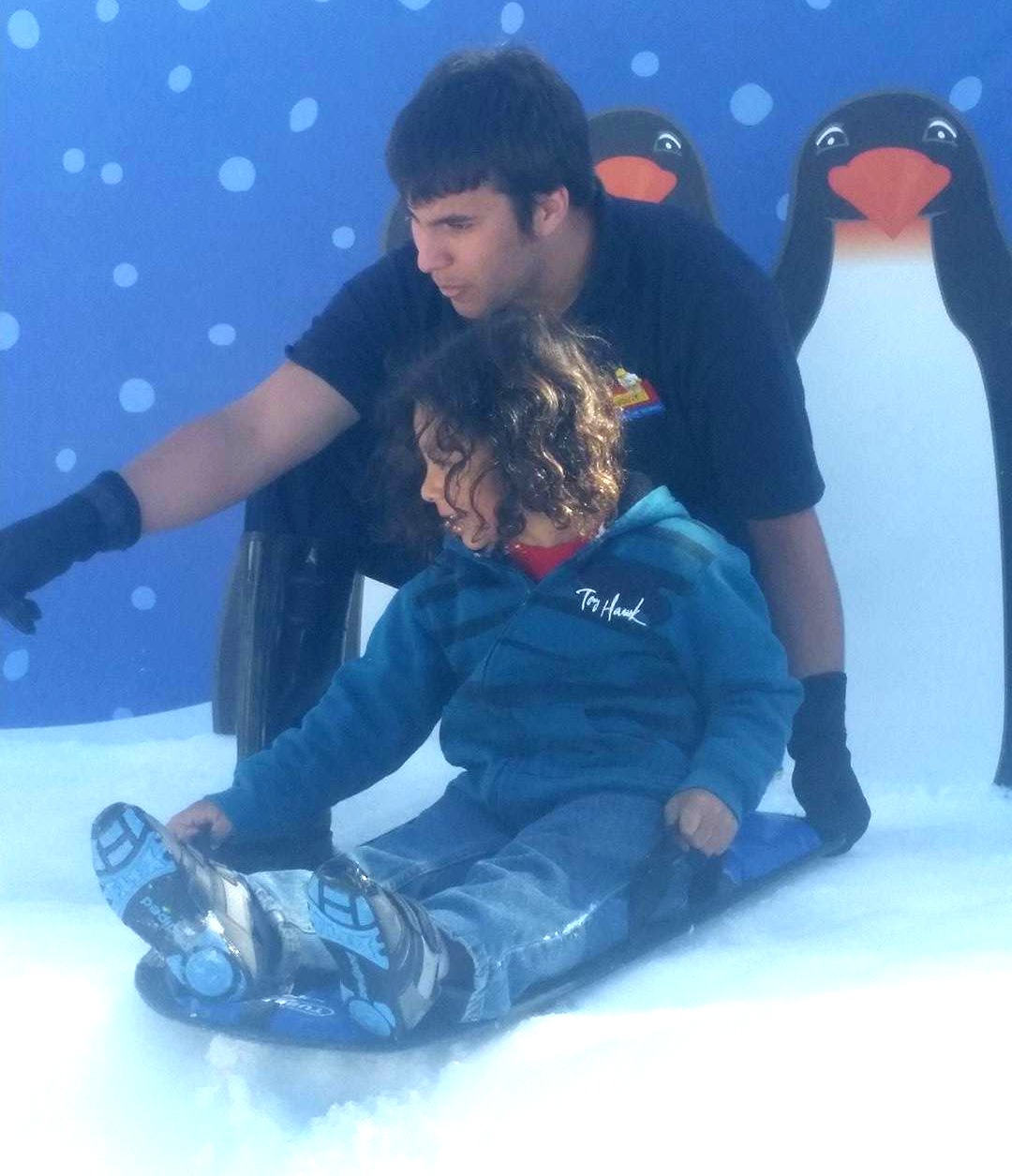 * Legoland Staff Customer Service* – I should start by saying everyone of the staff is great. The patience and kindness shown to all the kids is amazing. My son who is on the spectrum with patience and listening issues along with sensory is not the best behaved and he does try his hardest. Big shout out to Scott that was running the snow play at the top of the hill sled area. He was very sweet to my son and did his best with my boy. As a mom that was enjoying my kids solo, I am super grateful for that!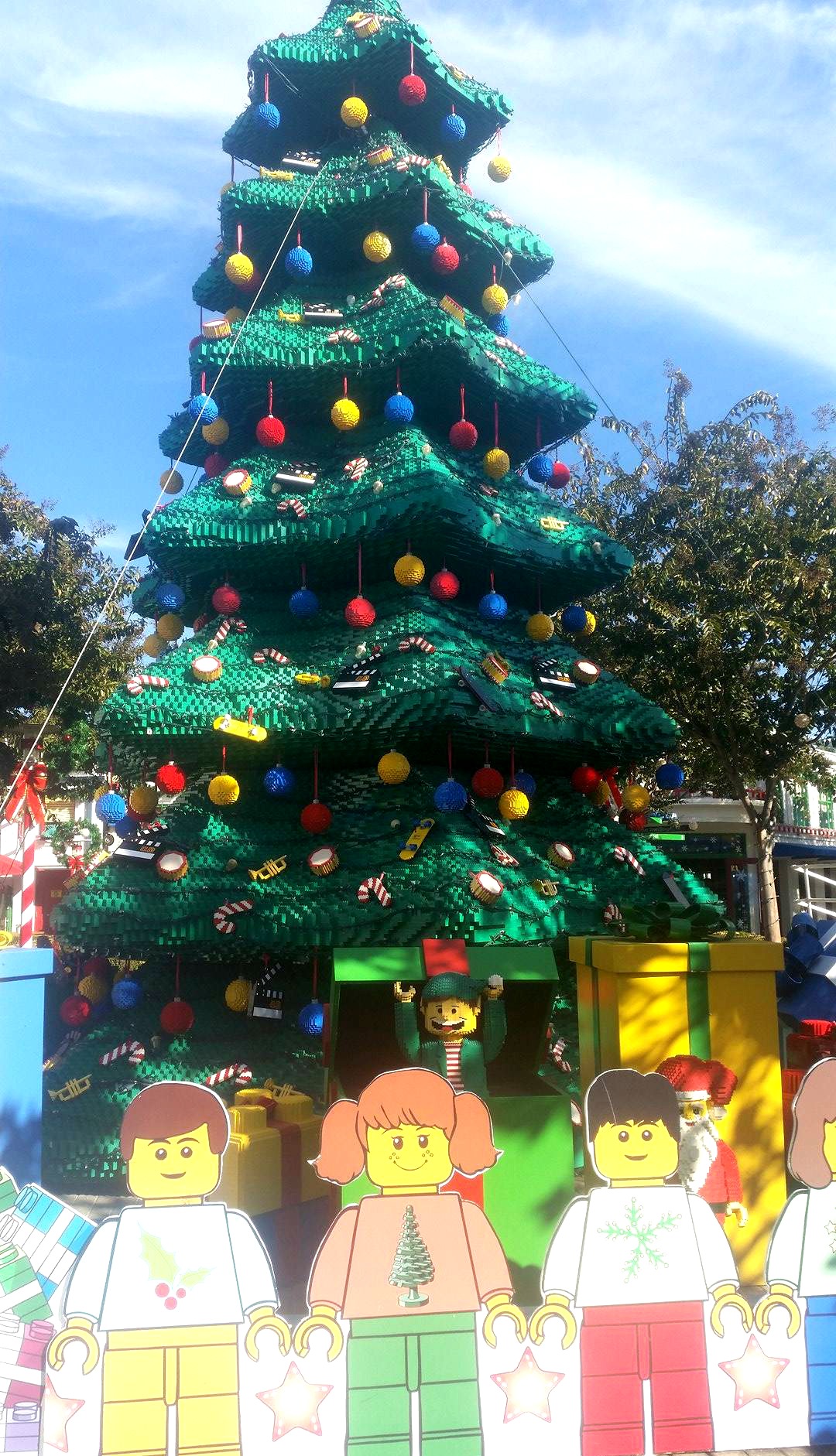 * Holiday Decor* – From top to bottom and side to side the Holidays are alive inside Legoland. The trees, the lights on the trees, the poinsettias, everything is Legos – can not beat the amazement of that.
There is so much to see and do we filled the day with activities of winter play while still being able to enjoy the 70 degree So Cal sun.
There are always amazingly tasty eats and sweet treats. This is no different for the Holidays. Some of our favorites from today: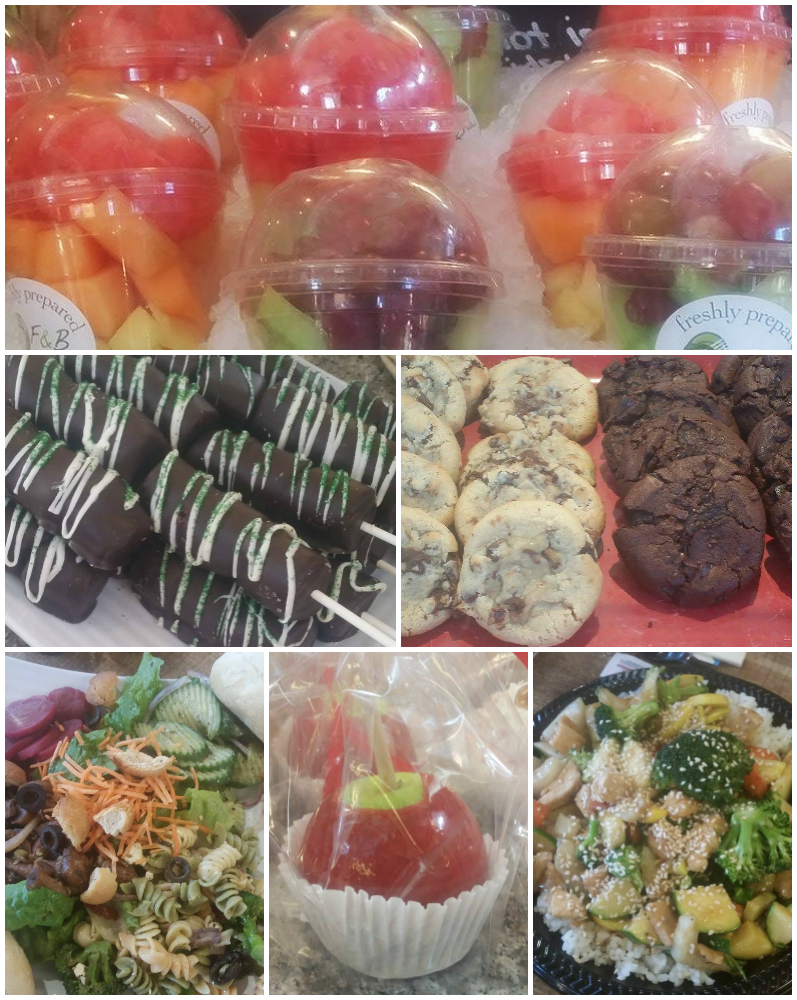 Oh and did you know that there is a Ninjago 4D ride and new build up of the park is coming soon?! I know right! We got a sneak peek and we are all excited to visit and ride the most interactive ride with action packed interactive movements!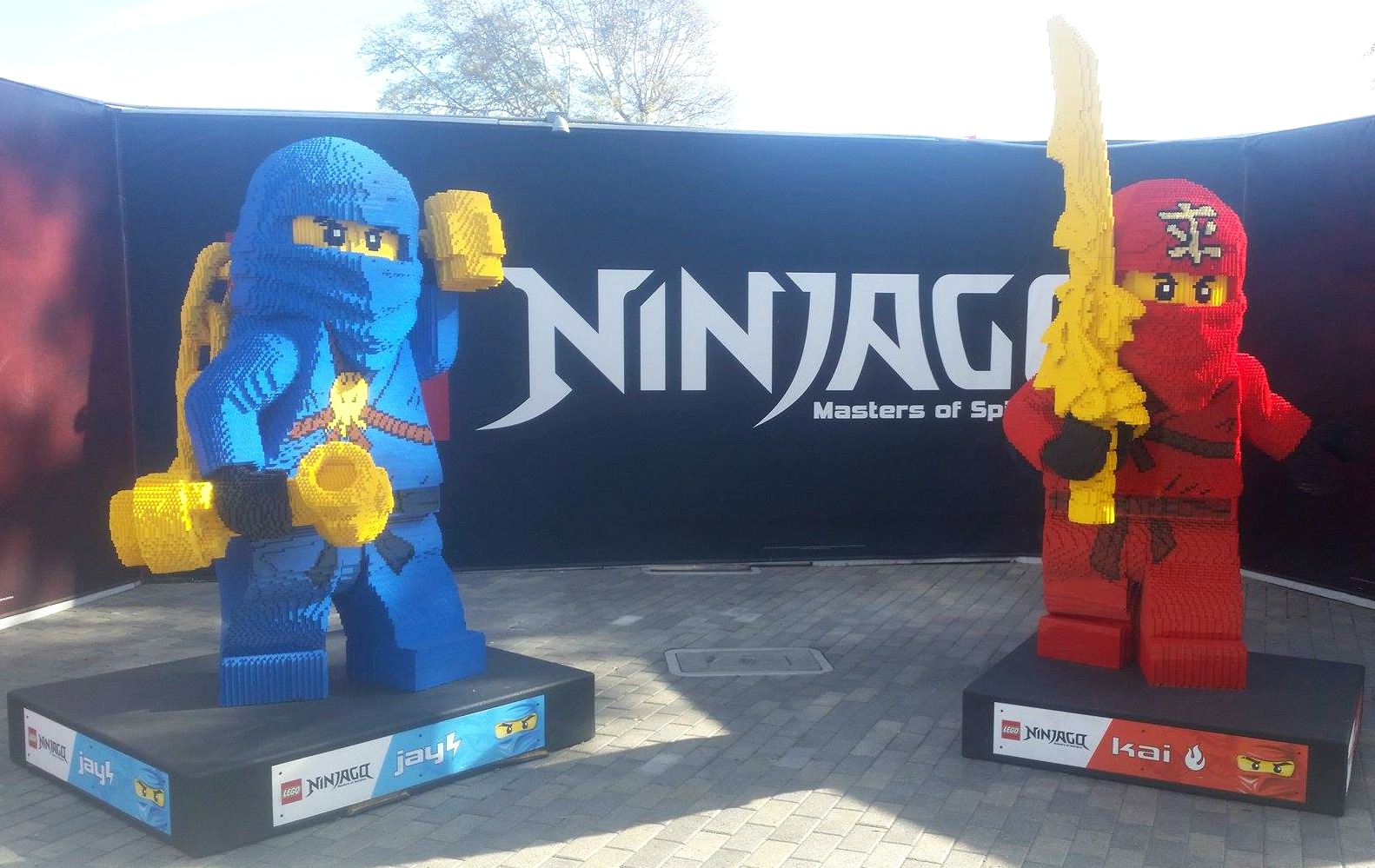 We really enjoyed the festivities that Legoland has all winter long.
Find out more about Holiday Snow Days at Legoland CA Here.
What do you like most about the Holiday Snow Days at LEGOLAND? 🙂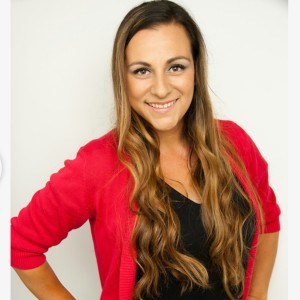 Penny is an OC Mom of 2 amazing crazy fun kiddos. She is a busy mom who likes to keep positive, eat healthy, exercise and live well..but then life falls into play..so she attempts to balance it all while keeping sane! She is often told "you are always on the go…" as she loves to keep up with and share all the activities and fun, educational and social things to do in OC. Major Disney-fans, her and her family visit the parks often. You can find Penny over at On the Go OC!