FitMealz: A Healthier Choice Delivered Straight to Your Doorstep!
By Erin
I've just recently tried FitMealz, a meal prepping delivery service based in Orange County, CA. Think personalized, hand-made, ultra healthy meals hand-crafted by a professional chef. So far I like it. 
If you're serious about living a healthier lifestyle, you know that eating healthy is about 80% of the battle. Meal prepping can be time consuming and without it, you could easily increase your chances of eating junk or unhealthy foods.
"Failing to prepare is preparing to fail."
So what is meal prepping? Meal prepping is essentially preparing your meals throughout the week, so that you can eat healthy and save time away from the kitchen. However, finding a routine can be a daunting task.
Just like me, I assume that most of us are pretty busy in our day-to-day lives, so it can be hard (or nearly impossible) to cook all of your meals at home, for each day.
That's why I've decided to give FitMealz a try. They provide healthier meals that are simple and delicious.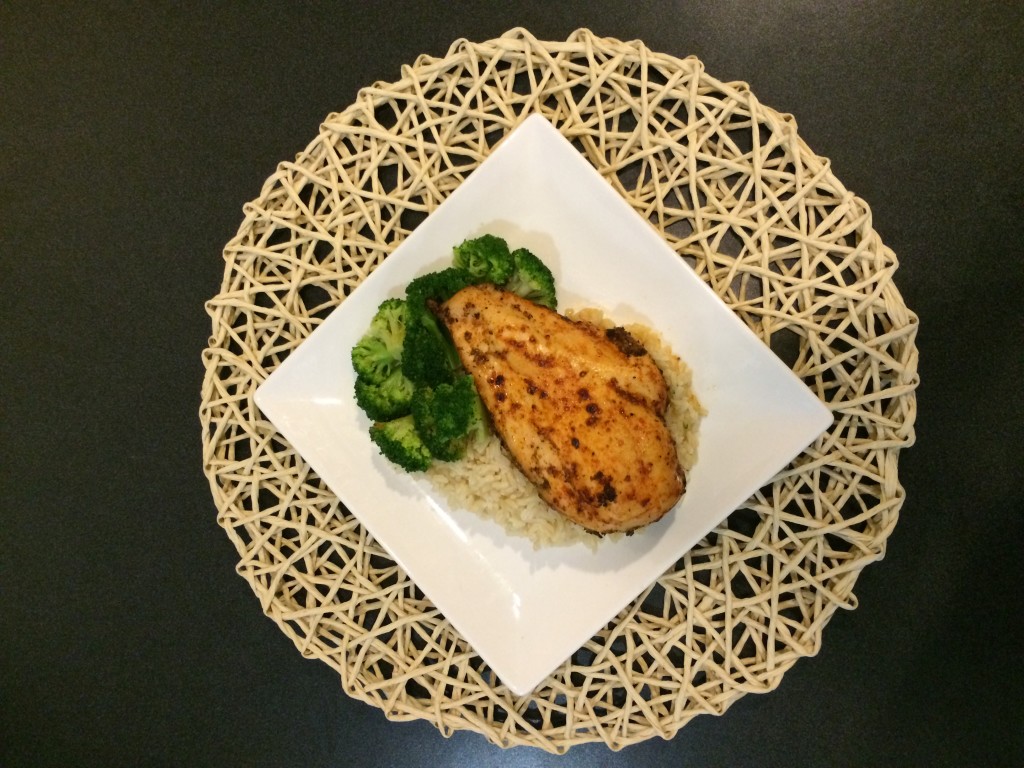 Like this chicken dish that's sautéed with fresh herbs and spicy marinated sauce that pairs perfectly with the fresh steamed vegetables and wholegrain rice. SO YUMMY!

Here are a couple of other meals I have been able to try so far, all of which have been very fresh and delicious. From the chicken, to the ground turkey and salmon, each have been seasoned with different herbs and spices to give it an amazing flavor.
All items are interchangeable or optional. This week I decided to try their baked lean chicken breast. Next week could be different. To get started you can order their meals here.
New dishes will be cycled into their menu every 2-3 weeks.

Final Thoughts:
Being fabulously fit can be time consuming. So if you're looking for meal preps in OC, I would recommend you to check them out! OH, AND ALSO! A neat advantage that separates them from the competition is that they donate 5% of their net proceeds to a variety of organizations around the world who are combatting hunger and nutritional deficiencies on a global scale. So what better way to live a healthier lifestyle, and making a difference at the same time.
So if you are looking to eat healthier in the new year, but don't have the time to do all the meal prepping yourself, then make sure to give FitMealz a try! You'll be glad you did! 🙂