Christmas Stockings & the 12 Days of Christmas!
By Erin
The Christmas stockings were hung by the chimney with care, in hopes that Saint Nicholas soon would be there….. and he's here early! Through December 12th, PersonalizationMall.com will be featuring a Gift of the Day (all customer favorites!) – along with an exclusive, time-sensitive coupon code that can be used ON TOP of existing sales prices (but is only available for 24 hours!). The key is to visit the 12 Days of Christmas page on the website every day during the holiday promotion to get some of the most popular gifts for unbelievable prices. You can check out the 12 Days of Christmas promotion page: here.
Here are the first two amazing items from the first 2 days of Christmas! 🙂
How cute is this? Hang this special, personalized ornament with your families names on it, on your tree for years to come.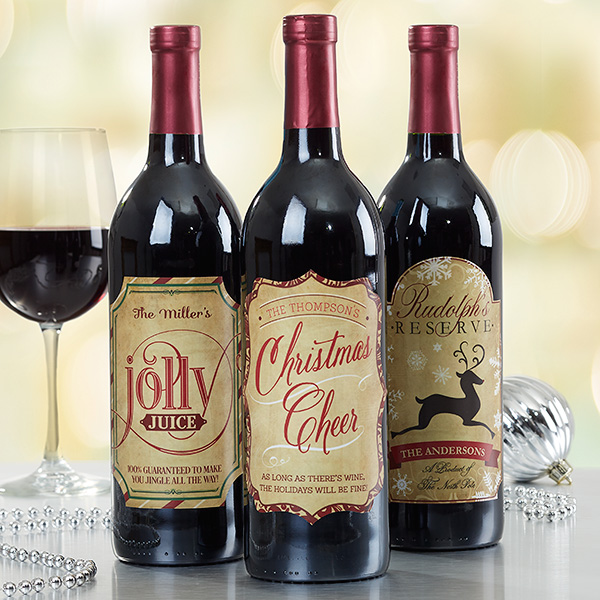 Dress up your bottled beverages at your holiday gathering with these Very Merry Christmas Personalized Wine Bottle Labels. I love these! If you remember, I had the Halloween version of this, so you know I need to get these Christmas ones now! 😉
What will Santa bring tomorrow?
He has also brought us some beautiful stockings for the family to enjoy this year. Even for the pups of the family! How thoughtful, right? Take a look! Aren't they adorable? They are very sturdy, and are ready to hold a lot of goodies inside of them!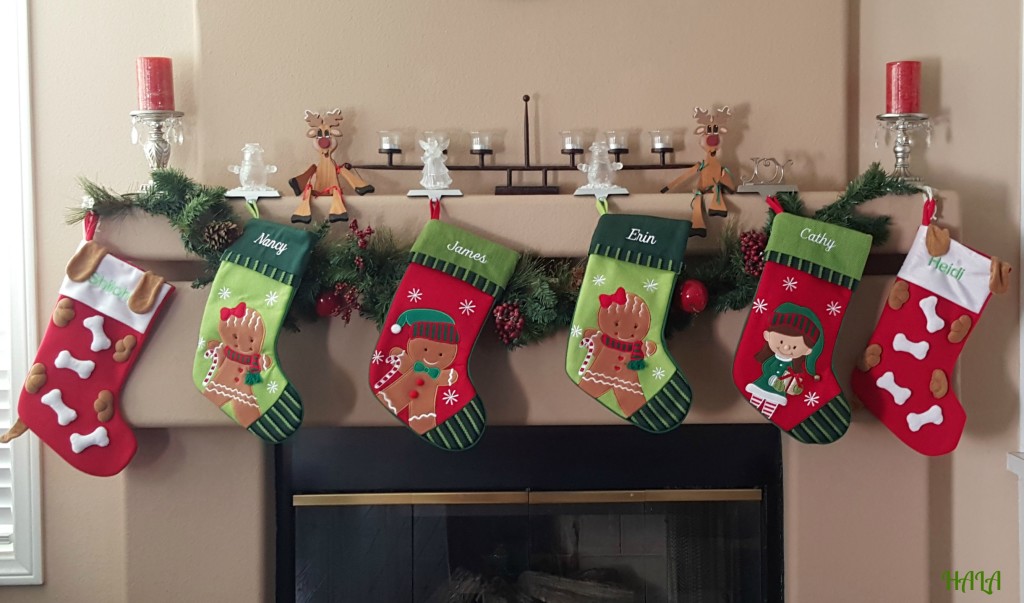 Closer up view…. 😉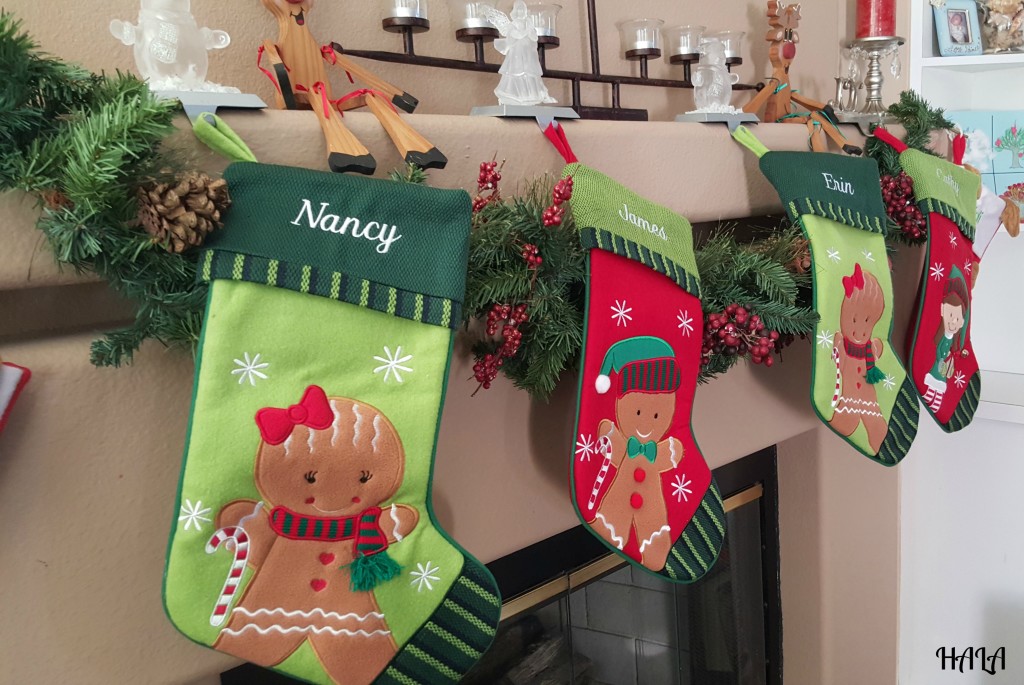 Where can YOU find these?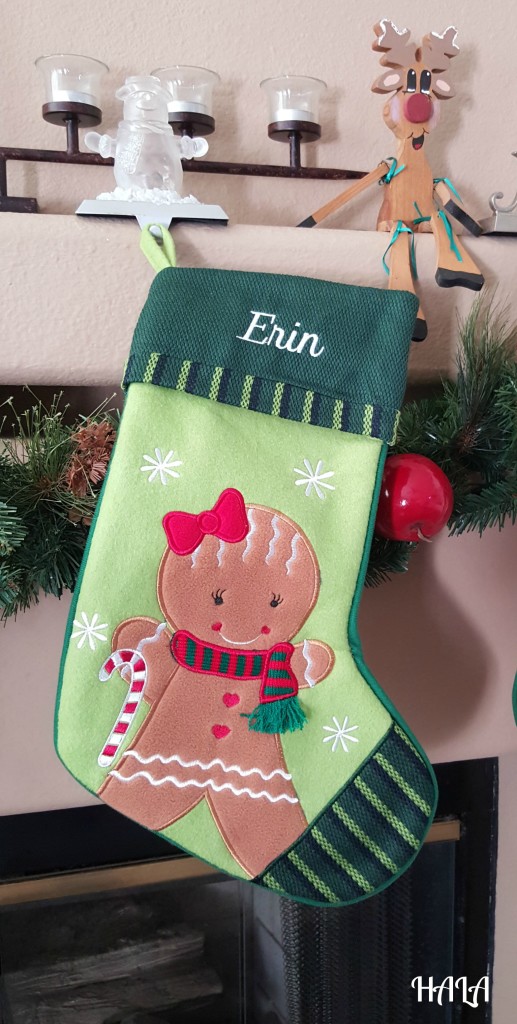 Gingerbread Girl Stocking. I love how cute she is, and I love the fringe on the scarf is a nice touch!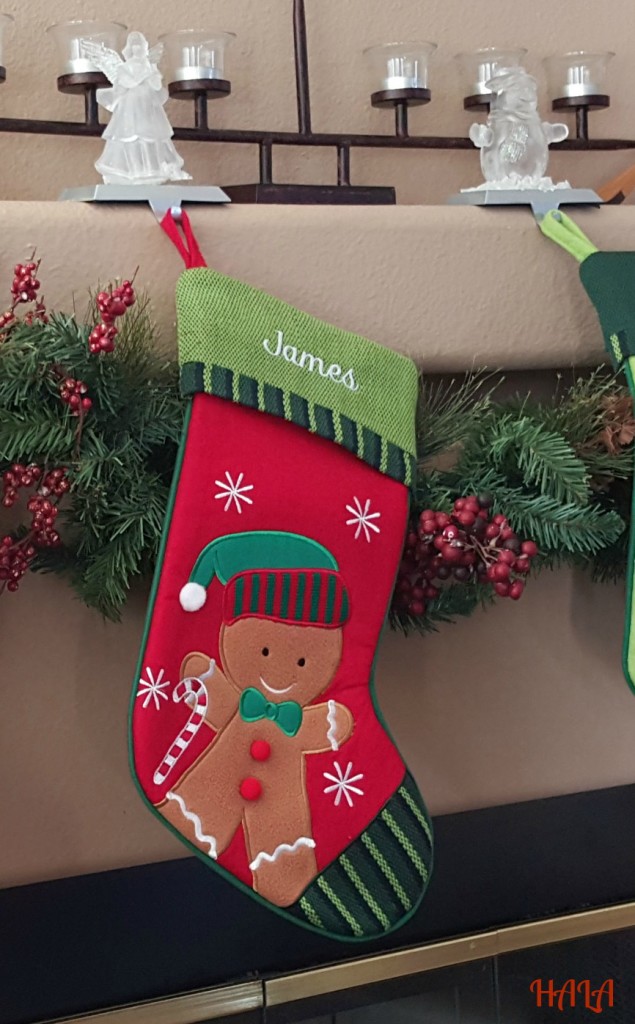 Gingerbread Boy Stocking. Just as cute and adorable!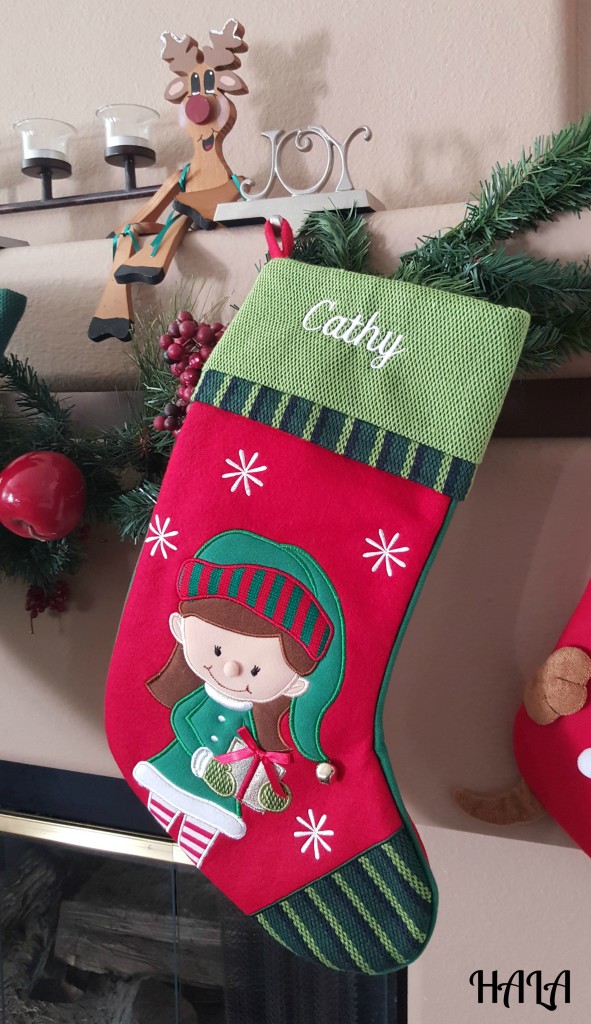 Elf Girl Stocking. Super cute Elf Girl stocking with bell to ring in lots of holiday cheer.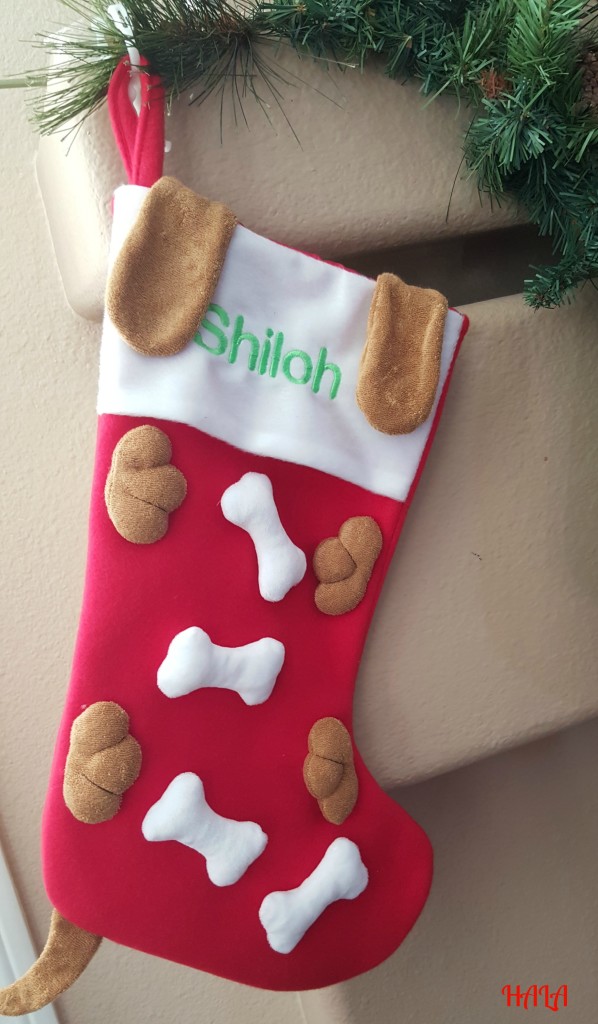 Oh my goodness. Aren't these just perfect for your favorite pups? Love Them Bones Dog Stocking. You can stuff a lot of bones into one of these! 😉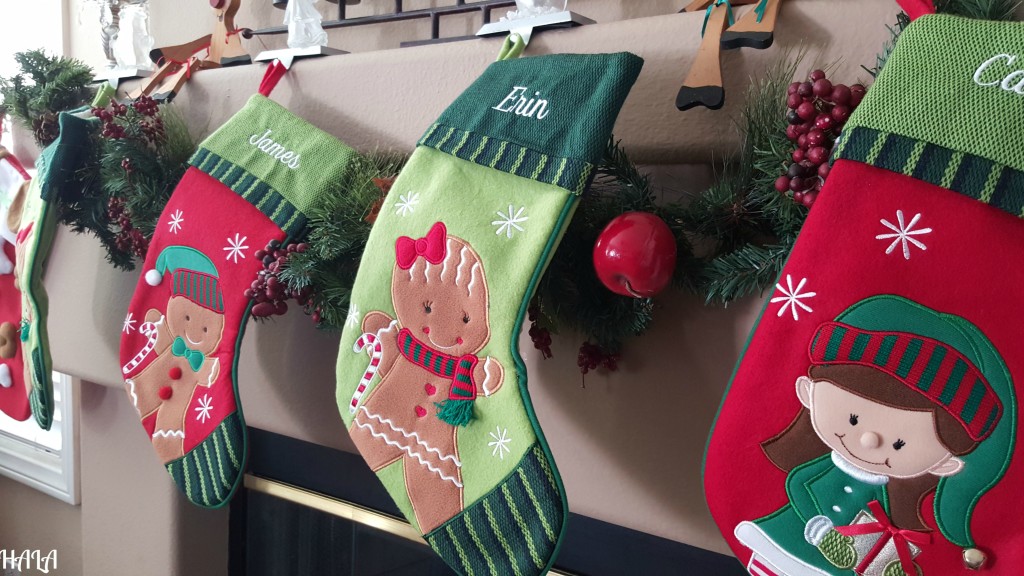 I think we're ready for Christmas! What about you? 😉