Ghoulish Gatherings this Halloween with Personalization Mall
By Erin
*Disclosure: I received these items in exchange for this post. All thoughts and opinions expressed remain my own!*
Are you excited for the Halloween season yet? Halloween is just a few short days away, do you have everything you need or are you already thinking of how to go even more all out for Halloween next year? Personalization Mall has everything you need for that special Halloween look you're going for. Here's my collection of my favorite frightening gifts that cover all of your Halloween and Party needs, from customized decorations, to personalized candy bowls for your special trick-or-treaters, all the way down to the smaller details like personalized wine bottle labels for your ghoulish gatherings!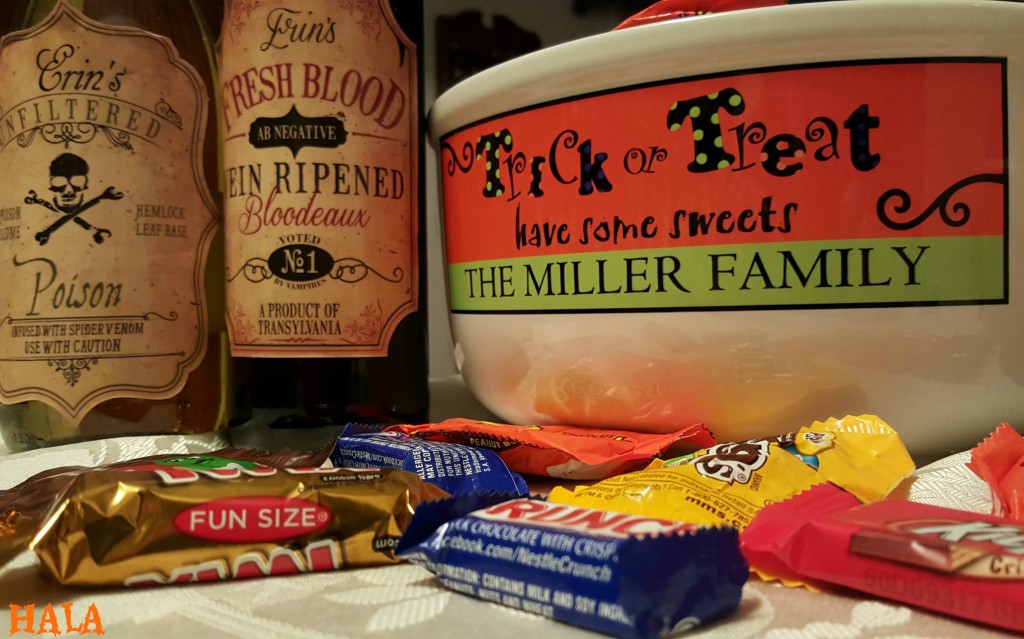 Here are my top 5 items for this Halloween! 🙂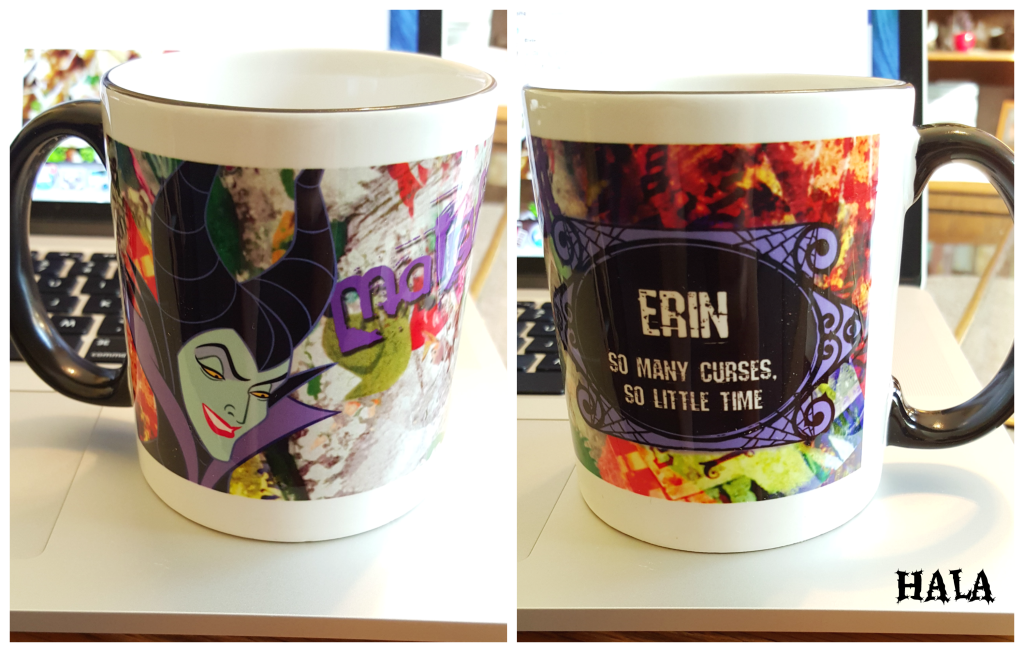 What better way to get in the Halloween Spirit every morning, than with Maleficent herself?! Maleficent is one of the most popular and recognizable Disney Villains, and she will help you curse those mornings and get through your day.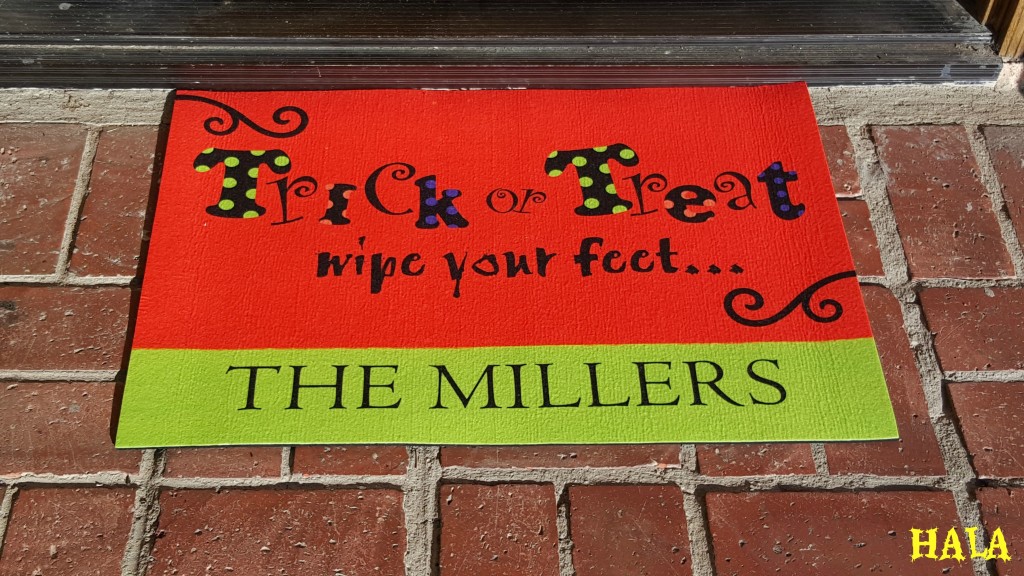 There are some adorable Halloween Welcome Mats to choose from. Get your guests and trick-or-treaters in the mood for some Sweet Treats, while reminding them to wipe their feet! 😉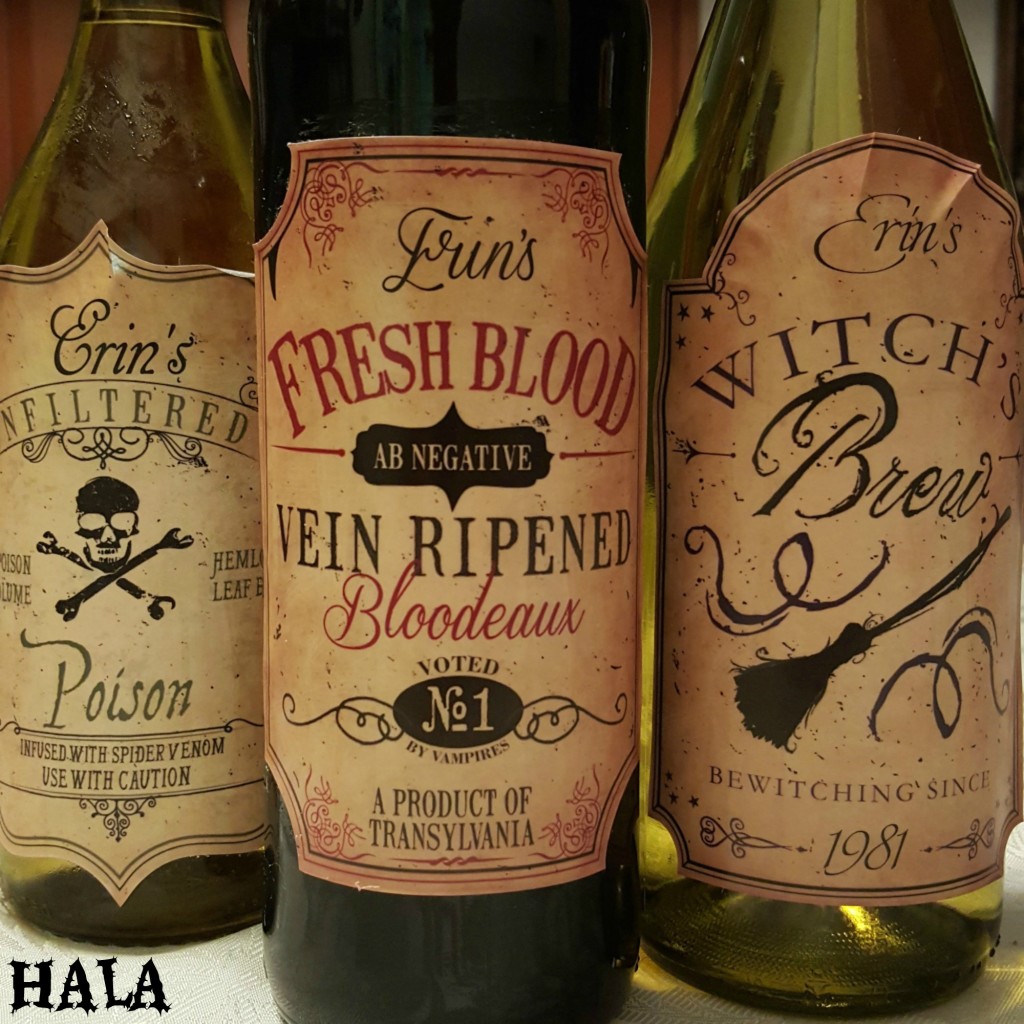 Looking for something different or unique to have at your next adult halloween party? Or as a very special hostess gift to take along to your next gathering? Take a look at these awesome freaky labels! The ghosts and ghouls attending your haunting party can take their pick of poison, fresh blood, or witch's brew! Tasty! Which would you like to try first? 😉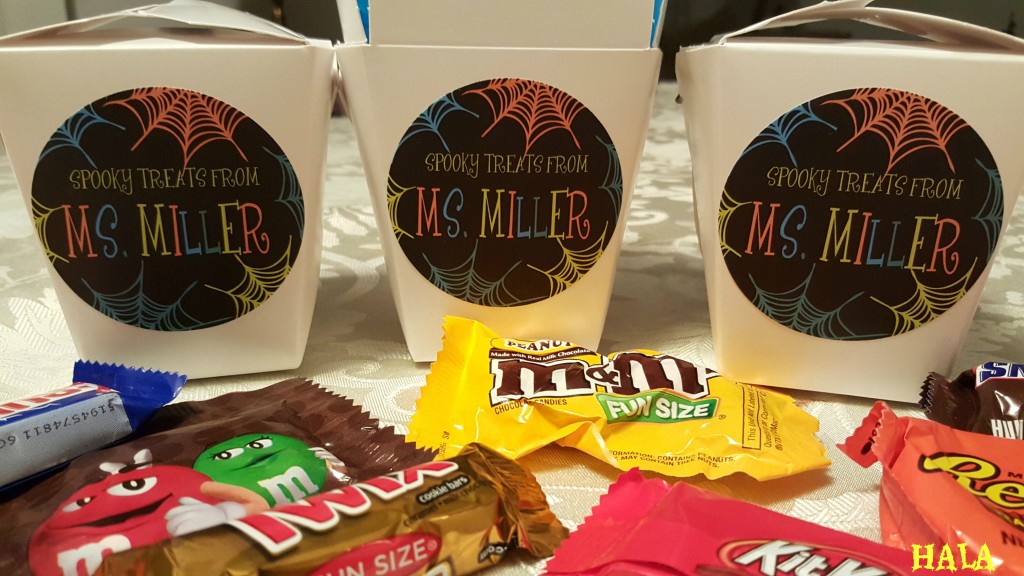 I saw these and knew they'd be perfect to hand out to the students that I tutor and teach as you can personalize them with the name of your choice. This would be perfect to hand out to friends, co-workers, or for kids to hand out to their classmates at school or to their good friends. I love the look and the colors in this, and it is the perfect size to put in some yummy holiday treats!

Halloween wouldn't be complete without the perfect bowl to put your Trick-Or-Treat sweets in! The bowl is VERY heavy, but it is very large as it will hold 5 quarts of your favorite treats! I love the saying on the bowl, "Trick or Treat, have some Sweets!" and the fun Halloween colors make it very festive. It is the perfect bowl to keep my candy in for all the trick or treaters that come by.
I think we are all set for Halloween now! What are your "Must Haves" for the Halloween season?
HAPPY HALLOWEEN! 🙂