Disney Screen Giveaway!
By Erin
*Giveaway courtesy of Disney*
Your Disney Favorites are back in theaters on Disney Screen at select Cinemark Theatres! Disney Screen is a membership-based program that plays four films each day within a week. Audiences are allowed to purchase passes for the day, per week, per month or quarterly, which gives you unlimited access during the chosen period of time to your favorite Disney films. How fun is that? Currently the only participating theater in the Southern California area is at Century 20 in Huntington Beach.  Movie times are at 10:30 a.m., 1:15 p.m., 4:00 p.m., and 7:00 p.m. It's a Disney movie marathon all day, every day!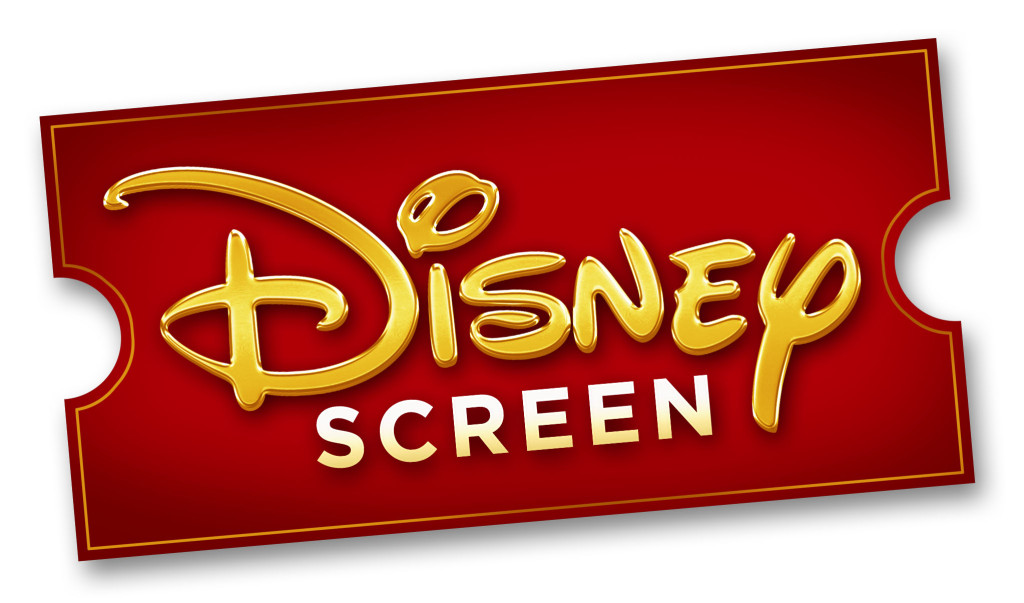 What's extra special and magical about Disney Screen is that each week is themed! For the month of August the themed weeks include Disney Music, Disney Dogs, Pixar and Disney Animals! I really hope they have a Disney Princess week soon! 😉 Take a look here to see more about what Disney Screen is.
Here's the Magical line up for the month of August! 🙂
Week 1: Music!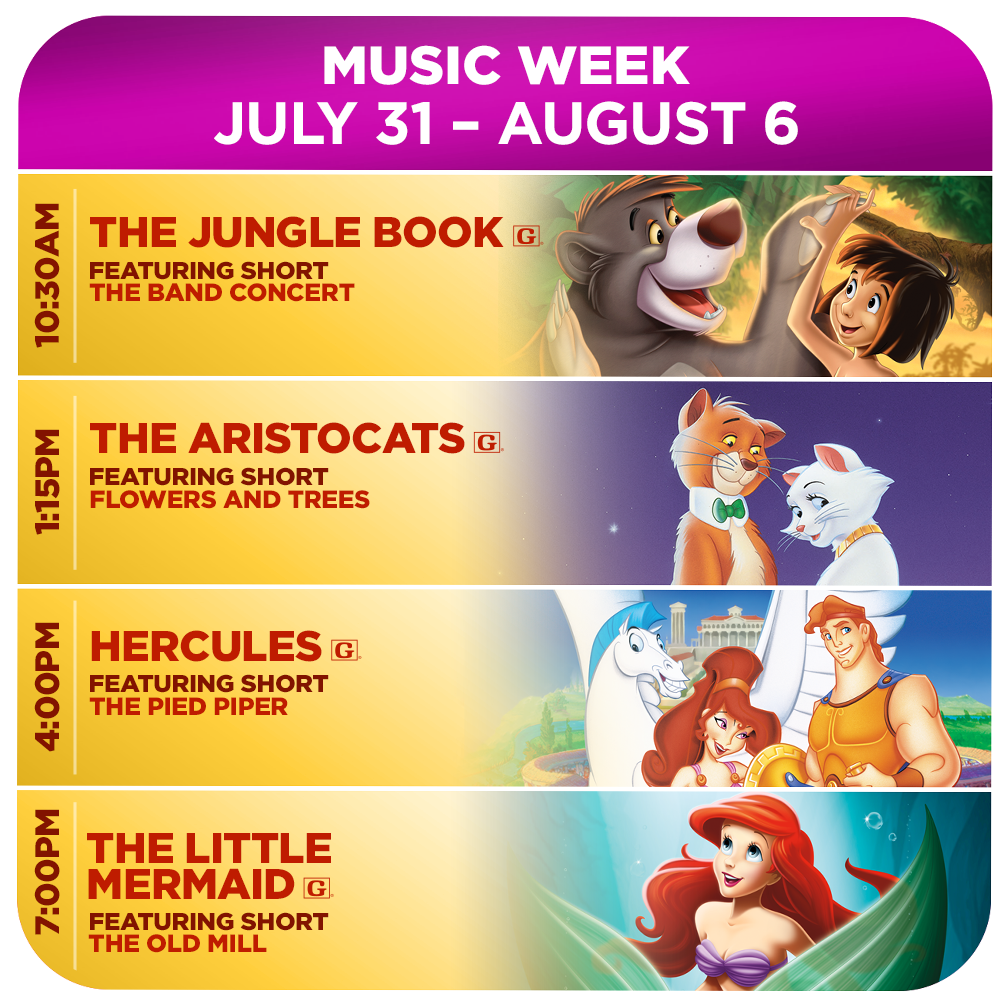 Week 2: Dogs Week!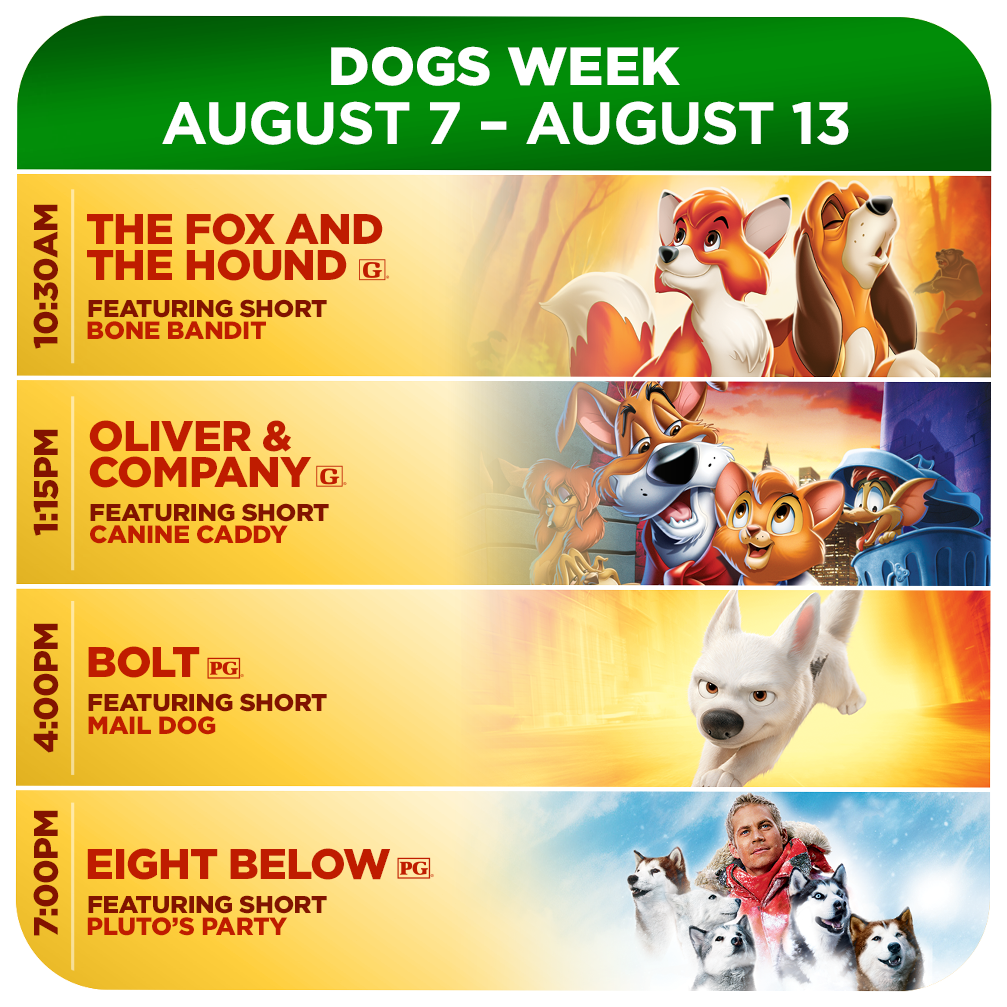 Week 3: Pixar Week!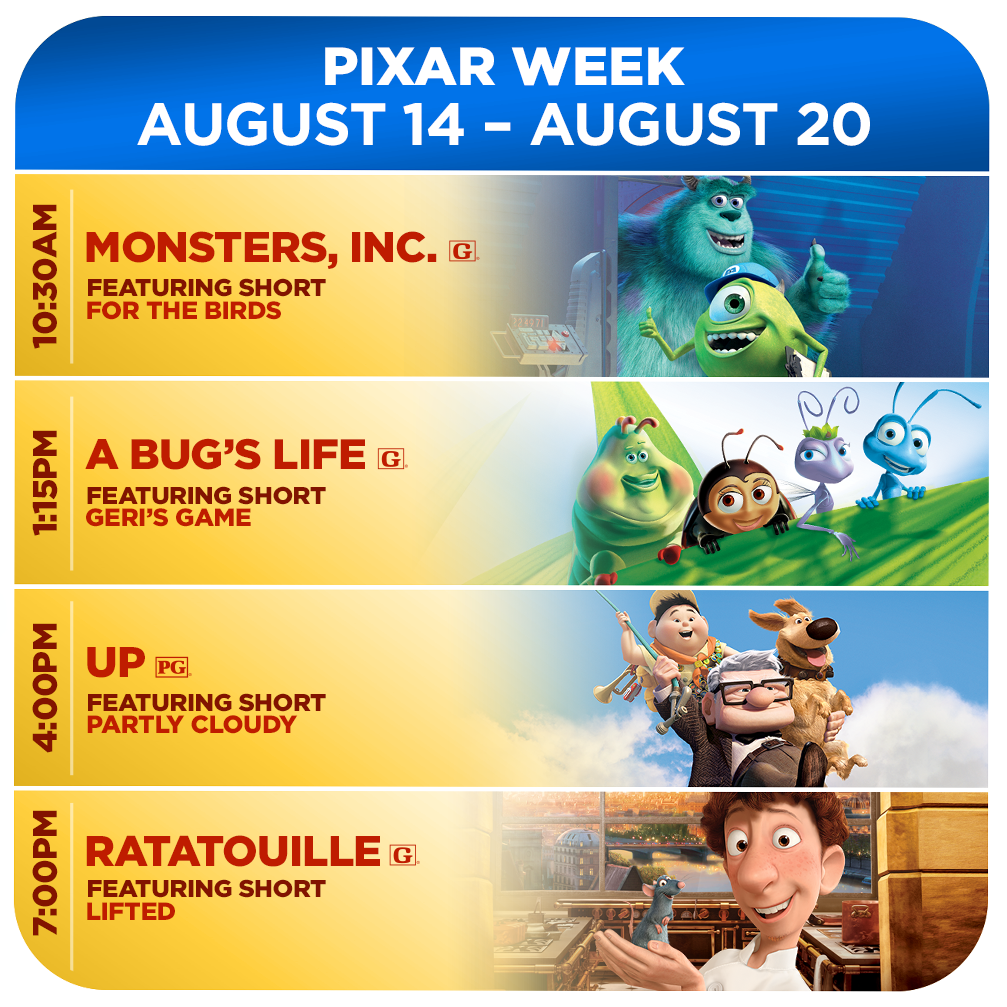 Week 4: Animals Week!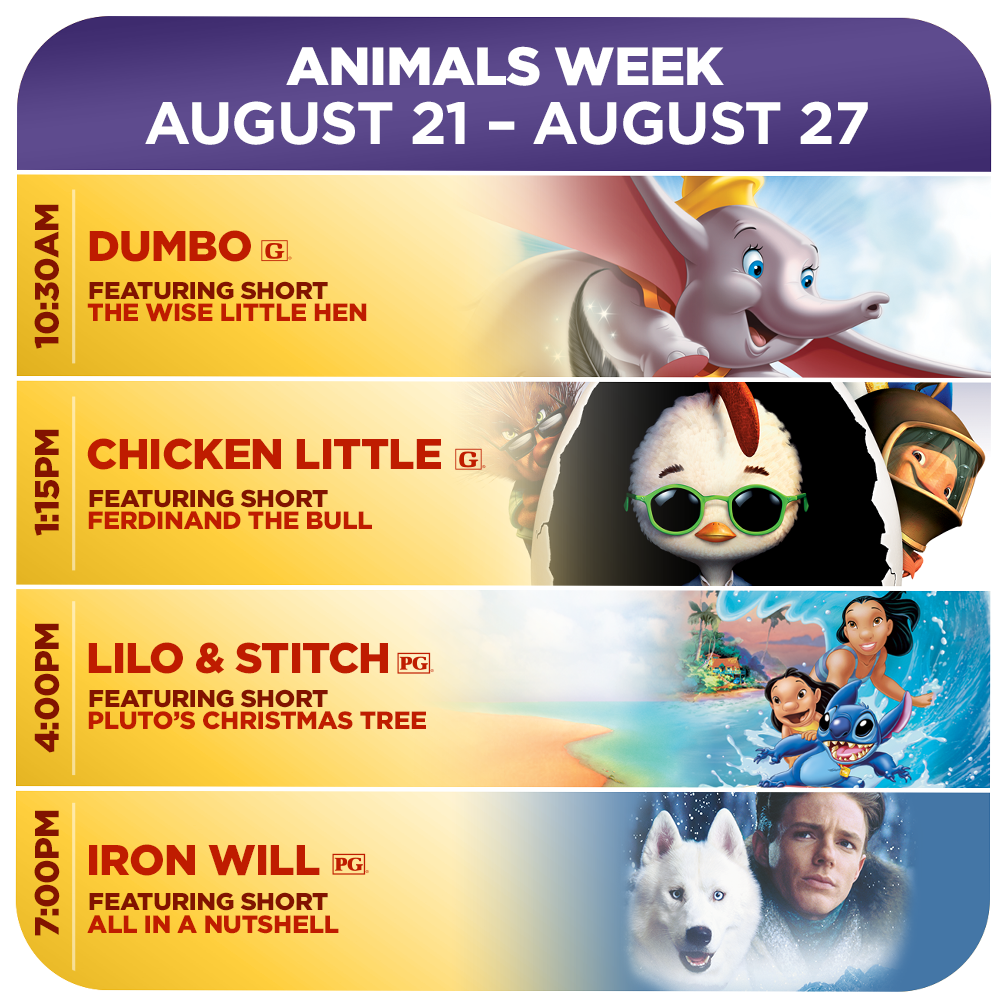 Two lucky readers have a chance to win 4 tickets to Disney Screen for the month of August at the Century 20 Theatre in Huntington Beach, CA at Bella Terra! Ends Wednesday, August 5th at 12AM (PST). Must be a U.S. resident to enter and 18 years of age or older and will be in the Huntington Beach area in August to be able to use the tickets. For complete rules, see the *Sweepstakes* tab on the blog.
Good luck everyone!
For the complete calendar, click here! DisneyScreen_Calendar ©Disney