Flowers, And Candy And Hearts, Oh My
By Erin
Vaelntine's Day can be a sticky subject for many. People either love it, hate it, or could just care less. Those that have someone to spend it with may love it. Those that are single may hate it and have Anti-Valentine's Day Parties or refer to the day as "Single's Awareness Day."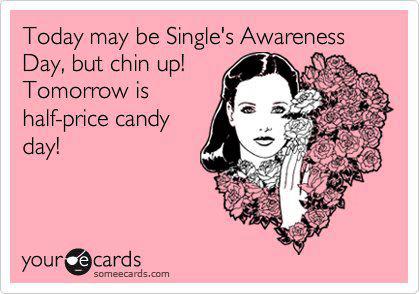 Being single myself, I can't really say the day has much meaning to me right now. I am my own Valentine.
The times I have been in a relationship though,  I haven't minded it. It was nice to have someone to spend it with, but I would rather have my Valentine  365 days a year for the rest of my life. Not just on one very commercialized holiday to do something special to show my Valentine I care and to tell them that I love them. It should be something you do throughout the year because you want to and truly love and cherish the one you're with. Not because some holiday tells you that you are supposed to do this.
In conjunction with the whole #putitintheuniverse idea, this is me putting it out there, on the things I'd love my future Valentine to do for me or with me any day of the year.
Until then, I'll just be treating myself to a few of these things when I can.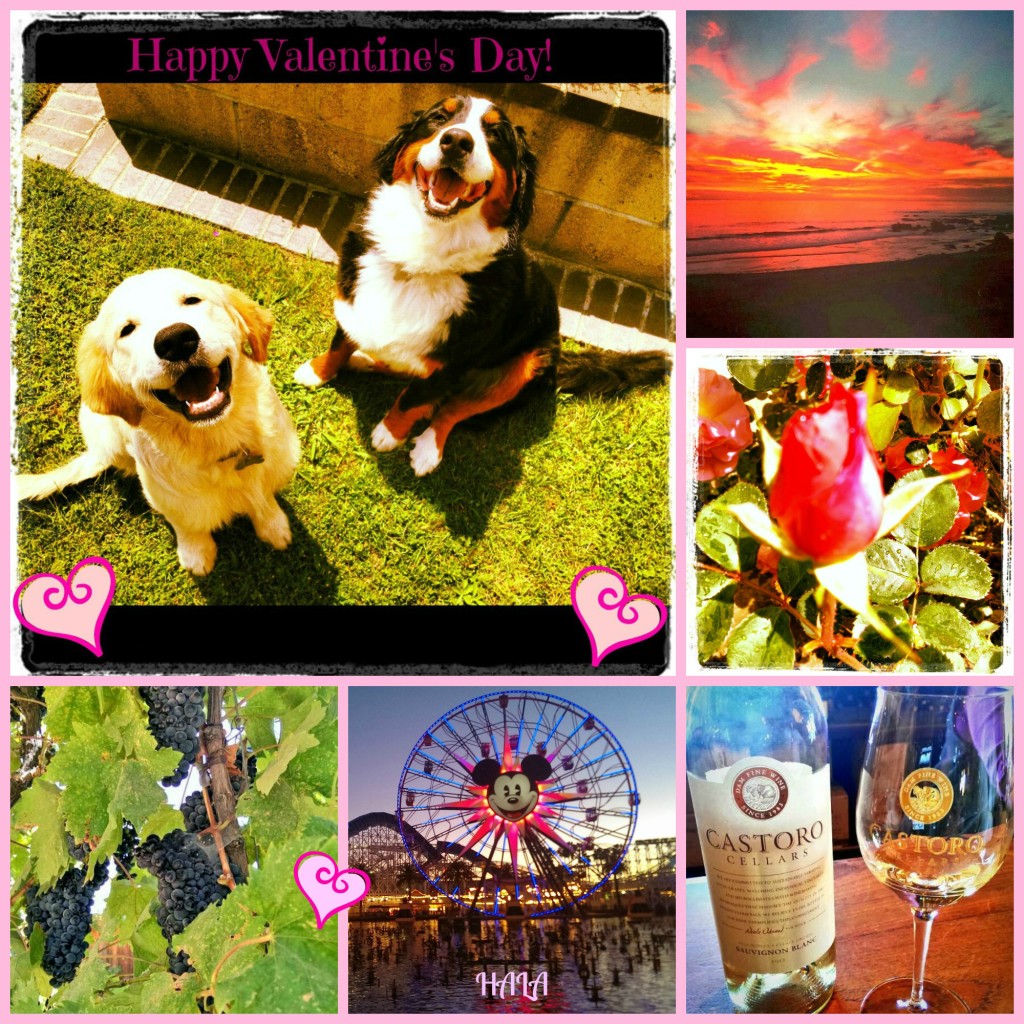 1) Spa Day
What girl doesn't love a good spa day? A day filled with relaxation, a facial, massage, manicure and pedicure sounds wonderful to me!
Burke Williams has a package that pretty much covers this. 😉
True Love
Indulge in a Spa Pedicure with a 50-minute Pure Relaxation massage with enhancement -and- a 50-minute Spa Style Facial with peel. Just $259 (regularly $328), $279 in San Francisco (regularly $360).
Glen Ivy Hot Springs is also a wonderful place to spend a spa day laying out by one of the pools, enjoying some spa treatments, and a healthy snack or lunch.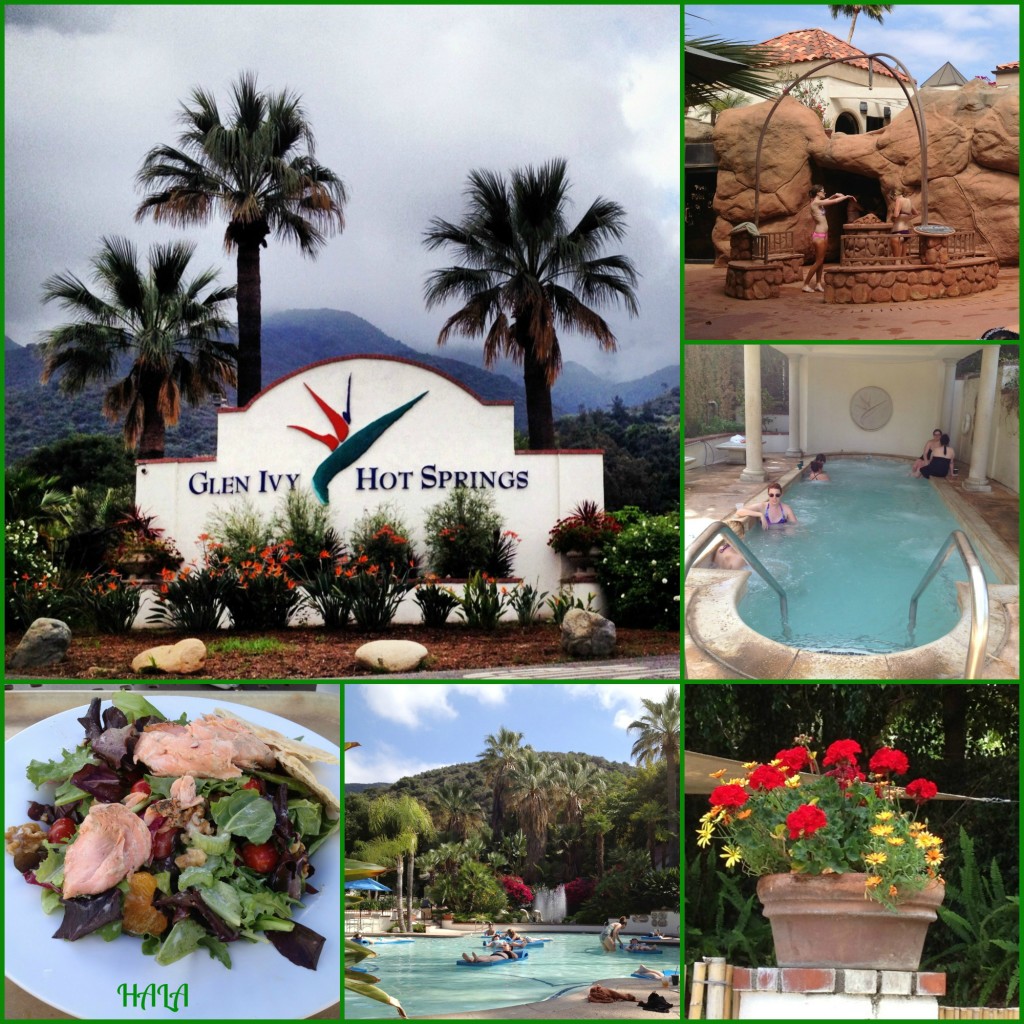 2) A Special Meal Together (Dinner, Brunch, Lunch)
Wether it's dinner, brunch, lunch or breakfast; as long as you're together to enjoy a great meal at a place you love or are curious to explore is sure to create a special moment. Here are a few of my favorite places (I have MANY favorites!!) that I have had the pleasure to be able to dine out at. From left to right: Club 33 at Disneyland, Darren's in Manhattan Beach, and Dominique's Kitchen in Redondo Beach.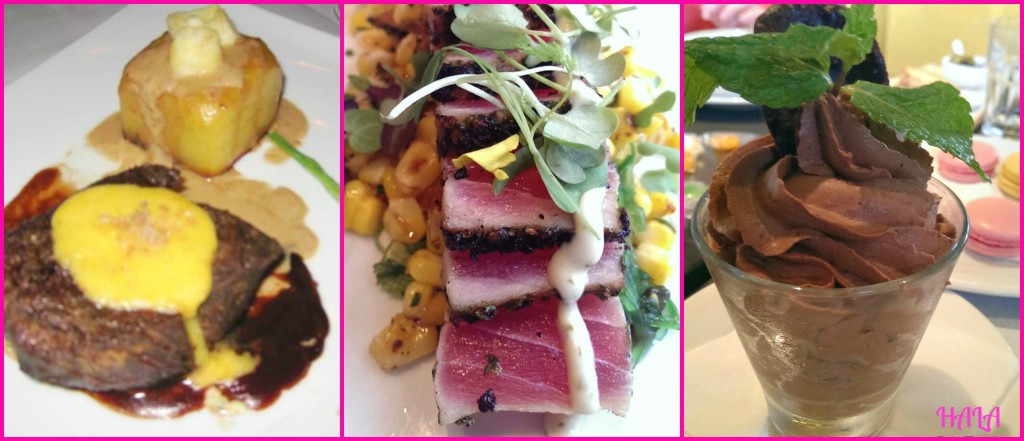 3) A Getaway Weekend
Taking a drive up the coast to one of the central California cities of Pismo Beach, Morro Bay, Cambria, Carmel or San Luis Obispo is always a special and romantic weekend in my book. The beach, amazing food, wine tasting, horseback riding, shopping, just exploring to see what new things you can find, whatever your hearts desire, you can probably find it somewhere around one of these places. Santa Barbara, San Diego, Mammoth, Big Bear, the river, and Vegas also make for some fun quick getaway weekends in California. No matter where you live though, each state has it's own unique places and cities to check out. What are some locals you enjoy visiting?
A couple of my favorite places to stay at for a weekend away include:
The Madonna Inn: A very quirky and unique place, with an amazing steak house and spa complete with infinity pool. Each room is different, no two are alike.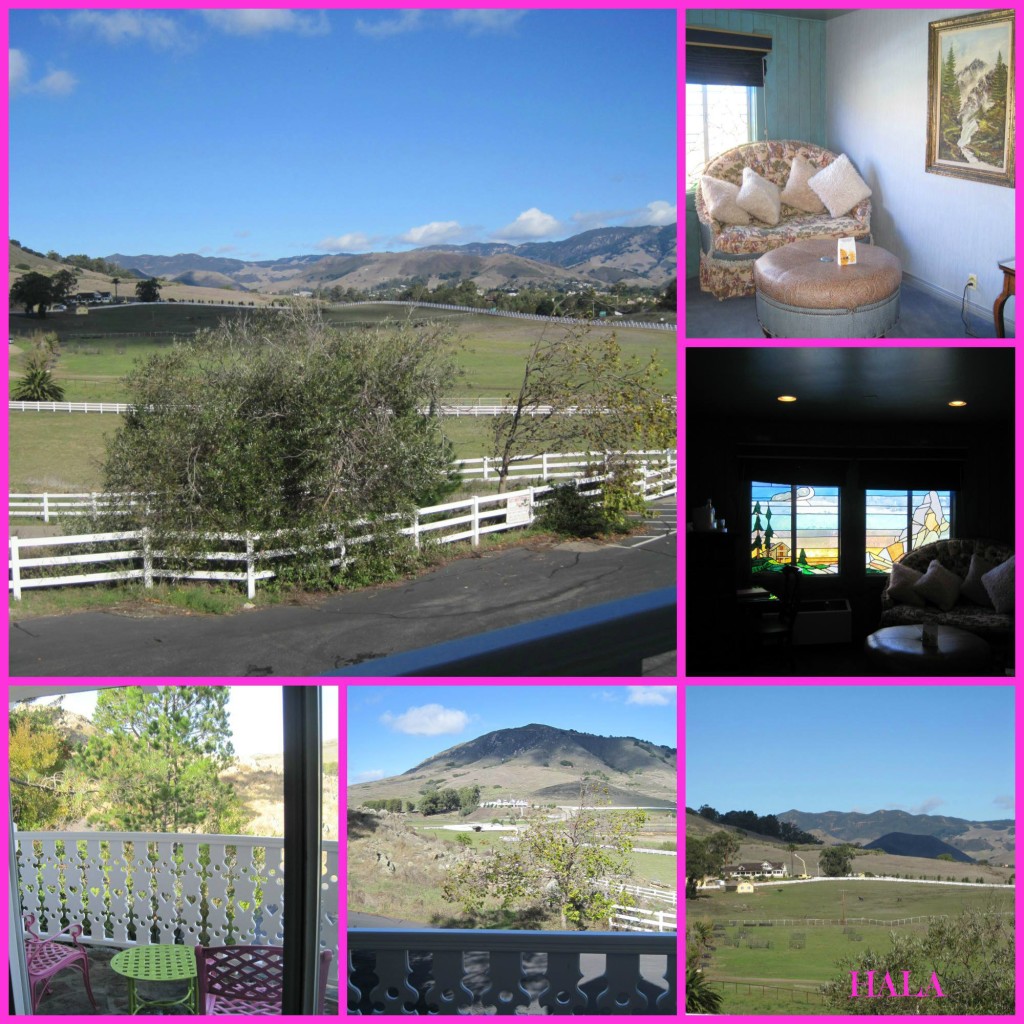 Blue Dolphin Inn of Cambria Inns: For an amazing ocean view and for some equally amazing sunsets; stay at the Blue Dolphin Inn. With breakfast, fireplaces, and the ocean just outside your door, you won't want to leave this beach paradise.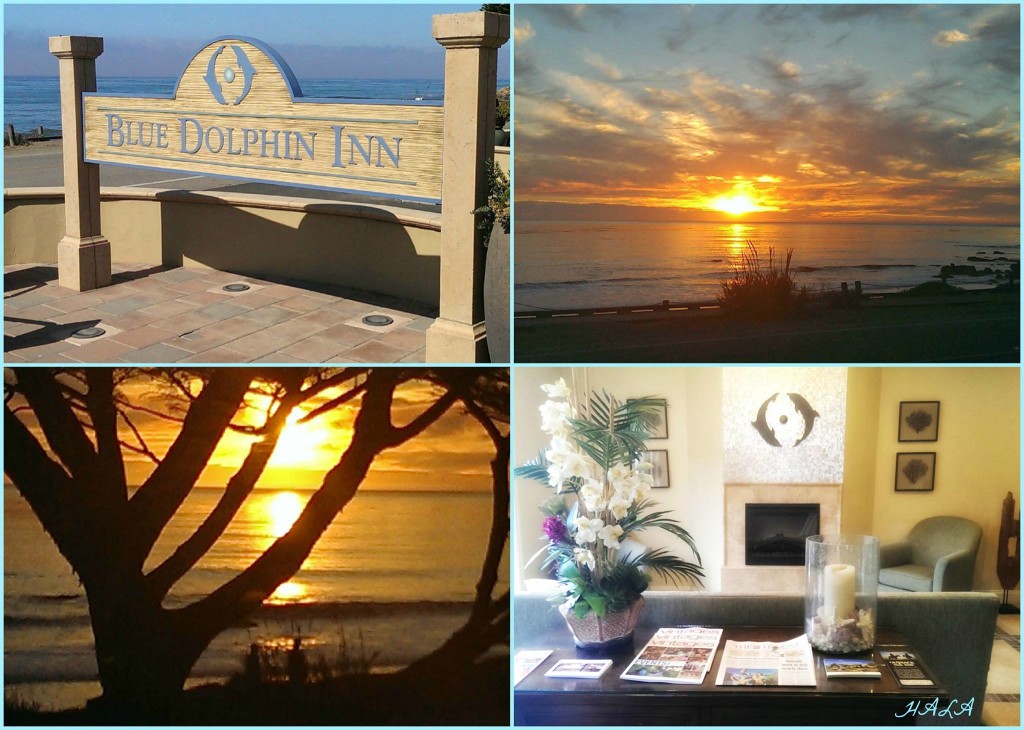 4)Flowers
I'm always a sucker for a beautiful arrangement of flowers. I love nature and pretty things, I spend much time in my own garden, taking care of the roses, flowers, and fruit trees. It's nice to be able to take some of this beauty and bring it indoors, even if it's only for a short bit. My favorite place to ever have gotten flowers from is Disney Floral & Gifts. A little bit of magic and pixie dust just makes it that much more special.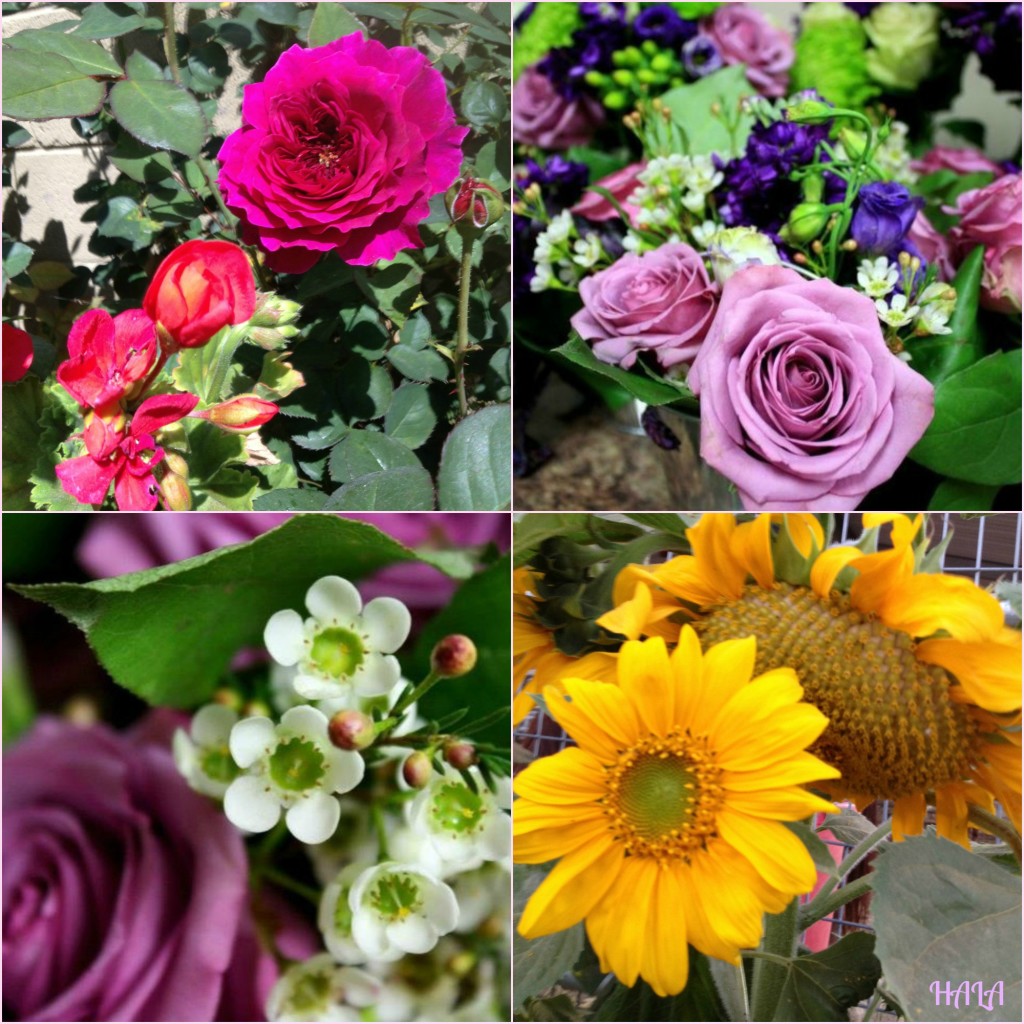 5) Chocolates/Favorite Candies
A sweet treat can brighten up any day. One of my favorite kinds of Chocolates I've EVER had is from this place, called Pure Madness Chocolate. It's heaven in a box…. seriously.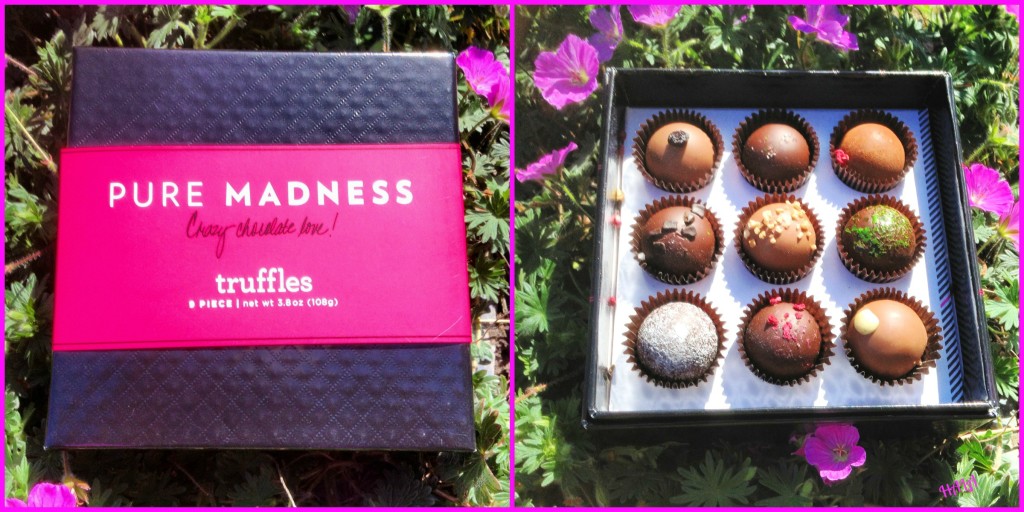 6) Wine/Beer Tasting
Wine or beer tasting always leads to a fun adventure. Find some new favorites or revisit  some old loves. No matter where you live, you should be able to find a winery or a tasting room not too far away. One of my favorite places to go around here is to Malibu for some wine tasting. It makes for a beautiful drive, and there are many wonderful wineries and eateries (since you'll need something to go with all that wine or beer 😉 to choose from. A little bit farther away, but still doable for a day trip in Southern California, is in Temecula, there are many great places to choose from there as well. Cheers!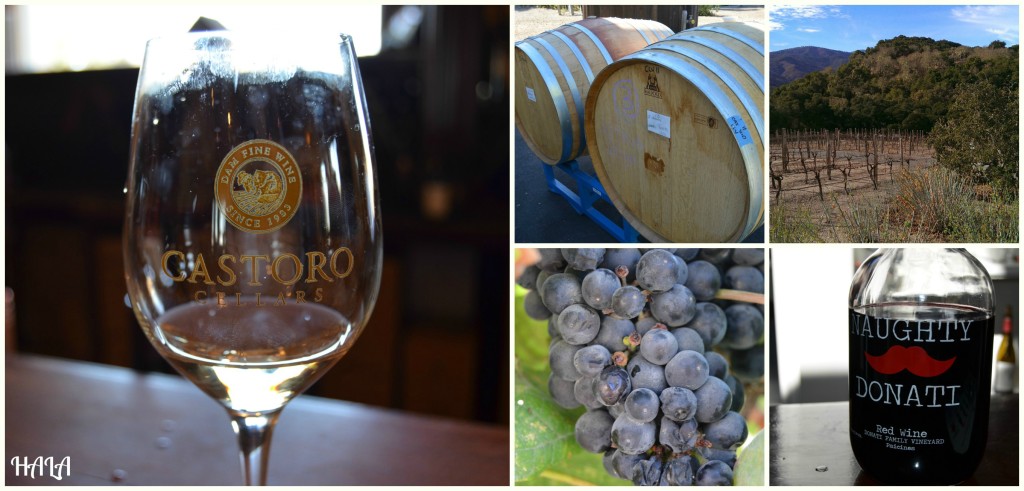 7)Horseback Riding
This should come as no surprise as I love horses and horses are partly what this blog was named from! Riding on my own is fun, but with friends or a special someone to enjoy it and share it with makes it all the more memorable and even more fun. Riding on the beach, in the mountains, the badlands, and through the countryside have been some of my favorite places to go riding. Watching a sunset while on horseback is even more breathtaking and special.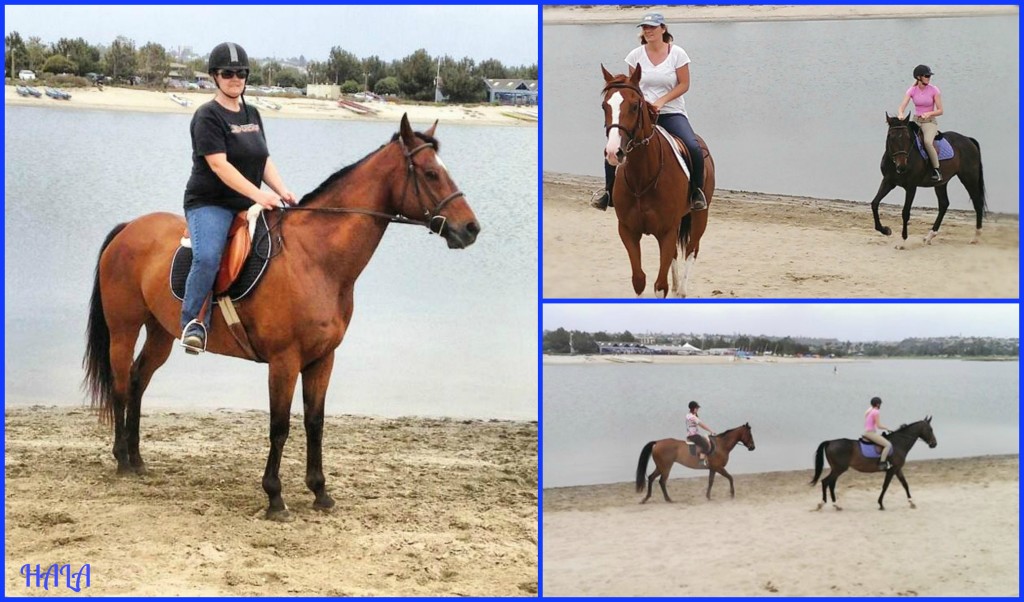 8)Disneyland
This shouldn't be a surprise either, as I have a pass to here and like to spend a lot of time at the happiest place on earth. It's a great place to take a loved one to. Wine, dine, go on some rides, people watch, share a delectable dessert together and watch some fireworks. 😉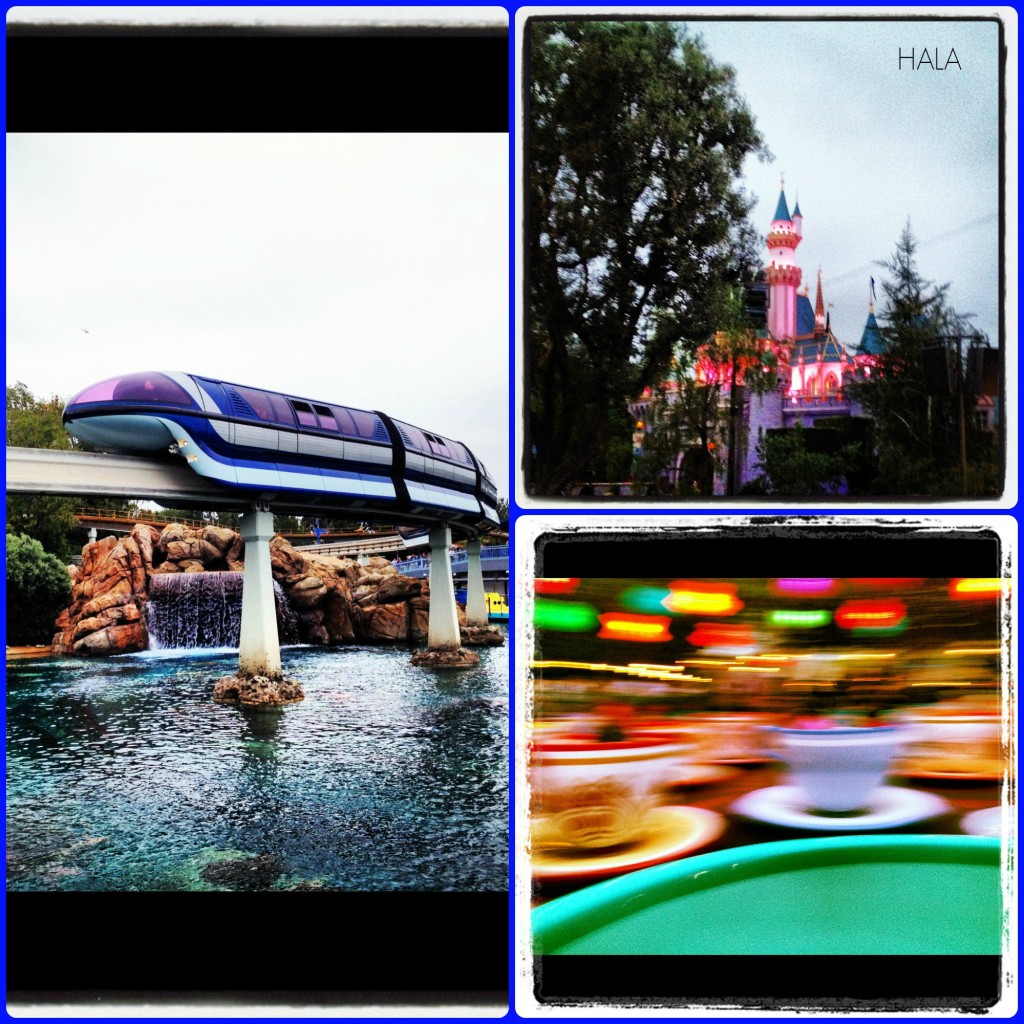 9) A Cruise (Specifically a Disney Cruise for me) 😛
A dinner cruise, murder mystery cruise, sunset cruise, or harbor cruise are all wonderful options for a day or evening outing. What I really have my eye on though is to go on another Disney Cruise. I've gone on one of these before, and it was one of the best vacations I've ever been on. This is something I've been really wanting to do with my future husband, whoever he may be (considering I haven't even met him yet). They are pretty pricey though, I know. Me being the forward thinker and big planner that I am, have already taken care of this part more or less. Now, I just need that special one to share it with.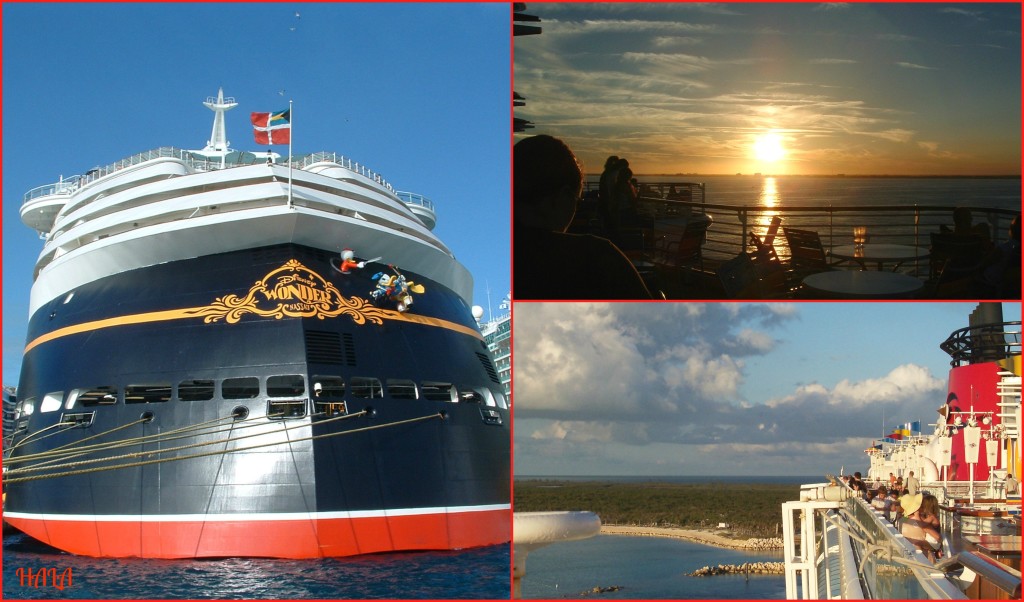 10) A Meaningful Handwritten/Homemade Letter or Card
To me it means much more if someone takes the time to make a card and hand write a letter to me. It's an extremely thoughtful and heartfelt gesture, rather than just running to the store and buying a card, or typing up an e-mail.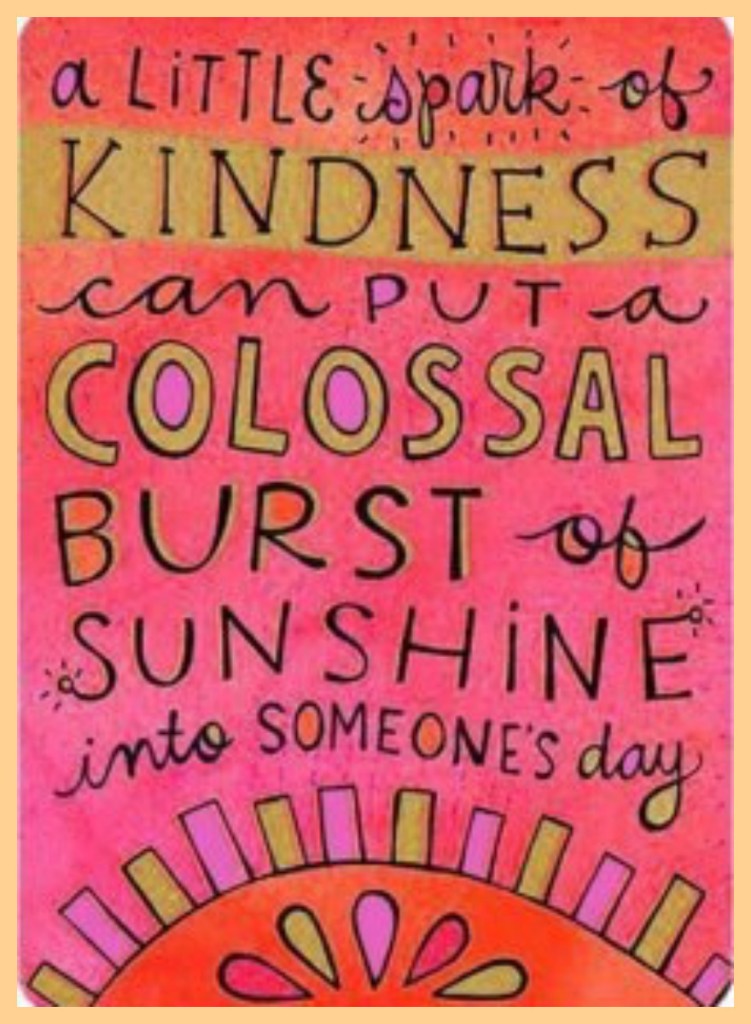 11) Watch A Beautiful Sunset/Walk on the Beach
What better way to end the day than watching a gorgeous sunset? In California we are blessed with many of these each year. No matter where you are, you can enjoy this almost any day weather permitting. My favorite spot to watch from though is from the beach.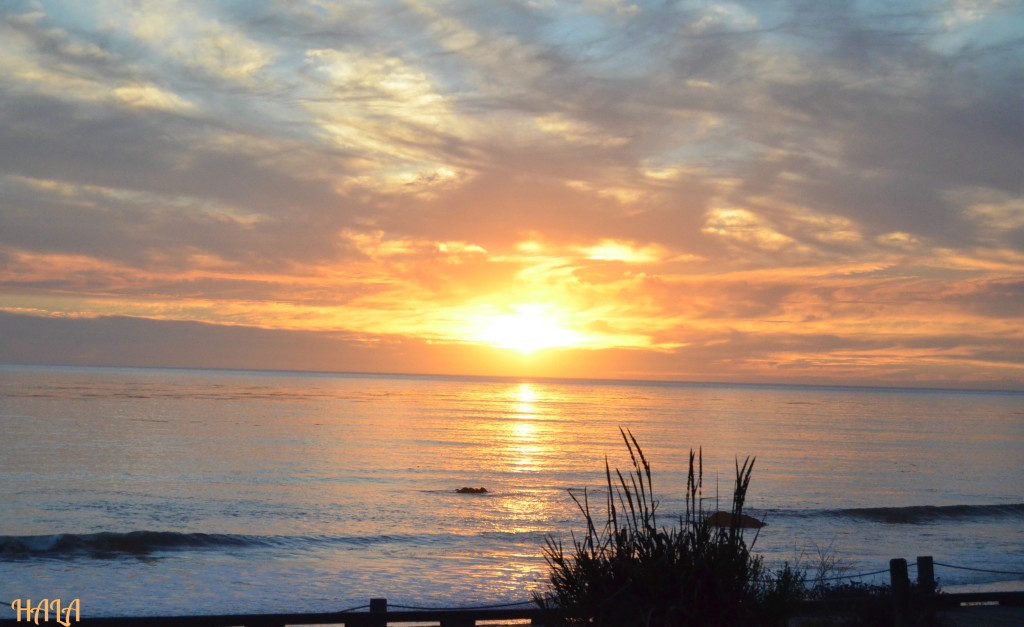 Happy Valentine's Day, and I hope you shower you loved one with love everyday of the year and not just on this one day! If you are alone like myself, make sure to do something special for yourself. I am going to treat myself to a mini spa day. <3