American Style
By Erin
There's a new horse at the barn, and he's a pretty special guy. Narrowly escaping death as the decision to put him down had been made for the next day as there was no solid interest in him, due to him needing an expensive surgery ($3850) to fix a right hind fractured fetlock followed by 5 months of layup. Luckily for this special guy, American Style, The Dolly Green Foundation donated funds for his surgery and After the Finish Line will be funding his lay up cost for 5 months! He is now with us at Equine Racers for his layup and aftercare from his surgery and for re-training to find a forever home once he's cleared to start work again. Isn't he a doll? Just look at that face!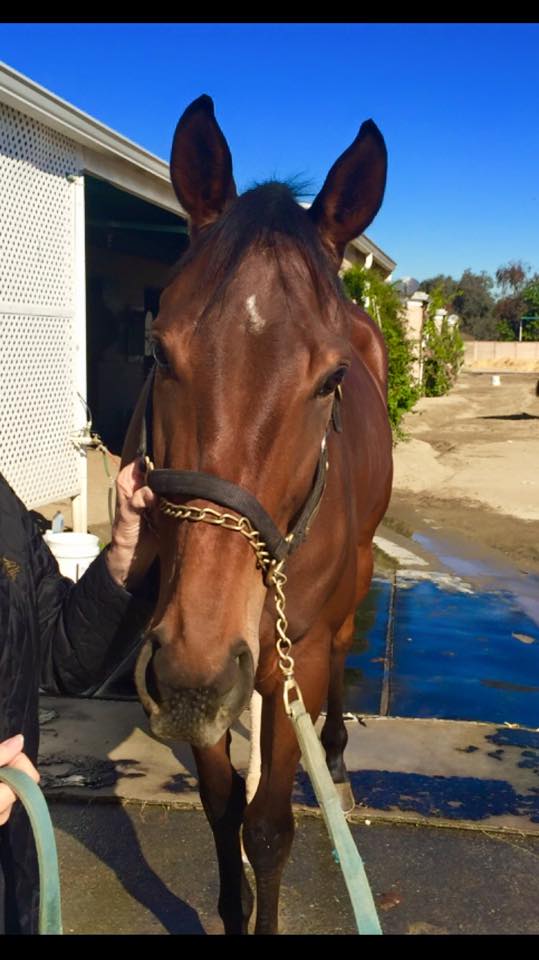 American Style is a 2011 Thoroughbred Gelding standing at 16.3 hands high. He was unplaced in 4 starts during his racing career. This incredibly well bred son of Papa Clem out of a Swiss Yodeler mare has major sporthorse and class breeding. American Style retired from racing due to a right hind fractured fetlock. He is looking to start another career as a dressage or as a hunter/jumper horse once he is sound again, hopefully this summer. His prognosis is very good for a full recovery after his surgery.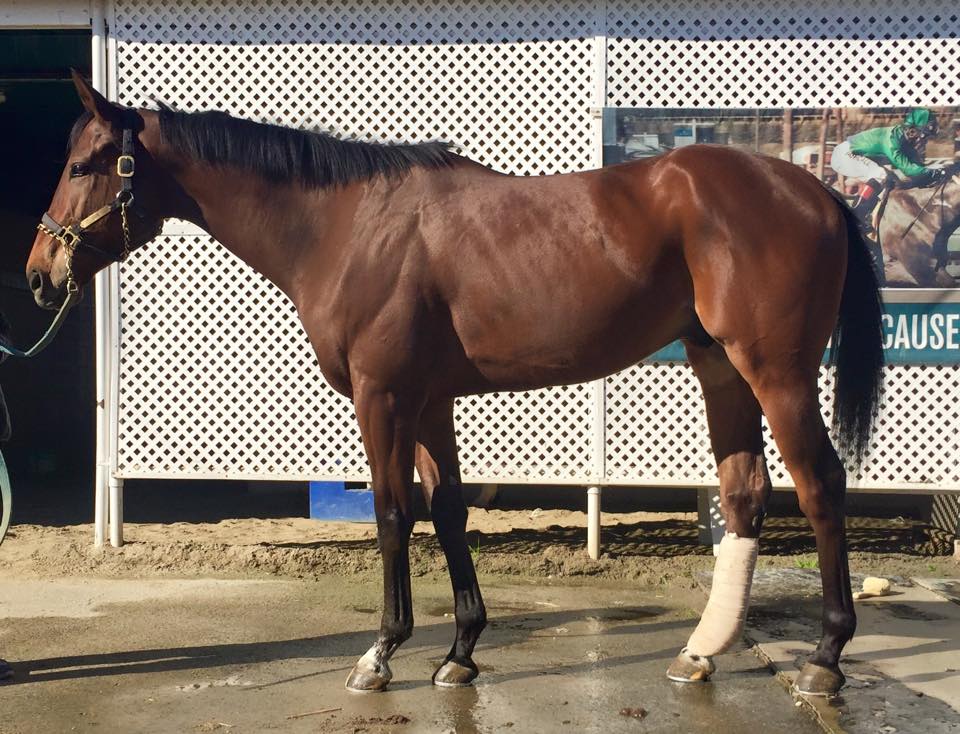 This boy is such a sweetheart. Extra money is still needed though for his routine vet care, farrier, and extra feed for him! If you would like to donate you may via PayPal to equineracers@aol.com subject American Style, all donations are tax deductible!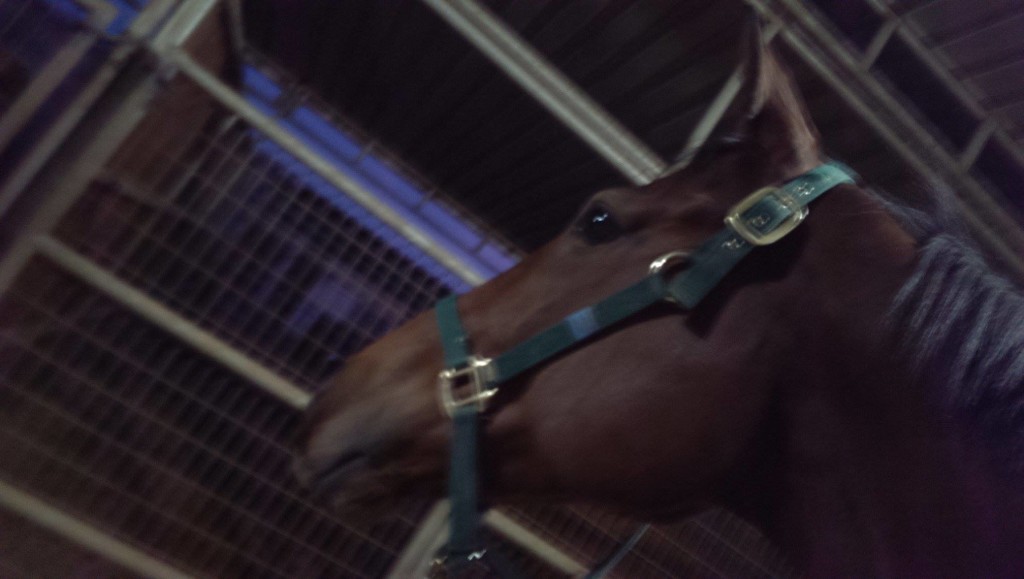 My first visit with American Style. He was so curious, he couldn't stand still long enough for me to get a clear shot of him! He wanted to leave his stall to go check out everything. Silly guy, but oh so sweet!