2014 Holiday Gift Guide
By Erin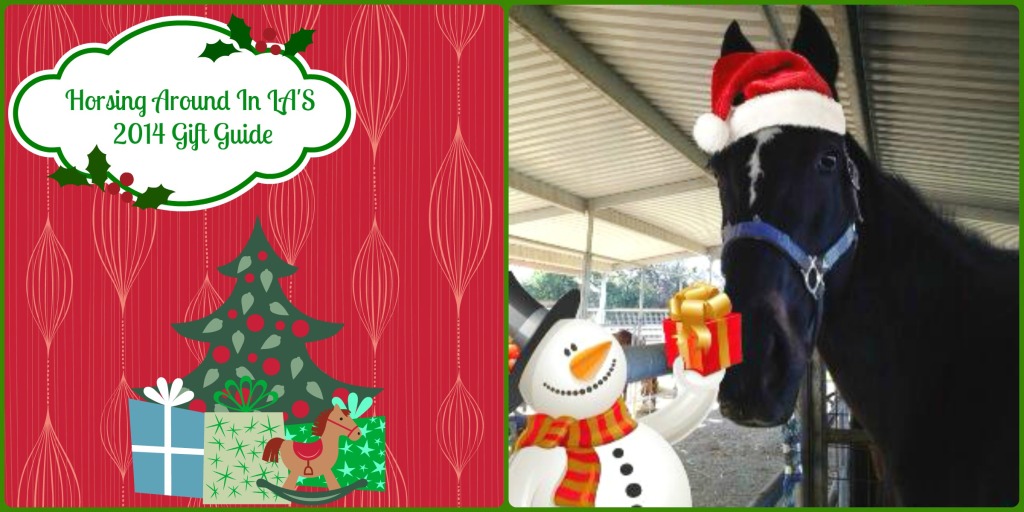 Here is the start of my picks for the ultimate Horsing Around LA's gift guide for the Holiday 2014 season! If you need a unique gift, something for the person that has everything, look no further. I've got some great gift ideas for everyone coming up here!
First up is Karma Go with portable WiFi!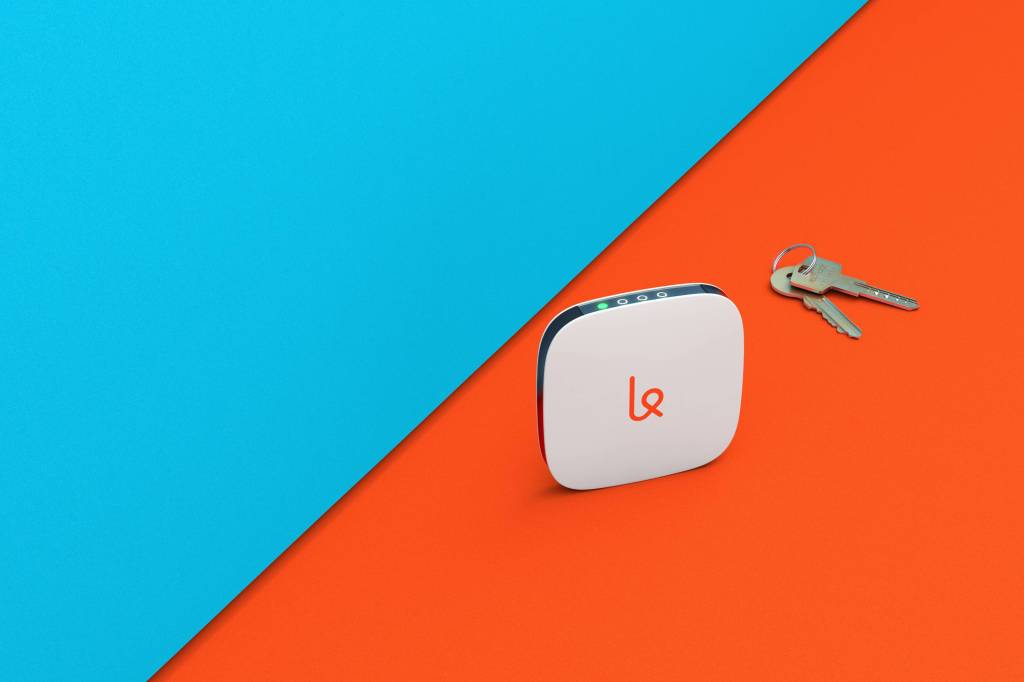 Karma Go is the new, pocket-sized mobile hotspot that lets you take WiFi with you everywhere. It has no contract or monthly fees. You simply buy the data you need and only add more when you need it, just like you'd refill your car when it's low on gas. Even better, your data never expires.
Pre-order your Karma Go during Cyber Week for only $99 ($50 off the normal price of $149).
How much does data cost you might be asking?
Karma offers portable WiFi with none of the fine print. There are no contracts and no monthly fees—just an easy pay-as-you-go service for as little as $10/GB when you buy in bulk.
For the Wine Lover in your life. 😉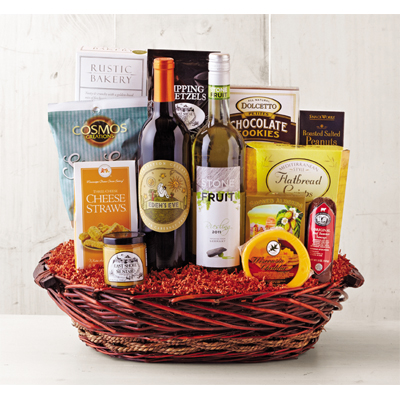 With the  2014 holiday season at our doorstep, wine lovers are turning to the Original Wine of the Month Club® for their holiday gift giving ideas—from gift baskets to the latest wine gadgets. With its unique, hand-picked selections of robust and flavorful wines paired with savory gourmet snacks and sinfully sweet accoutrements, convenient online ordering, free shipping and gift-giving ideas starting at $24.99, holiday shoppers are only a click or call away from the perfect gift for family members, friends and clients.
For the Coffee Lover in your Life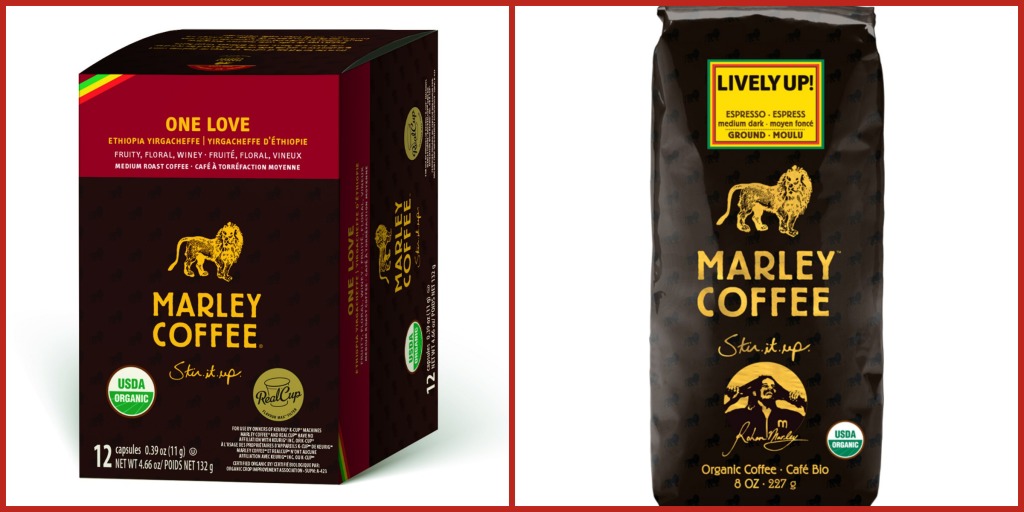 At Marley Coffee, they are committed to sourcing the finest quality 100% Arabica coffee that is sustainably grown, ethically farmed and artisan roasted. Proudly offering single serve Keurig compatible capsules, as well as bags of ground and whole bean coffee, makes the perfect gift or stocking stuffer for your favorite coffee lover.
Sourcing coffee from all around the world to create a unique, flavorful and full lineup, whole also being certified USDA Organic or Rainforest Alliance ensures the highest levels of sustainability. Determined to deliver an intoxicating aroma and rich smooth flavor into each cup, Marley Coffee will have you Stirring It Up this Holiday Season.
Learn more at marleycoffee.com/coffee
For the Traveler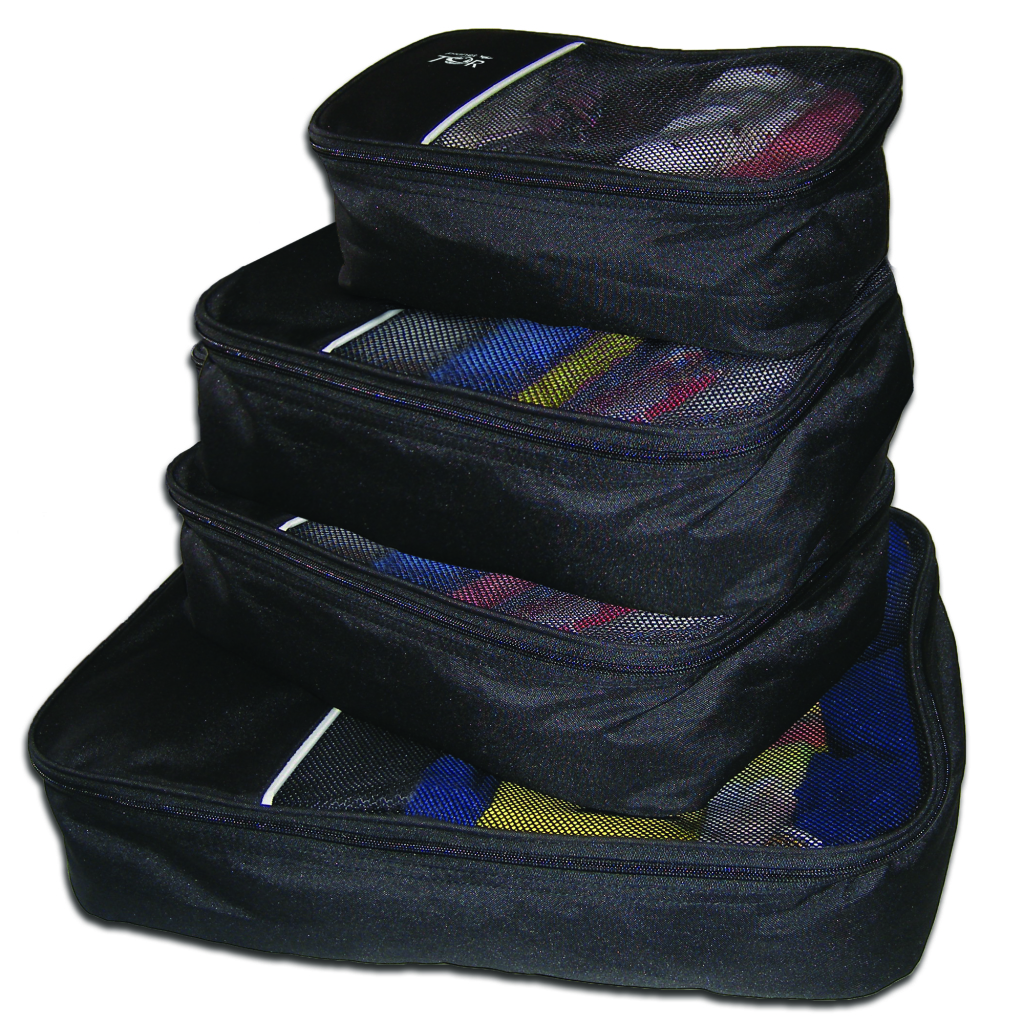 If you don't already have a Packing Cube set from Planet Tor  then you are in for a real treat. These durable, lightweight bags are a huge step in hassle free travel. Designed for the globe trotter, the trend setter, the hiker, the biker, the large family vacationer, the weekender or whatever way you enjoy to travel, Planet Tor packing cubes will put organization and convenience into your adventures.  Everything you need will always be right where you want it. You can group garments together, pack per family member or even compartmentalize your clothes by the day. The mesh top panel allows you to compress the air out of the bag and increase ventilation and visibility of your items. You can keep your charger, cables and electric gear all in one place and stash those items that always get lost at the bottom of your travel bag.  No more wasting time unpacking, you can simply slip your cubes out of your bags and straight into the drawers and then head of on your next adventure. Overweight bags at the airport? Just remove a cube and take it as a carry on. These packing cubes are on sale for $29.99!