Relaxation and Good Times out on the Colorado River
By Erin
Labor Day is just right around the corner. Where has the summer gone? It always goes by way too fast! One place that I love to spend labor day weekend at is out at the river. Just about a 4-4/1/2 hour drive depending on traffic and if you stop to grab a bite to eat and take a bathroom break or not. Whether you stay in Parker, Havasu, or just somewhere along the river, it's always a good time. I have been spending my days at this wonderful place for as long as I can remember.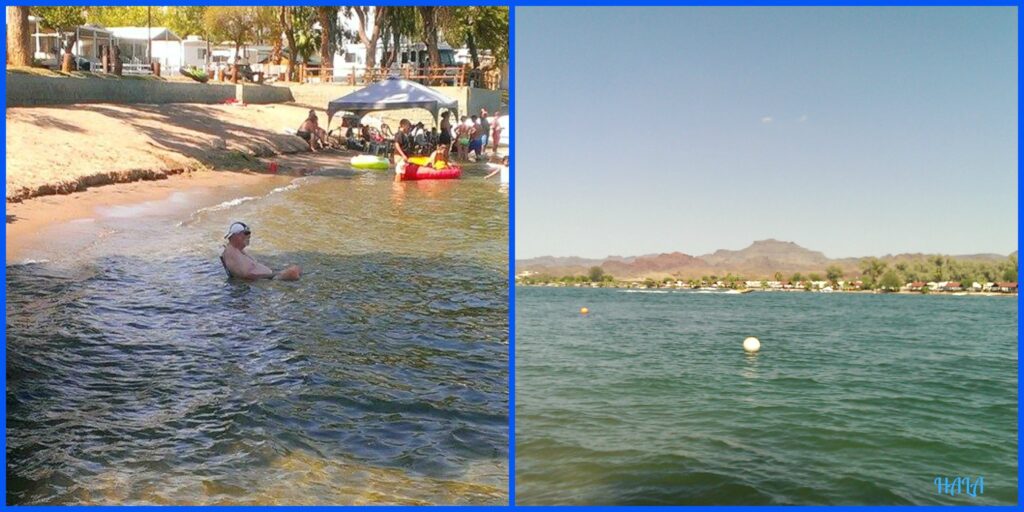 A beautiful view awaits right outside the front door. Ready to go out for a float?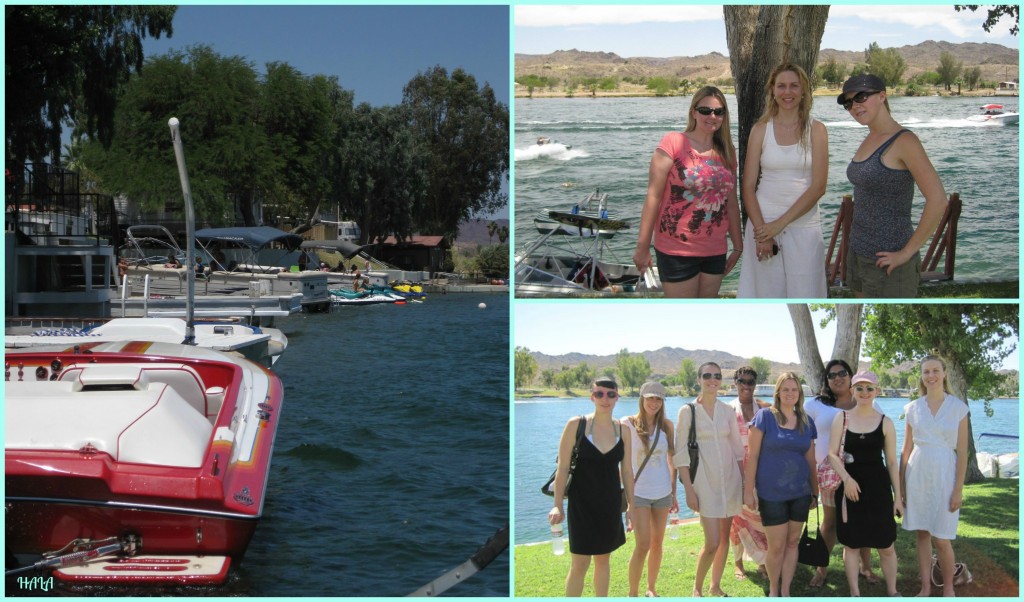 During the warm summer months, the river is a great place to cool off at with friends and family! It can get pretty busy though, look at all the boats!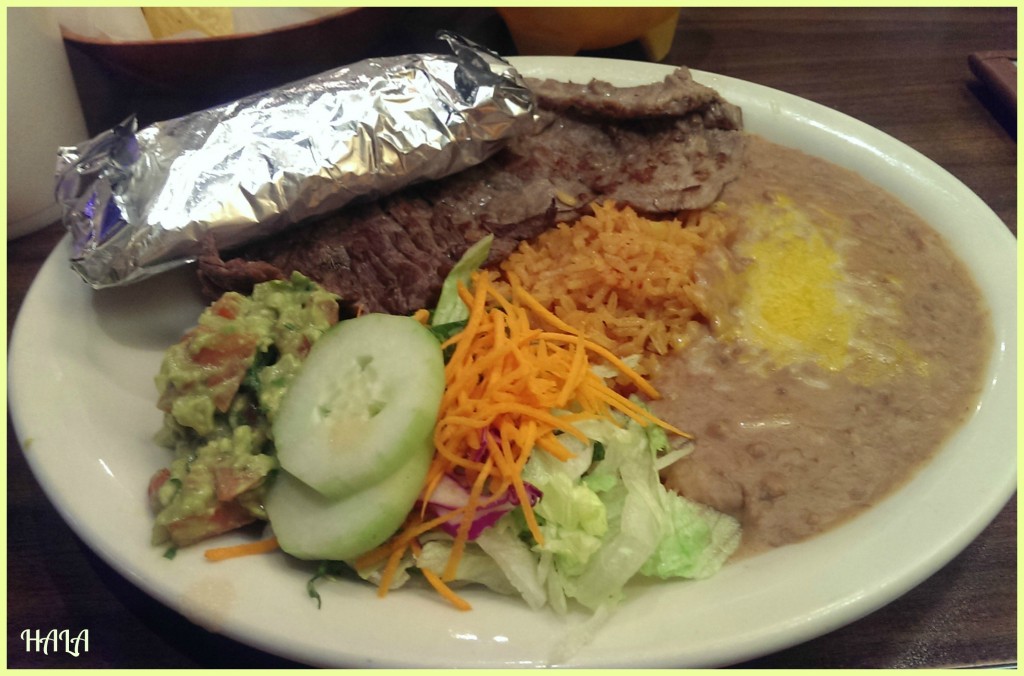 If you're hungry, one of my favorite places to dine at while at the river is at El Sarape in Parker, AZ. Here is the carne asada plate! It's so good!

A river trip isn't complete without some cool drinks! Cheers! A boat ride is also customary, there are some fun floating bars and restaurants you can drive right up to and dock your boat at! Shown here on the right is the Roadrunner! It's fun to go there at night for some drinks, dancing and just hanging out. It's also a good place to grab some breakfast at!

 Myself and Mary, from Along Comes Mary at the Roadrunner at night on a fun girls trip a few years ago! Another fun place to go to is the Blue Water Resort and Casino! Located in Parker, AZ  it has a little movie theater, mini golf course, arcade, live concerts, restaurants, bars, marina, beach, wakeboard island, casino, and a fun waterside with pool there is something there the whole family can enjoy.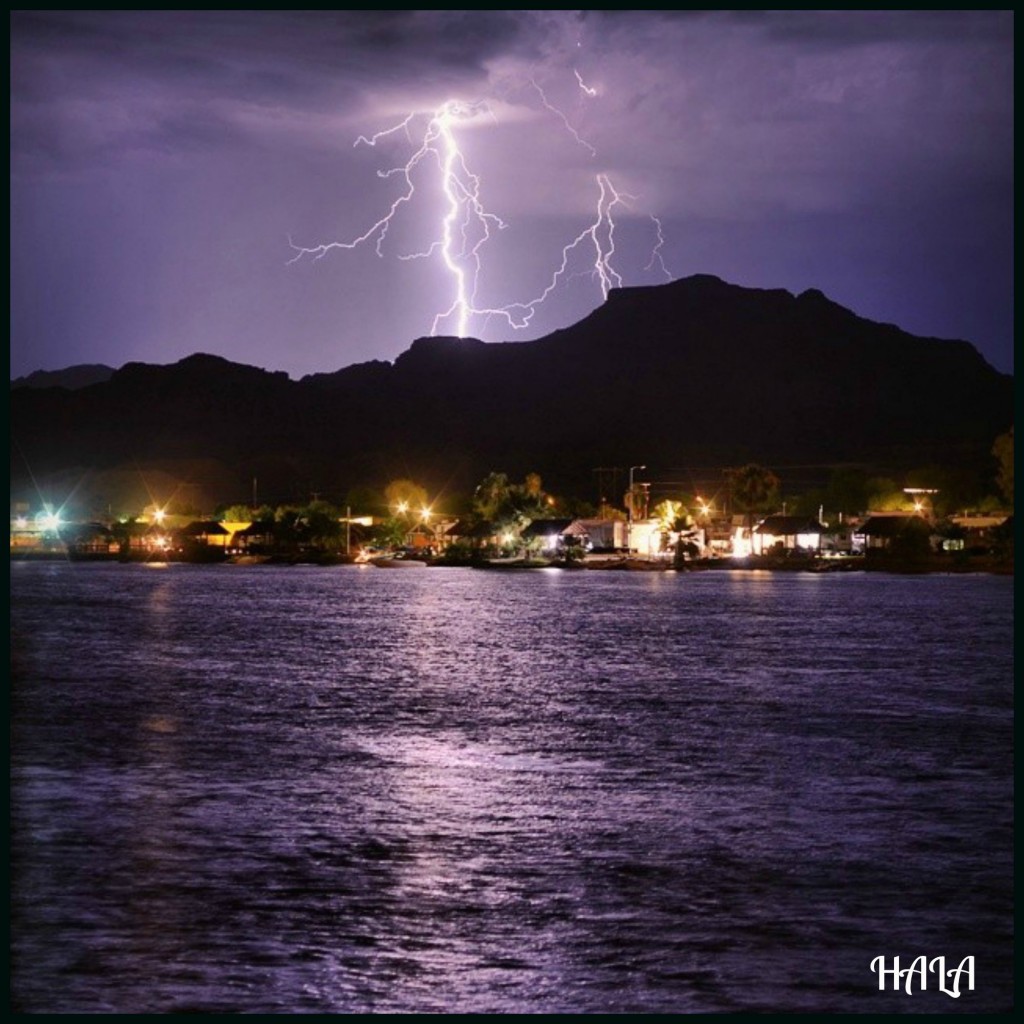 At night, you might be lucky enough to catch a lighting storm or two and be able to get some really awesome shots such as these ones. 😉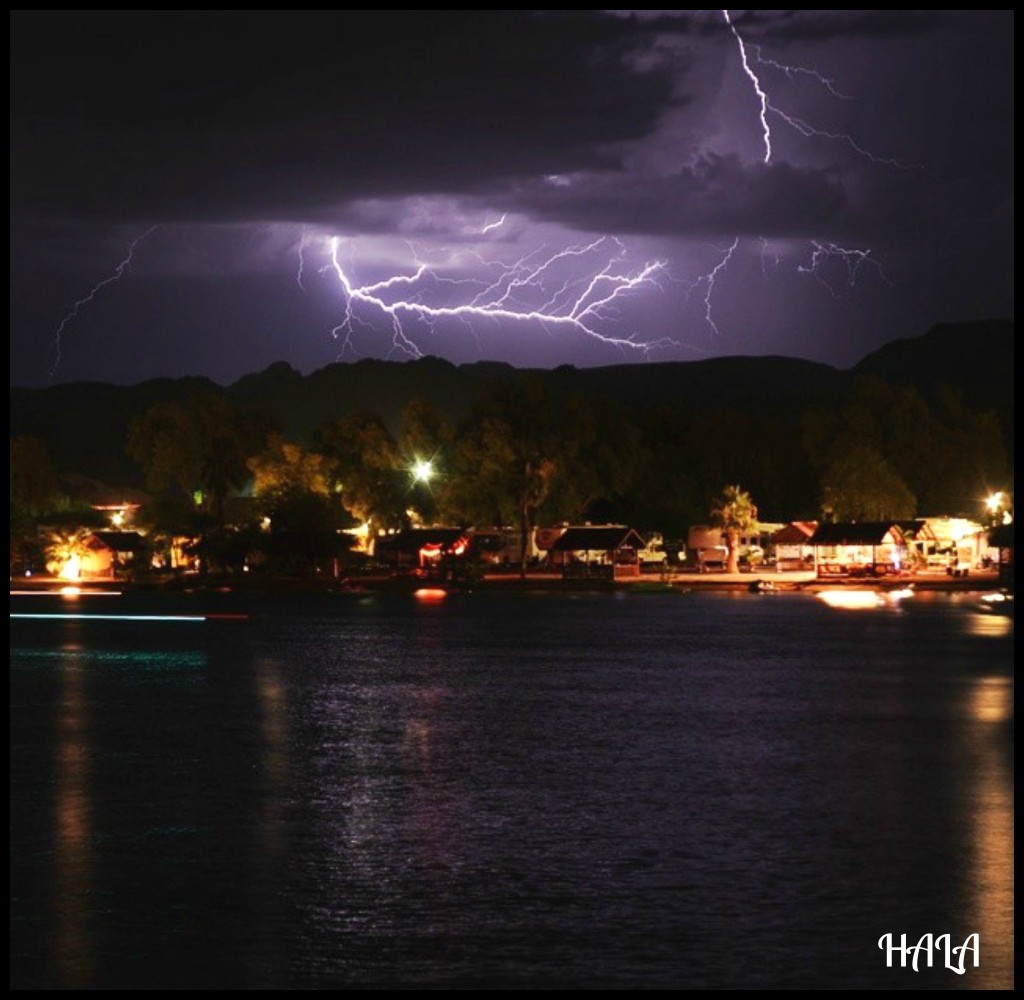 Another fun place to head to for more water fun is to Lake Havasu and the London Bridge!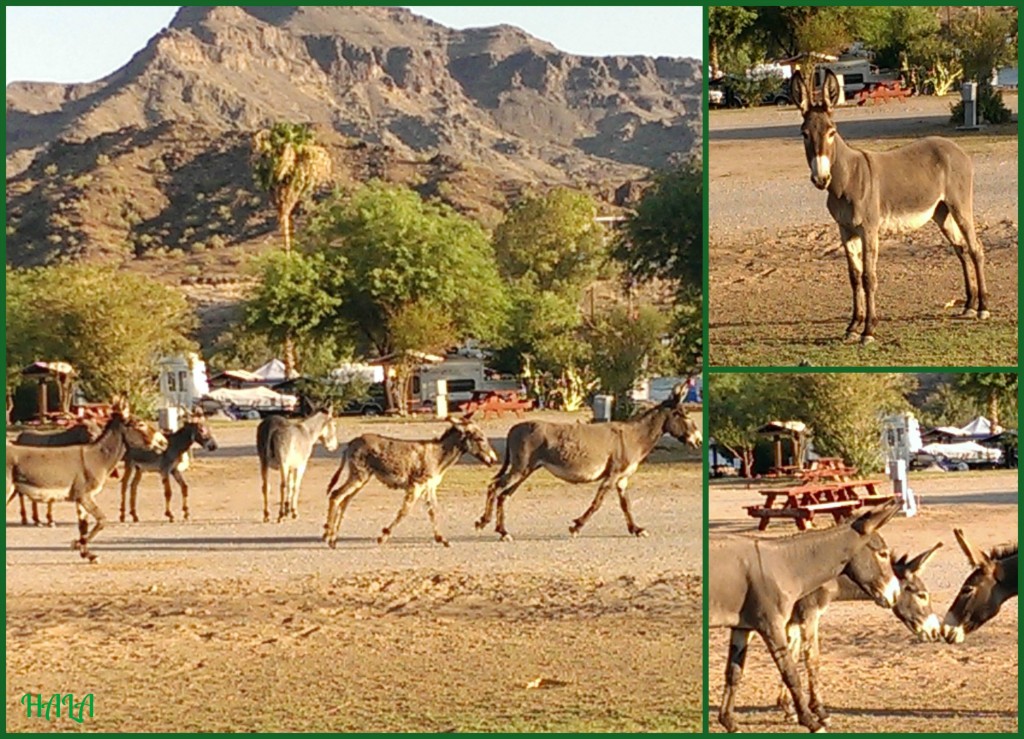 On your drive over there though, you will most likely encounter some of the wild burros that roam the roads and the surrounding land. These guys were off to the side of the road, playing and grazing on the grass. We just had to stop and watch for a few minutes. It so fun to watch them in their natural habitat.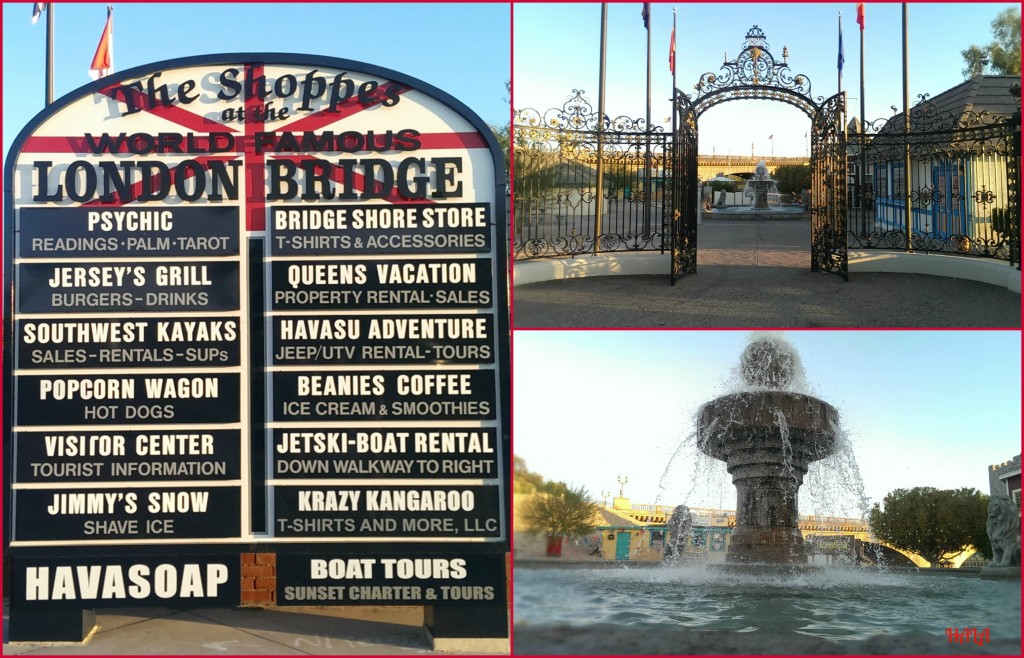 At the London Bridge Resort! You will think you've left Arizona and entered into another country with all the fun London memorabilia.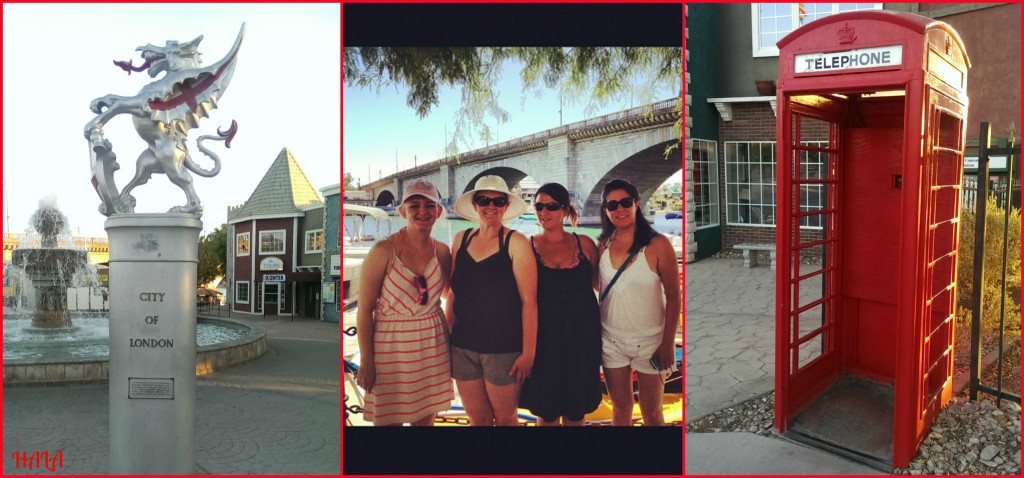 Good times at the famous London Bridge!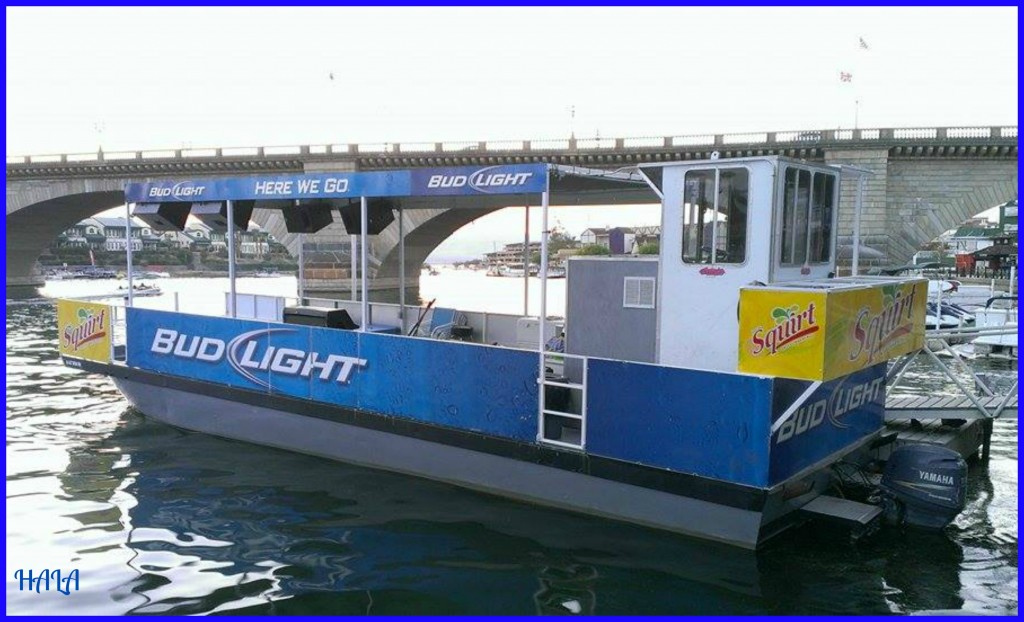 Wouldn't it be fun to take this party boat out for a spin on the Lake? If you don't have your own boat to get around in, there are plenty of places to rent boats, jet skis, kayaks, paddle boats, or go on a harbor cruise around the lake here at London Bridge!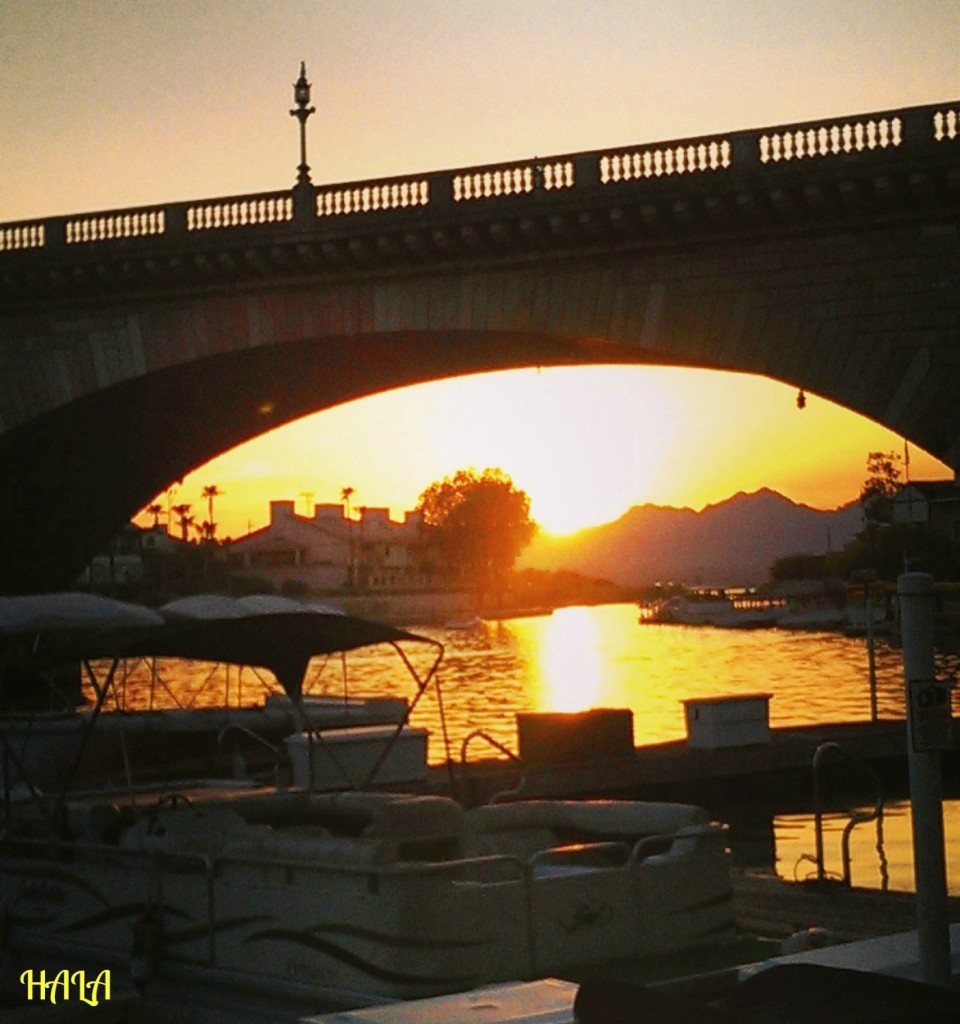 Be sure to stay until sunset and at night even if you can to see the beauty of the bridge. It is truly breathtaking to see it at sunset with all the colors and the reflection coming off of the lake. At night the bridge is lit up in all its glory. 🙂
As you leave the river, if you are taking the Desert Center Road back into reality, make sure to stop by at the famous Shoe Tree! More like a Shoe FENCE now, it is still there, and still a tradition to stop and take a look! You can even drop off any unwanted shoes if you have some and leave a silly message behind. 😉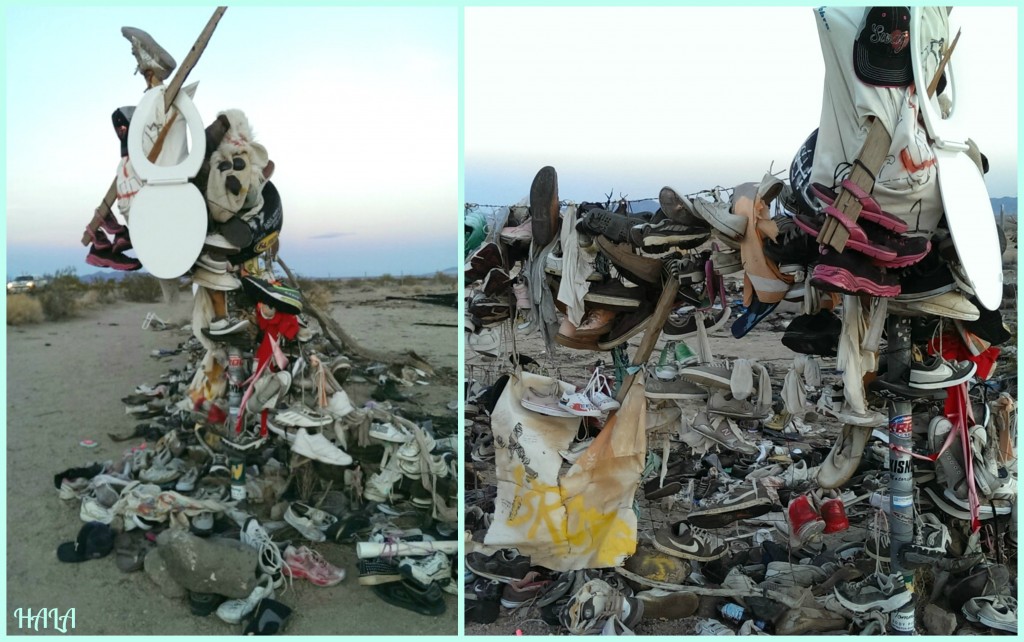 People leave the strangest things. Not just shoes anymore! It is still fun to see and take a look! LOL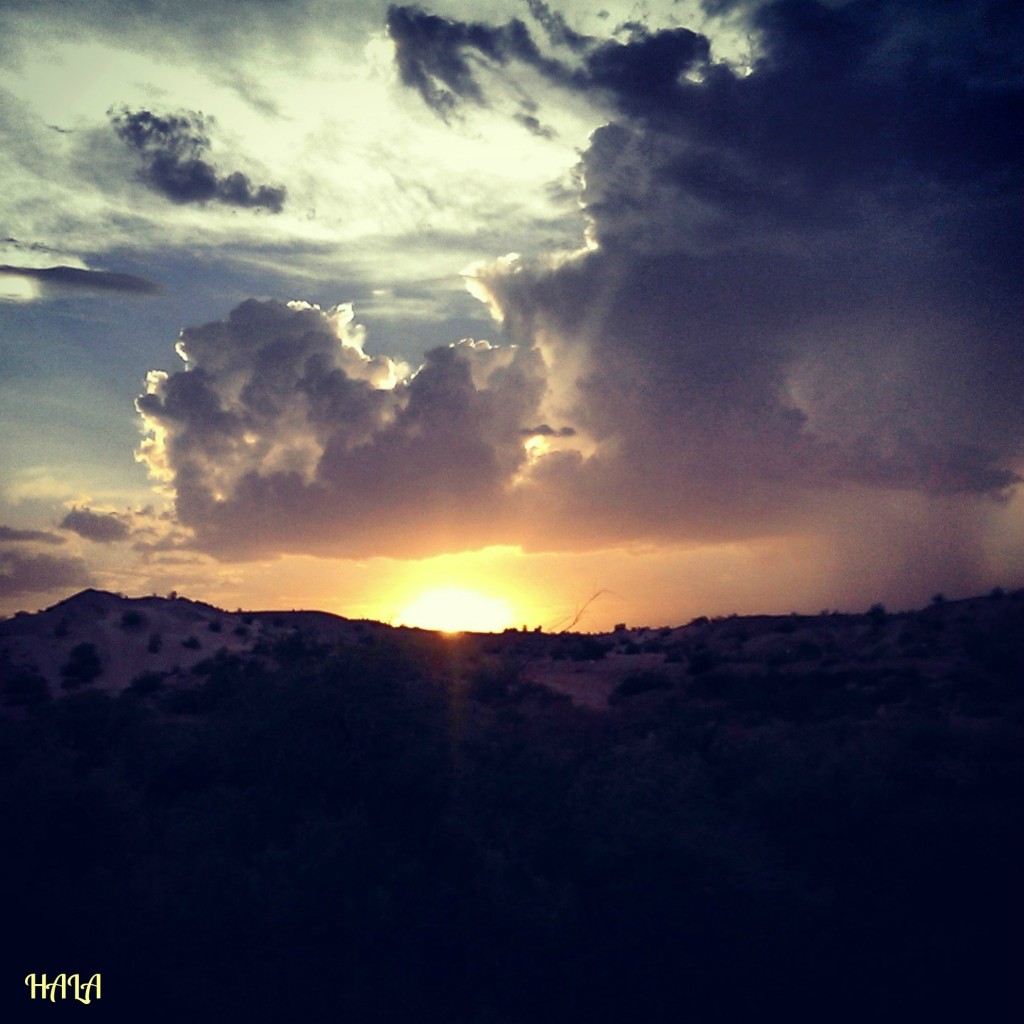 Until next time! 😉 Have you ever been out to the river before? What are some of your favorite things to do while out at the river or lake?