Inspiration From the Hundred Foot Journey
By Erin
*I attended as a guest of Disney, all thoughts and opinions remain my own.* =)
Before the movie came out in theaters, I was spoiled by attending a special casual and intimate dinner reception inspired by The Hundred Foot Journey at the world famous Le Cordon Bleu Culinary School in Los Angels, California. Being the foodie that I am, this was pure heaven. To be able to see the movie, then get to live it and taste some of the delicious food actually SEEN in the movie. OMG.  Pure Heaven. 😉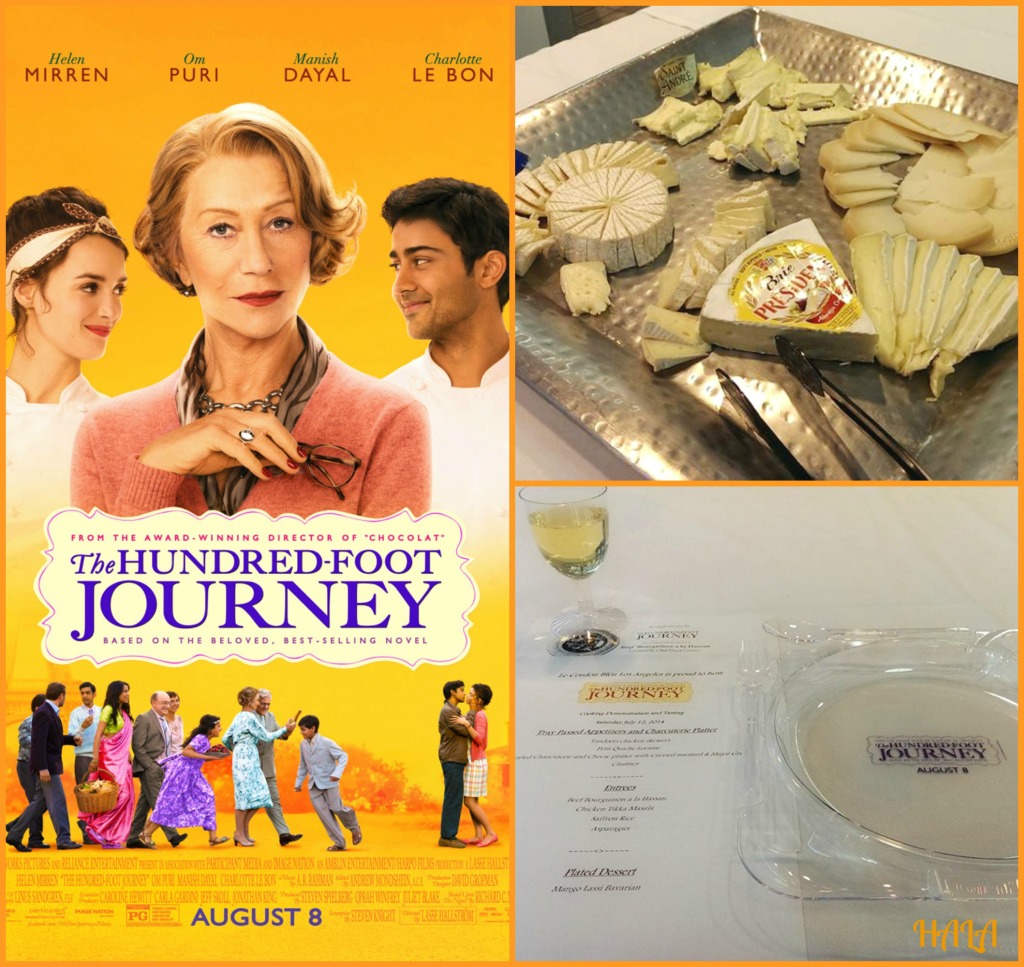 It was a feast for the senses, being able to dine on the dishes inspired by The Hundred Foot Journey. Seeing, tasting, and smelling some of the tantalizing dishes that culinary genius Hassan Kadam (Manish Dayal) cooked up was a real treat. In the film, Hassan and his family are displaced from their native India, who end up settling in the charming and quaint village of Saint-Antonin-Noble-Val in the south of France. After opening an Indian restaurant called Maison Mumbai which happens to be 100 feet away from the famous Le Saule Pleureur's  Michelin-starred eatery, a full-on heated battle between the two establishments ensues. Luckily, Madame Mallory recognizes her rival's (Hassan Kadam) undeniable talent as a chef. What happens next with this rivalry? Who ends up out on top? You haven't seen the movie yet? Why not? This weekend is the perfect chance to make things right then and go find out! 😉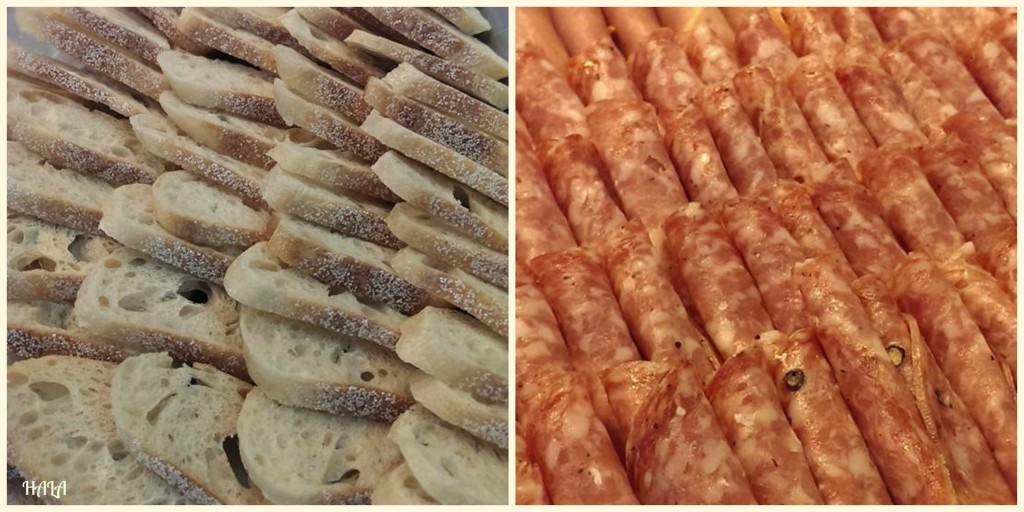 Our journey at Le Cordon Bleu started with a pleasant arrangement of scrumptious appetizers. This included: Tandoori Chicken Skewers, Petit Quiche Loraine, and a beautiful assortment of assorted Charcuterie and Cheese platter with Curried mustard & Major Grey Chutney. I couldn't get enough of the Tandoori Chicken skewers and the cheese. It was a great way to start out a new "Food is Memories" moment. 😉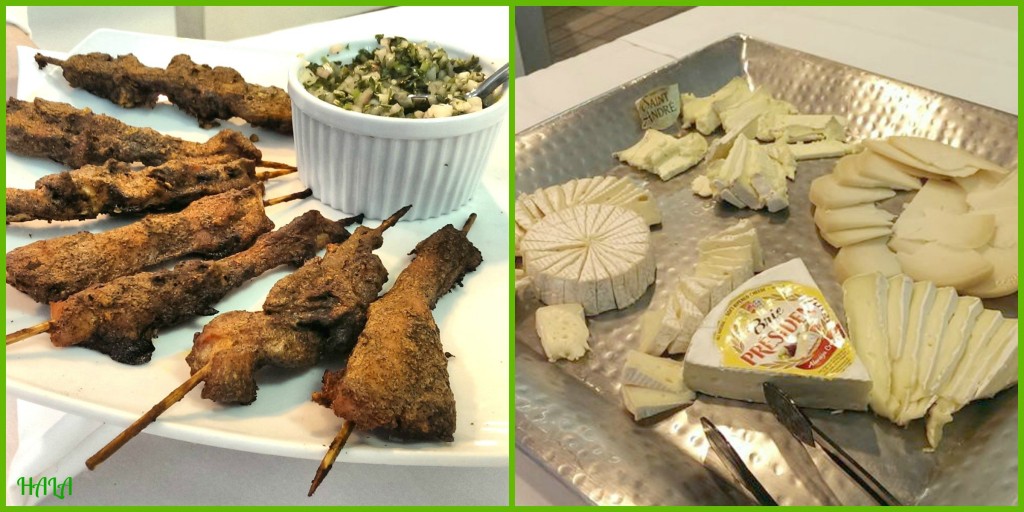 Our next stop on our food journey was sampling the entree choices. On the menu was Beef Bourguinon a La Hassan, Chicken Tikka Massala with Saffron Rice and asparagus. Yum! Look at that asparagus! So fresh and tasty, not limp at all! I love my veggies, so I had my fill of asparagus here.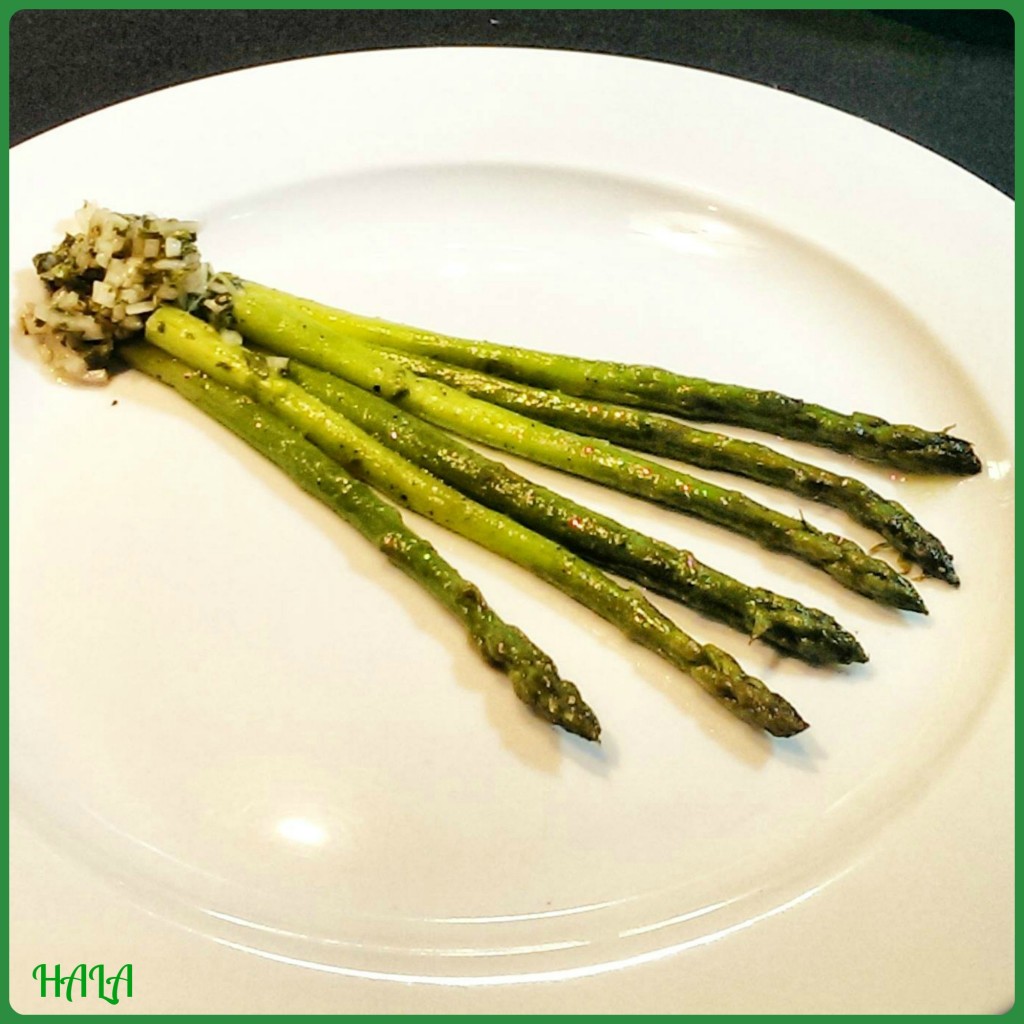 Given the name of the Beef Bourguinon (a la Hassan) created by Chef Floyd Cardoz, we knew we were in for a real special  treat here! The name suggests an Indian influence inspired by the movie. This special creation had a wonderful flavor. We were also given the recipe for this one to try out on our own at home. I cannot wait to give it a go. I only hope my version of it turns out even half as good as this one was!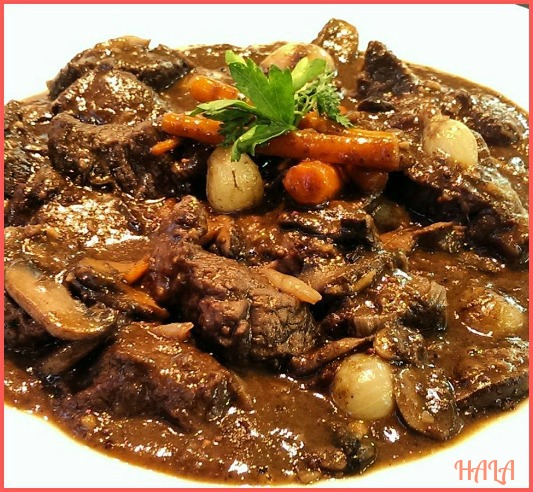 The Chicken Tikka Masala was my favorite! The tender pieces of Chicken with the delectable Saffron Rice and Masala sauce made for a very tasty dish with a bit of a spicy kick to it. I love Indian food and this dish made my night!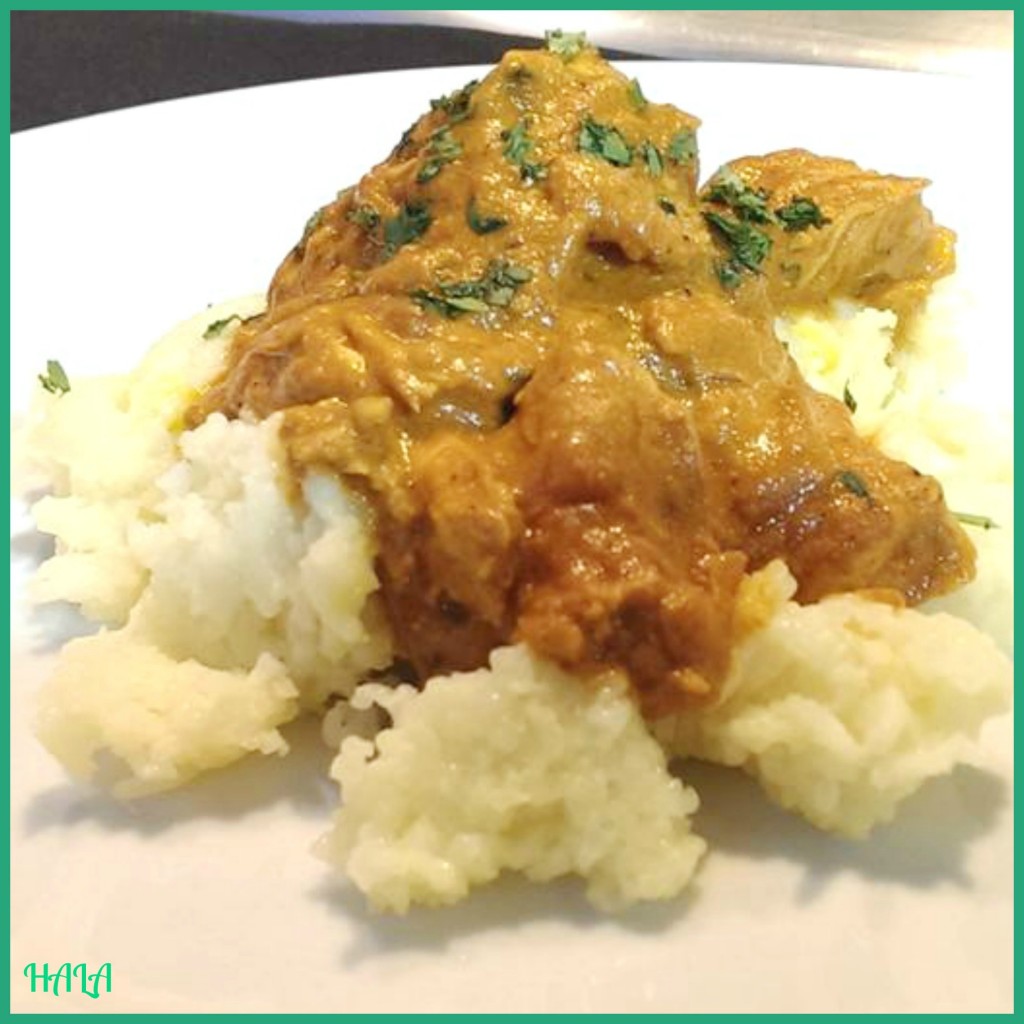 Don't forget the other spices, sauces and add-ons to make your dish as delicious as possible! 😉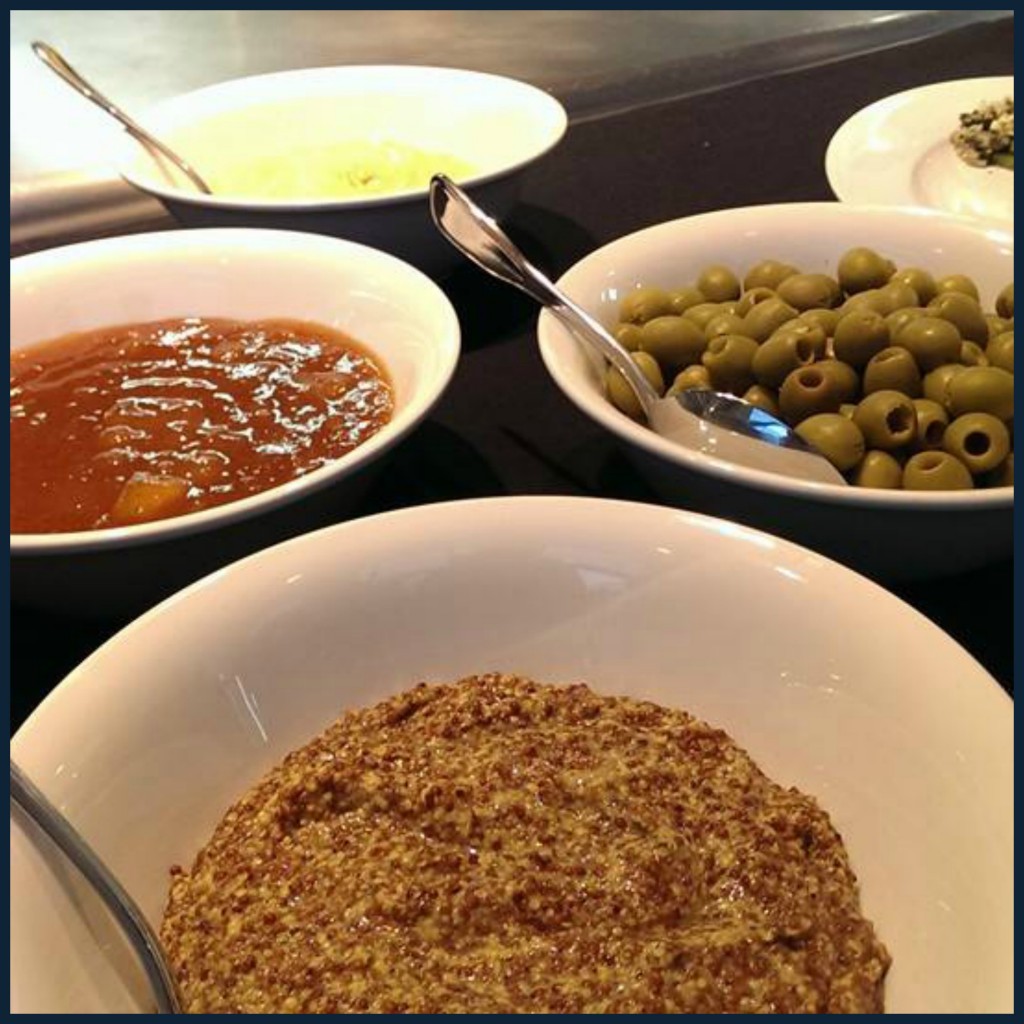 Ending our journey we were served this sweet Mango Lassi Mavarian.  Full of flavor and deliciousness, I savored every bite of this. I had never had this before, I hope to see it on a menu somewhere around here soon as I'd love another serving of this! Anyone know where I can get some? 😉 A great way to end our new "Food is Memories" night.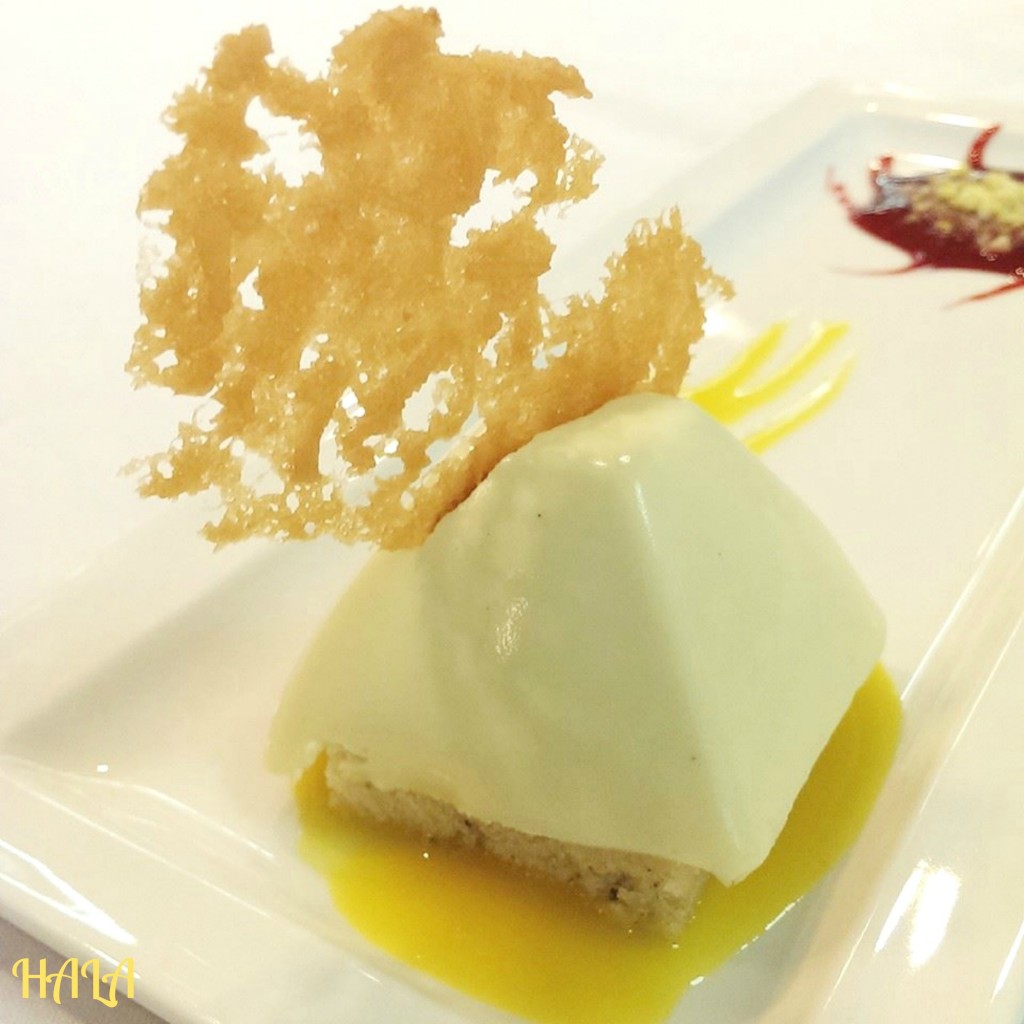 But wait! It didn't end there! There was more! We were given a special cooking presentation by one of their skilled Master chefs. They showed us how to prepare that wonderful Beef Bourguinon a La Hassan dish we had just devoured. We were also treated with a presentation on how to create the Mango Lassi Mavarian. I only wish I knew how to cook like these amazing Master chefs!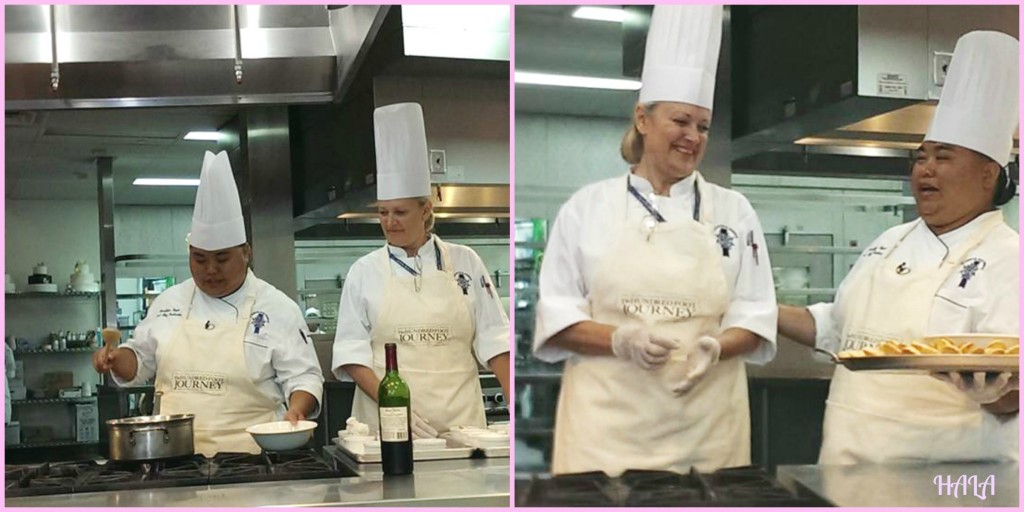 Let there be MORE dessert! Chocolate Mousse and Madeleines. After that wonderful demonstration, as if we weren't stuffed enough, MORE dessert appeared! WOW!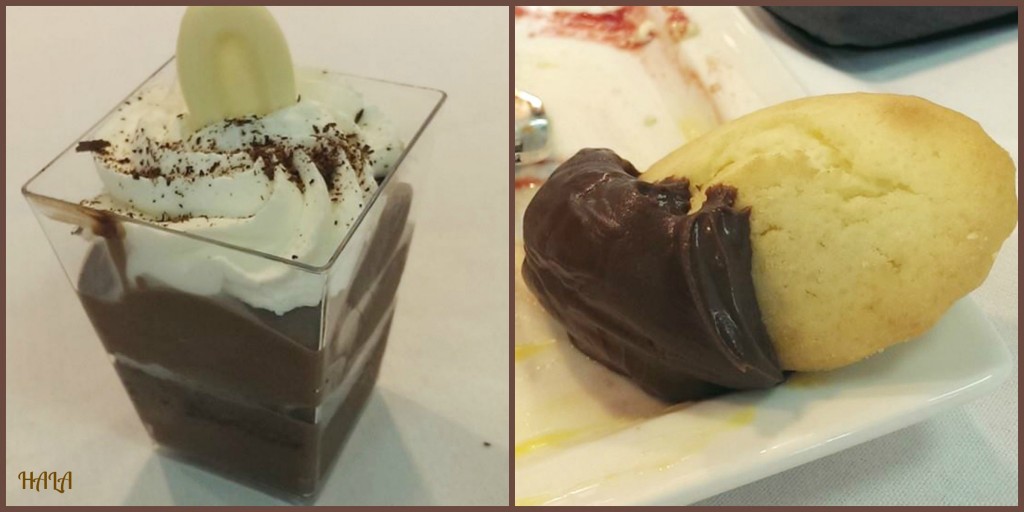 I hope you enjoyed this special "Food is Memories" moment with me that was inspired by and celebrated the 100 Foot Journey. Have you seen the movie yet or made any new special "Food is Memories" moments of your own recently? I'd love to hear about them! Happy eating! 🙂
Make sure you don't miss any of the 100 Foot Journey Fun and follow along here:
Facebook
Twitter
Instagram
Pinterest