The Hundred Foot Journey
By Erin
Food! Who doesn't love food and a good meal? Starting today you are in for a taste of something extraordinary. In DreamWorks Pictures' "The Hundred-Foot Journey," the journey begins with the opening of a new Indian restaurant in the south of France, next to a famous Michelin starred eatery. An all-out war pretty much breaks out between the two eateries trying to out do one another and sabotaging the other. Le Saule Pleureur's Madame Mallory can't deny any longer her rival's culinary gift as a chef. If there is one thing I could recommend to you, it would be to have lunch or dinner before you make your way over to the theater. You don't want to see this one on an empty stomach! All the delicious food shown in this film is bound to make your stomach growl and you will be starving for some of the dishes shown before the end credits roll.  "The Hundred-Foot Journey" was adapted from the best-selling novel by Richard C.Morais. Directed by Lasse Hallström (Chocolat).  Dame Helen Miren was perfectly cast as Le Saule Pleureur's  chilly chef proprietress, Madame Mallory. The clasically trained french chef is feeling the heat from the opening of an Indian restaurant 100 feet across the street from her Michelin-starred palace and she is feeling quite threatened. Hassan Kadam (Manish Dayal) a culinary ingénue and his family, led by Papa (Om Puri) move to a small village in the South of France known as Saint-Antonin-Noble-Val.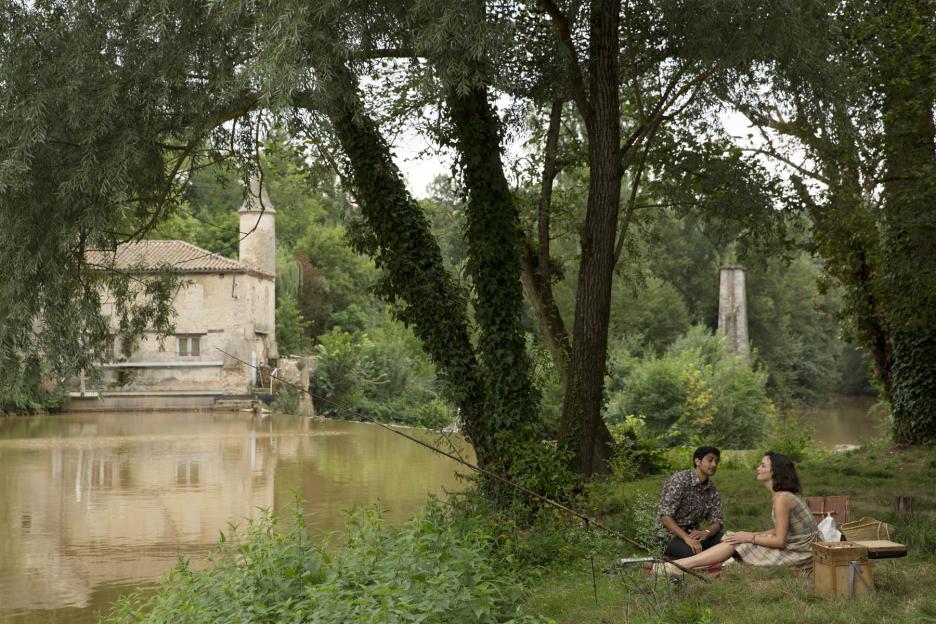 Two cultures collide and the outraged Madame Mallory is on a mission to have the newcomers shut down at any cost, causing utter chaos between the two restaurants and almost shutting one of them down for good.  The passion and talent Hassan has for French cuisine can't be denied any longer by the Madame Mallory. A magical friendship unfolds between her sous chef Marguerite (Charlotte Lebon) and Hassan; a love story ensues that molds the two cultures together and they soon discover a recipe for success that will surprise everyone. The film is Rated PG, and was produced by Steven Spielberg and Oprah Winfrey. Spielberg states, "We had a chance to put our creative energies together in a very compatible way to tell this story about compatibility amongst people you never imagined could be compatible." It is a great film, so bring your favorite foodie along with you for the ride. You will laugh, you will cry, and you will probably leave hungry for more.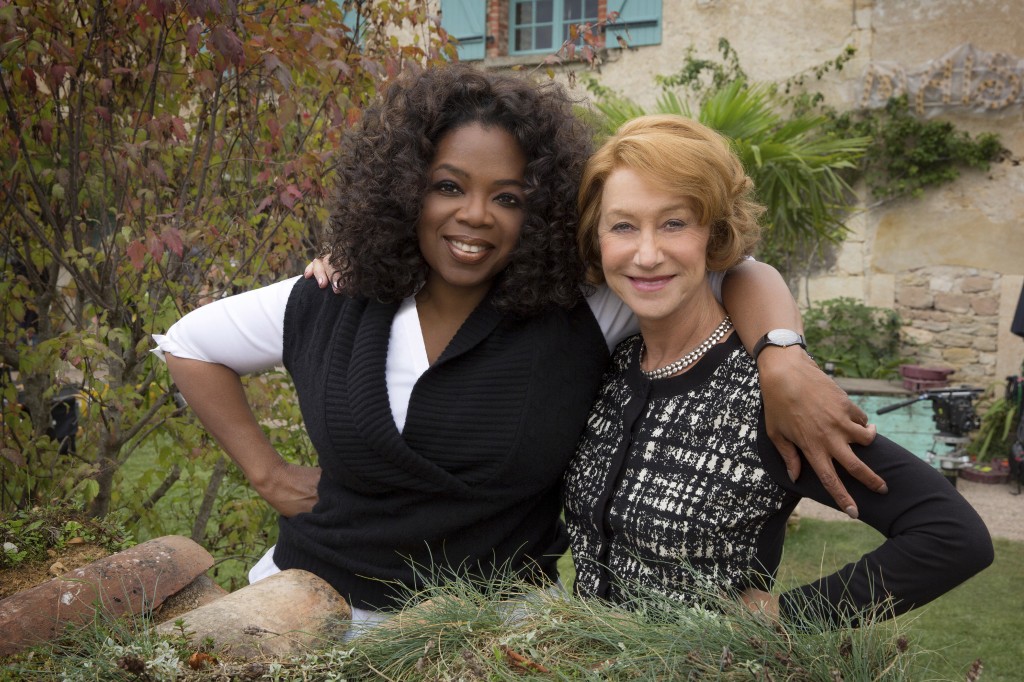 Oprah Winfrey & Academy Award®-winner Helen Mirren
"The Hundred-Foot Journey" abounds with flavors that burst across the tongue. A stimulating triumph over exile, blossoming with passion and heart, it is a portrayal of two worlds colliding and one young man's drive to find the comfort of home, in every pot, wherever he may be.
You will hear the phrase, "Food is Memories" a lot. Keep an eye out for it and all the memories that revolve around food. What kind of role does food play in your own life? What are some of your favorite "Food is Memories" moments? The Hundred Foot Journey will leave you thinking of this.
I don't want to give too much away now, so I will leave you with a few of my favorite scenes from the film!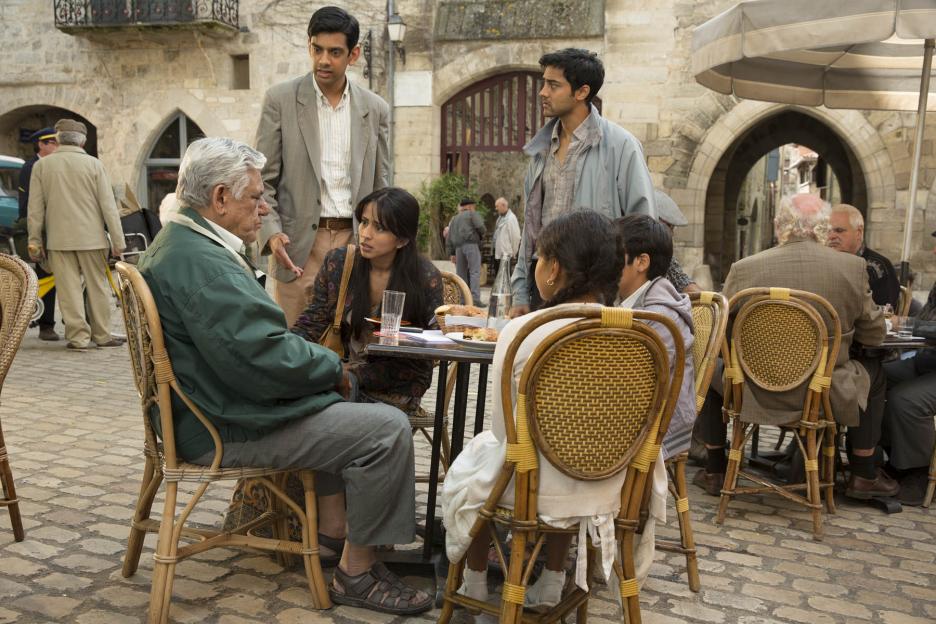 The family discussing their next move. Where will they go, what will they do?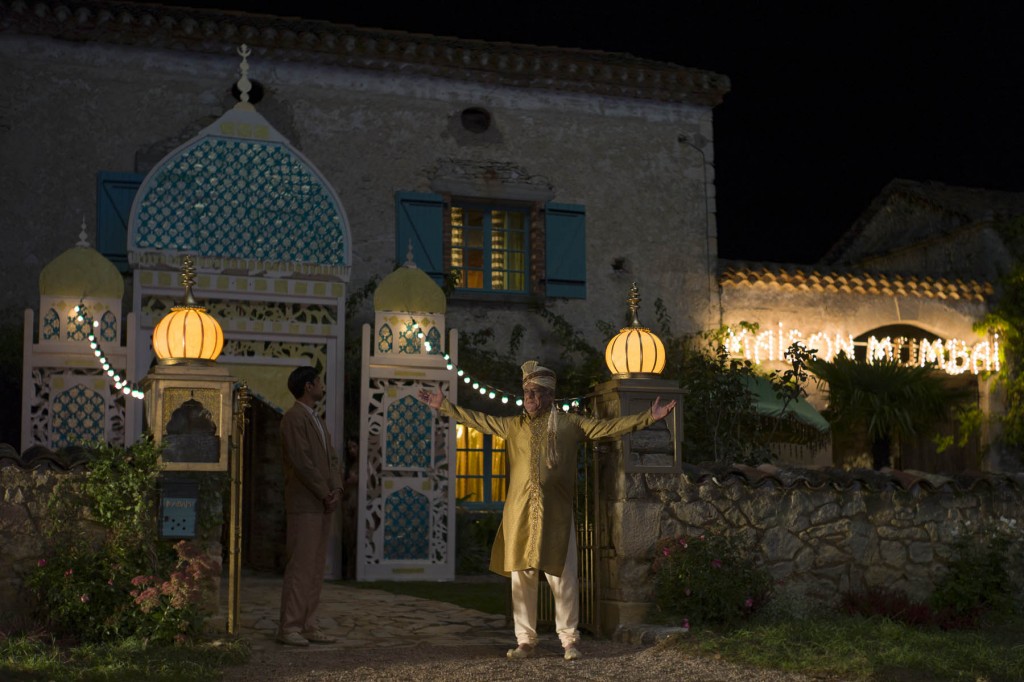 At their new family restaurant they worked so hard for, Maison Mumbai. Be sure to listen for the music played at each restaurant. Very eclectic and true to each culture respectively.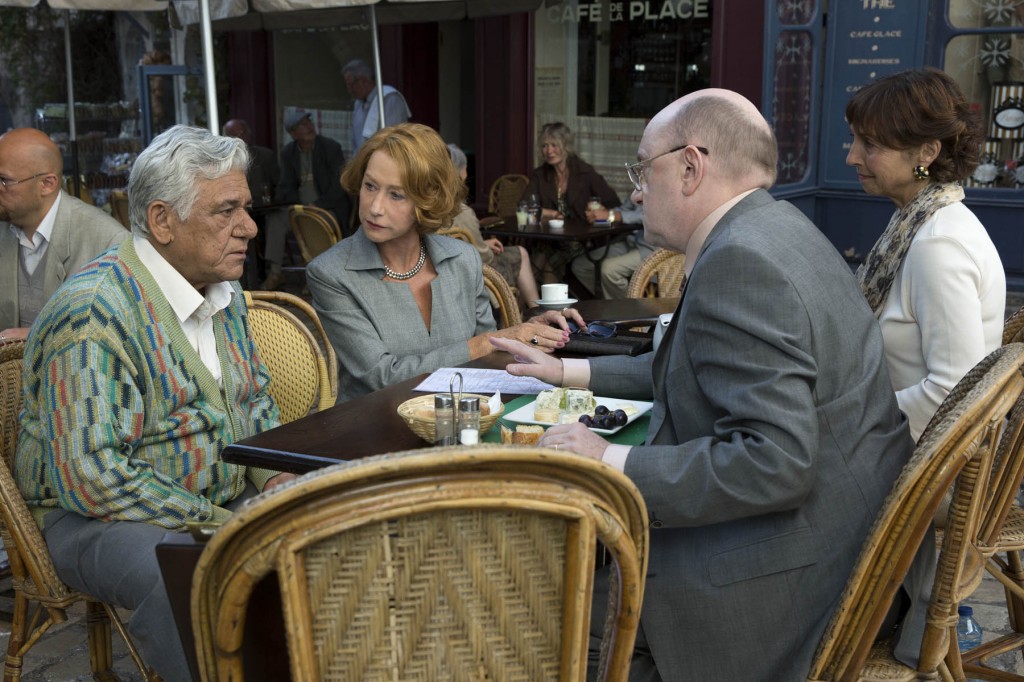 The icy protests against the two restaurants a hundred feet from each other escalate into a heated battle.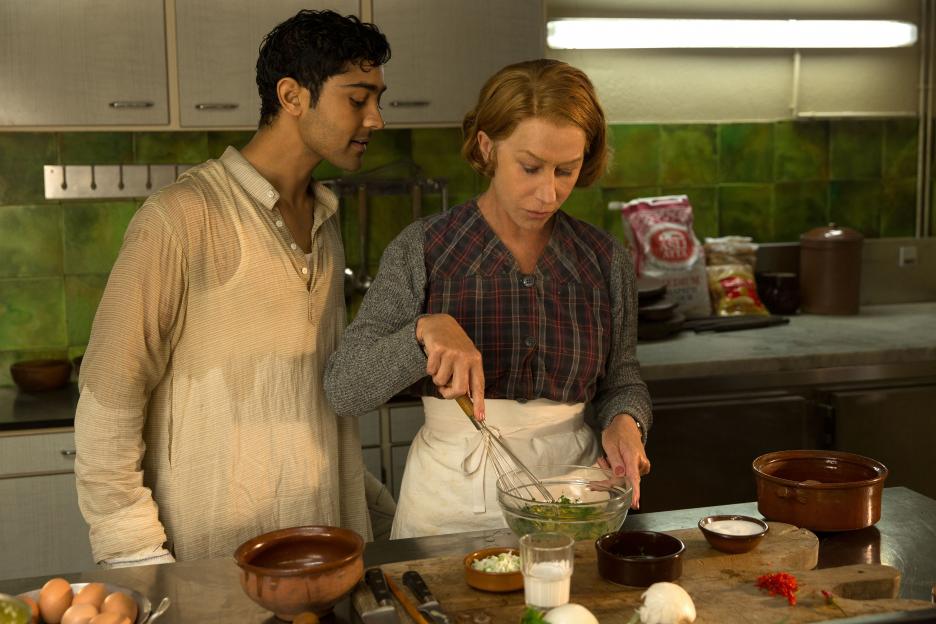 Madame Mallory's recognizes Hassan's gift as a chef and takes him under her wing.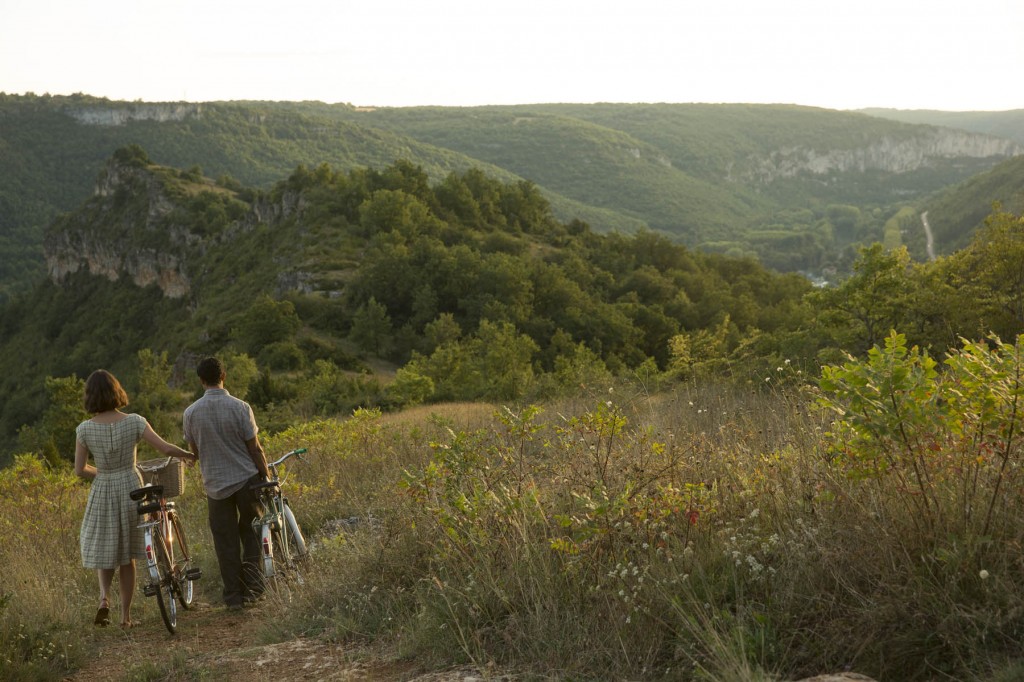 The scenery in The Hundred Foot Journey is amazing. Such breathtaking views and such a perfect setting for such a sweet love story!
Find out more about the movie here:

"The Hundred-Foot Journey" opens in theaters everywhere today!