Last Chance for the OC Fair! Ends Sunday, August 10th!
By Erin
*I received complimentary tickets for review purposes for this post. Anything else purchased at the fair was on my own. All opinions are my own.*
The fair is always something I look forward to every summer and this summer is going by so fast! I'd hate for anyone to miss out on all the fun! Luckily I was able to attend the fair this past weekend. Good thing too since this is the last week to attend the Orange County Fair which ends on Sunday, August 10th. The fair is located at the OC Fair & Event Center in Costa Mesa, California, which makes for a perfect location and not is too far away for anyone in the Southern California area. This year the fair is running from July 11th-August 10th.
Here are some of the highlights from this years fair.
CENTENNIAL FARM– No trip to the fair is complete without a stop here! Upon entering the fair gates, this was the first thing to greet us, so we had to take a look and say hello to all the animals. Being the huge animal lover that I am, it should come as no surprise that I like to spend some time in this area. 🙂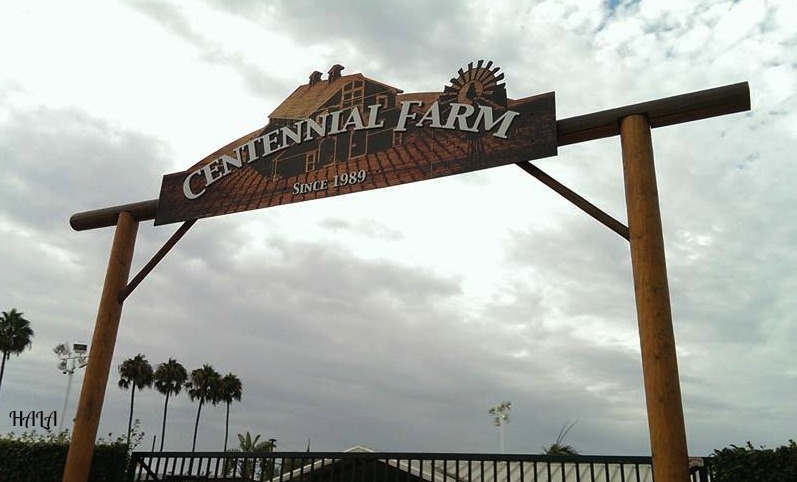 It's always a trip down memory lane coming here!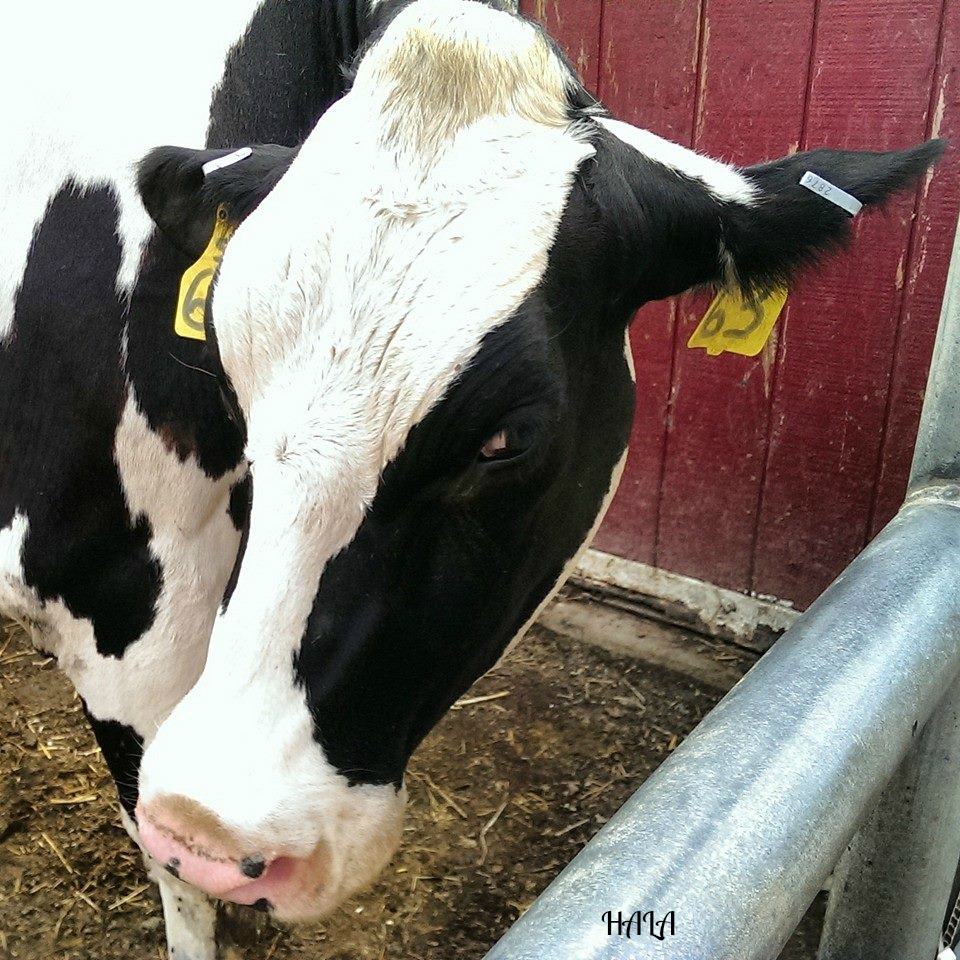 One of the Dairy Cows just hanging out.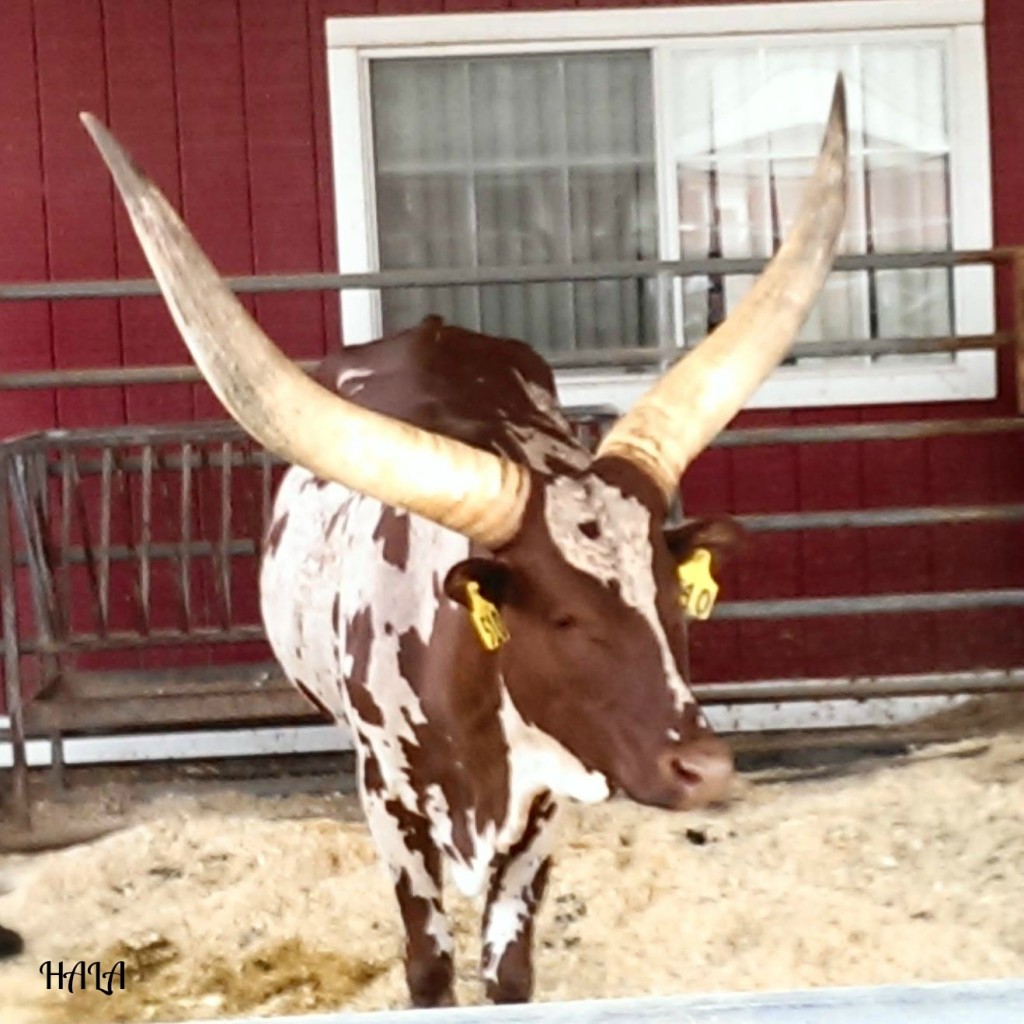 Wow! Look at the horns on this guy!! I wouldn't want to mess with him!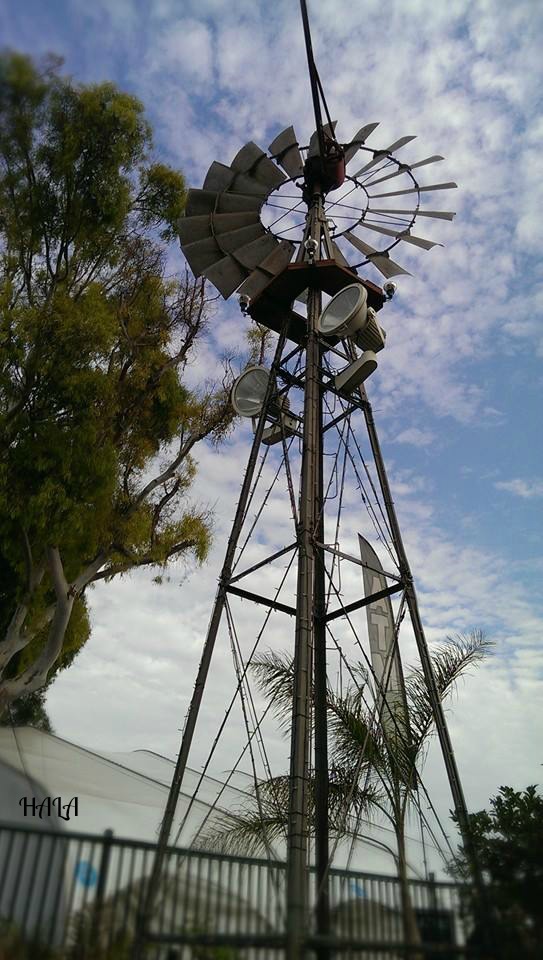 It was such a beautiful day out with all the cloud formations. It looked like it may storm on us, but it never did.
THE RIDES–Another fun part about the fair is the rides! What's your favorite fair ride?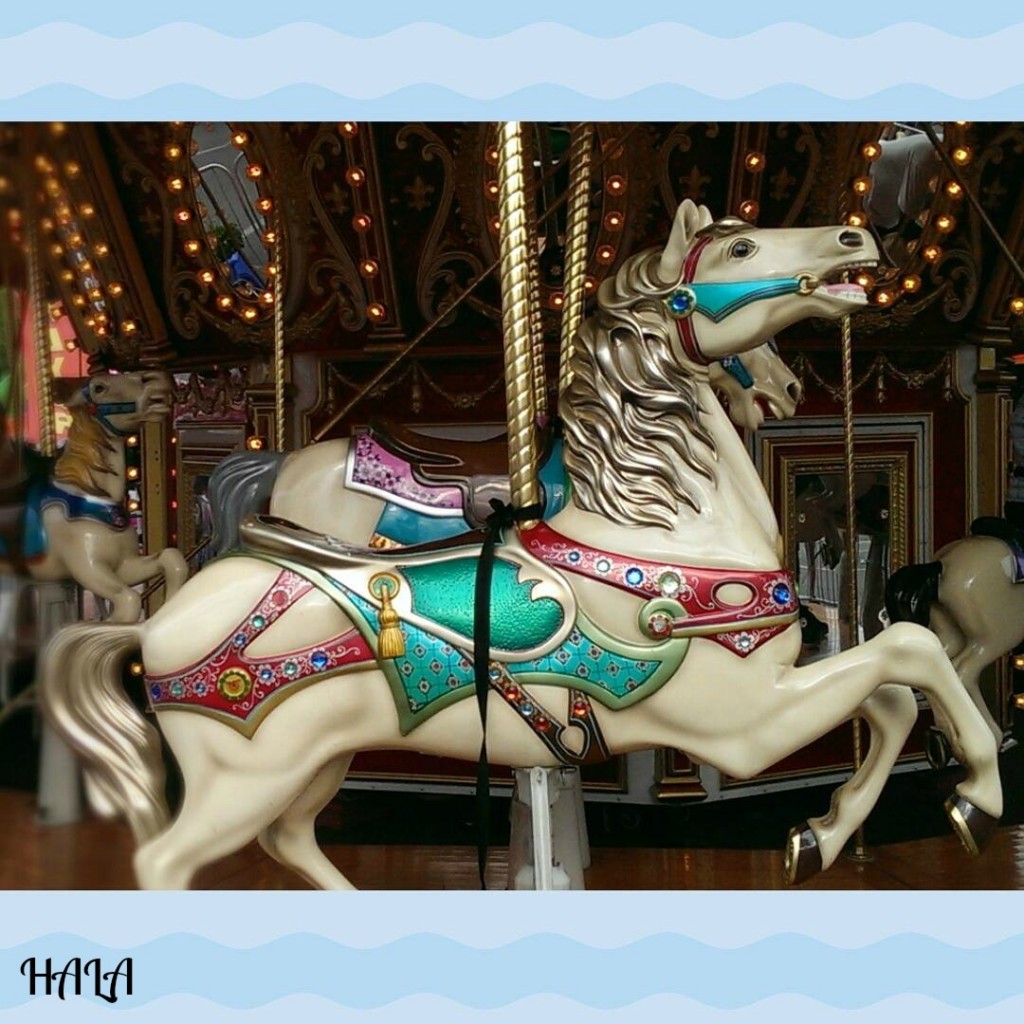 Whether you like the thrill rides, the ferris wheel, the fun houses, or something more tame like the carousel horses there is something for everyone to enjoy.
THE FOOD & BEVERAGES— From fried foods, to beer and wine tasting, the fair has you covered for all kinds of eats and drinks! Don't forget to take a look at all the fun items in the Festival of Products!

Chicken Carlie's is always a fair favorite!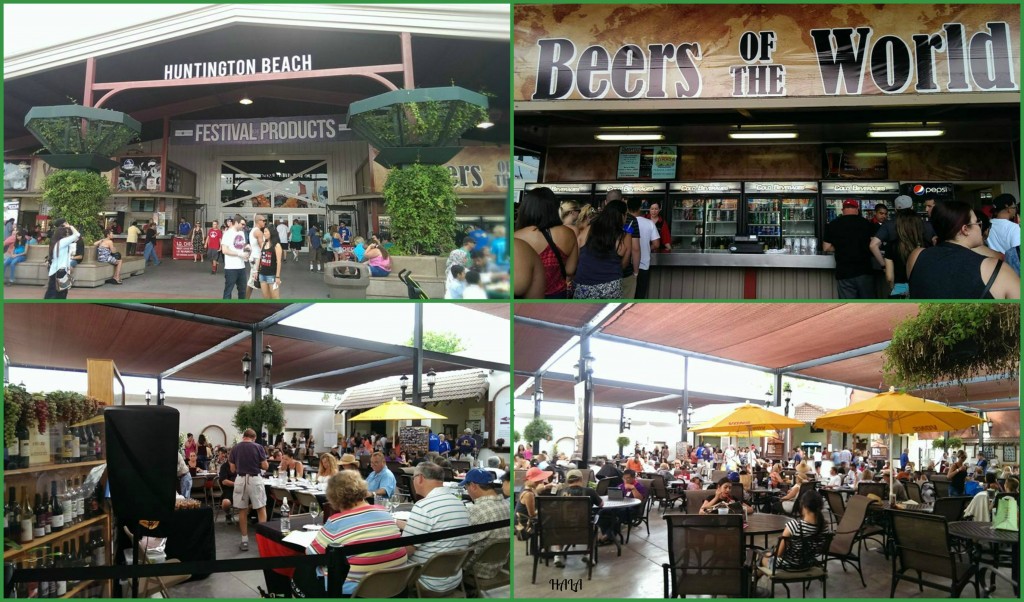 Beer or wine, the fair has you covered! For all you wine lovers, they even have wine tasting and wine seminars!
The Courtyard Wine Seminars
Sample an array of award winning wine (Gold, Silver, Bronze) from the renowned OC Fair Wine Competition presented by the Orange County Wine Society: $3 for two 1oz. tastes.
Other wine by the glass: $8 for 8 oz. or at the Express Bar from 5 – 9 pm only $9 for 8 oz. For more information, visit the OC Wine Society.
All paid seminars include:
8-10 oz. Tasting
2014 Riedel OC Fair Wine Glass
2014 Award Book
Assorted Nibbles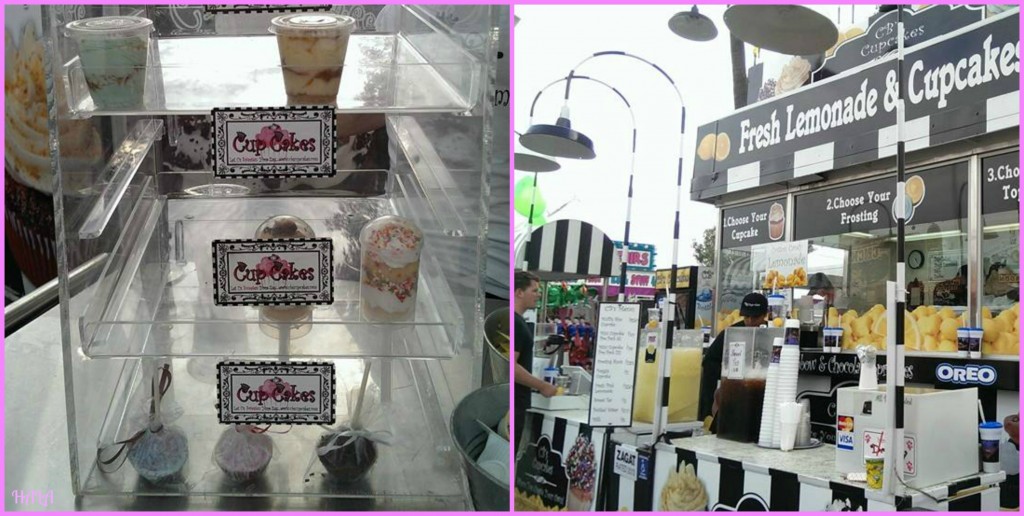 If you need something to cool off on a hot day, how about some Fresh Lemonade and perhaps a yummy cupcake? 😉
Just Plain Fun— Because hanging out at the fair is just plain fun! Wandering around aimlessly at the fair, you never know what you will find!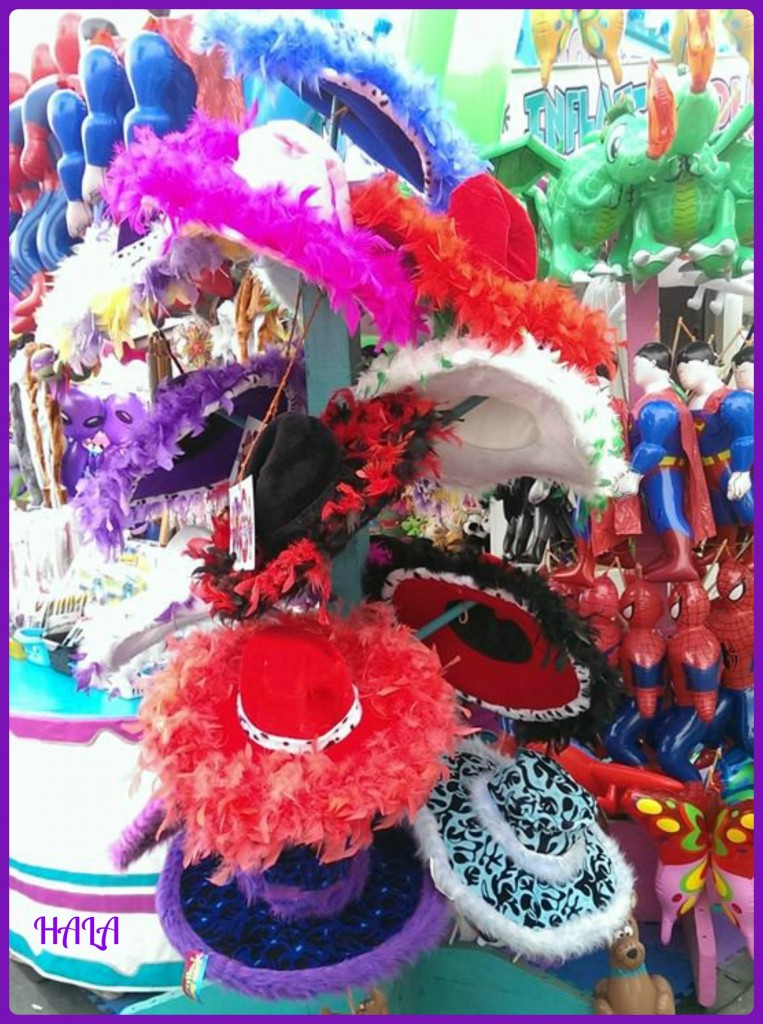 I loved all of these crazy colorful hats! So fun!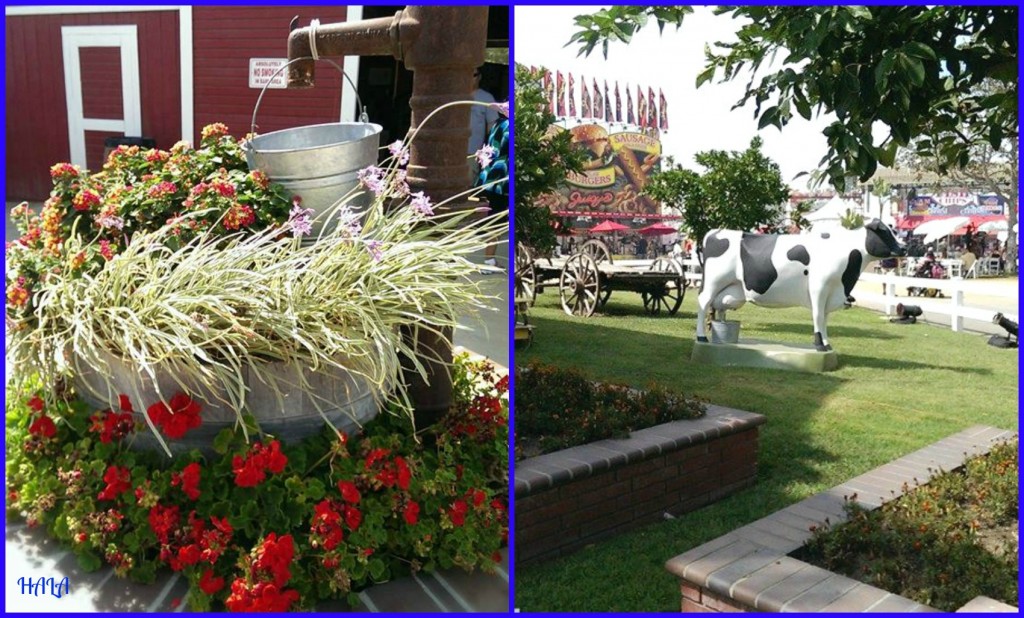 It's been fun OC Fair! Until Next Year! =)
What have been some of your favorite fair memories so far this year?