Rock Your Disney Side! A 24 Hour Disney Day!
By Erin
I was so bummed when I found out I was not going to be able to Rock My Disney Side and make it to the 24 hour Disney Day today at the Disneyland Resort.  As I am writing this, I am in a Starbucks in Minnesota, there is no way I'd be able to get there now! So I can only dream of what it would be like to be there! I hope many of you though will be attending and I can live through all of you! I will be following on Social Media and enjoying that way! For those of you going make sure to check these out, or if you are unable to go like myself then here are some of the highlights that I am bummed to be missing out on! Be sure to check out the Disney Parks Blog for all the latest info!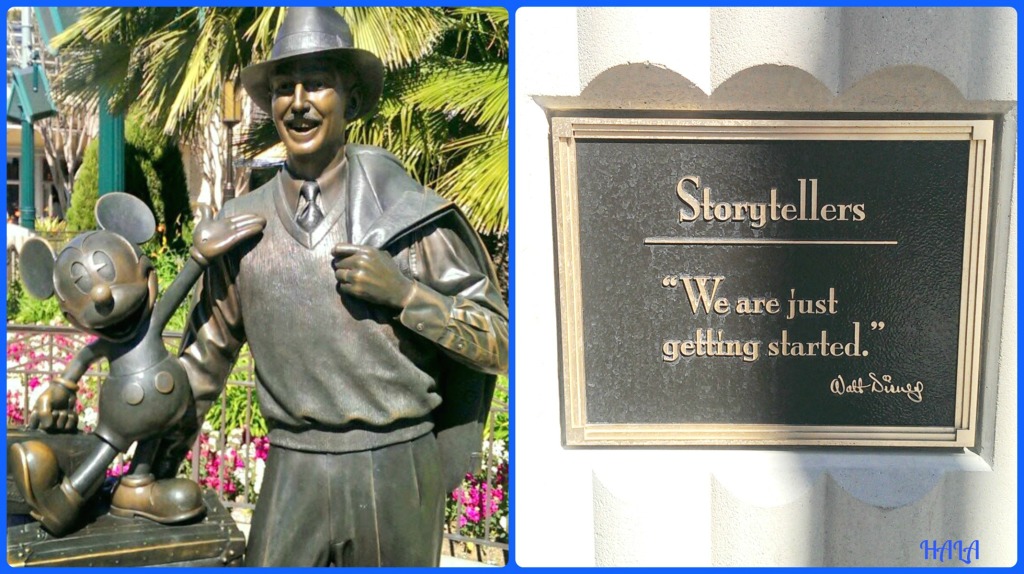 The FOOD! 
Oh my gosh! If you have been following me here, or anywhere else on social media, then you know I am a total foodie! At Rock Your Disney Side 24 Hour Disney Day, they are offering some Special Eats for the occasion! Chicken and Waffles at the Plaza Inn? Their Fried Chicken is AMAZING if you have not tried it. It's up there with Mrs. Knott's Fried Chicken. Now they are going to have it served with Waffles and I won't be there to enjoy it? Bummed!!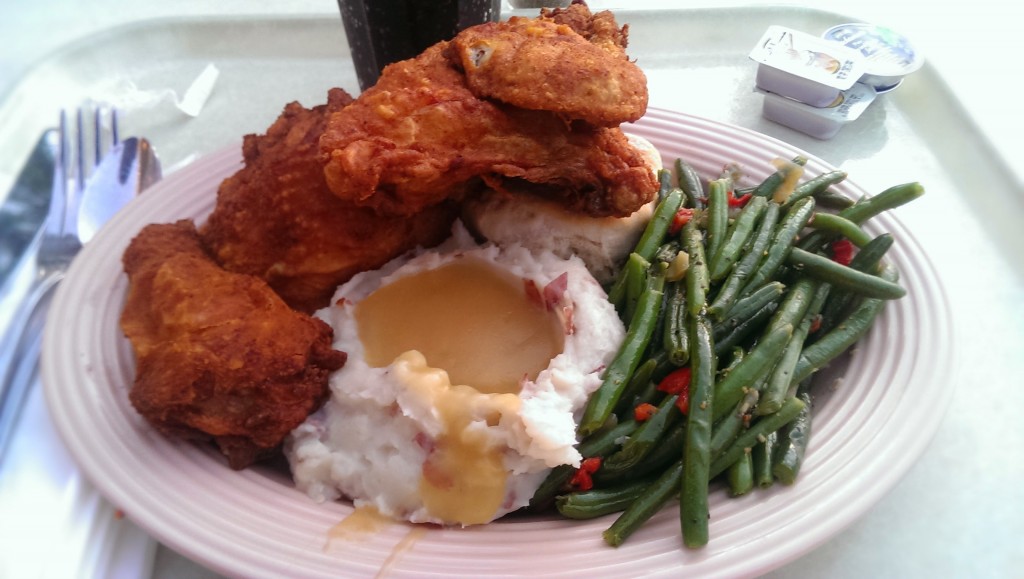 The totally awesome Fried Chicken at the Plaza Inn!
Other offerings that caught my eye include:
Carnation Café: Fried Sampler Plate with crispy fried zucchini, crunchy onion rings, and those amazing fried pickles.
Harbour Galley: Turkey Tortilla Soup with roasted corn and black beans, garnished with sour cream, pico de gallo and fried tortilla strips.
French Market Restaurant: Shrimp Po' Boy with crispy popcorn shrimp, mayo, sliced tomato and shredded lettuce with oil and vinegar on a toasted potato roll with potato chips and fresh fruit.
Stage Door Café:  red velvet funnel cake with cream cheese frosting, raspberry and mango funnel cake a la mode or  blueberry and kiwi funnel cake a la mode. YUM!
There are so many more, be sure to check here for all the mouth-watering options!
Entertainment!
Disney always has the BEST entertainment, and they are going all out for this special day! Look at some of the cool stuff they have planned for tonight!

I love MAD T PARTY  and tonight Mad T Party adds some extra special magical spice to the night! You can rock 'n' roll your Disney Side with the Mad T Party Band and White Rabbit DJ, from 9 p.m. – 5 a.m. As a special treat, my favorite White Rabbit, Adam Auburn will be there from 1am-5am! Wish I could be there! He is the BEST!
The usual magical shows; "Fantasmic!" at 9 p.m. or 10:30 p.m. and the "Magical" fireworks spectacular at 9:25 p.m BUT after the fireworks, come celebrate in front of Sleeping Beauty Castle, where a DJ will be spinning tunes for everyone until 5 a.m. How cool is that!!!!??  What a magical way to rock your disney side!
"World of Color" will be presented on Paradise Bay at 9:45 p.m. and again at 3 a.m. A show at 3am!? How fun!!
Check out all the fun entertainment for the evening here! 🙂
Also be sure to take a look at all the incentives they have if you CARPOOL with 4 or more people (like $8 parking for non-passholders and popcorn and drinks if you do have a pass!) How nice of them! 🙂
What's your favorite way to Rock yYour Disney Side? Here are a few of my blogger friends and I Rocking Out our Disney Side a few months ago! SO FUN! 😉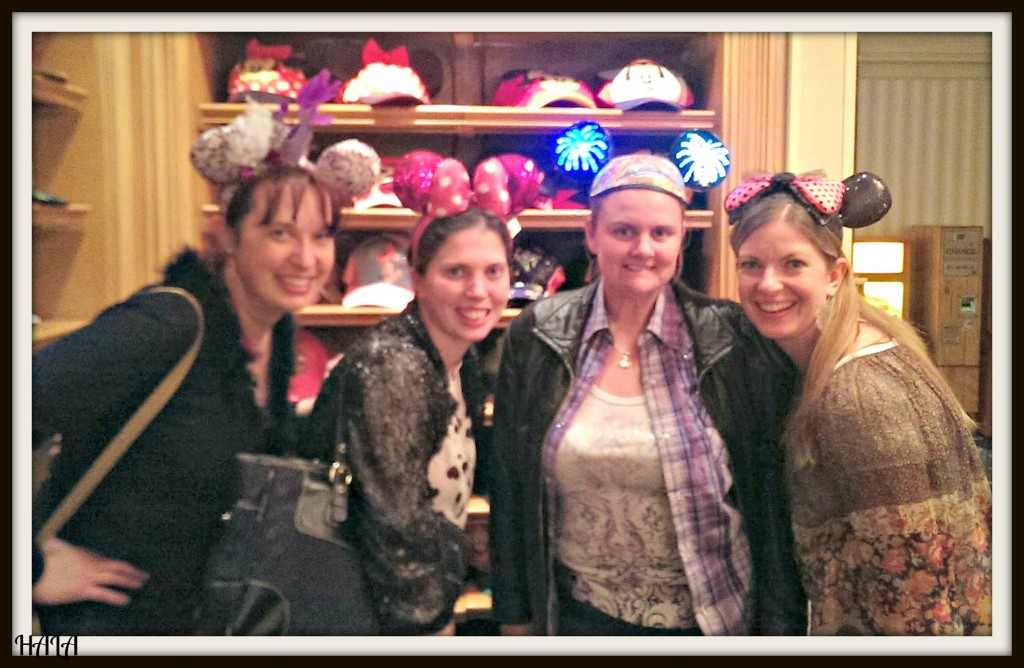 How do YOU Rock Your Disney Side? 😉