You're Invited! The Voice Tour Twitter Party!
By Erin
*This post is sponsored by AEG Live. All thoughts and opinions are my own* 🙂

The Voice Tour begins this summer with past stars and this season's spectacular finalists! Catch up on their journeys on The Voice and watch them showcase their resilience, you won't want to miss it!
To kickoff the tour you are hereby invited to The Voice Tour Twitter Party!! Be sure to follow @NBCTheVoice and use the hashtag #VoiceTour on Tuesday 5/20 at 4pm PT. I will be seeing and attending The Voice Tour for the first time when they come to Los Angeles on July 29th. Check out The Voice Tour Schedule for dates and tickets near you! Make sure to follow me as well for all the latest information. I will be virtually partying it up at the twitter party at @HorsingAroundLA.
Participate in the conversation for a chance to win lots of fun prizes! Random participants will be selected throughout the hour. What are some of your favorite moments from  The Voice this season?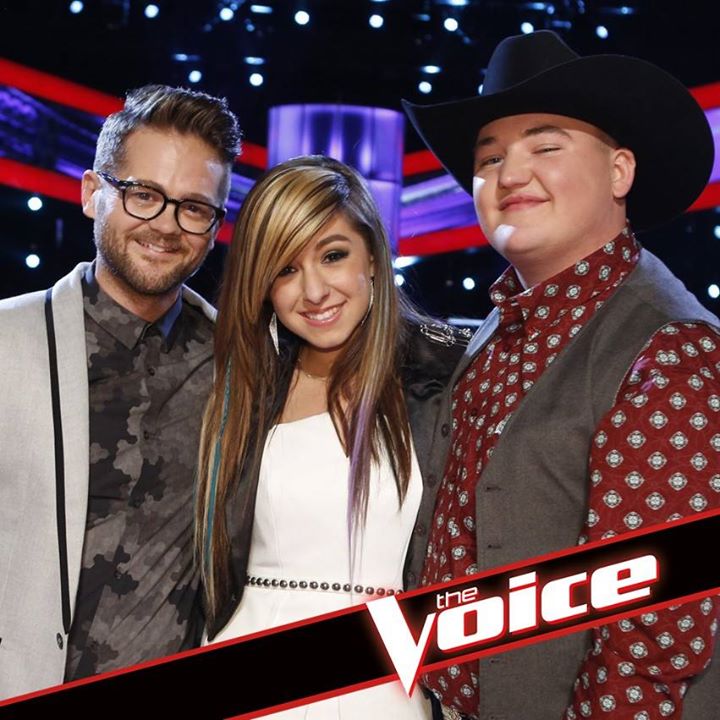 The Voice Top 3!!  Who do you want to win this season?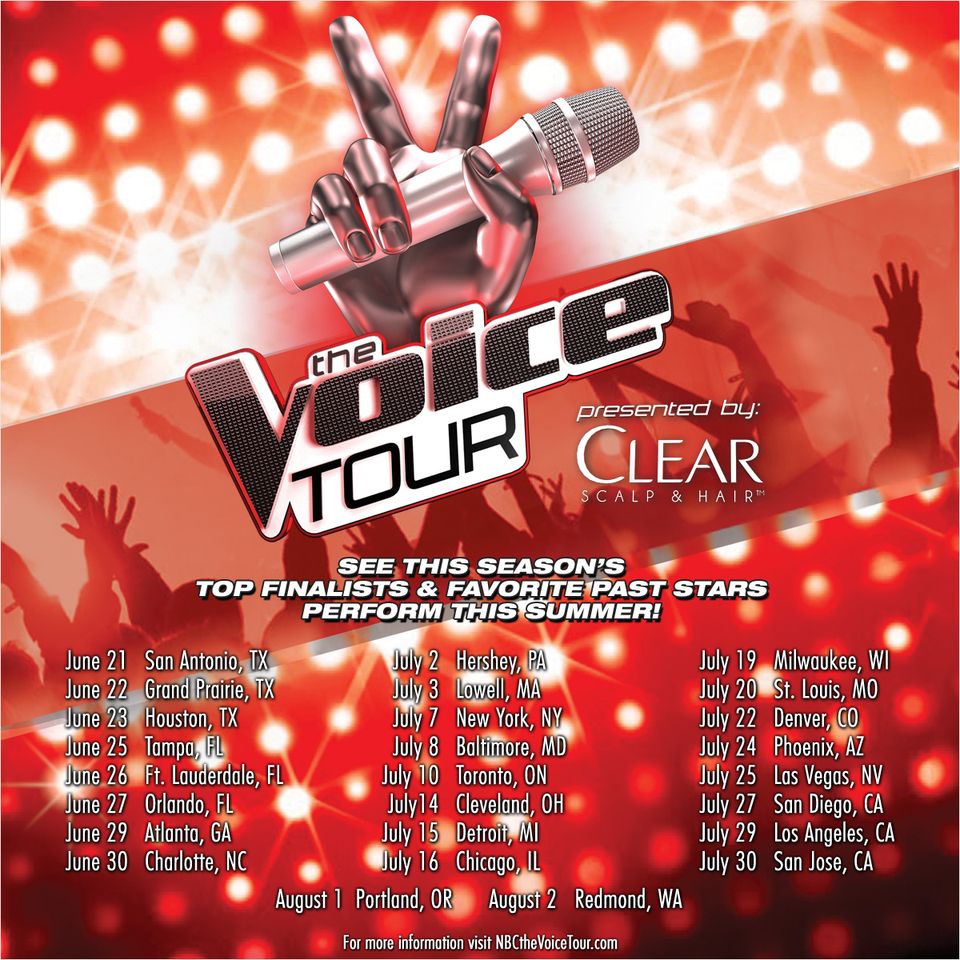 Which show will you be seeing? I will be attending the show in Los Angeles on July 29th! 😉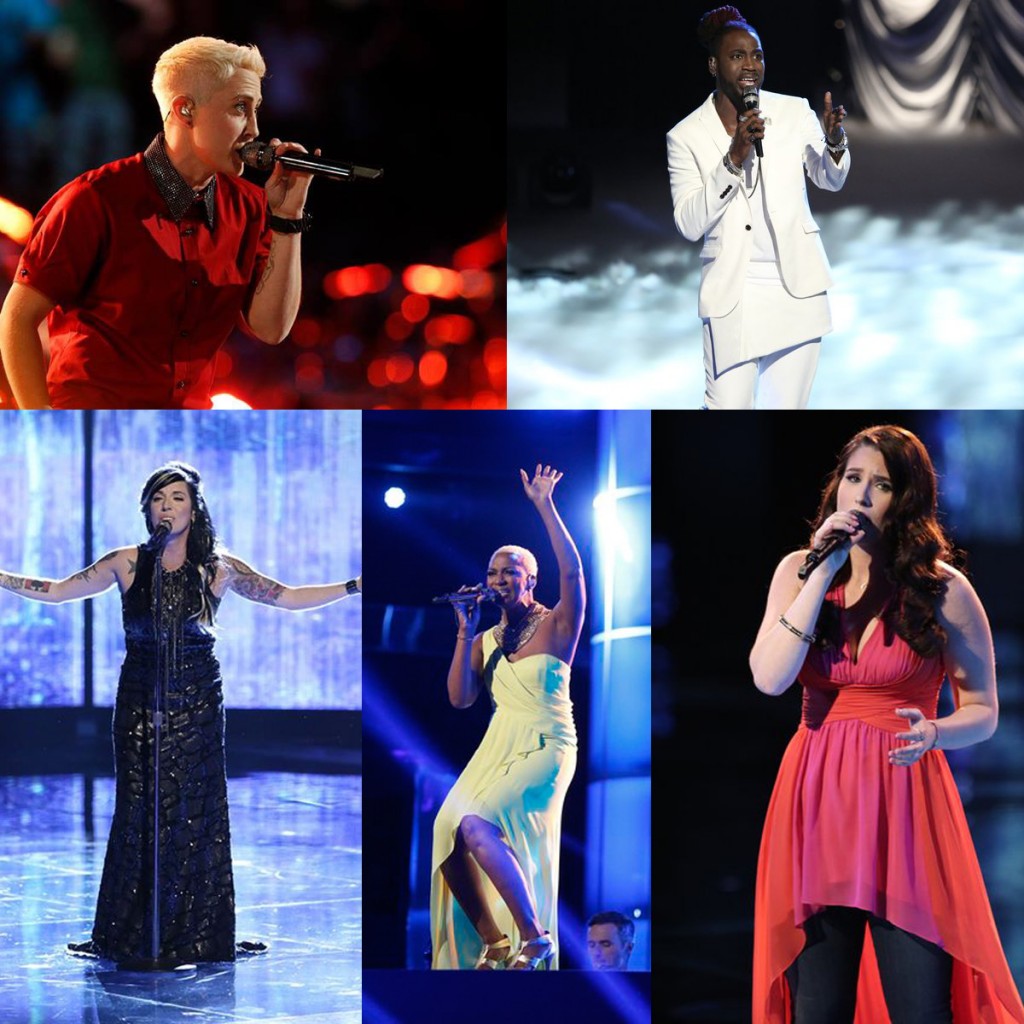 Some of The Voice's Fan Favorites!
See you Tuesday at 4pm PT for the Twitter Party! #VoiceTour