Horsey Update
By Erin
It's been awhile since I've posted anything about the horses. Big, Vinny and Purple are all doing well and happy and silly as ever as you can see here. 😉
In April we took Big to Copper Meadows in Ramona to a clinic and a one day show! He came in 2nd place! 🙂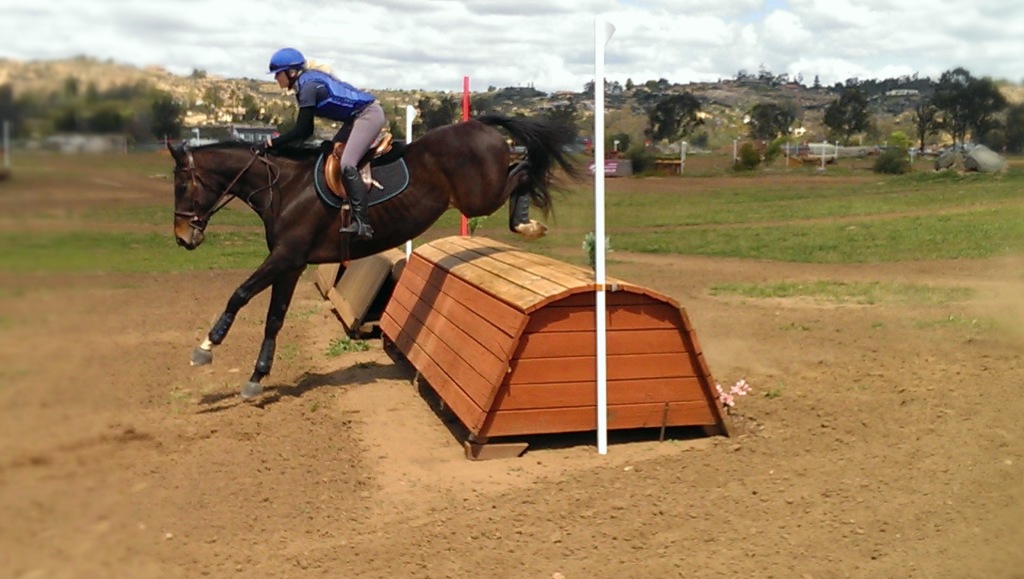 Look at them go!
Take a look at some of the jumps! Would you jump them? 😉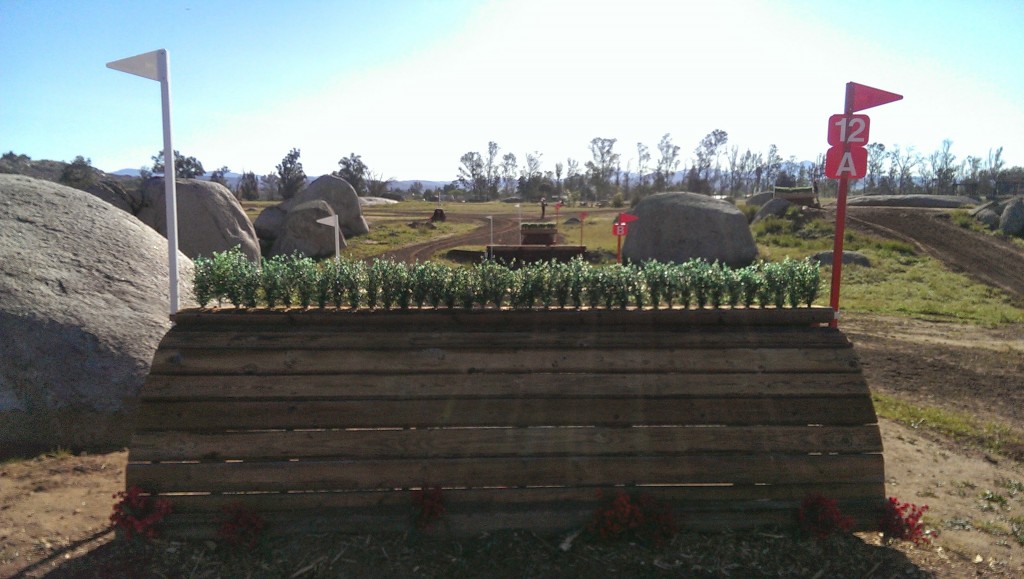 Some of the jumps on the cross country course!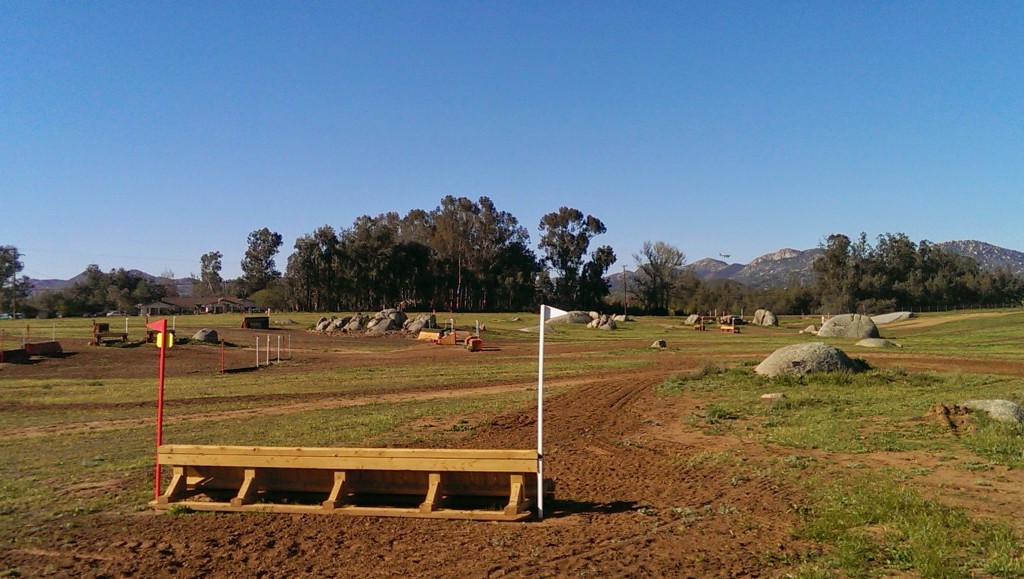 So beautiful out!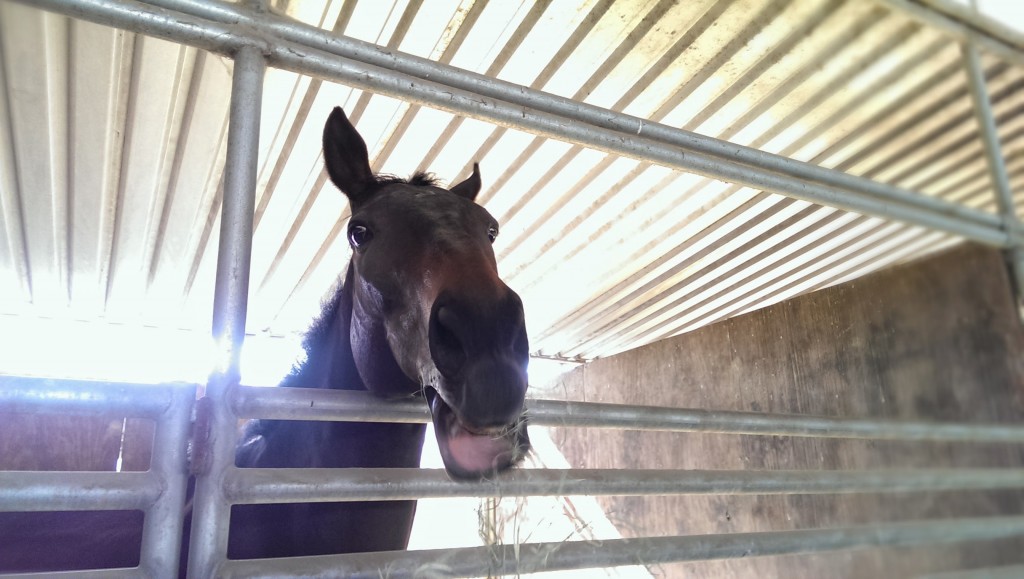 Big being silly at home!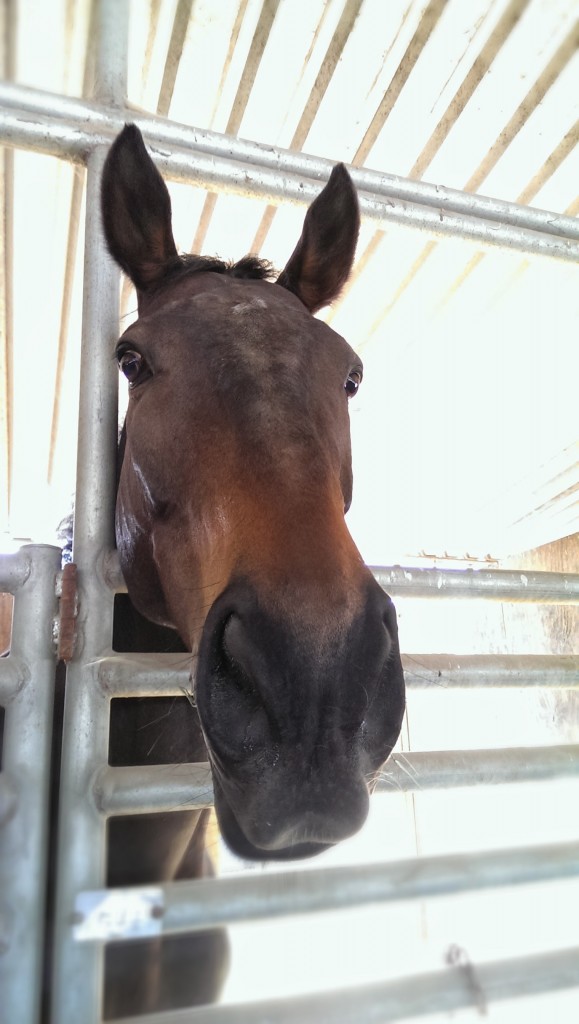 You got anything for me? Carrots maybe? LOL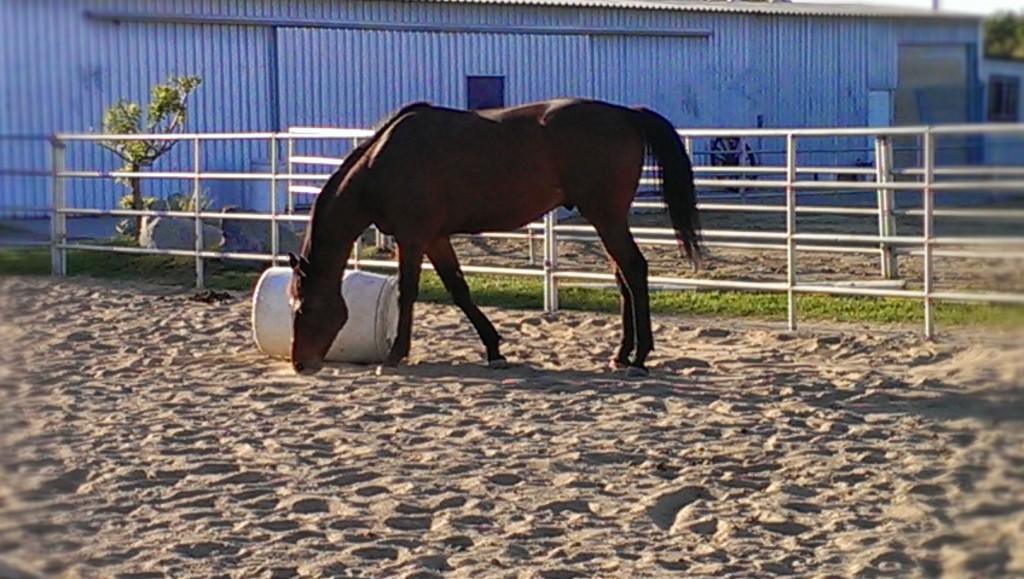 Vinny being silly and playing with the barrel.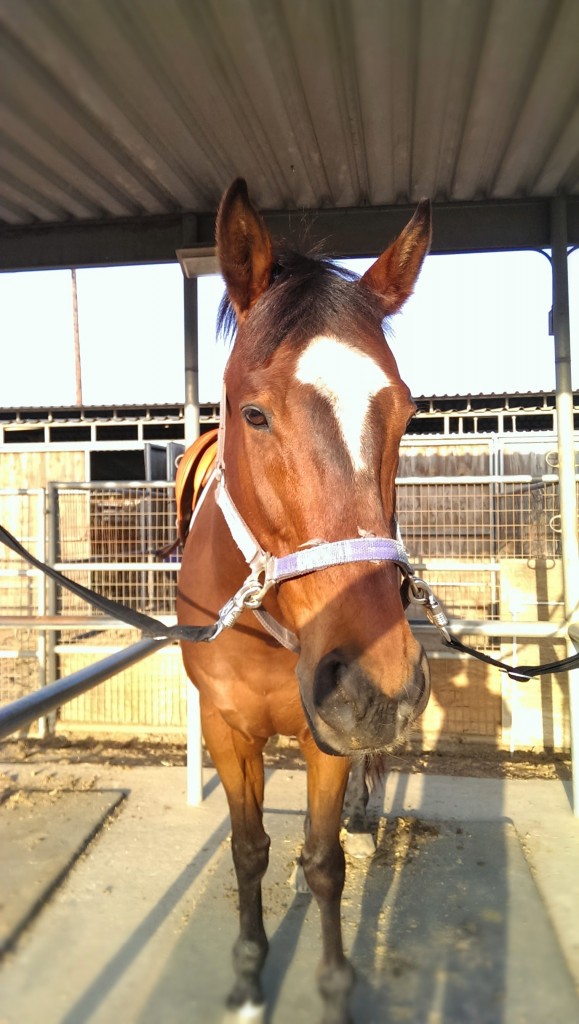 Purple getting ready to go! He recently started jumping!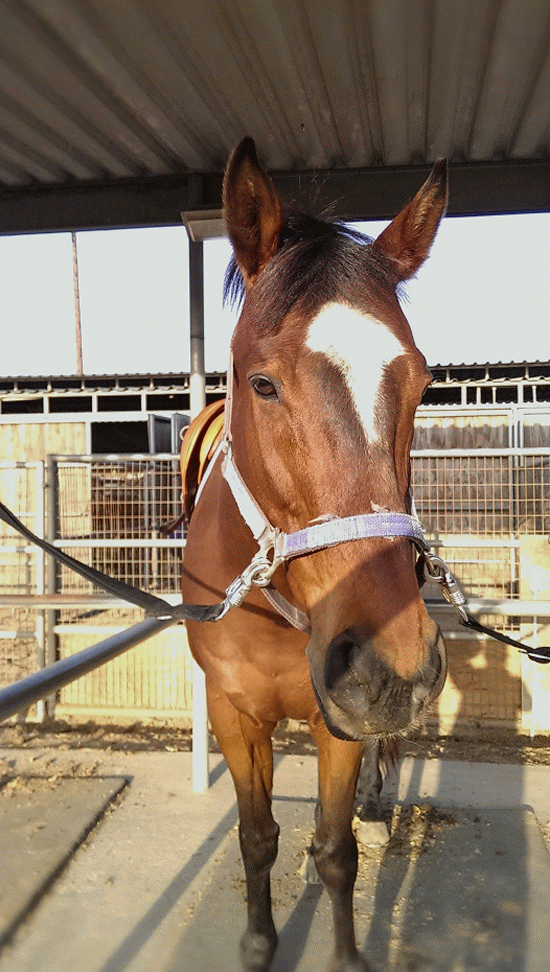 Purple says hi!! 🙂