Day Tripping to Galway Downs with the Horses
By Erin
The other weekend I went with the girls to Galway Downs down in Temecula, California to go watch Sarah & Big and Becky and Tamale in a clinic to prepare for the upcoming event at Copper Meadows this weekend. Bunnie Sexton taught the clinic that they rode in and it was so awesome to watch! Both horses did great and I can't wait to see how they do at the show this weekend down at Copper Meadows! Hope you enjoy some of the pics of all the action!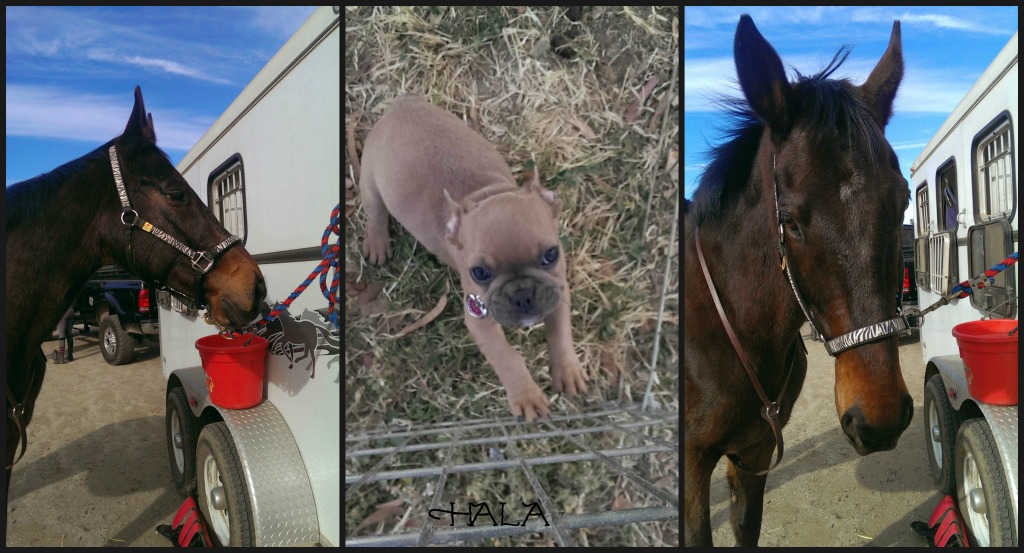 Big is ready to go and one of the super cute pups at Galway Downs!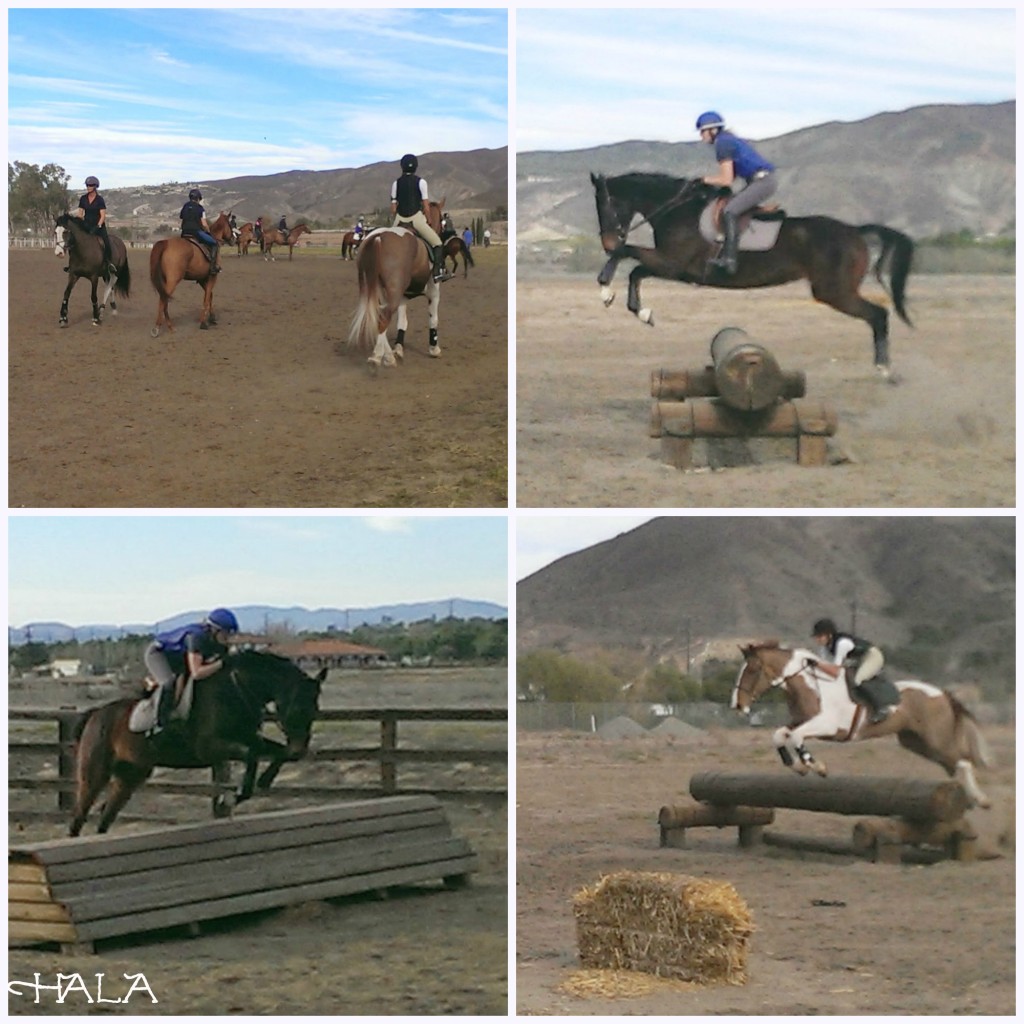 Warming-Up and some of the jumps on the course.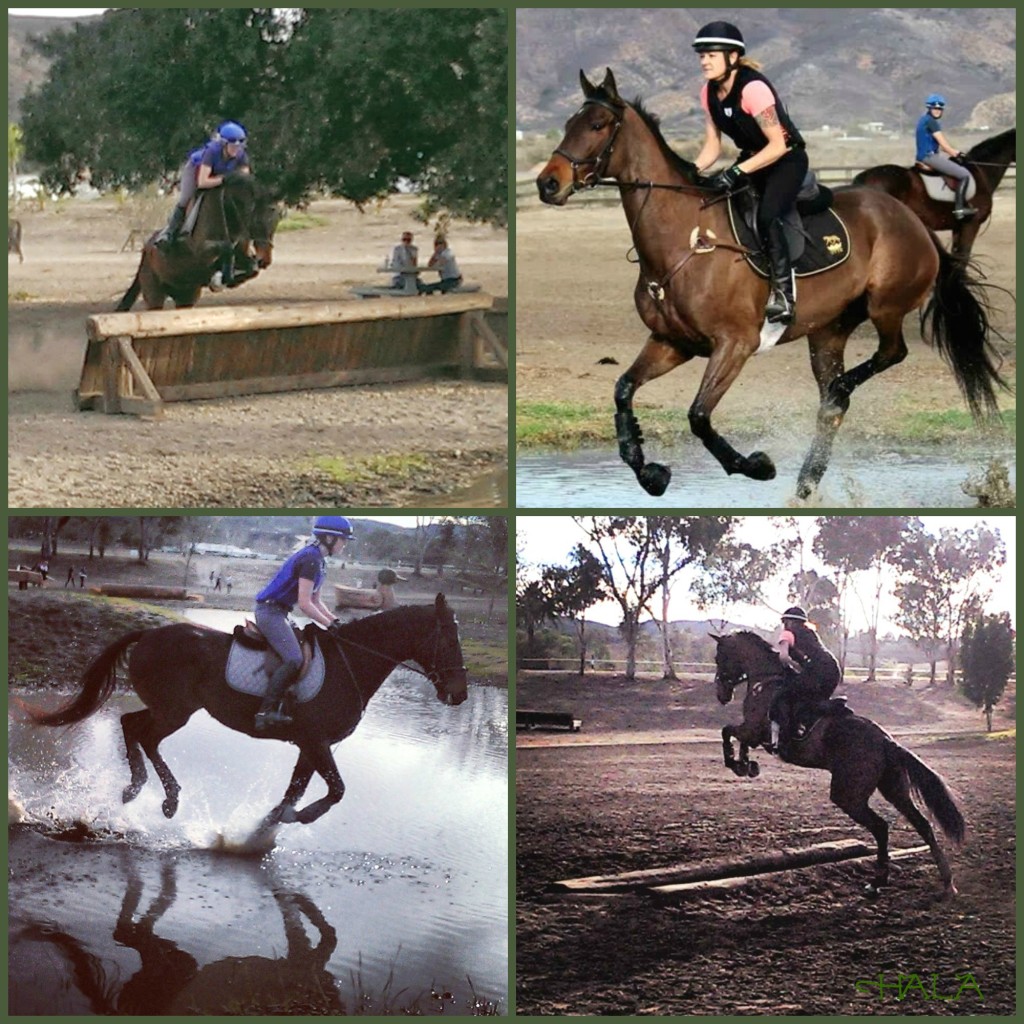 Sarah & Big and Becky & Tamale having fun schooling on course!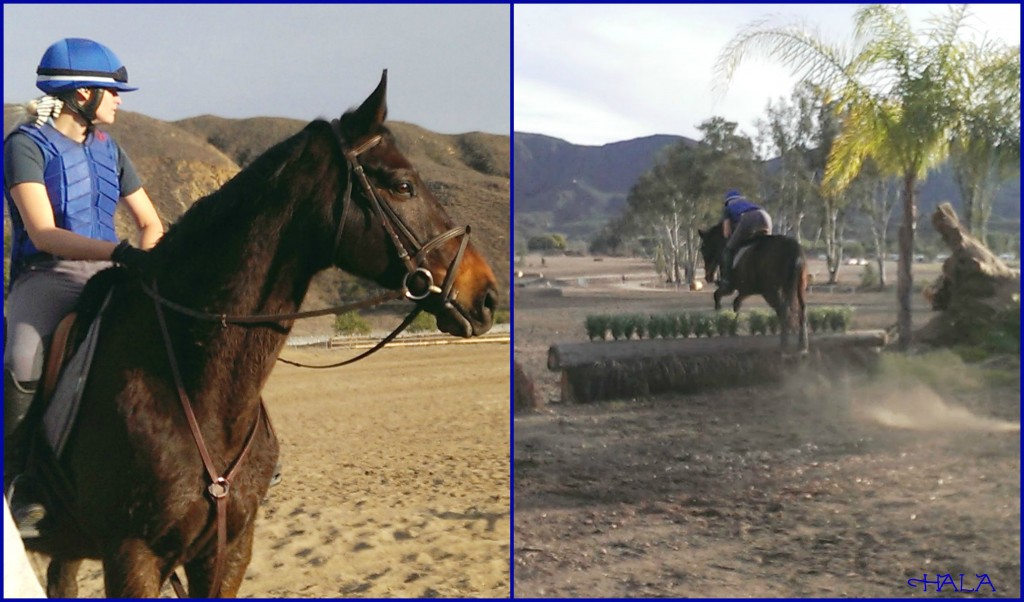 Big & Sarah =)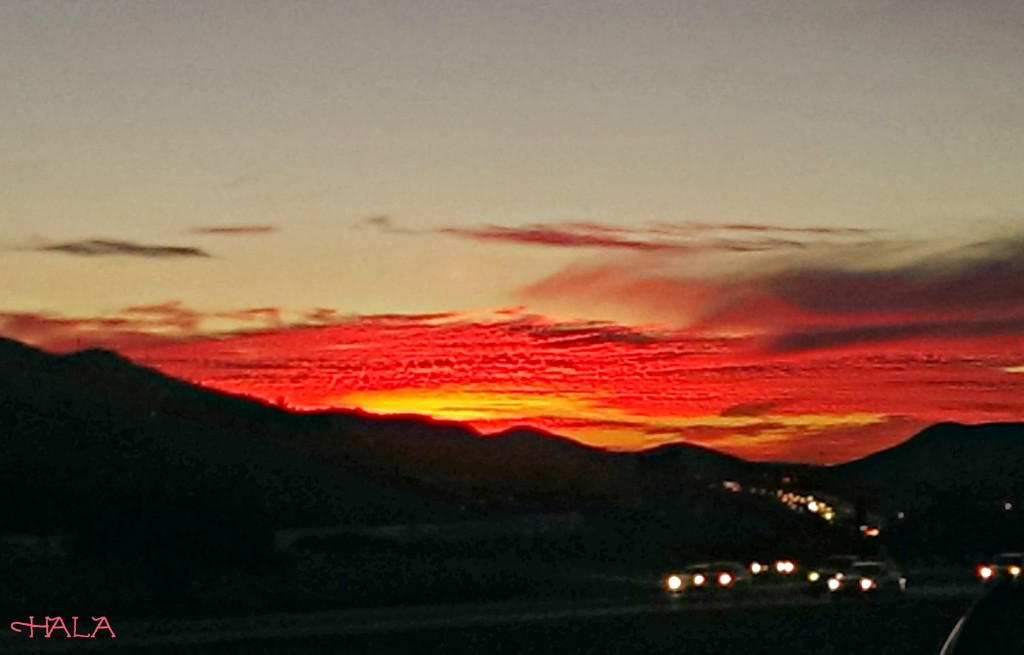 On our way home after a long day, enjoying the beautiful sunset on the ride home!