Dun Dun Dahhh!! The Croods Global Media Day at DreamWorks #The CroodsDVD
By: Erin
Last week I had the pleasure of going to DreamWorks Animation Studio for a Media Event for the upcoming release of The Croods on DVD. Mary from Let's Play OC asked me to cover this event for her blog, and I gladly agreed to it. So be sure to head over to her site to check it out!
I will leave you with a few teaser pics from the days events.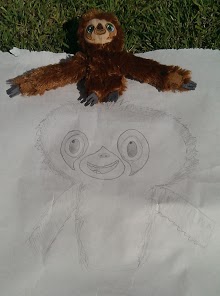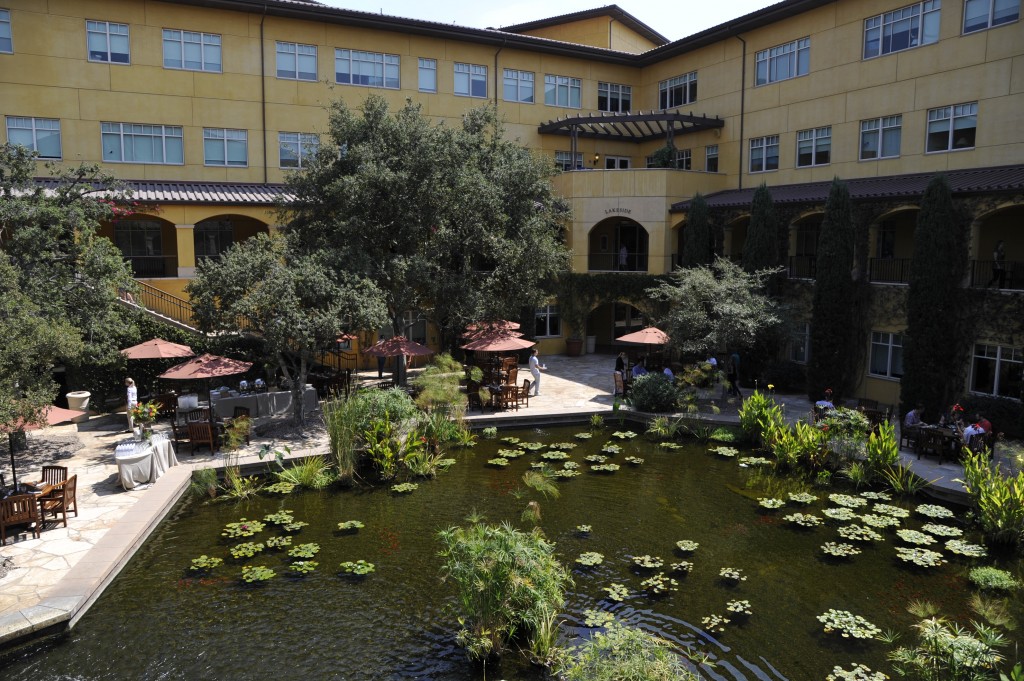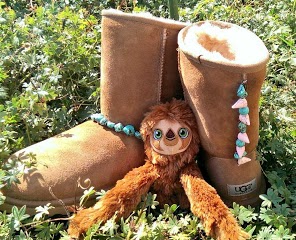 Be on the lookout for The Croods at a store near you on Digital HD on September 17 and then onto Blu-ray 3D, Blu-ray and DVD on October 1st.

The Croods  Blu-Ray+DVD+ Digital Copy Deluxe Edition includes a Belt plush toy for a limited time and more than four hours of bonus features.
Blu-Ray Exclusive Bonus Features:
Be An Artist!– Now you can draw your own Belt just like I did! You can also draw Macawnivore and Mousephant.
Find out more about your favorite Croods creatures with The Croodaceous Creatures of Croods!
The Croods Coloring & Storybook Builder App
 Belt's Cave Journal– Take a journey with Belt and Guy to see how they rescue a Jackrobat!
Croods Cuts– The Croods' directors share about deleted scenes from the film
World of Dream Works Animation– Music Videos from your favorite Dream Works Animation feature films.
The Croods Blu-ray 3D Delux Edition Includes:
Feature film in high definition and 3D
Same as mentioned above for the Blue-ray and DVD
The Croods single disc DVD includes:
Feature film in standard definition
Belt's Cave Journal
Croods Cuts
World of Dream Works Animation
Previews