Bling It On! With Hpnotiq: Show Your Glammest Look To Win The Handbag Of Your Choice!
By: Erin

Disclosure: This is a sponsored post for Hpnotiq, all thoughts and opinions remain my own. If you know me, then you know I love anything with some BLING on it (have you seen my business card for my blog?) Bling it On and #GlamLouder!
Love glam things as much as I do? You might remember from a few weeks ago, my first post for Glam Louder, on Glam Nails! Well from now until July 28th 2013, Hpnotiq wants you to show them how you GLAM LOUDER to win fab prizes! During the remaining challenge you can submit photos of the glammest head to toe look you can find. Entries can be pictures you snap yourself or images you find online. Here are a few of my own recent glam looks. How do YOU like to GLAM it up? 😉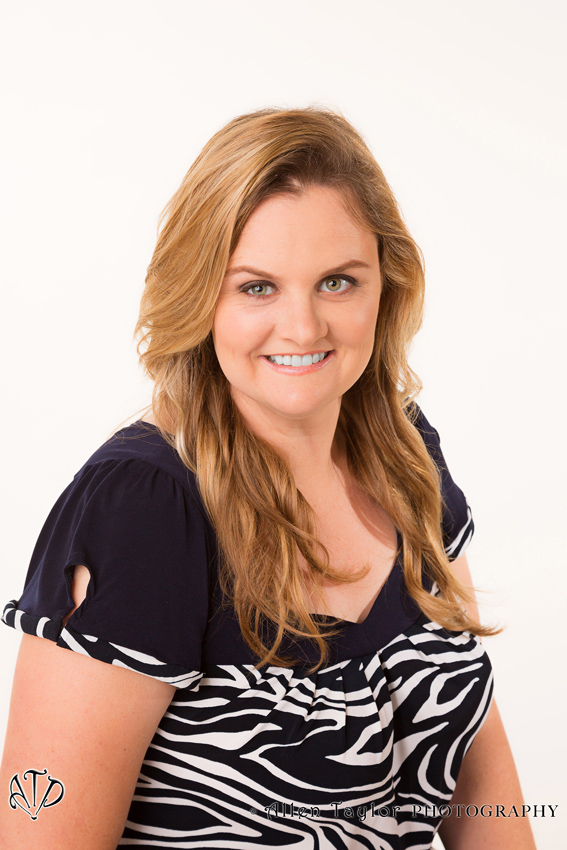 A fun day spent with my good friend Wendy, Glamming it up with Allen Taylor Photogprahy. 🙂
Glam louder hair for my birthday as I was going to Club 33 at the happiest place on earth, Disneyland, for a very special birthday dinner! Thanks to Richie Roman for the fab hair! 🙂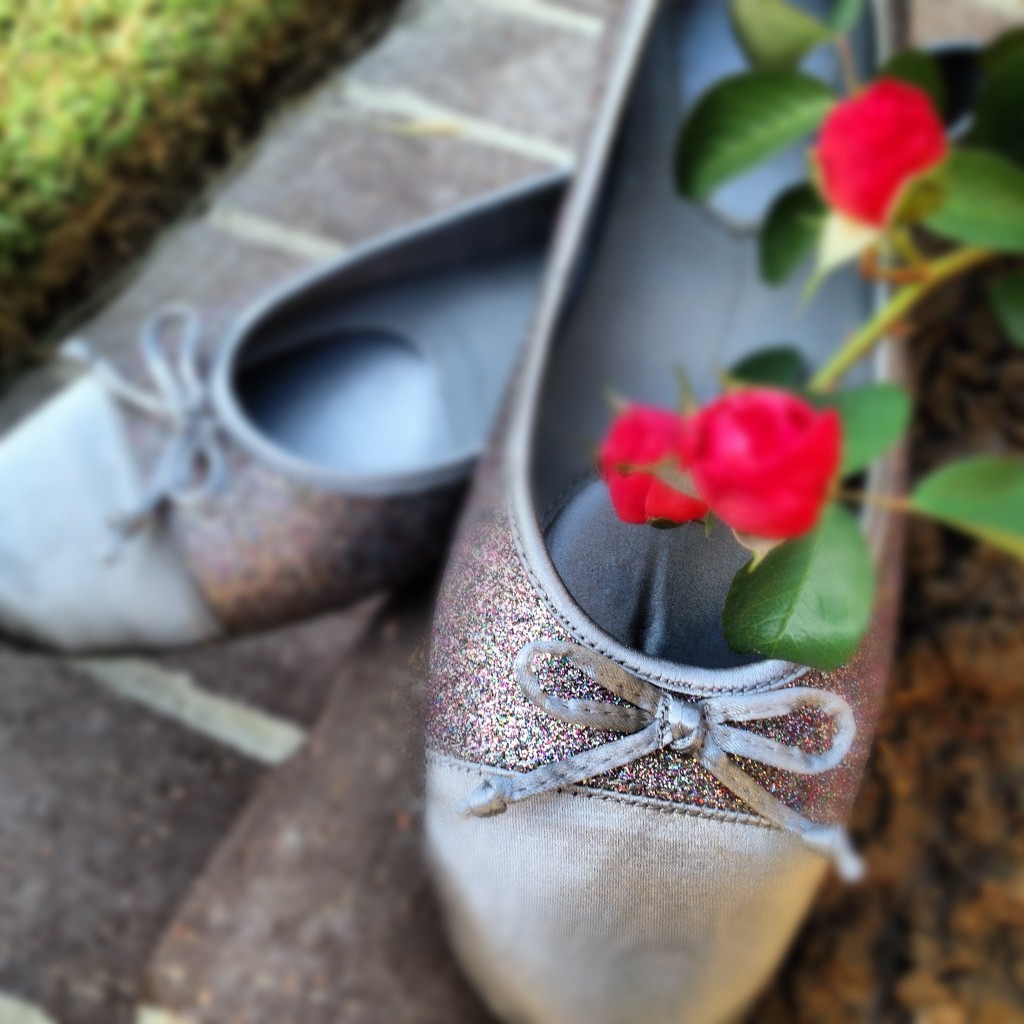 You can't forget the bling!! 😉

Now that you have seem some of my own glam looks, are you ready to bling it on!? Hpnotiq wants to see how you pull it all together for a chance to win the ultimate accessory: the handbag of your choice valued at up to $1000!
Want to enter?
*Hpnotiq's Glammest Look Challenge is going on RIGHT NOW – but hurry – the entry period for the glammest head to toe look ends at 11:59:59 a.m. EST on July 28th!
*For this round they're choosing 4 lucky winners to spend up to $1,000 on the fabbest bag they can find to compliment their glammest look! If you're one of the 4 winners, you'll also be able to compete in the final round for a chance to win the grand prize trip for you and three friends to go shopping with a celebrity Los Angeles! Even better – the grand prize winner will star in a professional photo shoot for the chance to be in a real Hpnotiq Ad!
To enter visit here, or visit Hpnotiq's Facebook Page OR follow @Hpnotiq on twiter and tweet them your picture using the hashtag #GLAMLOUDER. Good-Luck! I cannot wait to see everyone's glam looks!

For complete contest rules click here: Contest Rules