533 Reasons To Go See Delivery Man This Fall!
By Erin
Disclosure: Disney Films invited me to be one of  533 exclusive bloggers to share the Delivery Man trailer, to join in the celebration of family. This is not a sponsored post and no financial compensation was received.  All thoughts and opinions remain  my own. #DeliveryManMovie
In the film Delivery Man, Vince Vaughn plays an affable underachiever looking for his purpose in life, when he finds out he's fathered 533 children through anonymous donations to a fertility clinic from 20 years ago. That's crazy in itself right? Now he must make the life changing decision on whether or not to come forward when 142 of them want to meet their biological father. Will he be able to make a difference in their lives?
DELIVERY MAN opens in theatres everywhere on November 22nd!
So why is this movie trailer so special you may be thinking and why should you care?  
 While the concept of the film is amusing, it's also a really heartwarming look at what it means to be a family — no matter how unconventional. The definition of family has evolved over the years and especially with what's been happening in current events there couldn't be a more appropriate time for this movie trailer to make its debut for this movie!  Also the families that are seen on film, can come in all shapes and sizes.
In order to celebrate family, 533 of my fellow bloggers have exclusively delivered this trailer online to our special, lucky readers. That means it won't be debuting online anywhere but here on our sites first. Another cool thing? We all posted this at the EXACT. SAME. TIME! 😉

I personally loved this idea because I look at the blogging community as one big,giant, happy family who supports one another through thick and thin just like any family does. The friendships that have been formed, will last forever.

DELIVERY MAN stars Vince Vaughn, Cobie Smulders and Chris Pratt and will be in theaters November 22. If you watched the movie trailer already, then you probably have figured out that this movie is for adults and not small children. It's rated PG-13 for mature themes.
So there you have it, 533 reasons to be excited to go see this movie come November! 533 children & 533 bloggers all have come together to show you what being a family is all about. 😉
I'll leave you with some teasers of what's to come in the movie.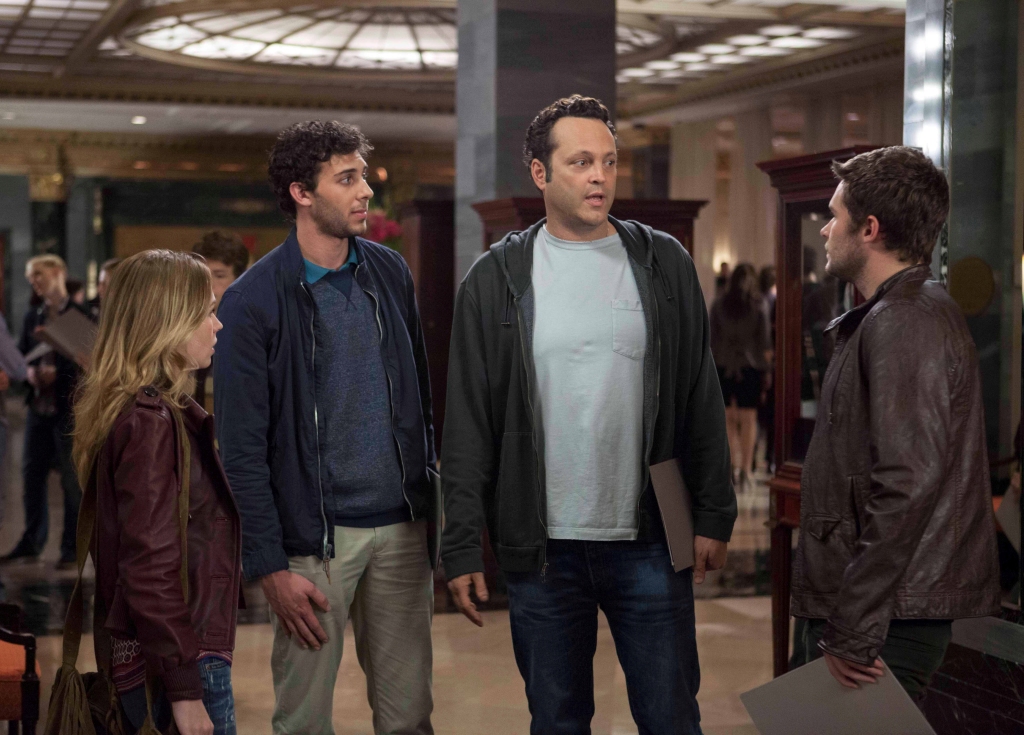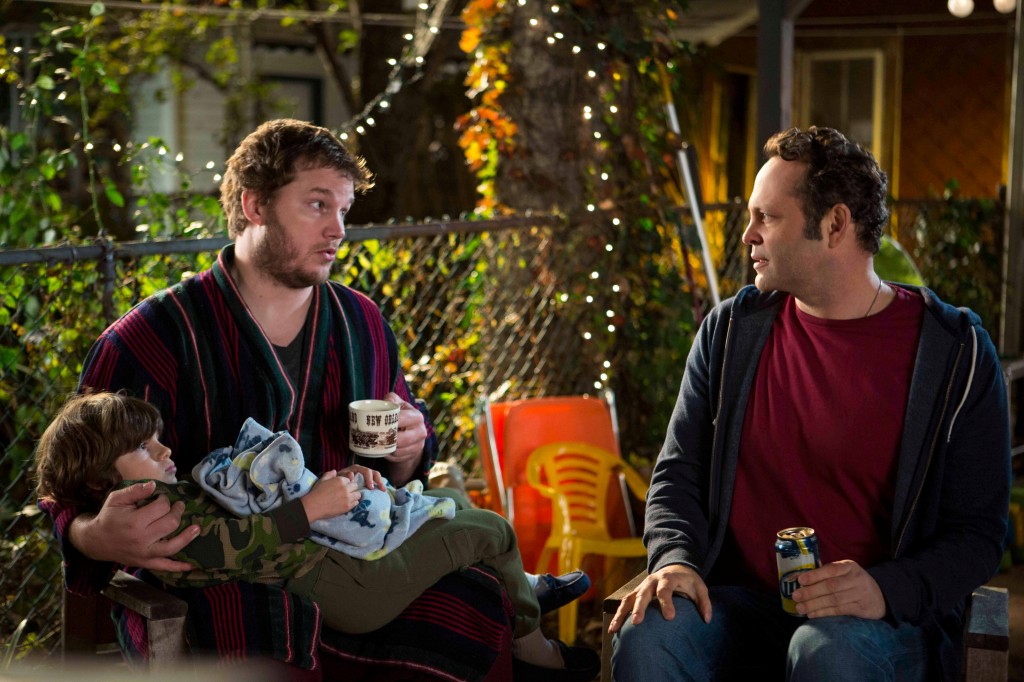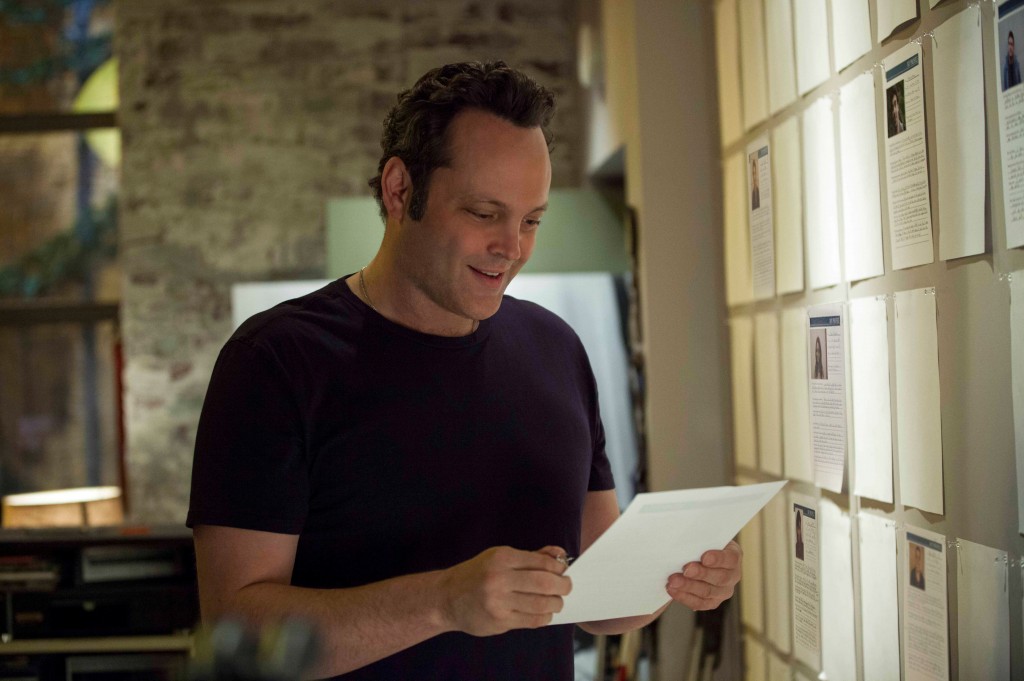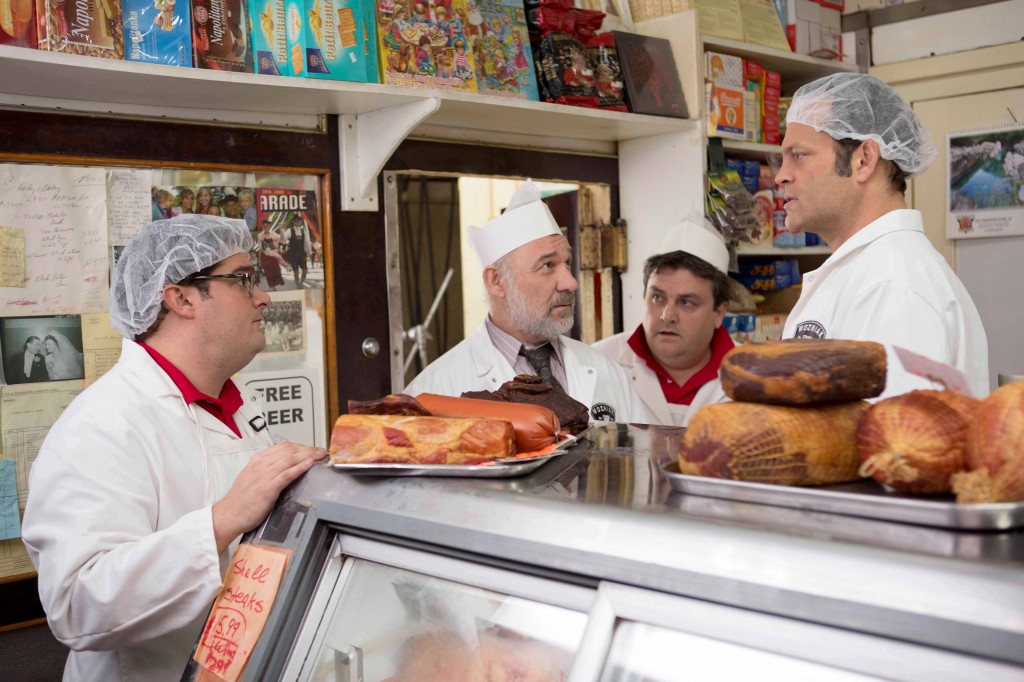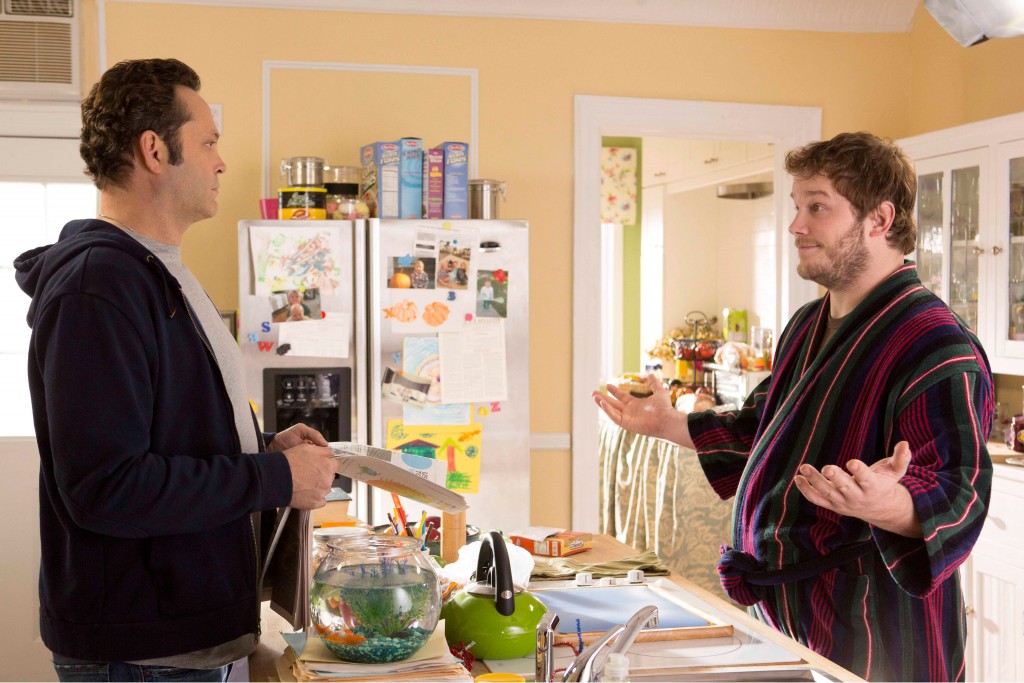 For More Info about the movie you can follow along and connect with Delivery Man here and also with #DeliveryManMovie
"Like" DELIVERY MAN on Facebook: Facebook.com/DeliveryManMovie  
Follow DELIVERY MAN on Twitter: @DeliveryManFilm
Follow DELIVERY MAN on Pinterest: Pinterest.com/DeliveryManFilm
Follow DELIVERY MANon Instagram: DeliveryManMovie
DELIVERY MAN releases in theaters on November 22nd!