Come to the Taste of Huntington Beach to Support the
Huntington Beach Children's Library!
By Erin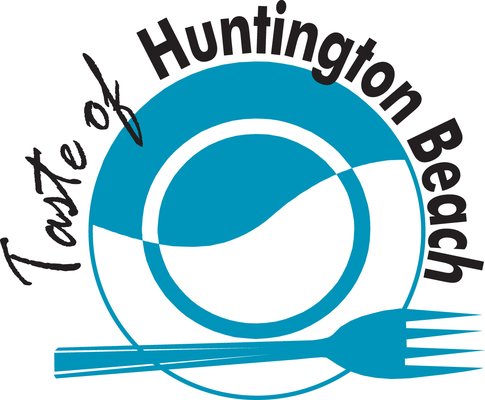 The 2013 Taste of Huntington Beach – 28 April
Proceeds to benefit Huntington Beach Children's Library
Who doesn't love great food, great wine, and even better company? This is what you will find at the Taste of Huntington Beach THIS Sunday! The best part is that it's all for a very wonderful cause, to benefit the Huntington Beach Children's Library! As a child I was lucky enough to always have a new book to read, whether it was one from the book store or our local library, you can bet I had an ample supply of books to read! I was (and am) still such a bookworm. As if you need proof of that, here's just a small part of my personal library. Actually this is my "Children's" section of books for my classroom library when I've had my own classroom teaching. Every child deserves to have an awesome selection of books to choose from, so anything that supports this has my seal of approval! You all already know that I love food and wine so this event is right up my alley! 😉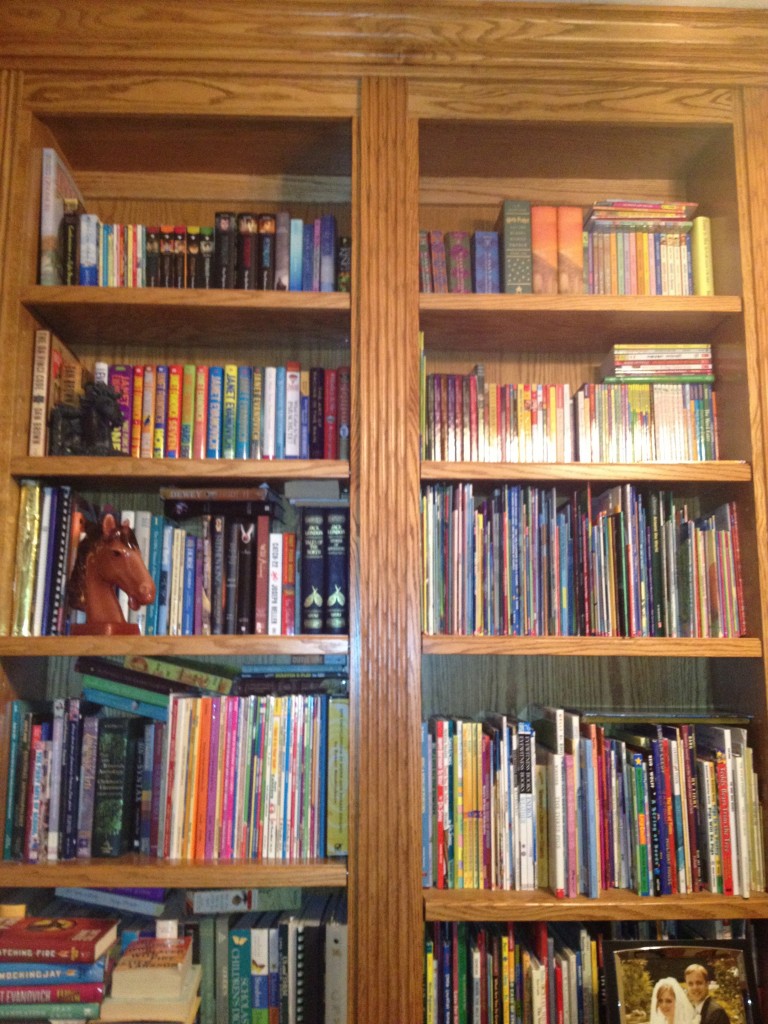 The Taste of Huntington Beach is a one-price, all-inclusive event where there is a unique sampling of food and beverages from 50 of the finest restaurants Huntington Beach has to offer, paired up with more than 40 of California's premium wineries and craft breweries – all in the name of charity. The Taste is happening this Sunday, April 28 from 12 to 4 PM. If you go as a VIP, there is a special VIP reception from 11am-12pm. Just look for the big white tent at the Huntington Beach Sports Complex, 18100 Goldenwest — conveniently located across from the parking lot at the Huntington Beach Central Library.
Ticket prices will be $65 general admission with unlimited food, wine, and beer samples, as well as live music. VIP tickets are $85. For more ticket information you can check that out here: Ticket Prices and Information. You can also check out the listing of all restaurants participating in this years Taste of Huntington Beach click here: Participating Restaurants. The list of Wineries & Breweries can be found here: Participating Wineries & Breweries Will some of your favorites be there?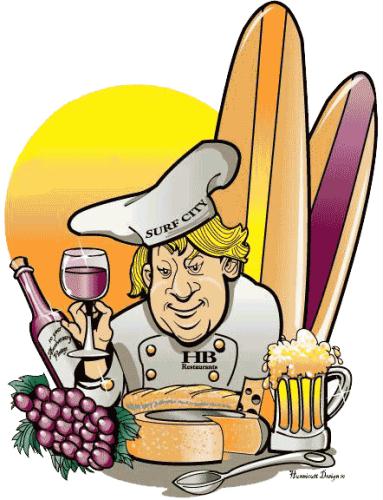 Featured entertainment includes Orange County's own Tijuana Dogs, a raffle and silent auction with all sorts of cool goodies and services from local Southern California businesses (even some Disneyland Tickets are in the mix!). Join your friends and family at the Taste and you can even meet Surfing Legends Lisa Anderson, Bud Llamas, and Surf Music Legend Dean Torrence!
For more information and to purchase tickets online make sure to visit the Taste of Huntington Beach at  Taste of HB or you can buy tickets at the Huntington Beach Central Library, The Longboard Restaurant and Pub, or the Lazy Dog Cafe.
If you decide to go last-minute, then you can also buy tickets the day of the event at the Taste's main gate starting at 10:30AM
All proceeds from the Taste go to benefit the Friends of the Children's Library where their mission is to help and support the Children's Department of the Huntington Beach Public Library. Ever since 2002 the Friend's of the Children's Library, in partnership with the Huntington Beach Restaurant Association, has donated Taste proceeds of more than $360,000 to the Huntington Beach Children's Library!
Will YOU be there this weekend? What are you most looking forward to about the Taste of Huntington Beach? The food? The WINE? The great cause it's supporting? Hope you will join in on the fun if you will be local this weekend! <3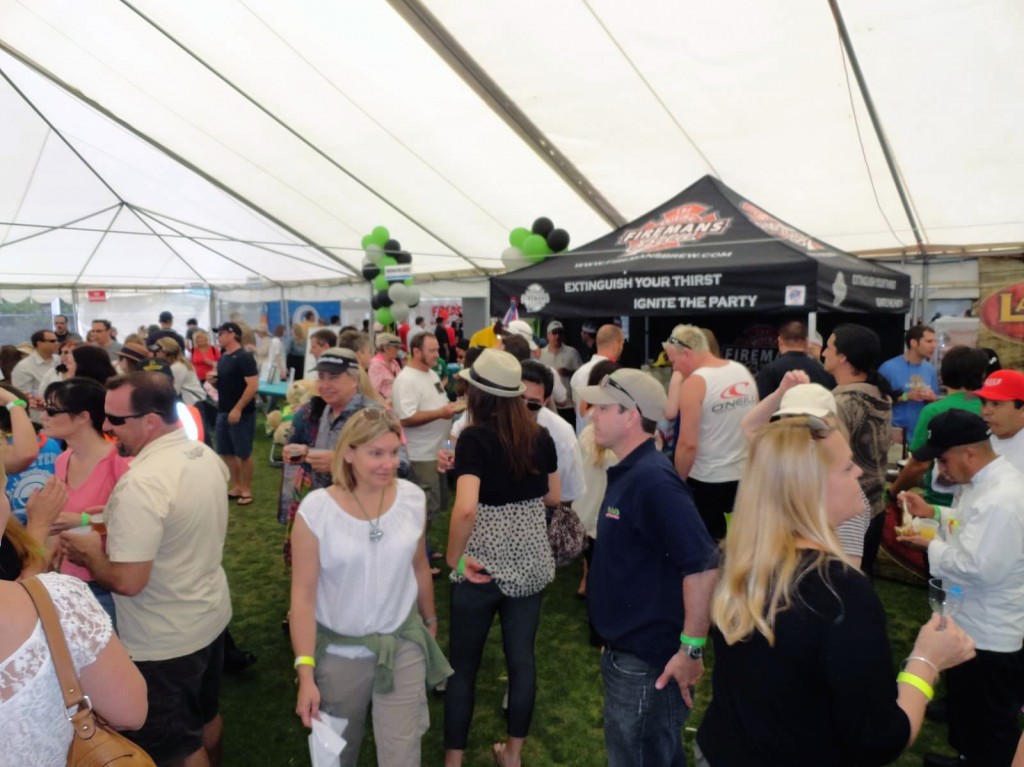 Disclosure: This is not a sponsored post. I will be given media passes to cover this fabulous event for Horsing Around In LA. All thoughts and opinions are my own.