Spring Has Sprung at DownEast Basics
By Erin
Spring has sprung over at DownEast Basics and their new spring collection for 2013 is in full bloom. Last week a few of us headed over to check out the latest and greatest spring fashions that they have to offer.  Splashes of beautiful colors welcome you into the store.  Bright yellows, pastels, greens, coral, oranges, teals, and pinks are in this season.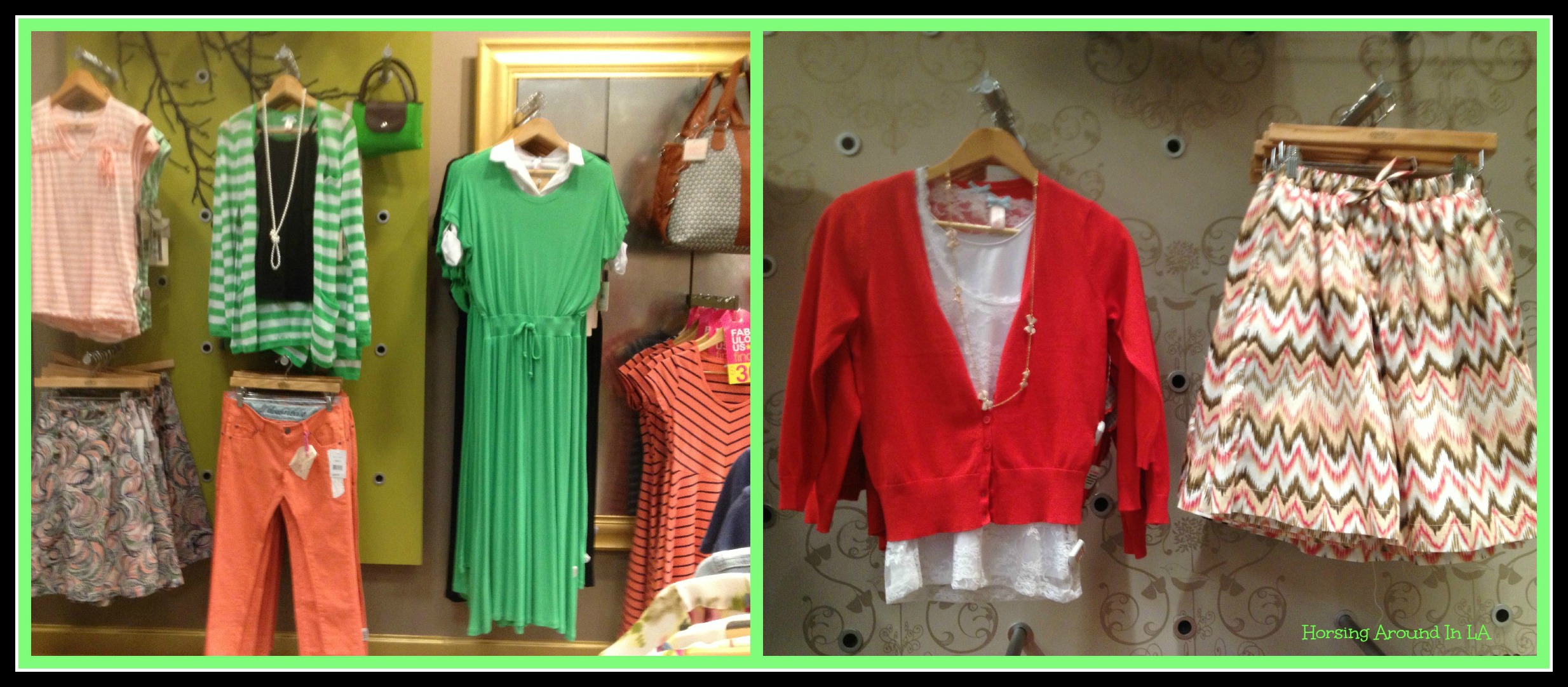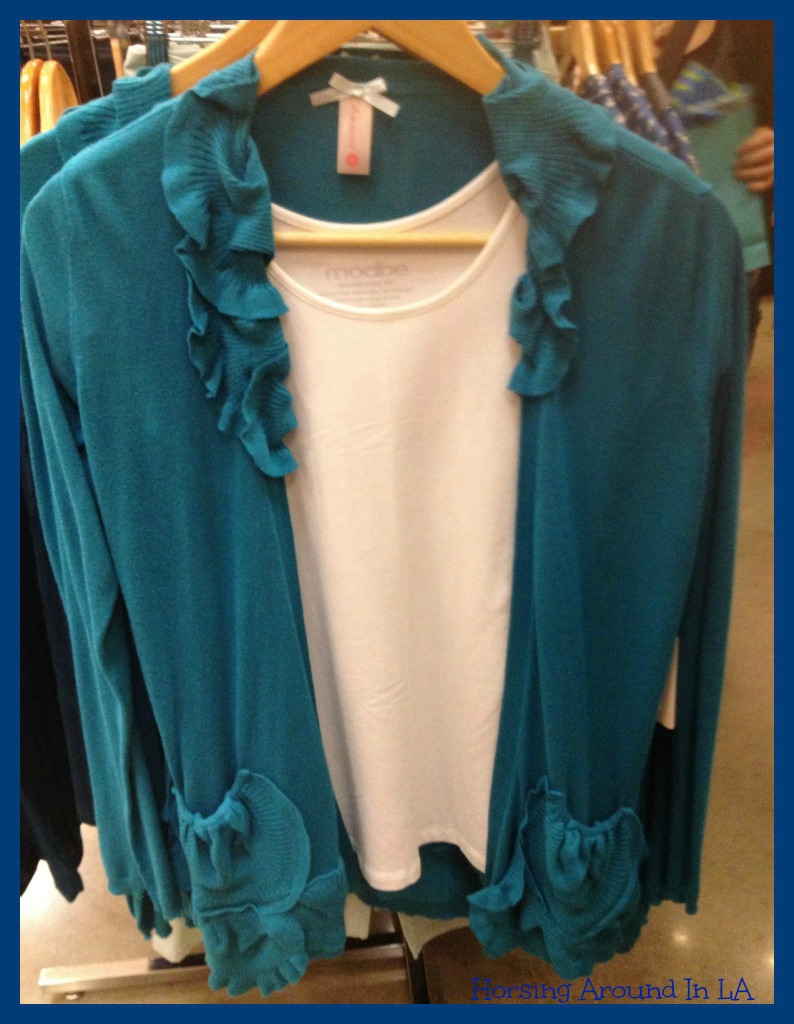 Ruffles were definitely a major trend I noticed for this springs collection.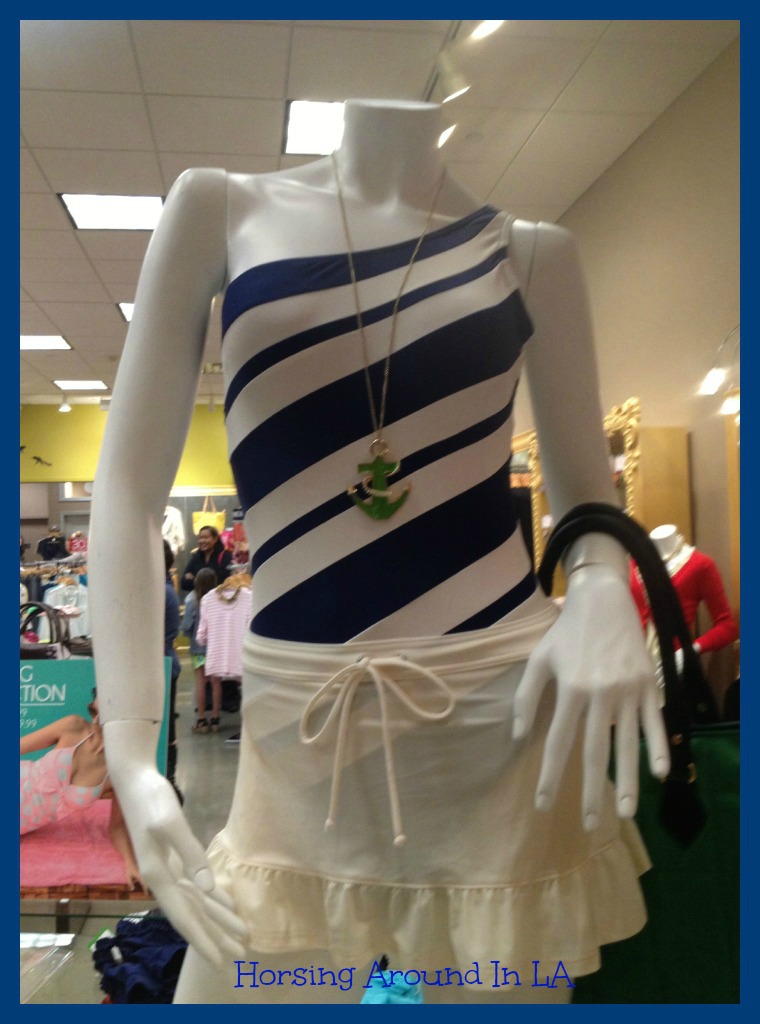 How adorable is this sailor themed swimsuit? Their new swimsuit line is out and available for your enjoyment. I'm not quite ready for a skimpy two-piece, so I was glad to see suites like this that provide a bit more coverage.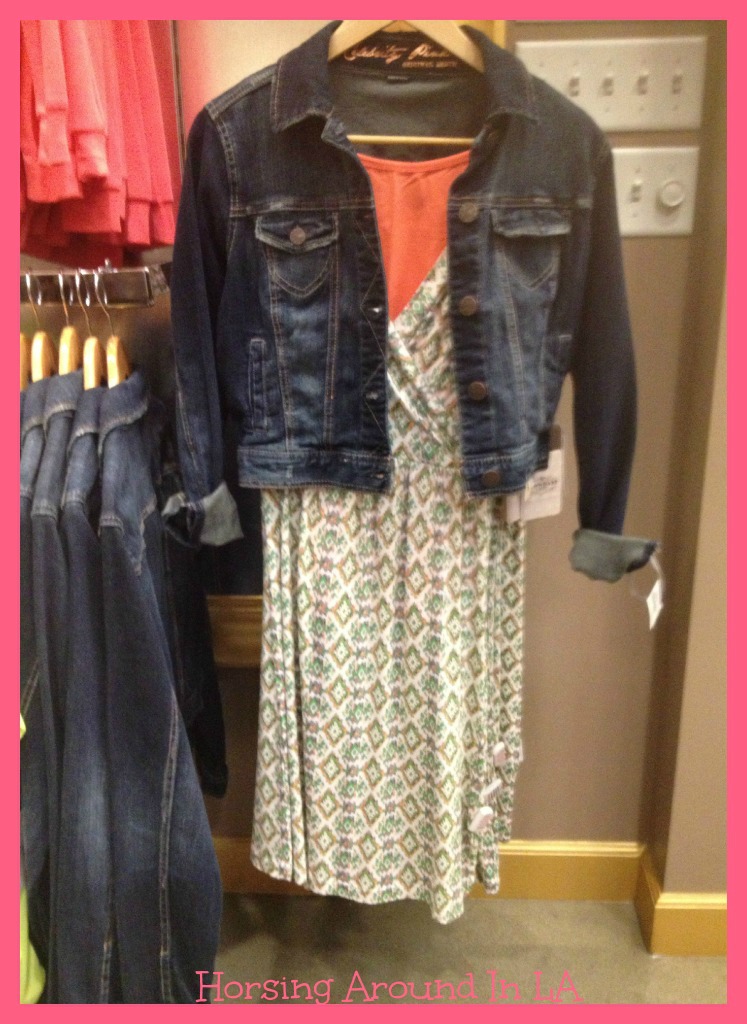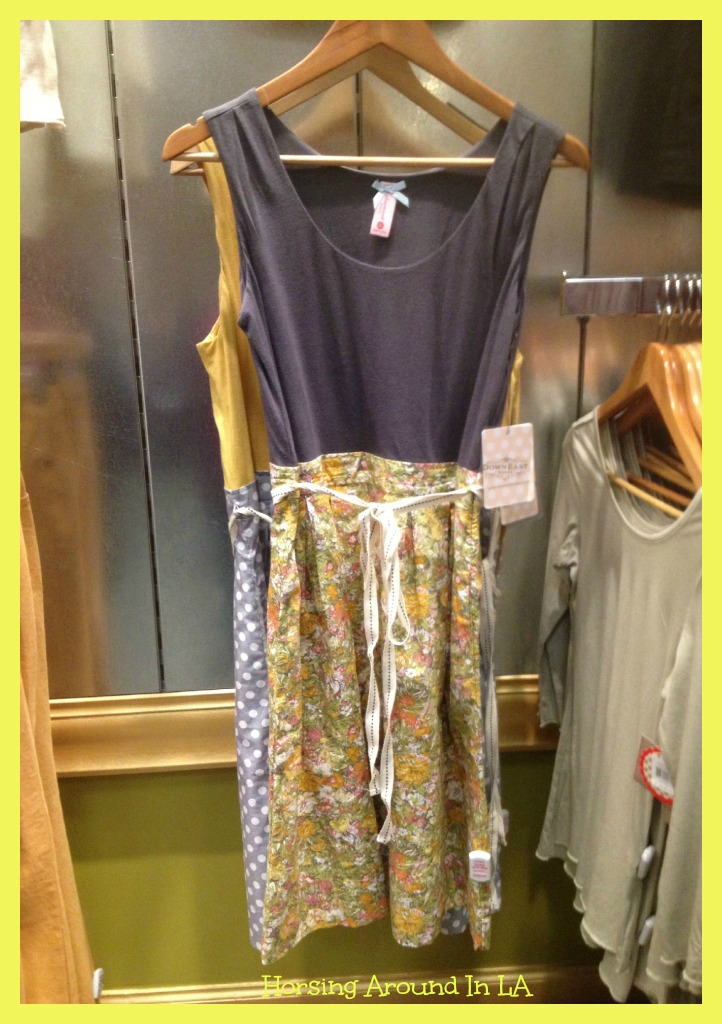 I was totally in love with their selection of dresses and how the jean jacket paired up perfectly with them.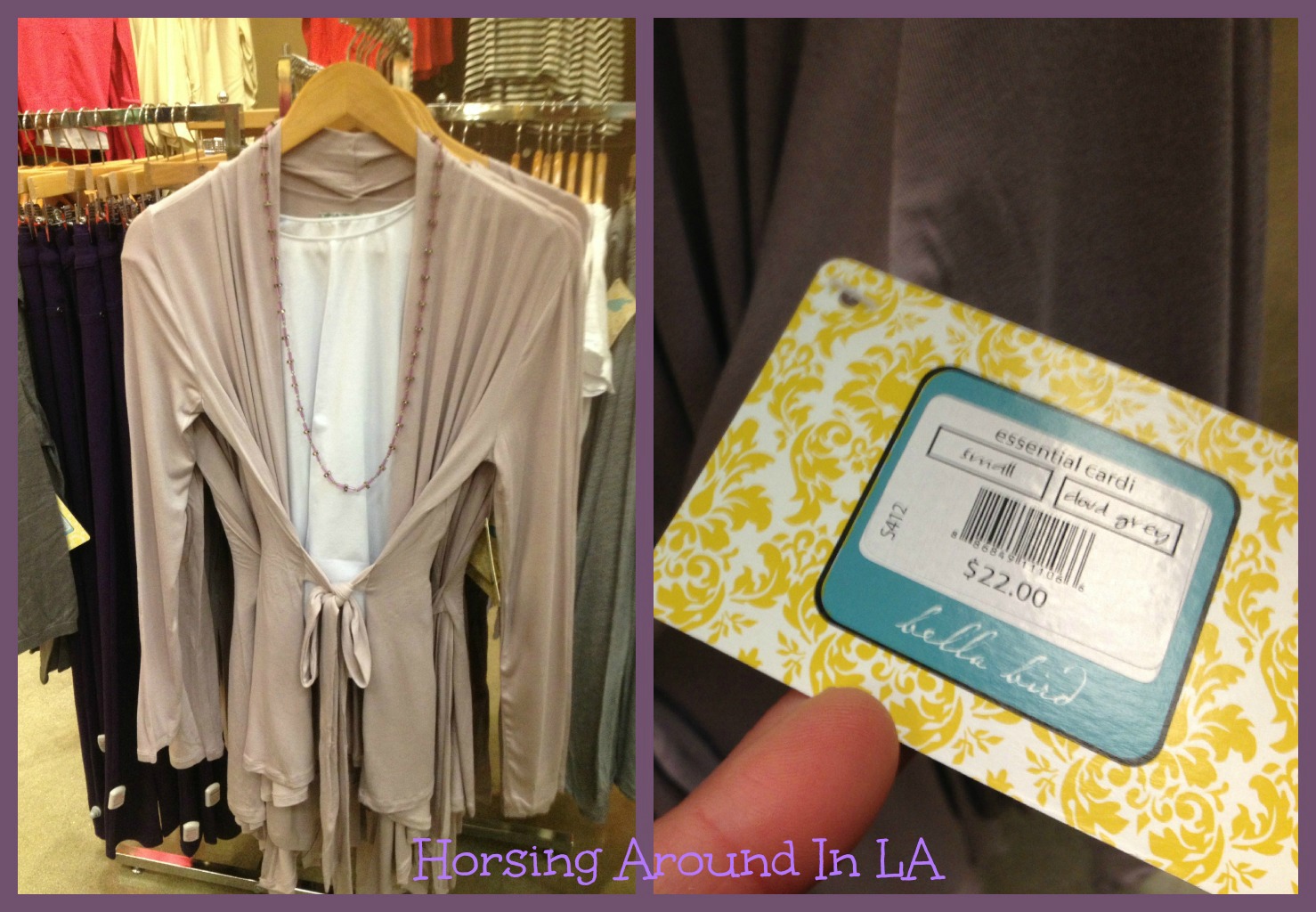 Another piece I was in love with, was their essential cardi. Such affordable prices too! You can buy a whole new wardrobe here on a tight budget! Which is a very important thing for me to be able to do right now.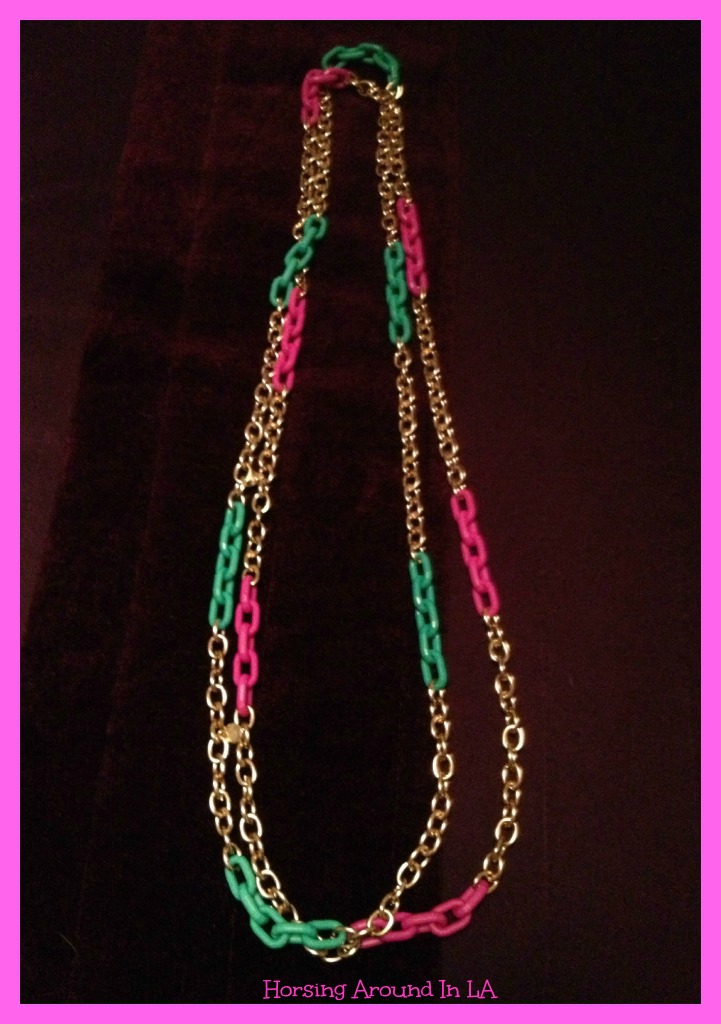 Last and certainly not least, you can't forget the accessories! Here are two bright and colorful springy necklaces that I found, that I just had to have!
So the next time you find yourself at the Irvine Spectrum make sure to stop on by DownEast Basics and see what fun outfits you can find! You are sure to have a blast searching for the perfect look for you. I know we did! If the Irvine location is too far away from you, check out their website as they do have more than one location. 😉
Happy shopping!!
Disclosure: I was provided a 25 dollar gift card to shop and browse at DownEast Basics, all thoughts and opinions are my own.