What's New at Knott's This Summer?
By Erin
Summer's coming early to Knott's this year! Starting June 13 through September 7, Knott's celebrates summer in a big way with all new entertainment. Headlining the exciting summer entertainment lineup are Blockbuster Beagle!, Vertical Impact, Vertical Impact: Geared Up!, and more sensational shows. Oh, and you cannot forget the new ride, Voyage to the Iron Reef. Check out the line up below!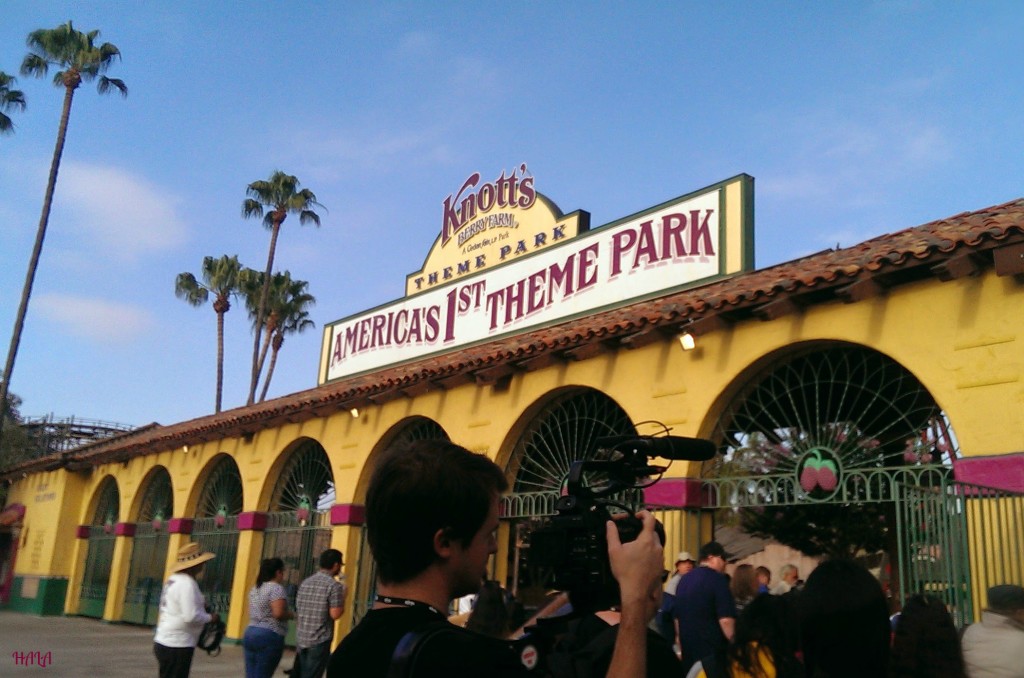 NEW RIDES! Voyage to the Iron Reef!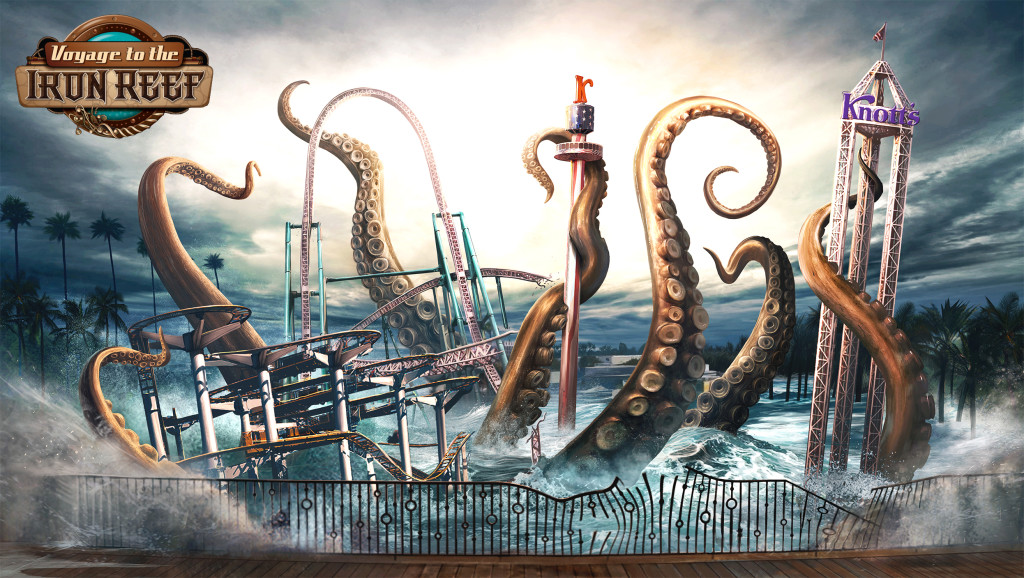 Surfacing May 2015,
Voyage to the Iron Reef™
is a spectacular new interactive 4-D ride for the entire family. Riders aim their freeze rays at menacing sea creatures while competing against each other to blast the highest score and save Knott's from an otherwise watery doom.
Blockbuster Beagle!…on ice  – Charles M. Schulz Theatre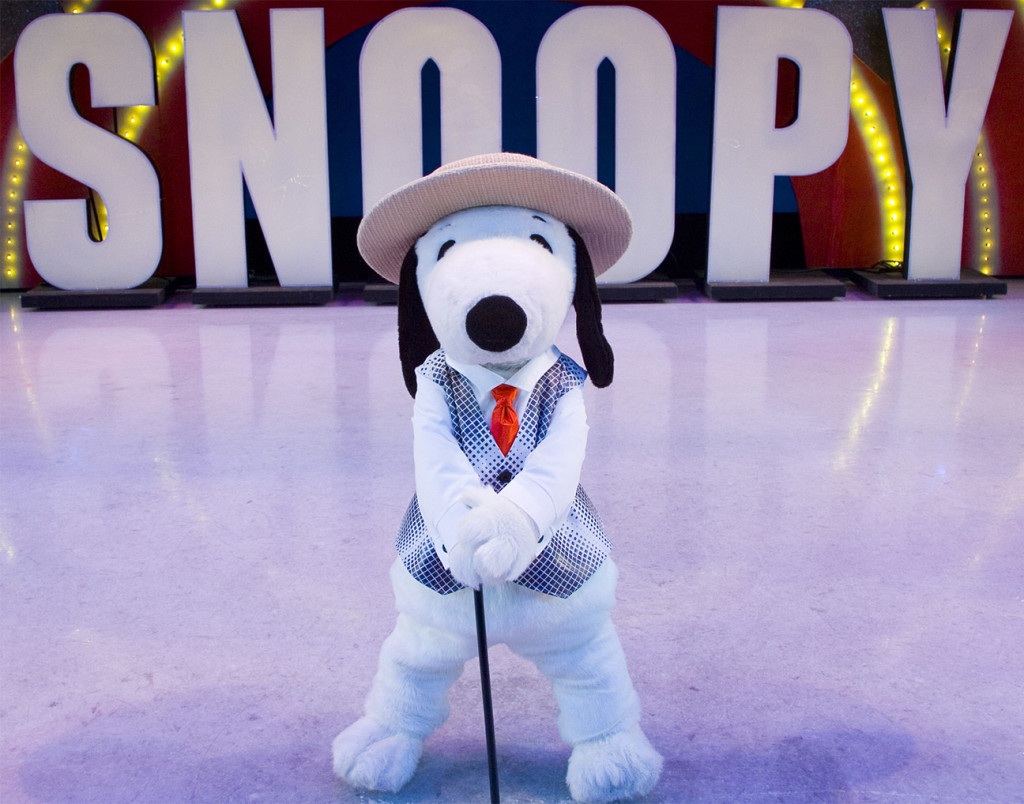 Snoopy and his Peanuts buddies "go Hollywood" bringing Walk of Fame glamour, dazzling movie lot escapades and California excitement to a brand new ice show adventure. June 13 – August 23 No shows on Wednesdays
Vertical Impact & Vertical Impact Geared Up Show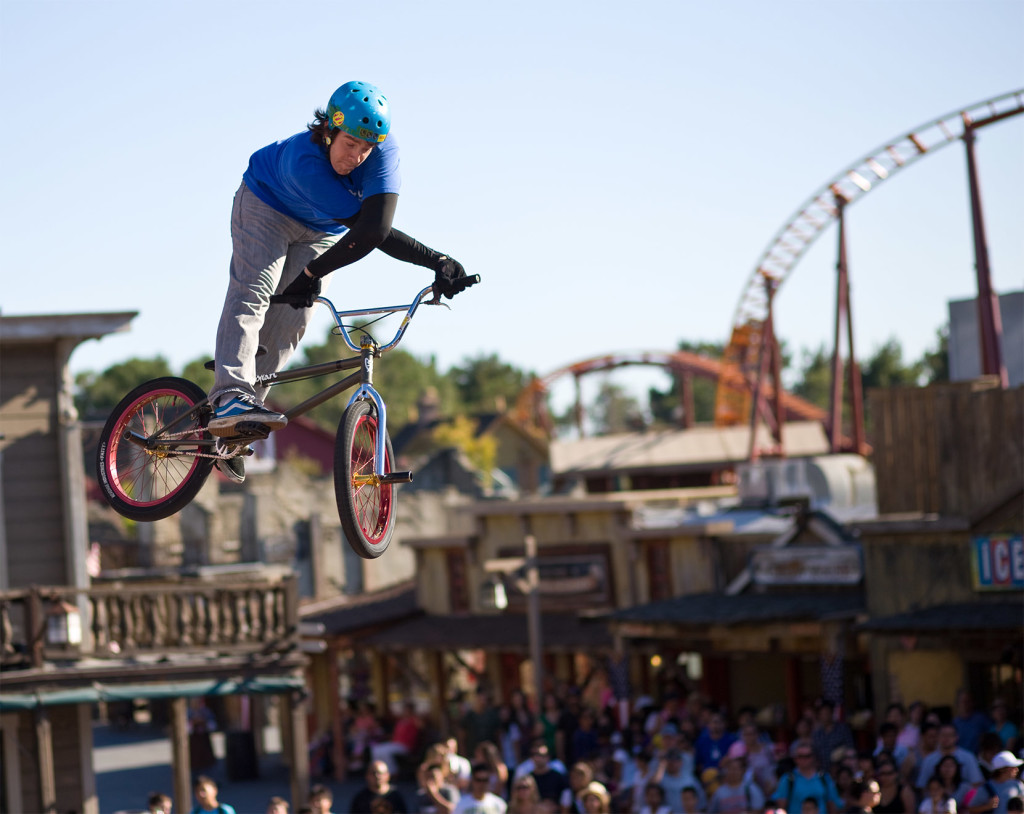 Vertical Impact presents the ultimate blend of extreme stunts with high flying acrobats performing a one of a kind performance perfect for the entire family! The fun continues into the night with Vertical Impact, Geared Up! Set to the most popular songs of today, it combines everything from trampoline stunts, bmx bikes, skaters, dancers, and aerialists. Every show ends with an informal meet & greet for the guests with the entire cast on stage. "DJ Nytemadness" will keep the party going by mixing all the best of current EDM, dance & pop hits after each show while the cast joins the guests of all ages to dance, party, take selfies, and just be a part of it all. June 13 – August 23 No shows on Mondays & Tuesdays
Charlie Brown's Happy Campers – Camp Snoopy Theatre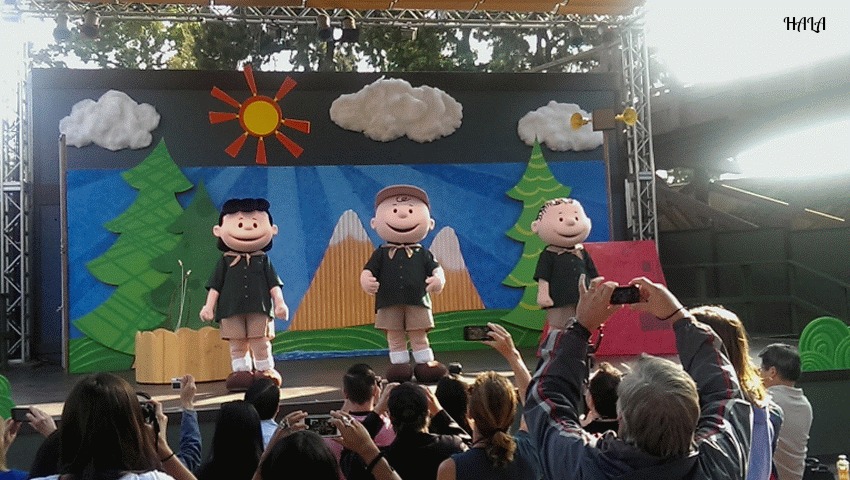 Join Charlie Brown, Linus, Lucy and the world's most popular beagle, Snoopy in a show that's sure to make an outdoorsman out of anybody! Daily, June 14 through September 1